Home dining areas have become the main gathering spots for many social activities, no matter if you're having a meal or simply chatting with a glass of wine. They are places to celebrate your style, friends, and family. For this reason, why settle for a drab space when you don't have to? Here are 10 dining chairs and bar stools from contemporary to traditional to spruce up your interior design.
#1: Mestler Dining Chairs
Add shabby-chic color for an urban farmhouse vibe with Mestler Dining Chairs.
#2: Kimonte Dining Chairs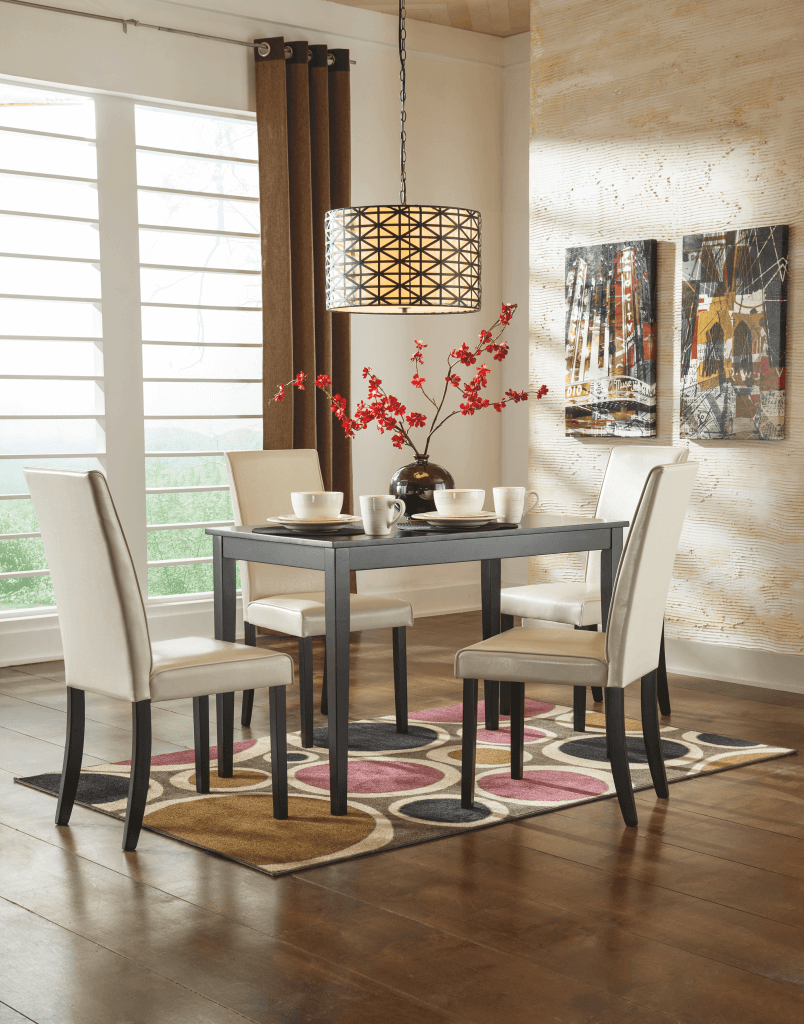 Any shade of white like the ivory seen here can brighten a room and make it feel more spacious.
#3:  Pinnadel Backed Stools
Turn back time with these backed stools for cool vintage-inspired flair.
#4: Pinnadel Backless Stools
Saddle up with these stools for plenty of evenings full of country rustic fun.
#5: Fuji Industrial Stackable Barstools
Express your love for industrial furnishings with these stackable metal stools. They're perfect for small spaces.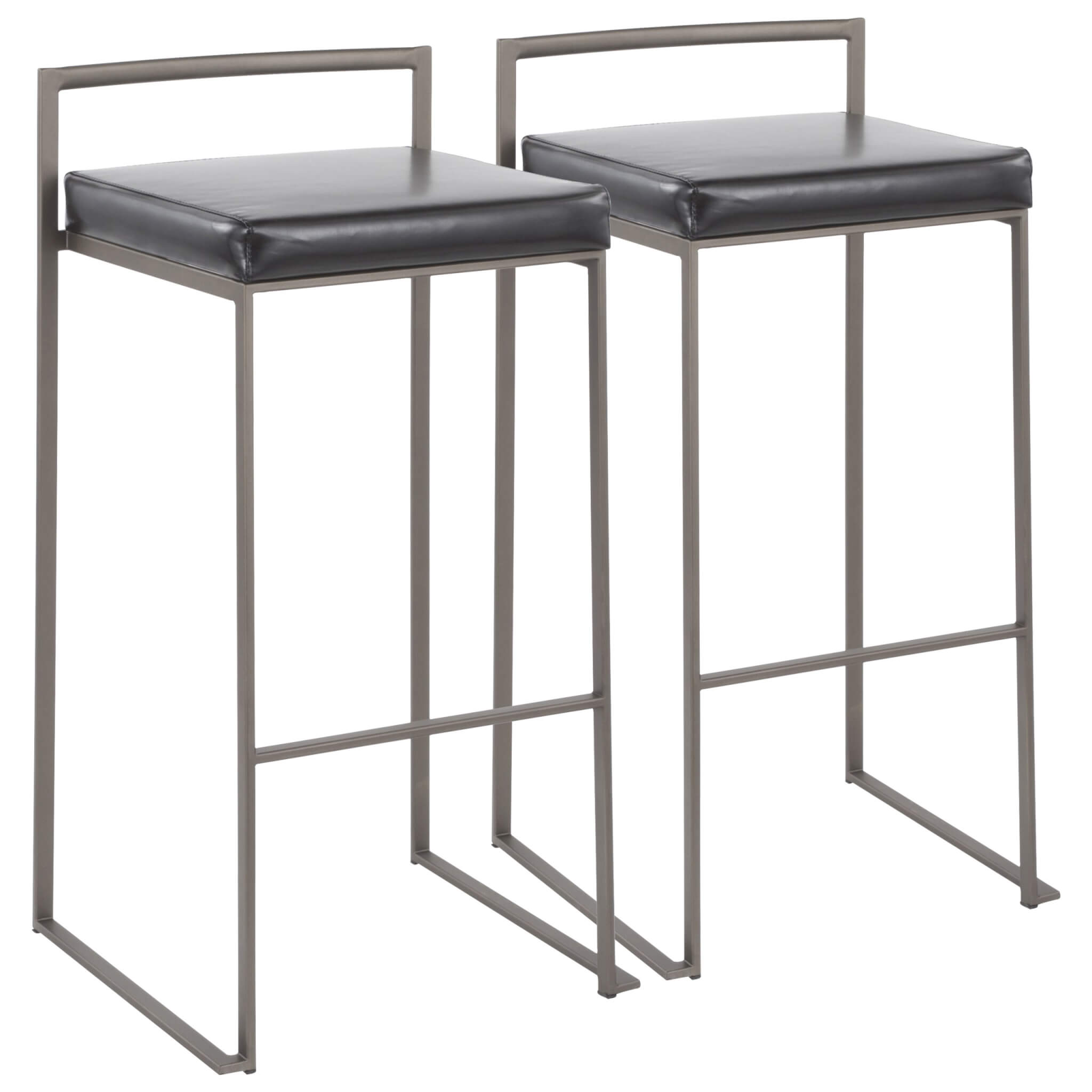 #6: Porter Dining Room Chair
This handsomely tailored chair graces your home with an air of sophistication.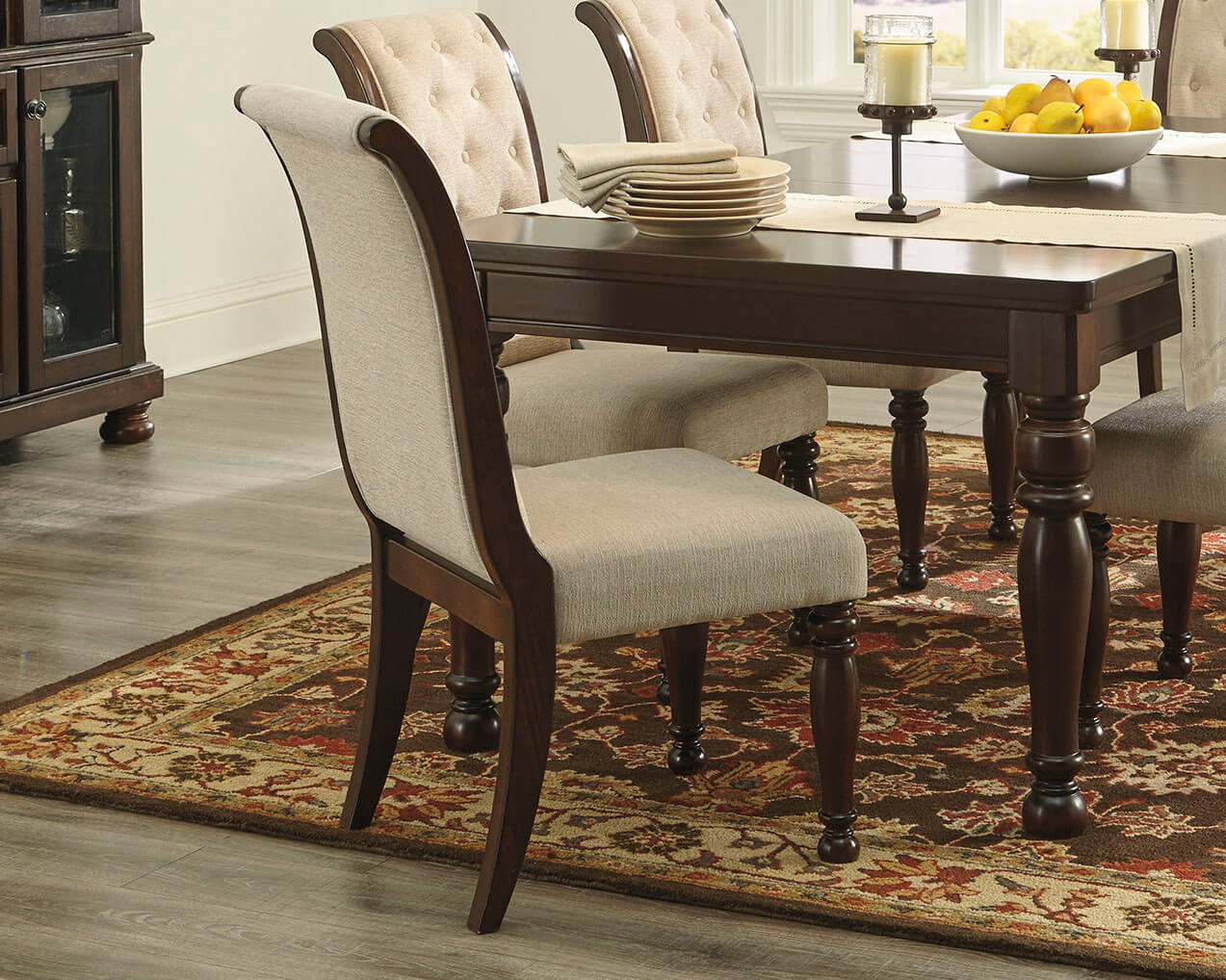 #7:  Moriann Bar Height Stool
#8: Campania Accent Chair
This beautifully textured designer upholstery with a pop of blue is calming yet fashionable.
#9: Bellatier Adjustable Height Bar Stool
Shake up your decor with this ultra-contemporary stool.
#10. Charrell Red Chair
Spice up the conversation with Charrell brick red.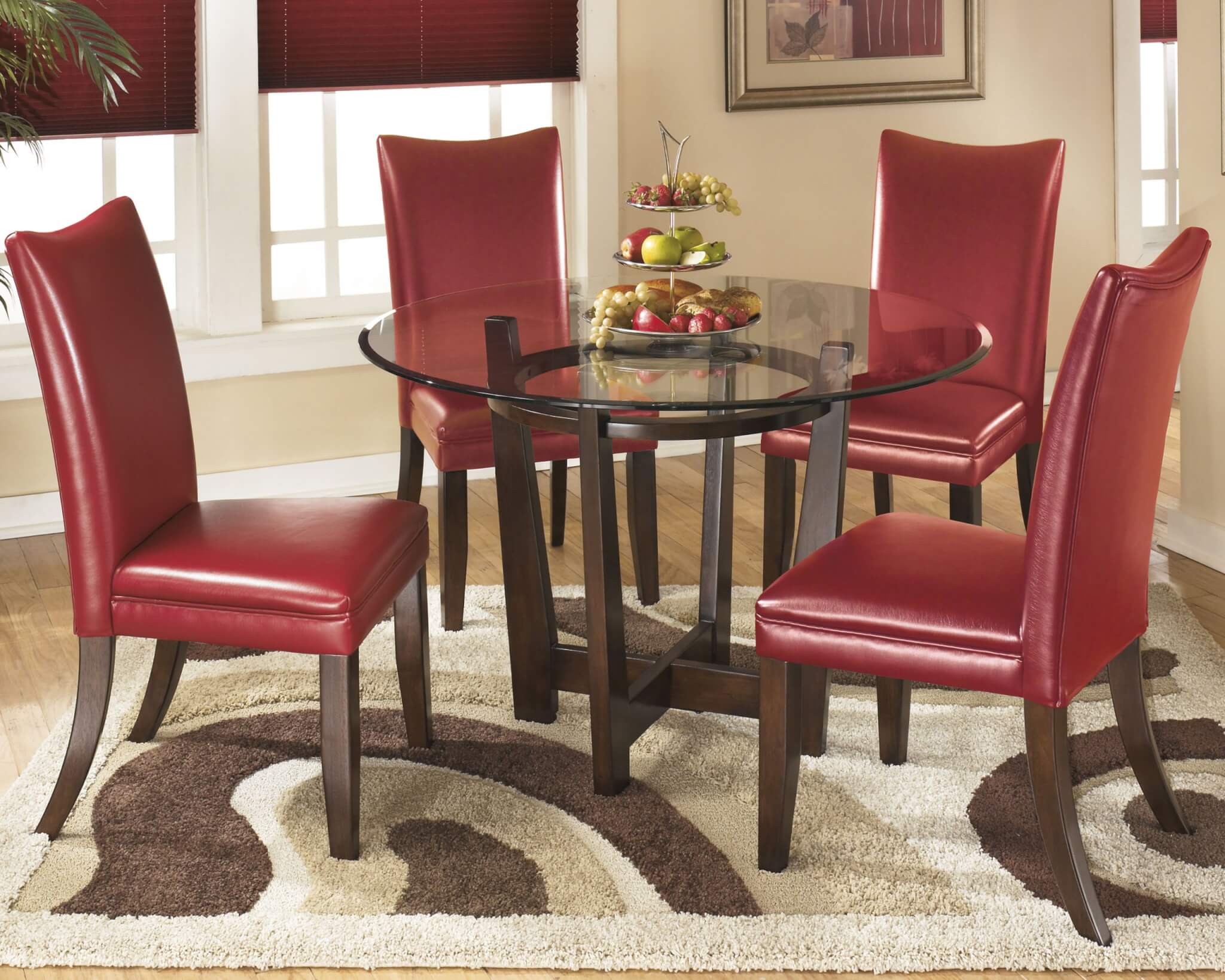 How do you make your space stand out? Share photos of your Ashley furniture with us using #myashleyhome for a chance to be featured.