The most popular holiday colors are obviously green and red. But when it's time to make your home positively sparkle, gold is the way to go. Here are some effortless ways to celebrate a gold rush room to room.
A golden tray makes everything, including your keys and change, look elegant.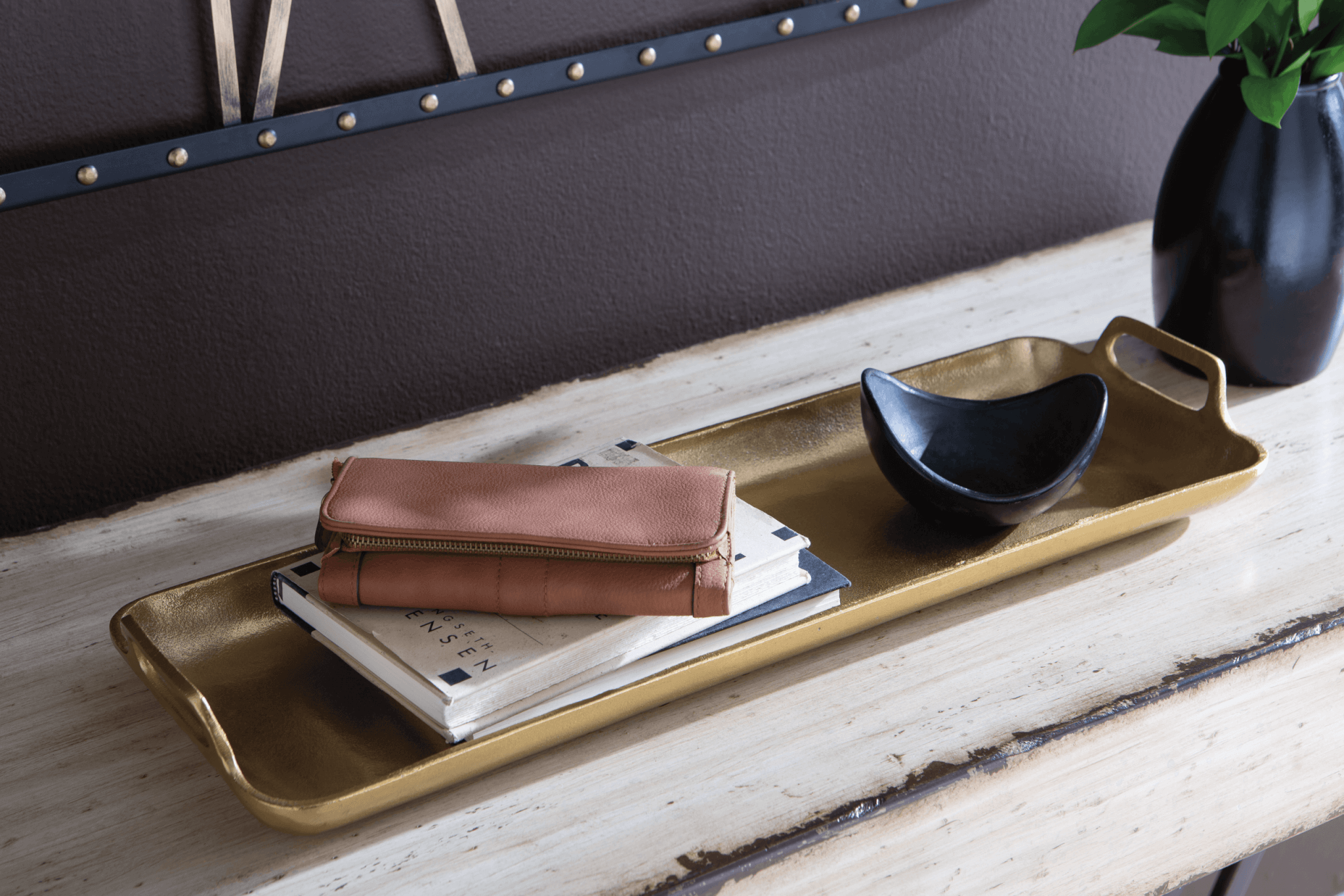 There's always room on the wall for touches of gold.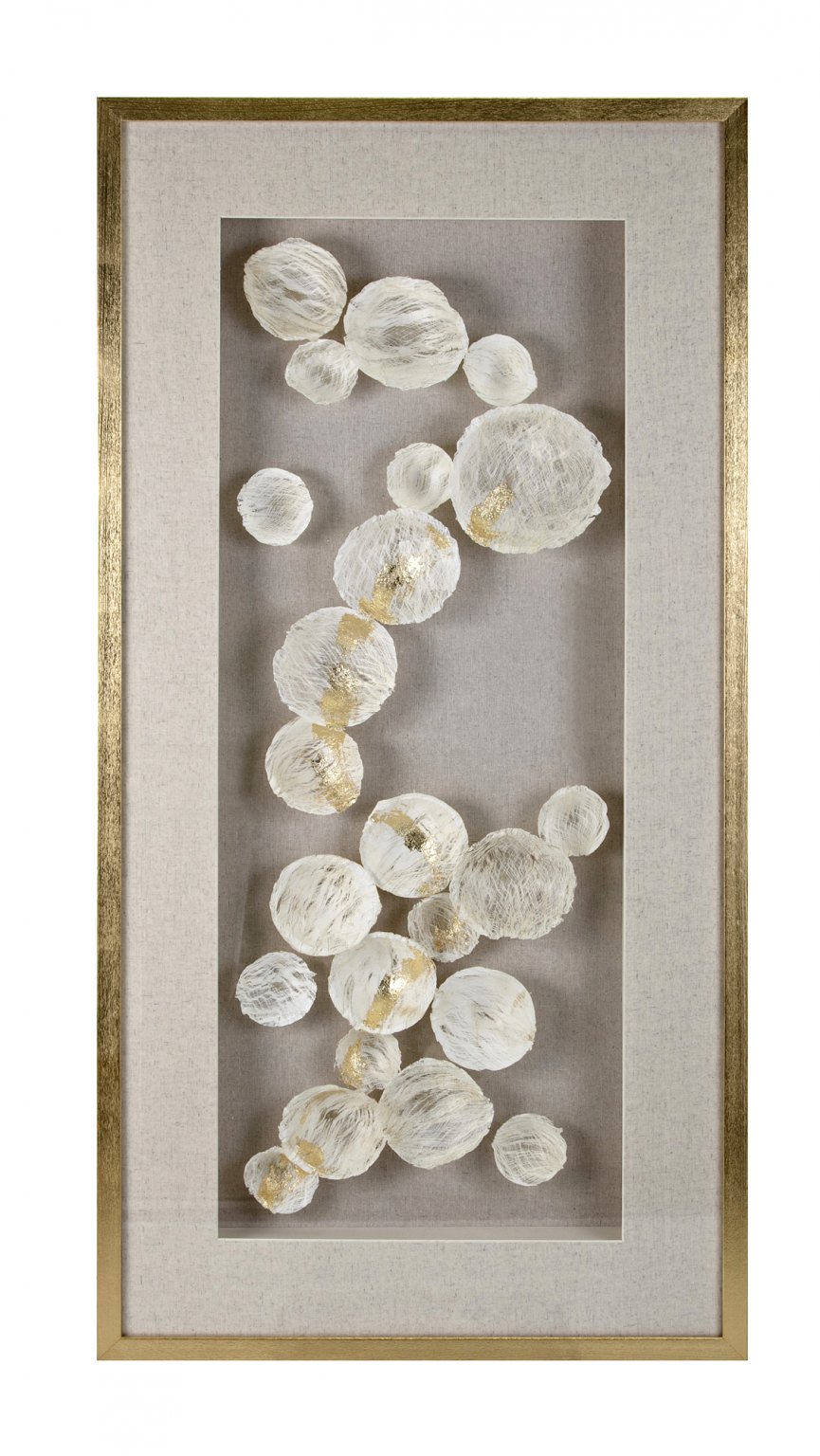 Liquid gold arrives in the shape of a glamorous faux-fur pillow.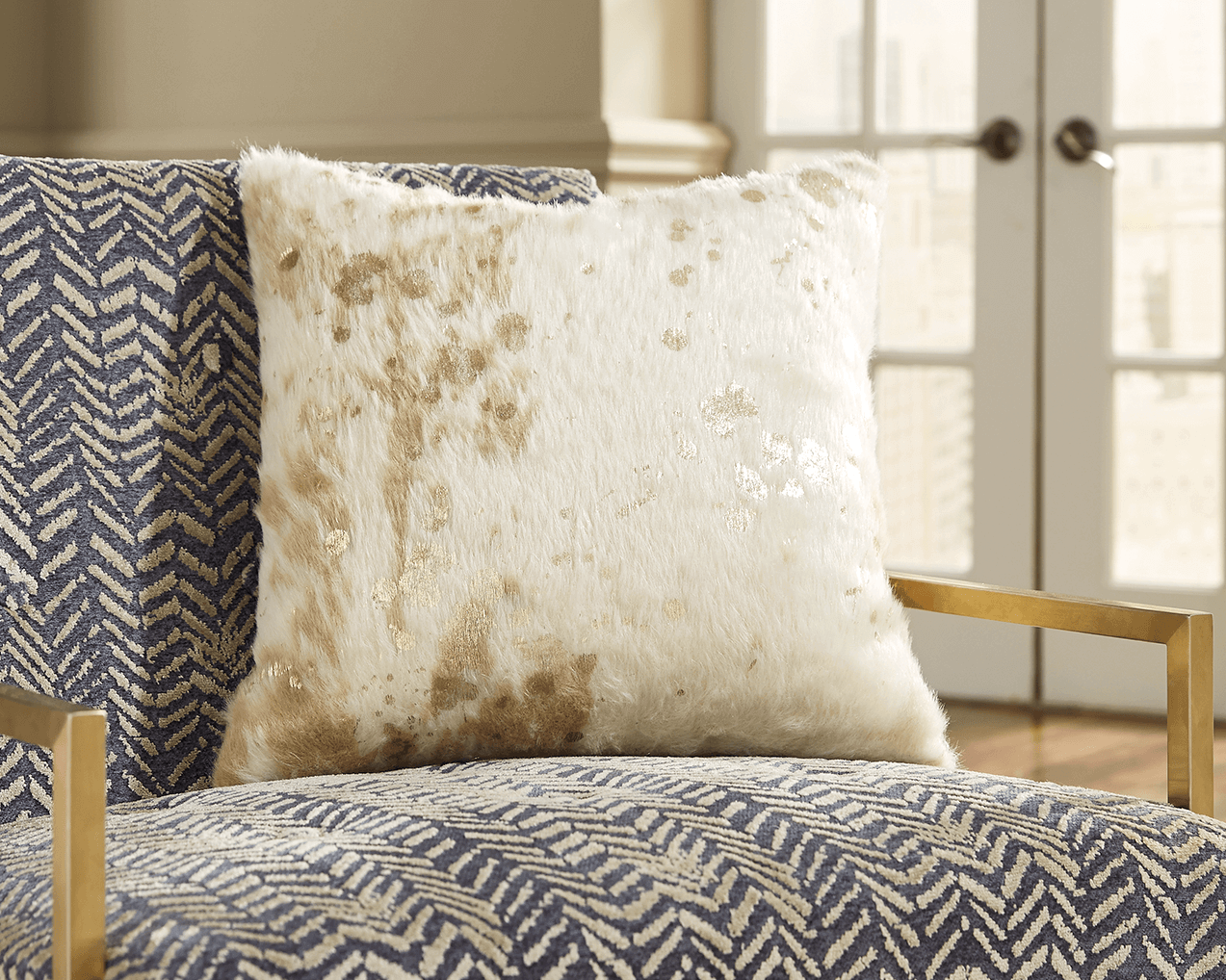 The brassier side of gold is on full display with a chic accent table.
One can never have enough golden candlelight this time of year.