Have you ever felt bogged down and yearned for a fresh start? With bright, sunny summer days fully upon us, this is one of the best times to refresh your mind. Being constantly on the go with work, school and family, it's easy to forget to take a moment for what should be your number one priority – yourself. This can lead to bouts of unhappiness and increased stress levels.
Luckily, there are things you can do to function in a peak state at all times. No one can be happy all the time, but a little self-care can go a long way toward keeping you in a healthy frame of mind. For example, just ten minutes per day of meditation can potentially give your mind the rest and rejuvenation it needs to maintain a good mood. Never feel bad about taking time for yourself. After all, your happiness comes first.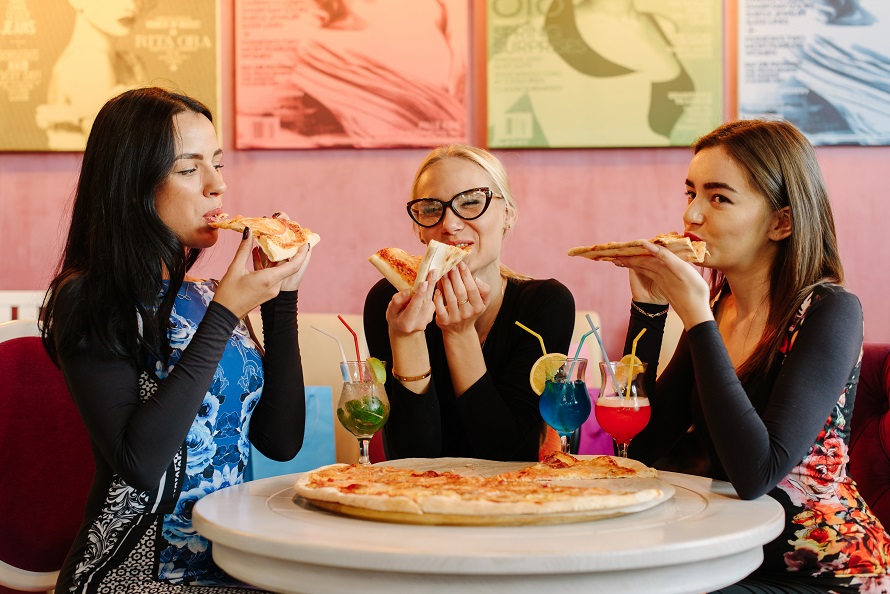 In addition to things like meditation, getting away from the demands of technology can help keep you in the present. Did you know that July is National Cell Phone Courtesy Month? It was founded in 2002 by etiquette expert Jacqueline Whitmore. She established this event to encourage people to be respectful of their surroundings while using a phone. Here are some of her suggestions for proper cell phone etiquette:
Let your phone go to voicemail when you are in the midst of company.
Speak in a conversational tone while in public and avoid showing anger.
Put your phone on vibrate or silent while in public places.
Do not interrupt meetings or gatherings with a phone call; discreetly excuse yourself if needed.
Do not use your phone while driving; use a hands-free device as much as possible.
These tips not only present you as a courteous individual, but they also allow you to enjoy all of life's moments happening right in front of you. With cell phone etiquette in mind, you aren't pressured to take a call, check your social media pages, or text messages every five minutes. Plus, you'll be less inclined to let the fear of missing out control your life.
In the spirit of staying mindful and living stress free, we created a 30 Day Happiness Challenge. We've heard that it takes a minimum of 21 days to form a habit, and we think these happy habits will get you headed in the right direction.
30 Days of Happiness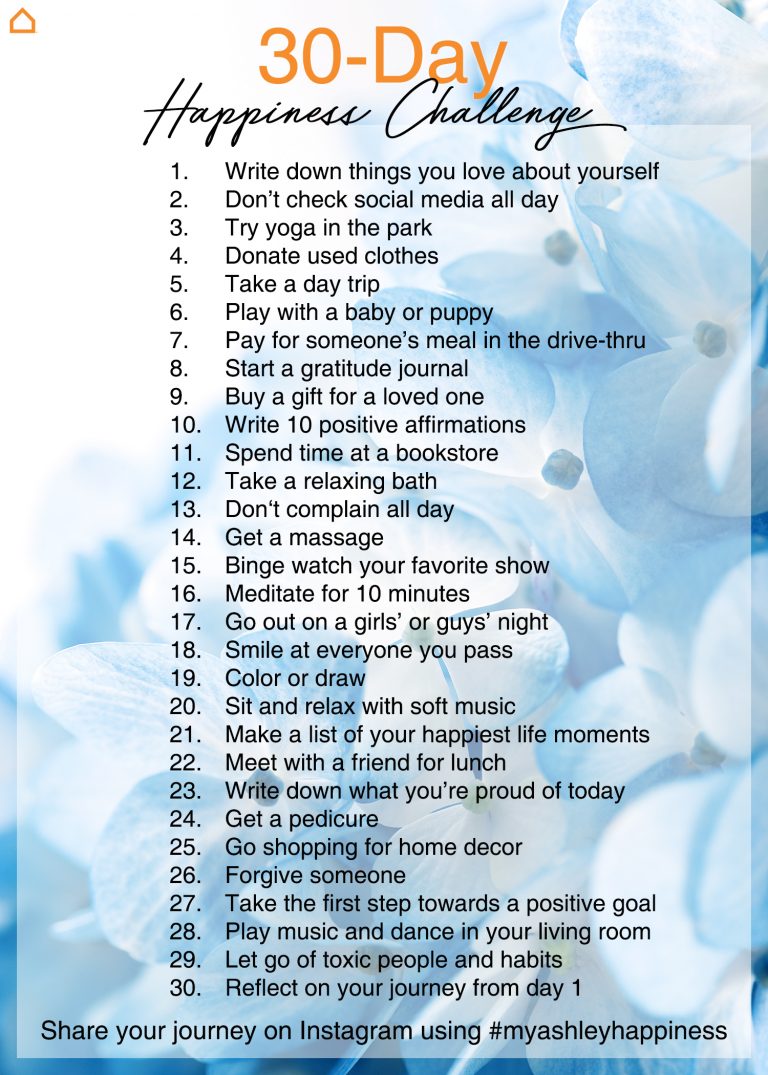 The goal is to use your cell phone as little as possible while you complete each task in order to focus on yourself. Keep your spirits lifted by completing step of your happiness challenge each day.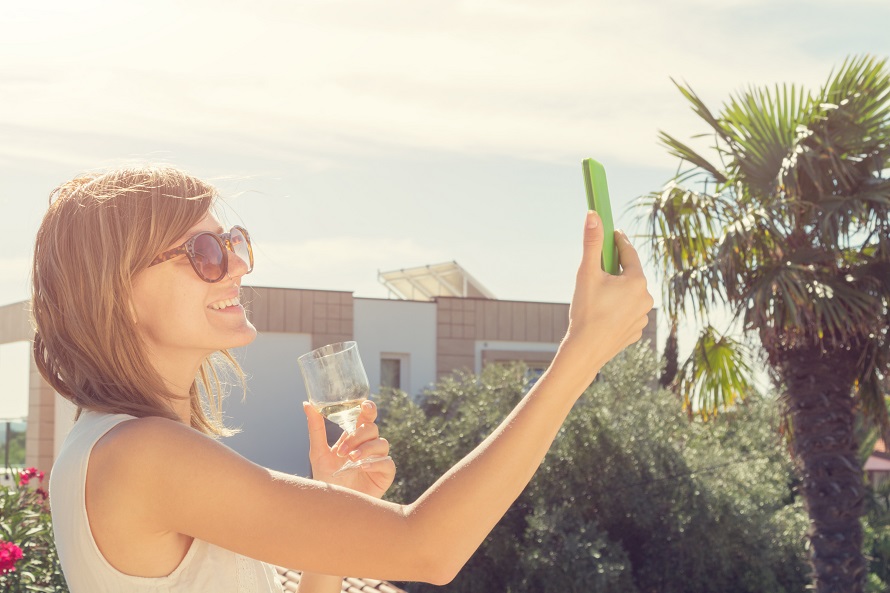 Share a picture of your daily journey with us on Instagram using hashtag #myashleyhappiness.