It's just not summer without kids, backyards and fun. Once school is out, you're going to hear the question, "What's there to do?" Wouldn't it be great to have a parade of activities lined up? Here's five creative backyard activities to try. Enjoy!
PAINT OUTSIDE​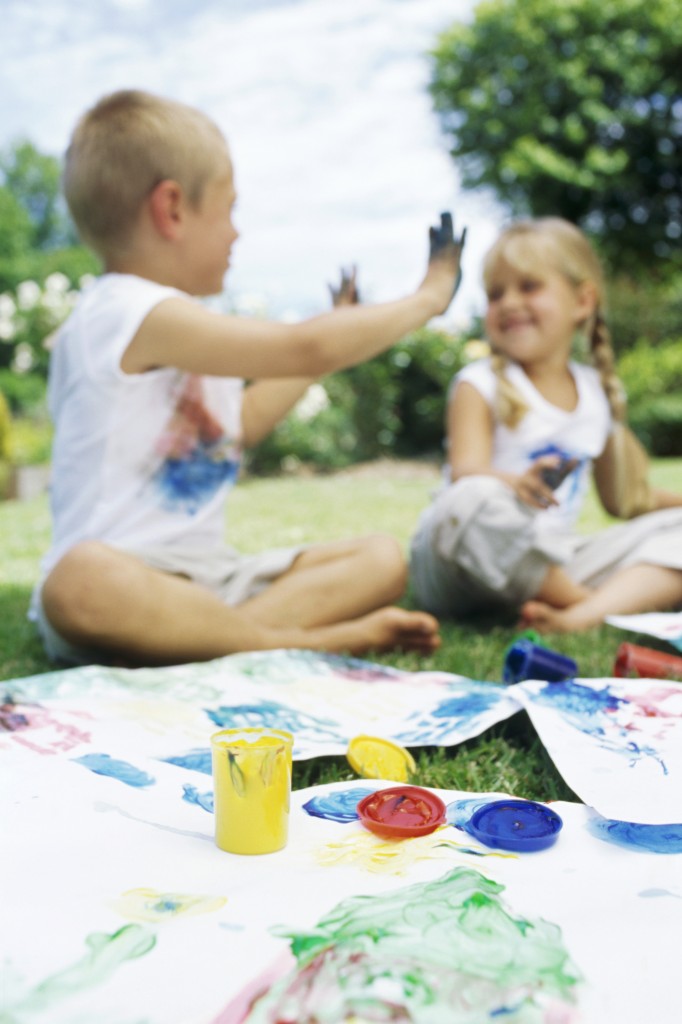 Set up an outdoor face painting booth. From magical stars to full painted masks, the possibilities are endless and kids love playing pretend! If you want to go all-out Picasso, get easels with finger paints, watercolors or pastels. From backyard animals, to beautiful flowers and trees, inspiration is there.
DO THE HULA​
Fun! Fun! Fun! Break out the hoops and set up a cool exercise routine. Channel your inner child and everyone will be giggling while working on waistlines. In addition to exercise, there's 100s of exciting games to play, from hopscotch to ring toss—simply search online.
CHALK IT UP​
From bean bag toss to alphabet and number games, colorful sidewalk chalk entertains. Toddlers love to draw shapes, animals and names. Older kids enjoy creating their own games and drawing awesome designs.
Get in on the action and enjoy setting up all sorts of obstacle courses with the kids. A mallet is used to hit balls through wickets to reach the finish line. Strategic thinking, coordination and confidence will build from one game to the next. If the rules get too hard, make up your own and have fun!
SPELL IT OUT​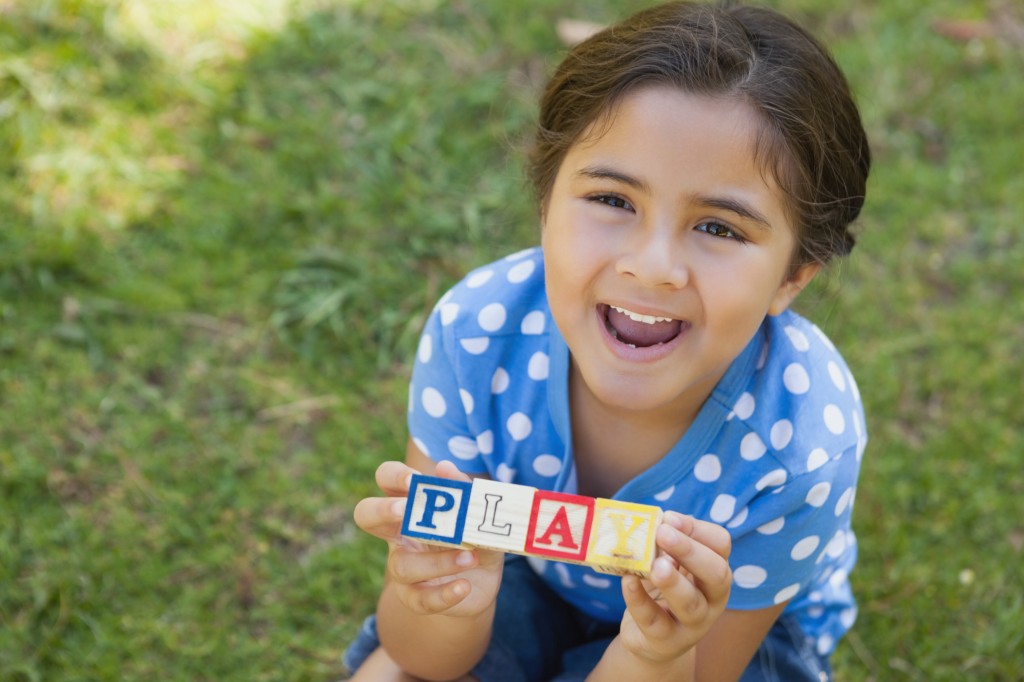 Backyard word play–a great way to keep spelling skills in check without the kids even knowing it! Make this a fun project. Create letters―lots of them by painting the letters on wood or cardboard squares, then have a spelling bee or start word building from one letter to the next. Before you know it, they'll be spelling backyard-sized words.