Put on some sunscreen, fill up that water bottle and prepare to stay outside for a while, because we're going camping. Don't worry about putting gas in the car or reserving a campsite… simply step outside and pitch the tent right there in the backyard. Best of all, the comforts of home (air conditioning and a clean bathroom, anyone?) are just a few feet away when you need them. So what should you do on your backyard camping excursion? We've listed some of our favorite family fun activities below.
Go for a "hike." Pay special attention to nature while you walk around the block. Make a game out of finding leaves from different types of trees, and count the number of birds you see. The same old scenery will suddenly seem new and exciting. ​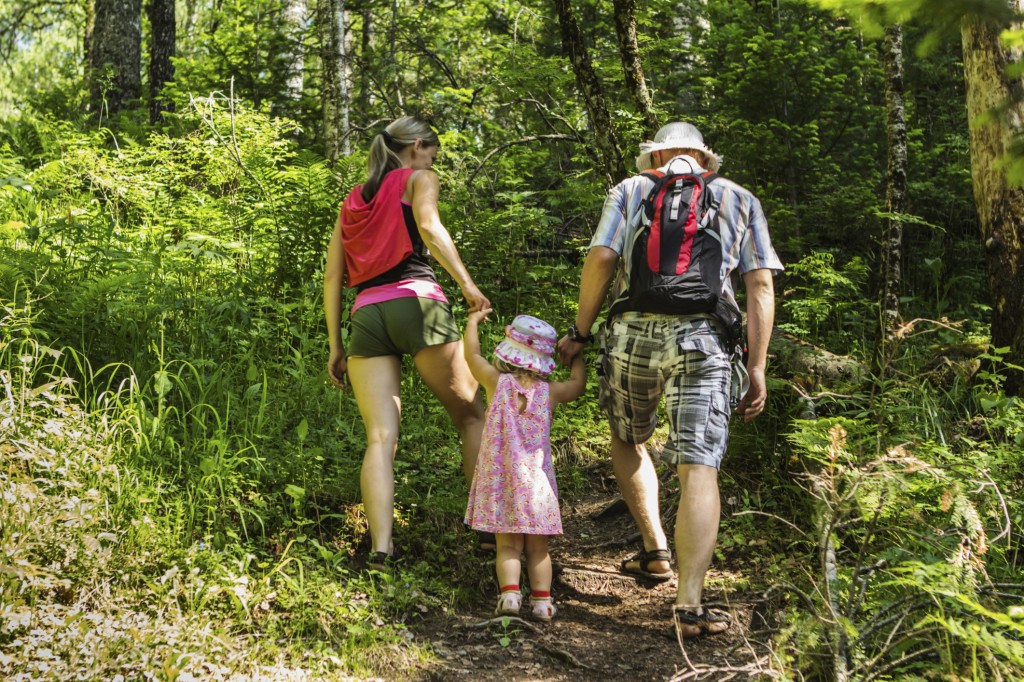 Get crafty. Collect small rocks from around the yard and paint them like ladybugs, or make friendship bracelets while you sit around the fire. Create something that will serve as a memento of your special time together.
​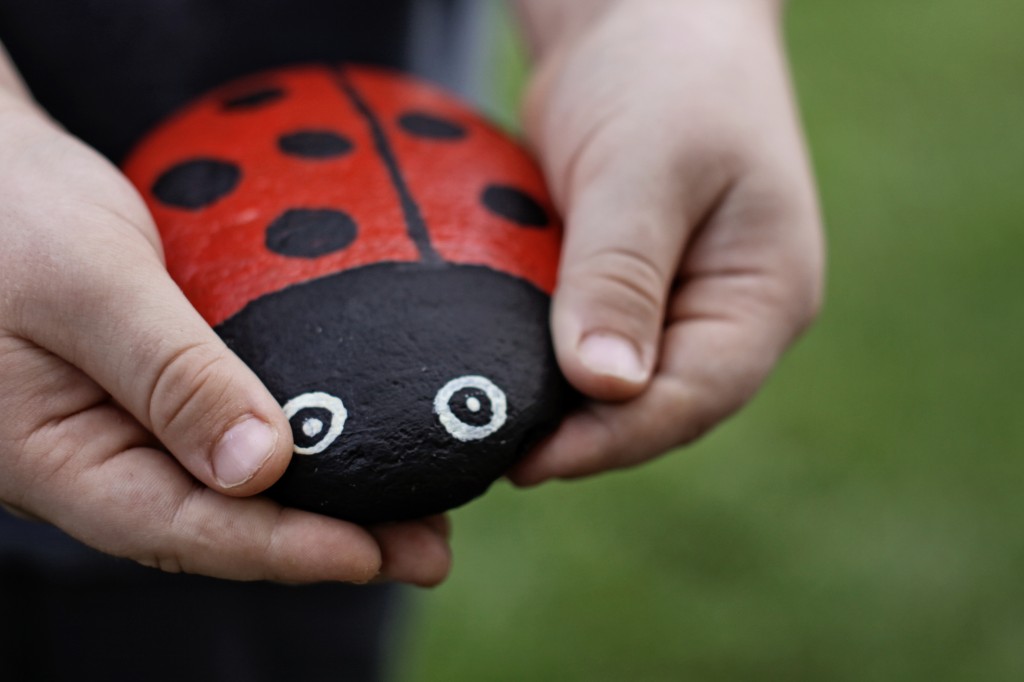 Make s'mores. You can't go wrong with the traditional recipe—two graham cracker squares, a jumbo marshmallow and a piece of milk chocolate. For extra fun, concoct your own recipe! How about chocolate chip cookies instead of graham crackers? Or maybe a Kit Kat instead of plain milk chocolate?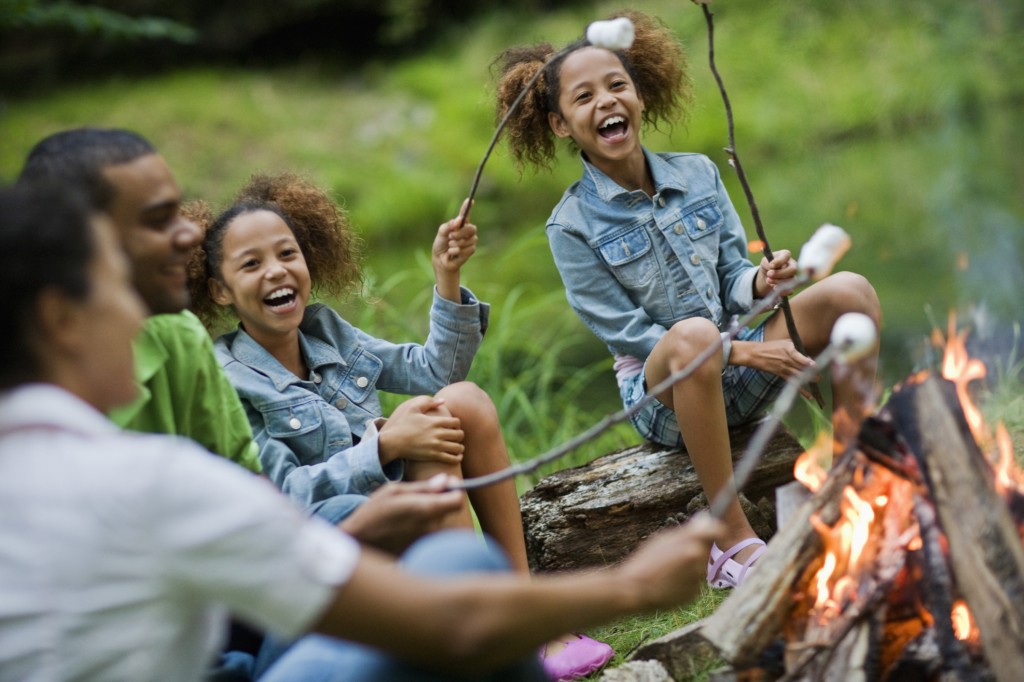 Explore the sky. There are dozens of cool astronomy apps you can download on your smartphone or tablet. One of our favorites is Star Walk™, an inexpensive app that helps you identify stars and planets in the sky.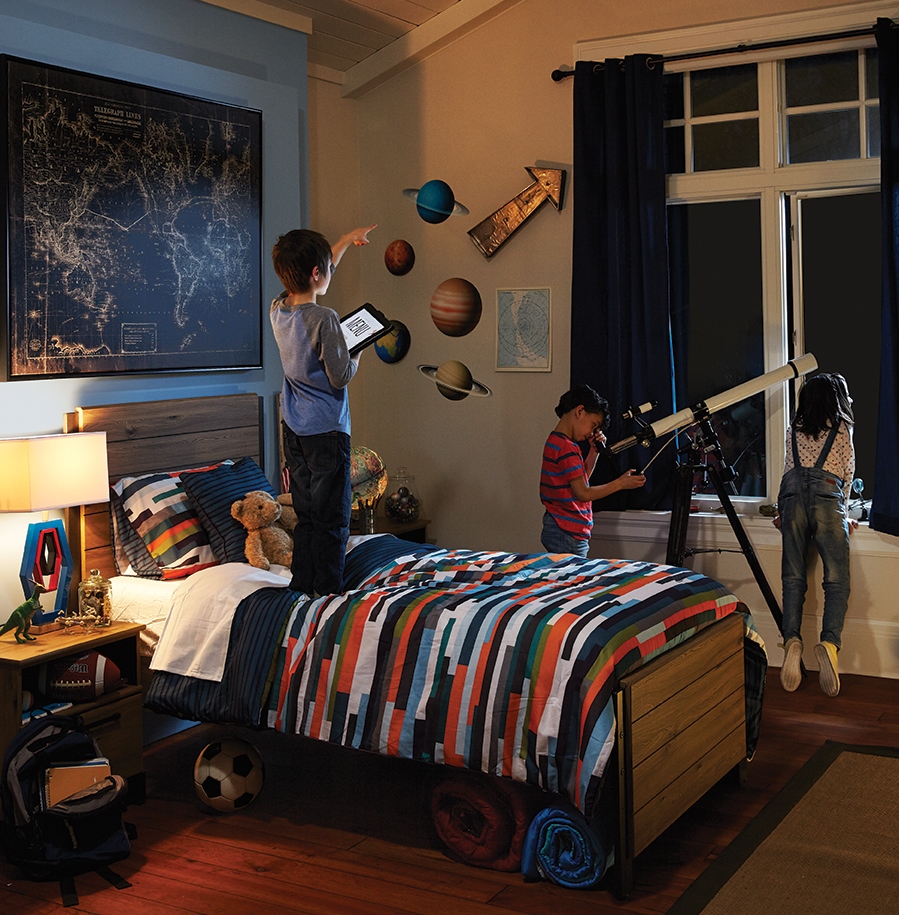 Play a game. How about a round of "Go Fish?" Or, kick things up a notch and play glow-in-the-dark ring toss with glow stick necklaces!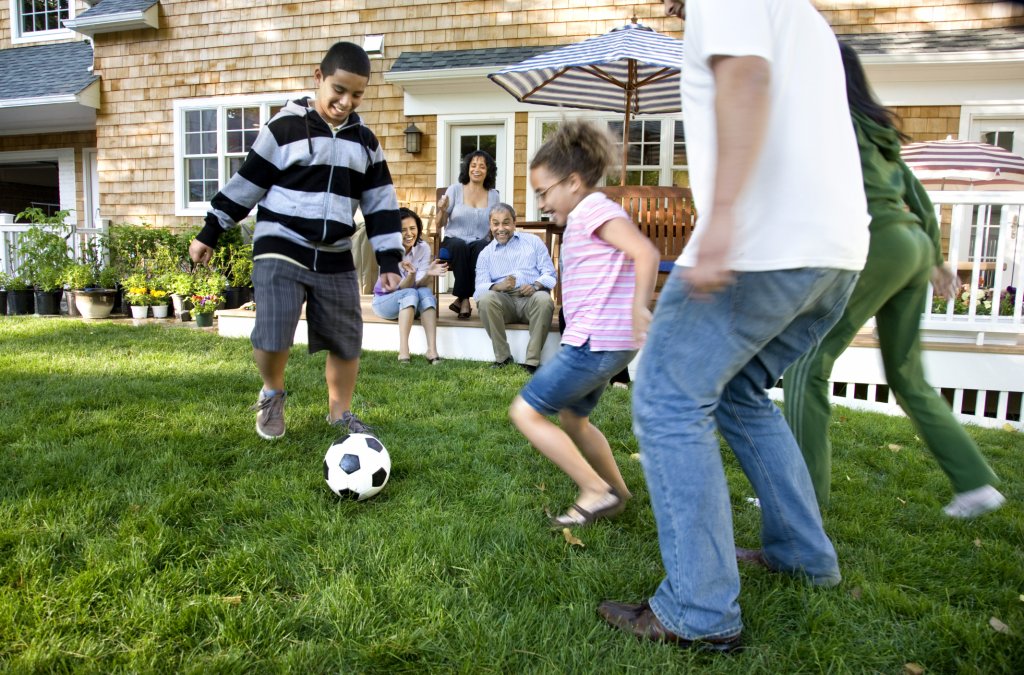 Do you have anything you'd add to the list? Tell us in the comments!