The glamorous life. If we're talking interior design, it's more obtainable than you might think. With a few cleverly chosen touches, you can give your digs a touch of star quality on a down-to-earth budget. Want to feel like a celebrity in your own home? Read on…
SpotLIGHT on Style
Nothing makes a statement quite like an over-the-top chandelier. For even more dramatic effect, hang a chandelier in a kitchen, bathroom, bedroom or vanity. That's star power. If you really want to sparkle and shine, a light fixture with clear crystals and shimmery metal can be a dazzling addition to your celebrity crib. Glam it up while playing down the bling. Natural wood beads in lieu of crystals offer an intriguing twist on tradition.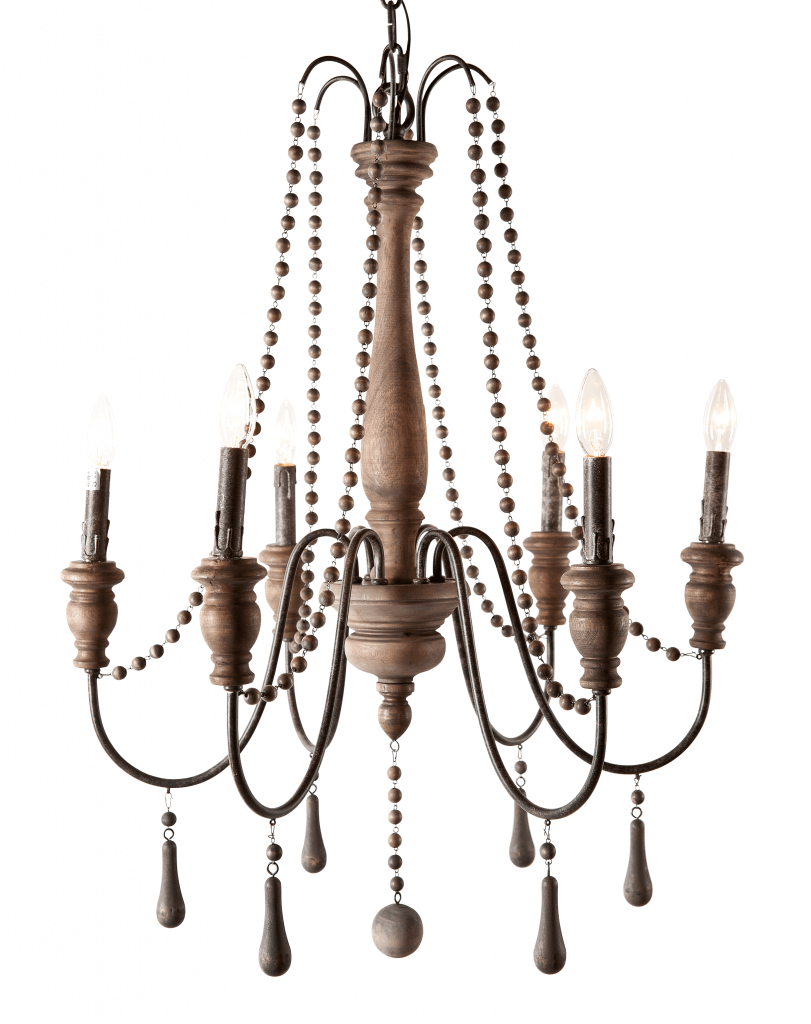 Mirror, Mirror
See what you've been missing by incorporating more mirrors into your space. Mirrors are a girl's best friend in so many ways, allowing you to bring in loads of light and tons of brilliant shine.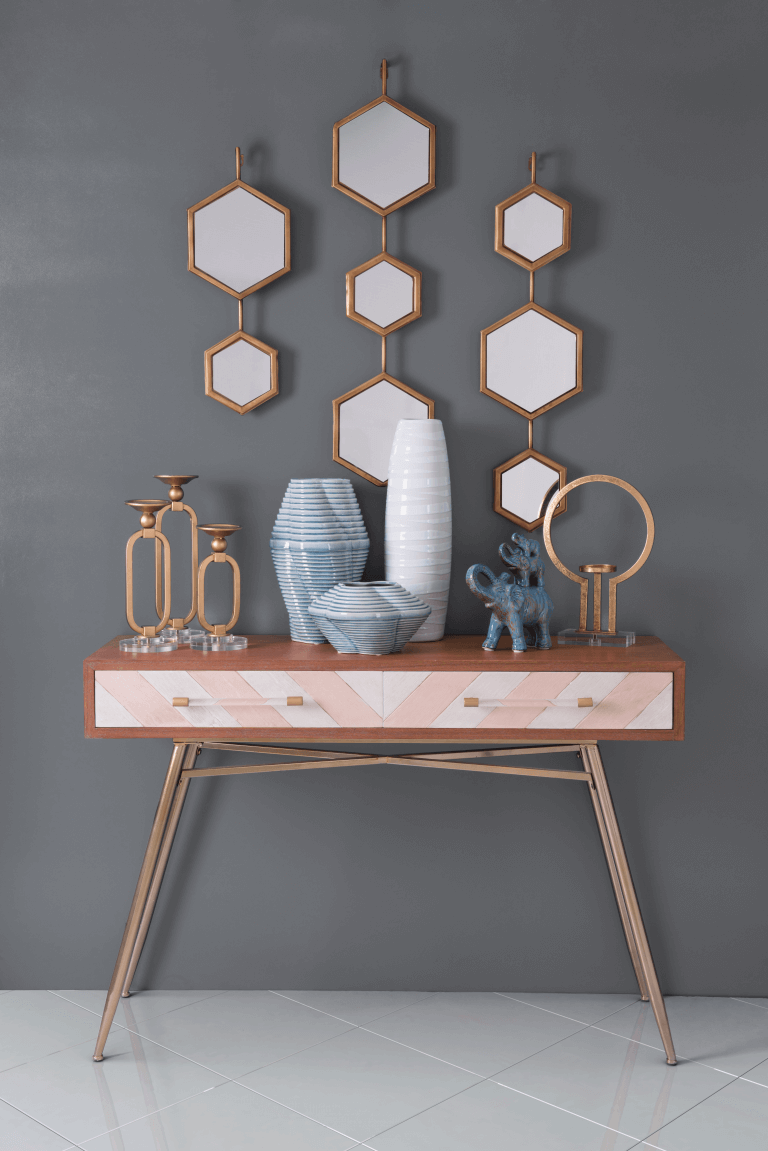 Mirror, mirror on the wall. The more, the more glamorous.
Mirrored accents are très chic and glamorous, no matter where you put them.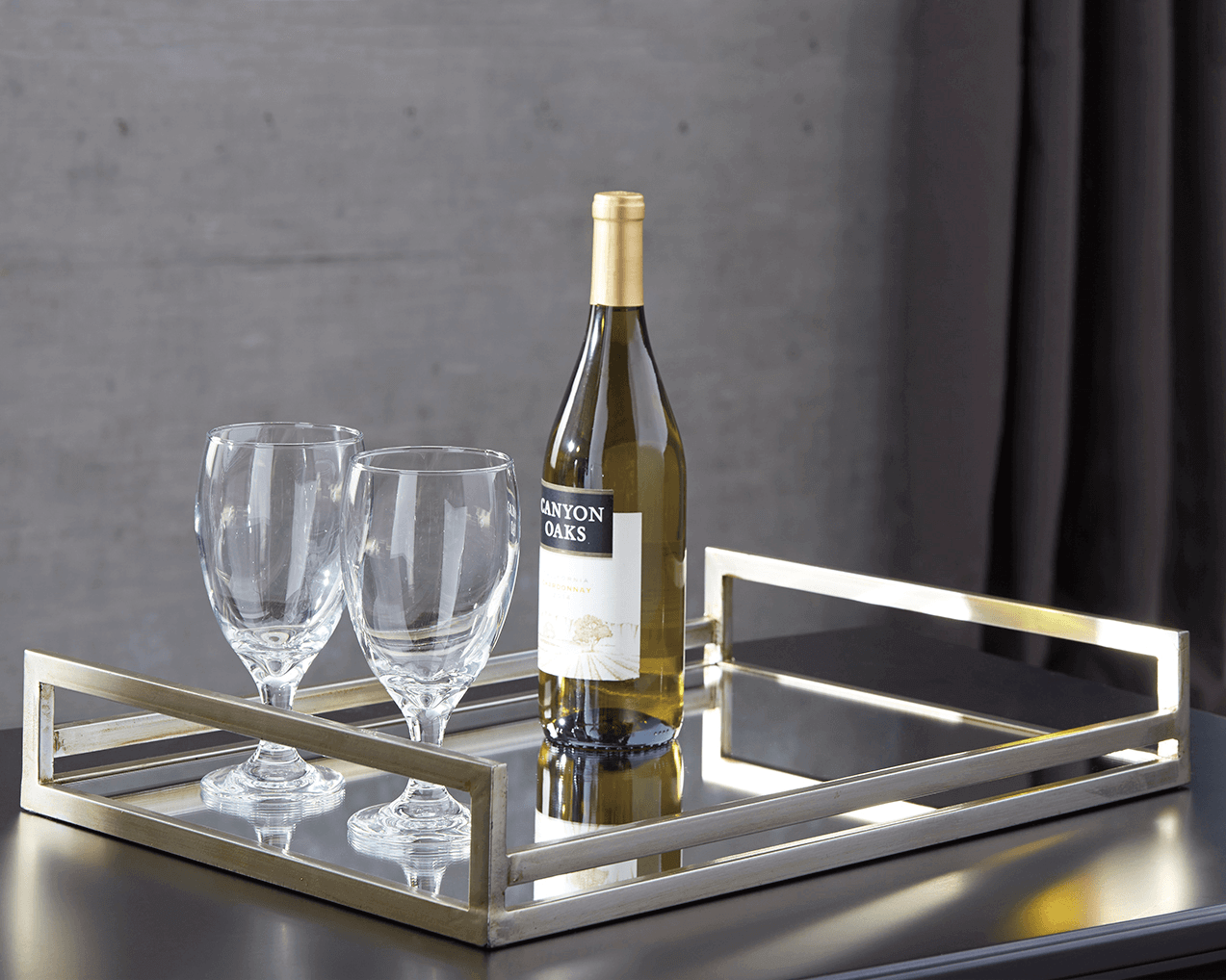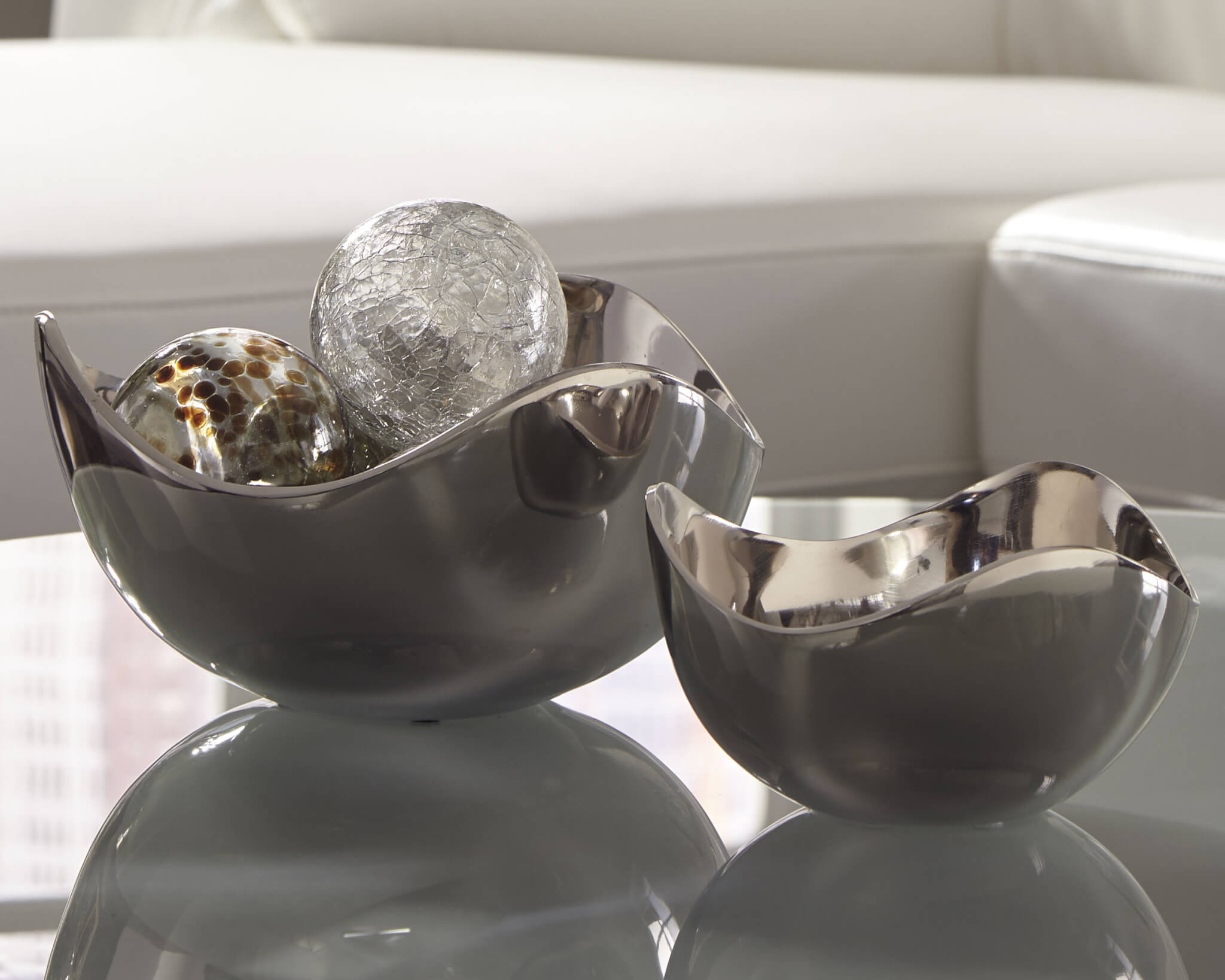 Pedal to the Glass & Metal
Whether you want to go sleek and ultra modern or Old Hollywood, it's amazing what a style transformation glass and metal make in a home.
Simply swapping out a coffee table or accent table can really up the glam. Chrome-tone surfaces provide so much wow factor.
Faux Real
No matter if it's faux fur. Be it in the form of pillows, throws or rugs, these fuzzy and feel-good fabrics incorporate an element of the good life at a comfortable price.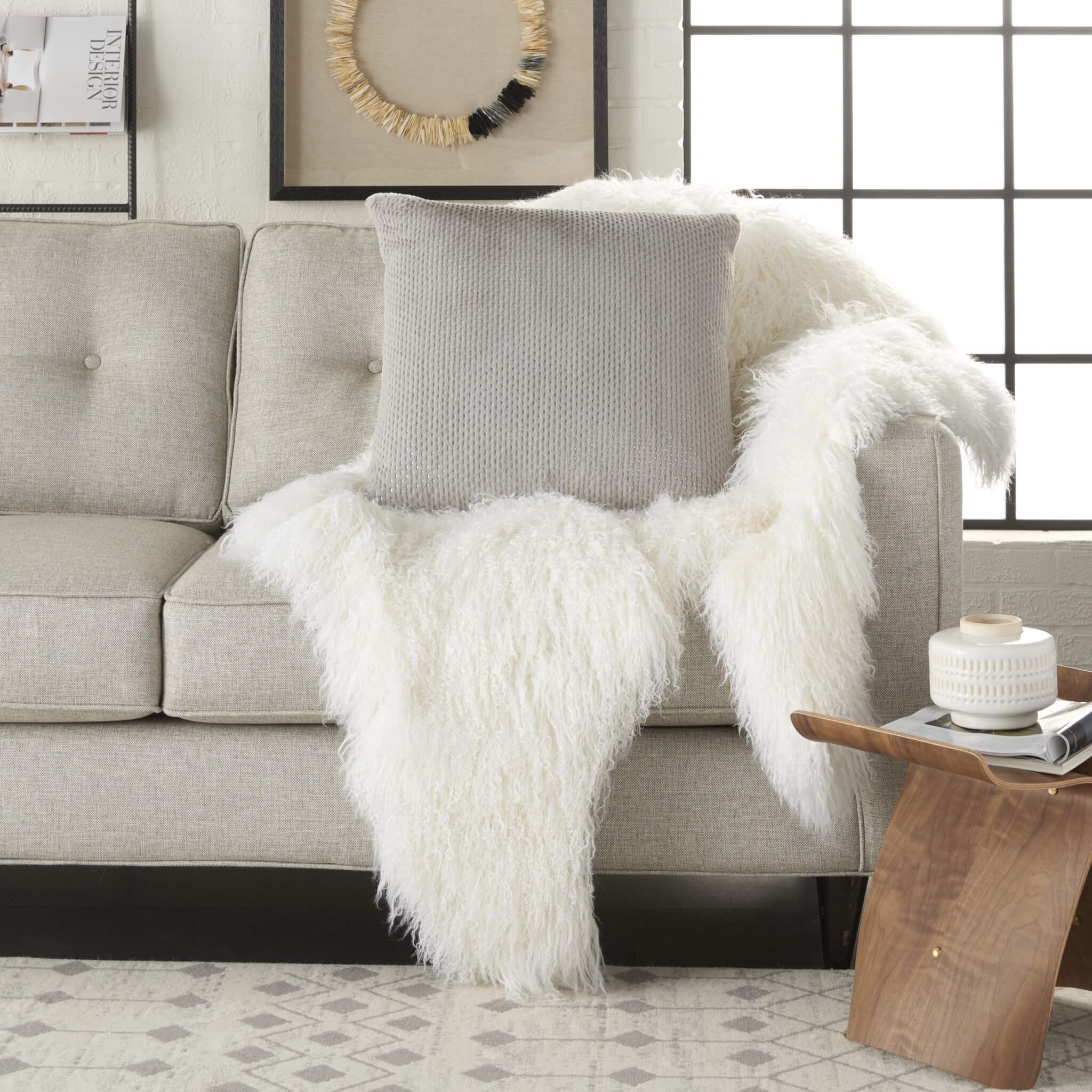 Adding loads of texture, faux fur accent pillows are the real deal if you're looking for a touch of glam.
You might also love the glitz a tasteful touch of sequin brings.
Sitting Pretty
No matter where you put it, this sultry chaise lounge makes such a diva statement.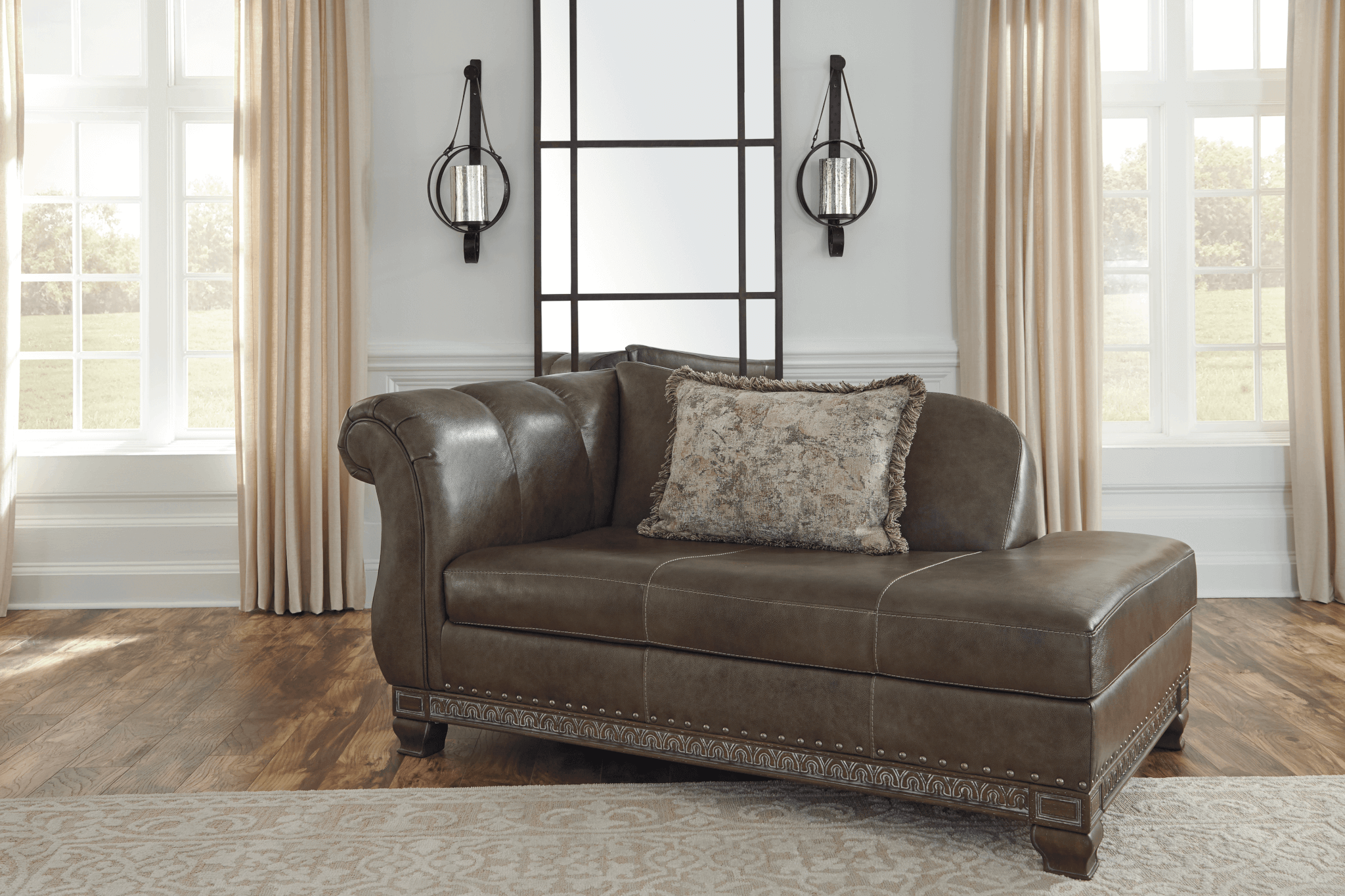 You deserve the best seat in the house.