Does your body ache every morning? Are you restless and sleepless? A memory foam mattress can help remedy these problems and make the day feel better. Lucky for you, the memory foam invented by NASA 50 years ago to protect astronauts is now used in mattresses. When you lie on a memory foam mattress, its soft foam adjusts to every part of your body from head to foot. The temperature-sensitive material distributes body weight evenly and reduces pain. If you suffer with back, neck, hip and joint pain, mattress brands like Ashley-Sleep®, Tempur-Pedic® and other premium brands are perfect for you. They adapt to your body so you can rest easy in personalized comfort. Add an adjustable base and with the touch of a button, you'll discover that perfect ergonomic position. In addition to pain relief, there are five more great health benefits of memory foam mattresses.
Helps Ease Sleep Apnea
When a memory foam mattress and pillow are used together, your head will be properly elevated. This helps clear the path to easier breathing because your airways are no longer obstructed.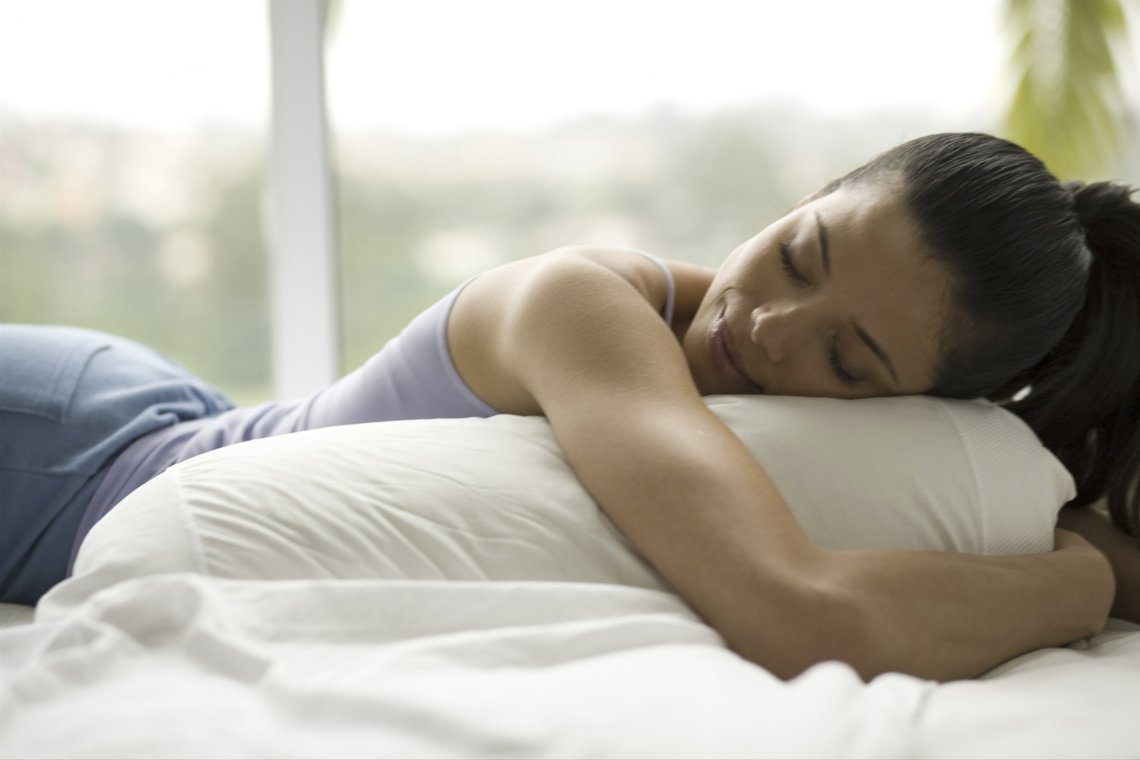 Helps Allergy Sufferers
There's nothing to sneeze at with memory foam. Since these mattresses are made of polyurethane foam, the interior of your mattress will always be free of allergy-causing dust mites. By eliminating one of the major allergens, these mattresses can also help control asthma.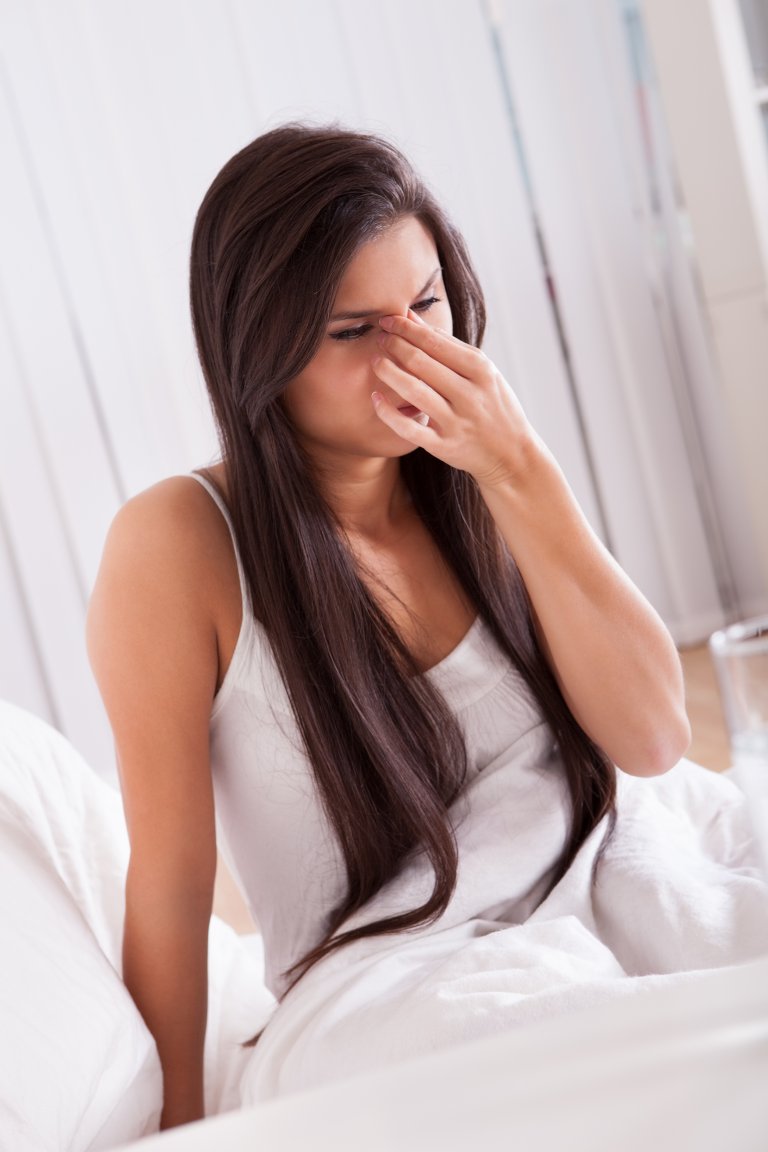 Improves Metabolism
If your partner constantly tosses and turns, you'll never know it with a memory foam mattress. The foam isolates all motion and you'll enjoy uninterrupted sleep. This will positively impact your metabolism, which may in turn help you lose weight, deal with daily stress and improve your overall health.
Improves Mental Health
Because you'll be sleeping on a mattress that strikes the perfect balance between layers of support and a cloudlike top surface, it'll be easier to fall asleep and the quality of sleep will greatly be improved. With solid sleep, you'll feel rejuvenated, chronic fatigue will be eased and you'll be in a better mood.
Provides Proper Spinal Alignment
Contouring support provided by memory foam mattresses keeps the back aligned and delivers pressure-relieving comfort while you sleep. This helps with preventing back pain and future spinal problems. As time goes on, these mattresses are less likely to sag and lose shape, so your back will not suffer.