Ahh, Fall! Who doesn't love the sound of crisp leaves underfoot and the taste of pumpkin spice everything (especially lattes!)? One of our favorite ways to celebrate the season is by filling our homes with scrumptious scents. There's just something about a cozy house filled with family, friends and delicious smells that lets us know our favorite season is finally here.
The Nose Knows
Looking for ways to cozy up your home for fall? Try these easy aromatherapy ideas:
Bake Goodies
Fill your home with the scent of freshly baked pumpkin pie for an instant autumnal aroma. It doesn't have to be made from scratch—even frozen pies smell fantastic while they bake. Premade sugar cookie dough also produces a heavenly scent. Nothing says "home" like the smell of vanilla!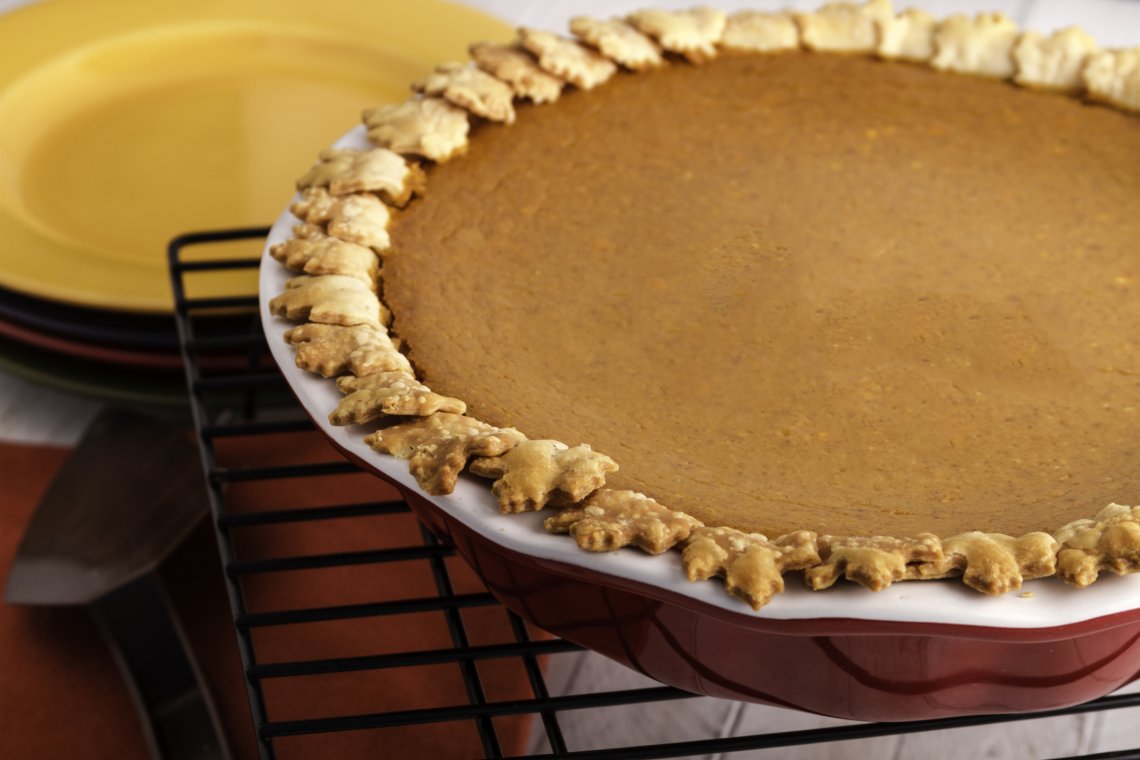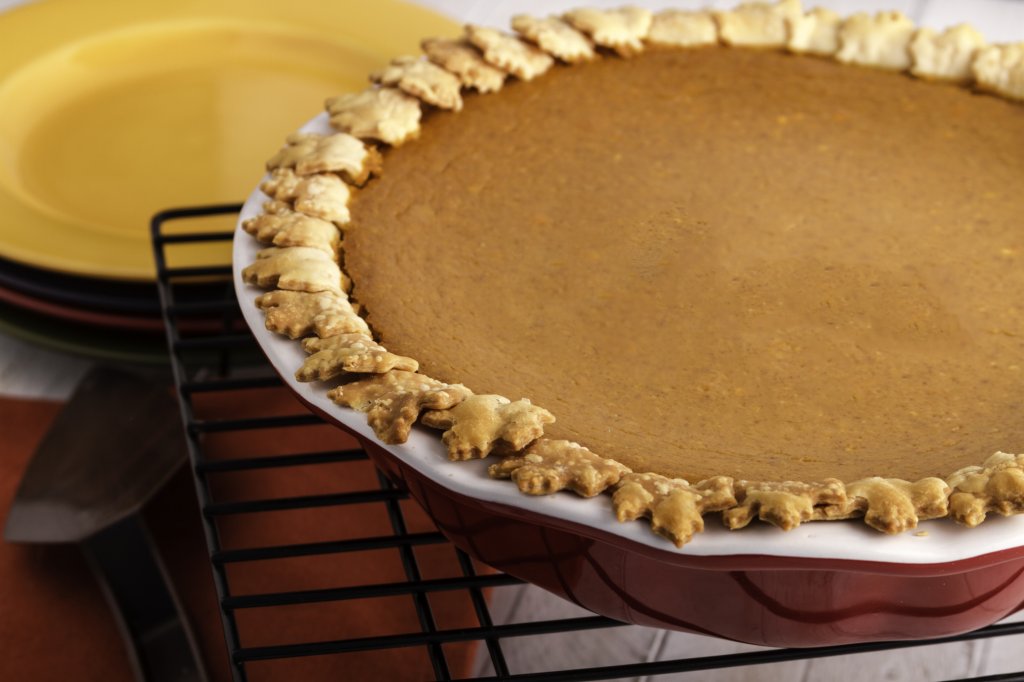 Light a Candle
Don't want to go to the trouble of baking? Pick up a pumpkin spice- or sugar cookie-scented candle. Other scents that conjure fall include cranberry, sugar and spice, cinnamon and pear. Try burning different scented candles to create your own signature smell.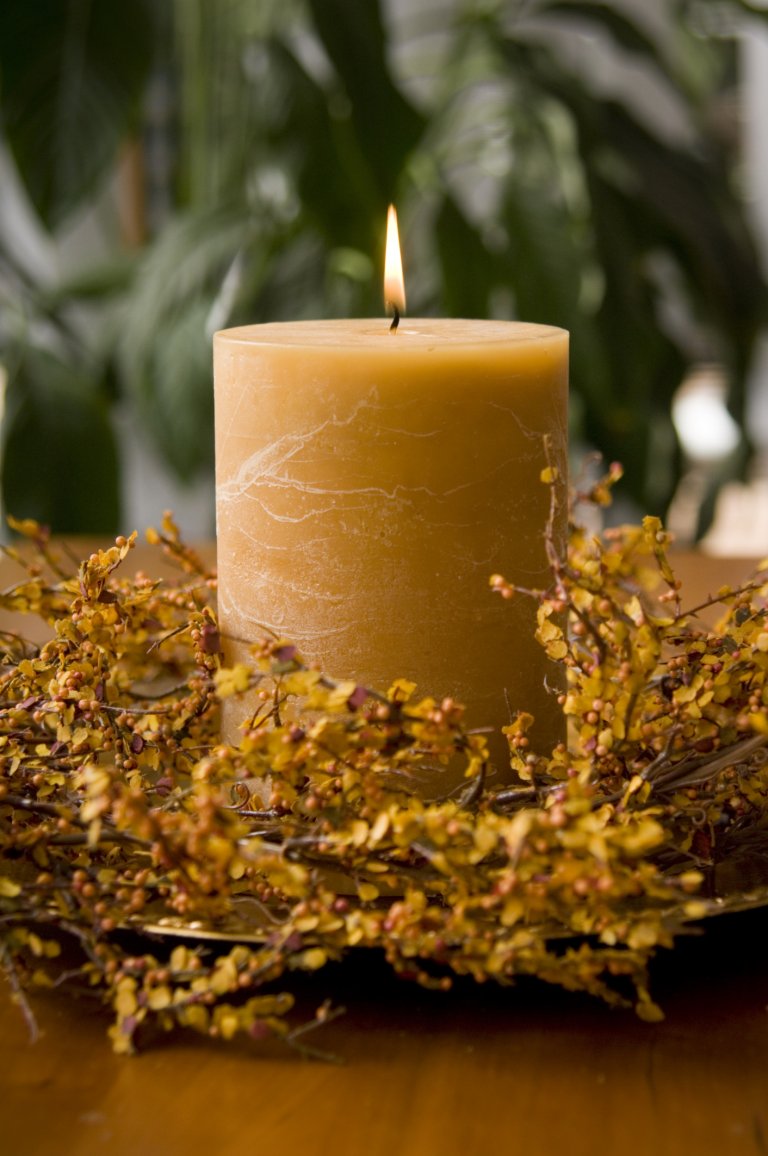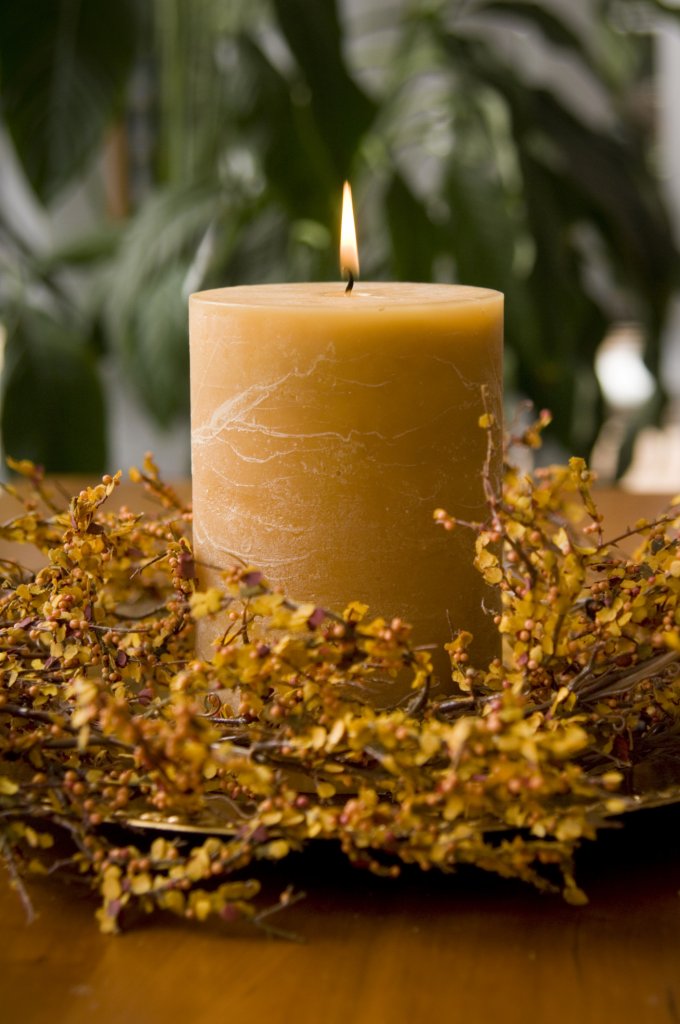 Create a Stovetop Simmer
Combine one sliced orange, a couple of cinnamon sticks and a few dried cloves in a saucepan. Add enough water to cover all ingredients and simmer on the stove. Check on your concoction periodically and add more water as needed. Your whole home will smell heavenly!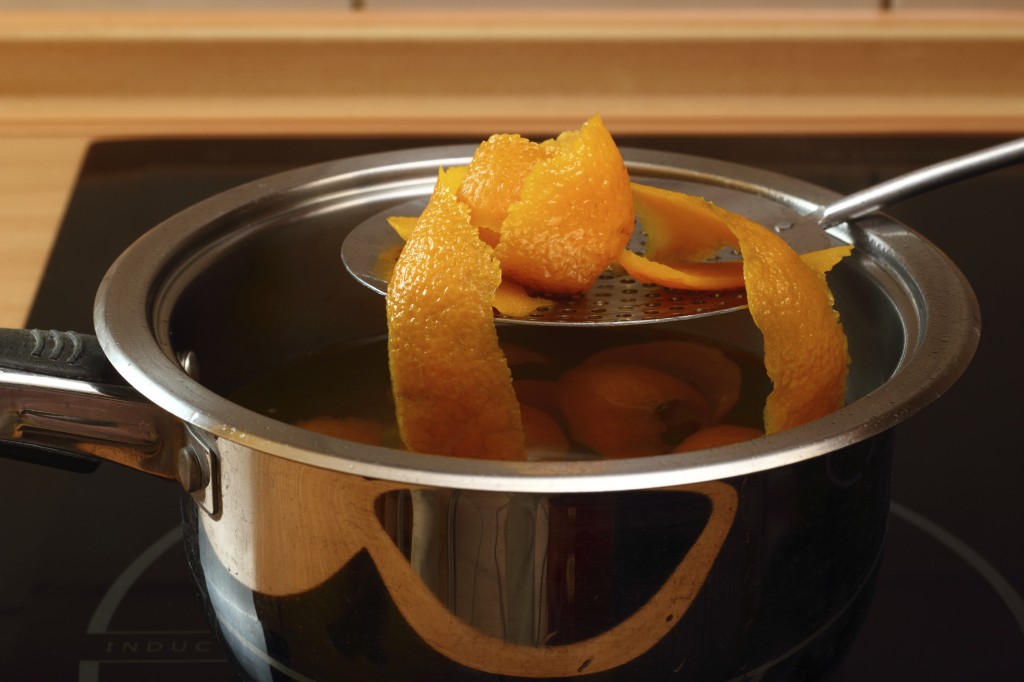 What are your favorite scents for fall? If you have any easy aromatherapy tips, share them in the comments below! We'd love to hear your ideas.