New Beginnings in Chicago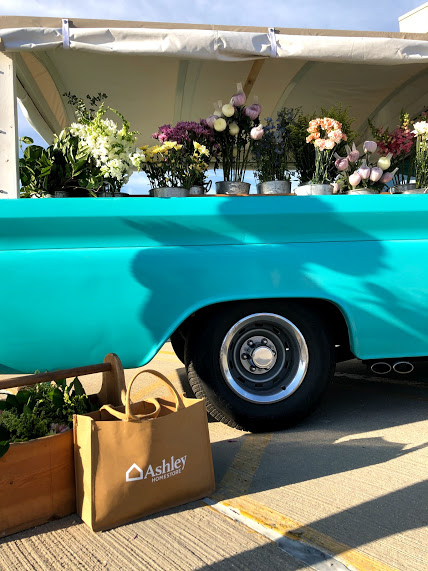 New store openings mean the Ashley family is continuing to expand–which is always exciting news for us! Our new location on Roosevelt Road had a soft opening on May 30th that welcomed new guests with exclusive discounts and activities. The Ashley team also invited some local influencers to get new product sneak peeks. Here's a brief look inside the festivities:
Activities for Everyone
The opening was held at the rooftop parking garage of the building, giving guests ample room to enjoy the clear weather, sunshine and beautiful Chicago skyline (what a view!).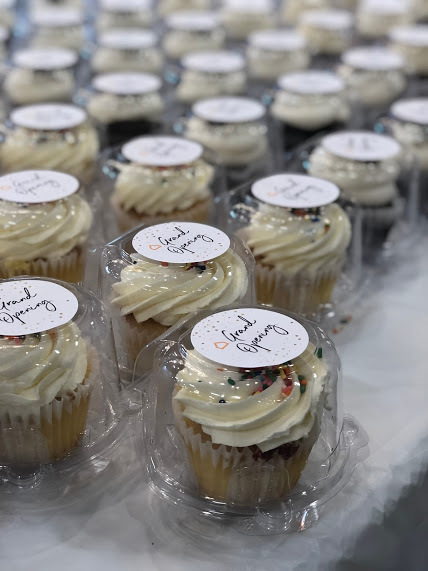 Youth & Yarrow Flower Truck provided guests with pre-made bouquets to take home, with the option for guests to curate their own arrangements if they wished. Local food trucks 5411 Empanadas and Yum Dum Truck catered the event with delicious eats.
Influencers and guests alike took a tour of the store to get more information about Ashley's new products and styles.
We're continuing to open new stores and anticipate celebrating 1,000 Ashley HomeStores in the near future! Tell us what you'd like to see at a store opening near you in the comments–do you want influencers and fun activities, or perhaps discounts or raffles? We had a blast and hope to continue providing exciting opportunities for guests to experience in our HomeStores!
To see more coverage from fun events like this one, check out our Instagram.