We're so excited to share our most recent collaboration with blogger, Lindsay Aratari, from Aratari at Home, and her fabulous new guest bedroom! We first noticed Lindsay's amazing eye for home décor when she tagged us (hint, hint – give us a tag and we might discover you too!) in photos of her sunroom. Her combination of rustic and antique pieces with a cozy flair drew us in from the start.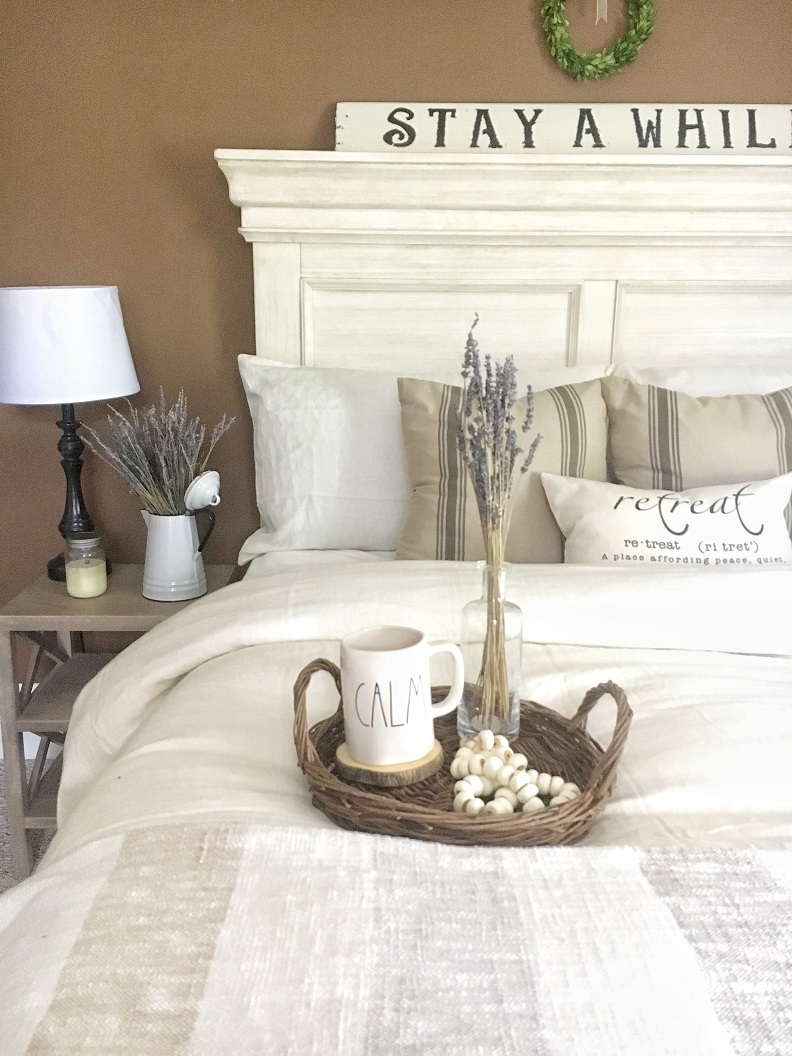 Living in Buffalo, NY, Lindsay started Aratari at Home to write about the journey of decorating she and her husband's first home. She's known for constantly refreshing her home with DIY projects, using smaller accent pieces to punctuate her style and finding new and interesting ways to accessorize her home.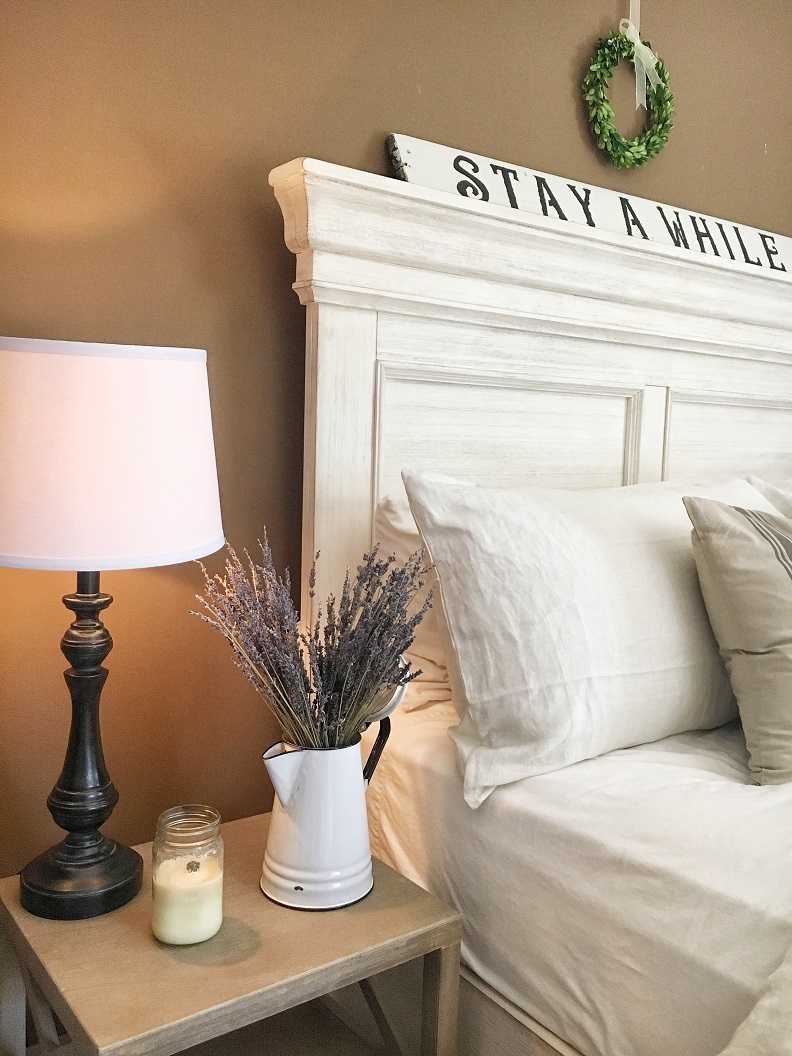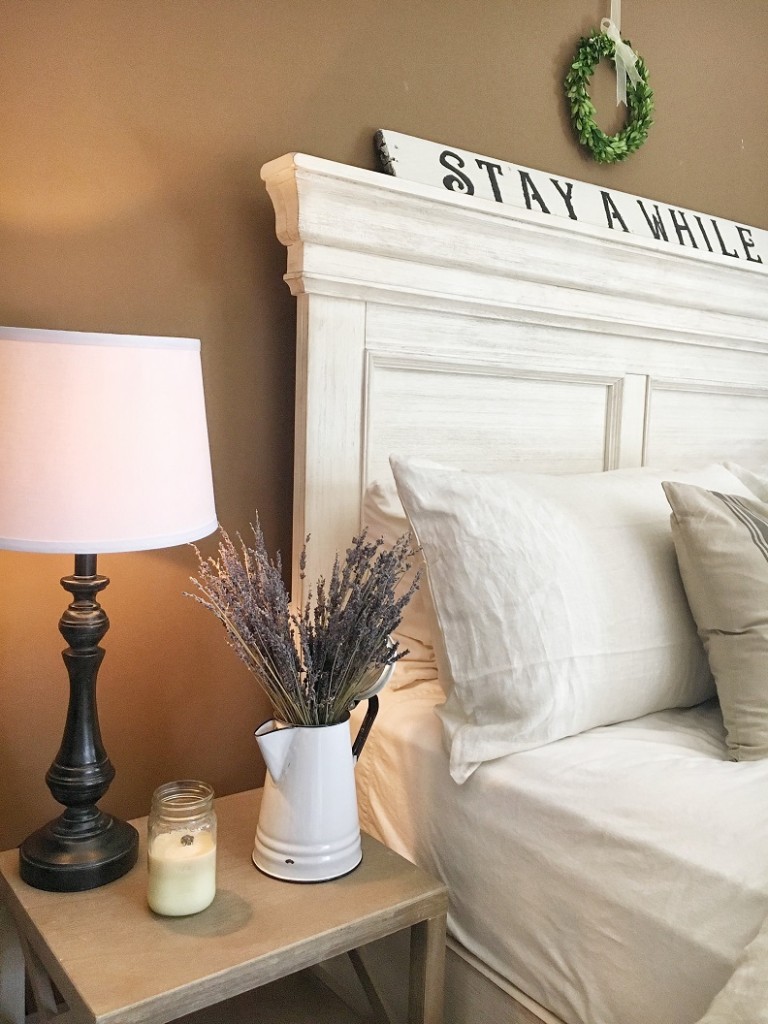 Get full details of her new guest bedroom project here and check out more of the projects she shares on her blog! We can't wait to see what else she has up her charming sleeve!