Summer takes its time getting here and by the time August rolls around, we can be caught off-guard and find ourselves in serious need of a seasonal reboot. If you're ready and willing, but lacking the "able," here are some simple tricks for creating a warm weather easy-breezy style in your home:
White is Right
Roll on a fresh coat of white paint, or freshen up old paint with a topcoat in a lighter hue.
Cover pillows and furniture with white slipcovers (easy directions are available online for no-sew patterns)
Dress your bed in fresh white cotton bedding and lay a cool

white comforter

over it all
Take down heavy window curtains and put up light and airy sheers
Swap out bathroom towels with fresh set of fluffy, white ones
Flower Power
August and flowers just seem to belong together, so use them to freshen up your look. Flower accents can be used just about anywhere. Try adding floral throw pillows on your nice white bed or sofa. A tray of scented flower-shaped soaps will make your powder room inviting. And don't forget the impact faux plants or arrangements can have on the look of a room.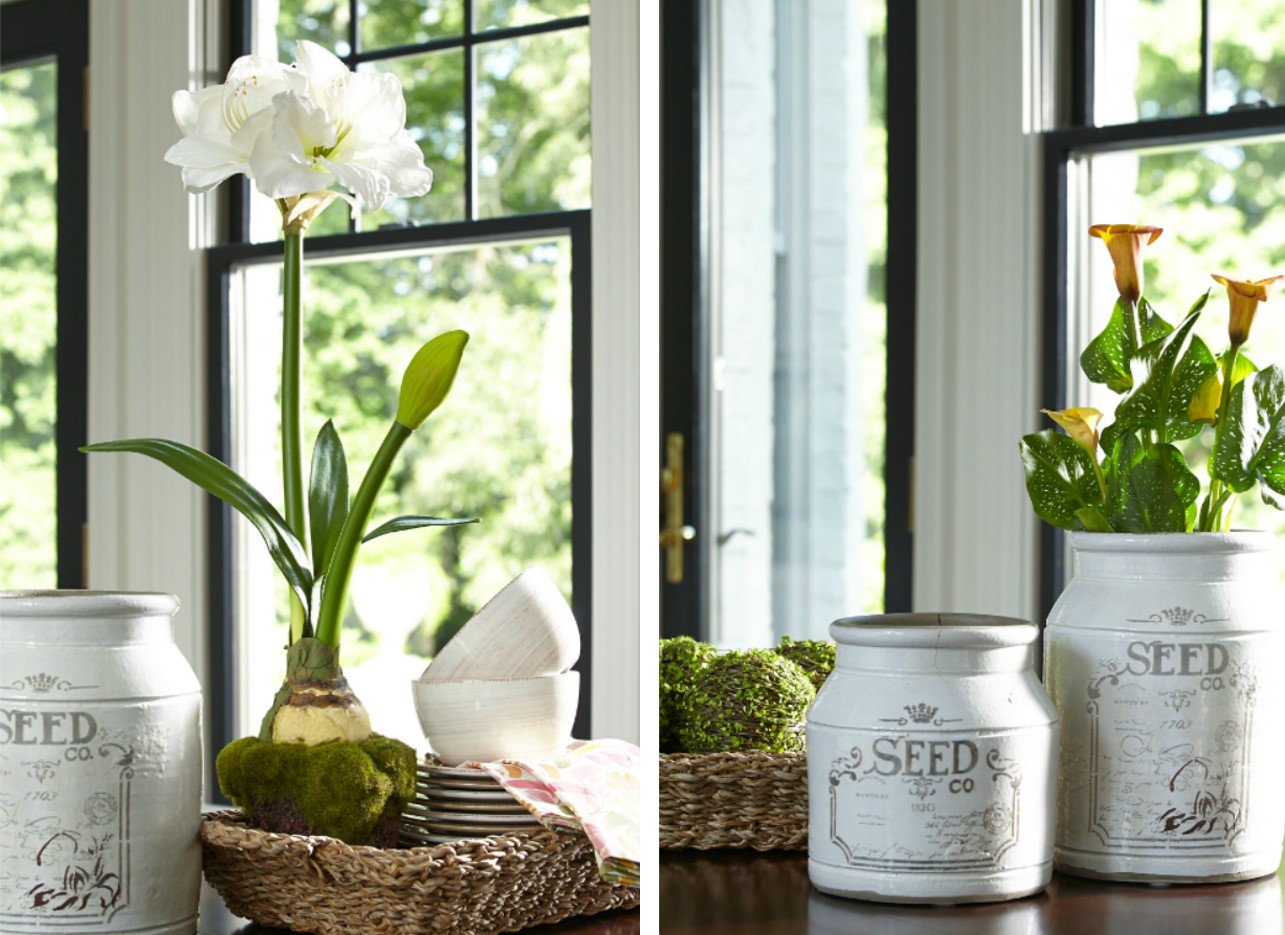 Clean Sweep
To complete your transformation, look at each room with a critical eye. Remove anything that doesn't fit into your August theme. Accessories and fabrics should match the month; natural and light. Let your personality shine through.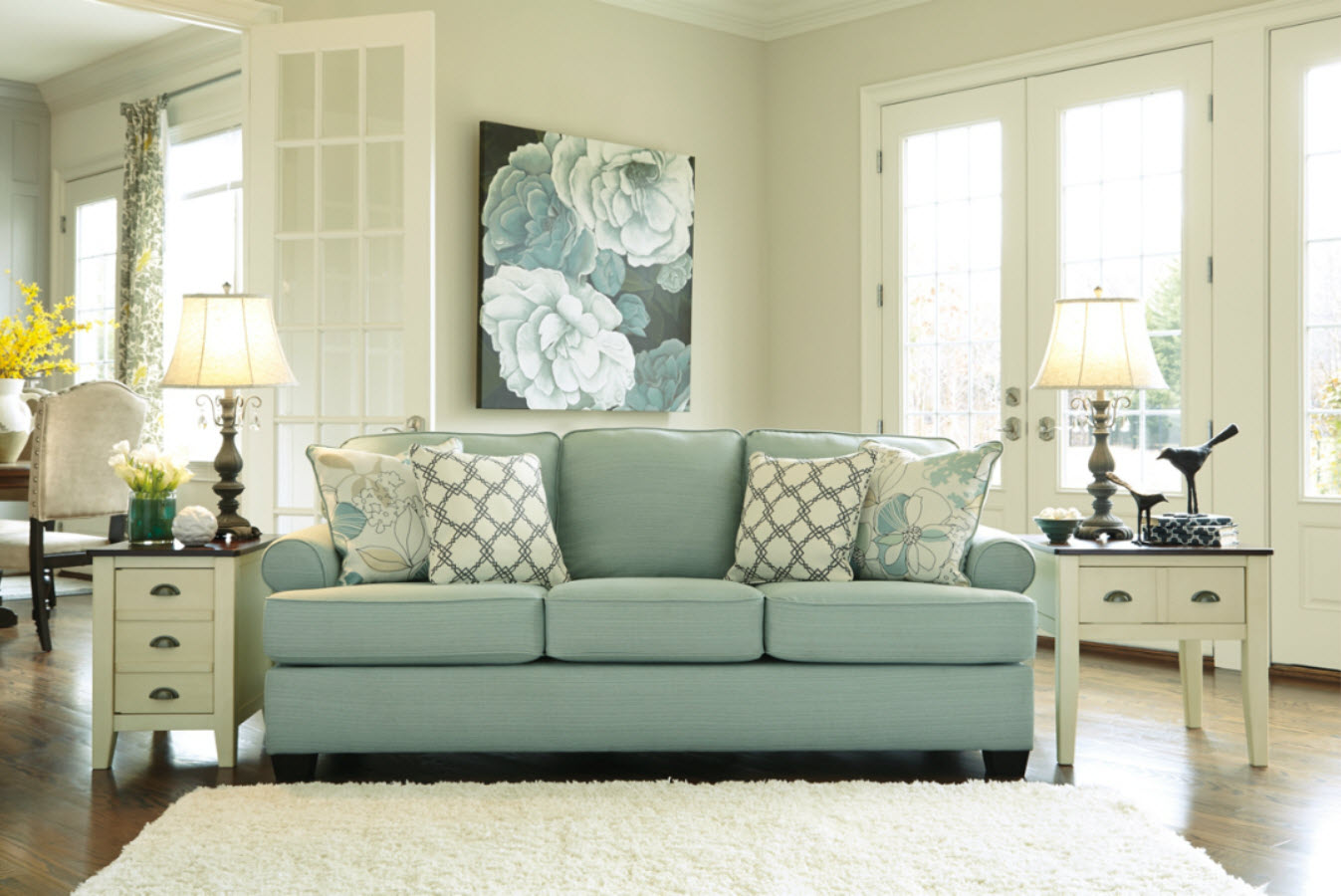 How did these tips help with your August makeover? Leave a comment to let us know.