Looking for something healthy to add to your diet? Go full steam ahead with avocados. Easy to prepare and packed with vitamins and minerals, avocados are a delightful addition to smoothies, main courses, salads and so much more. Here are some fun facts, tips and simple recipes to help you incorporate this delicious nutritional powerhouse into your diet.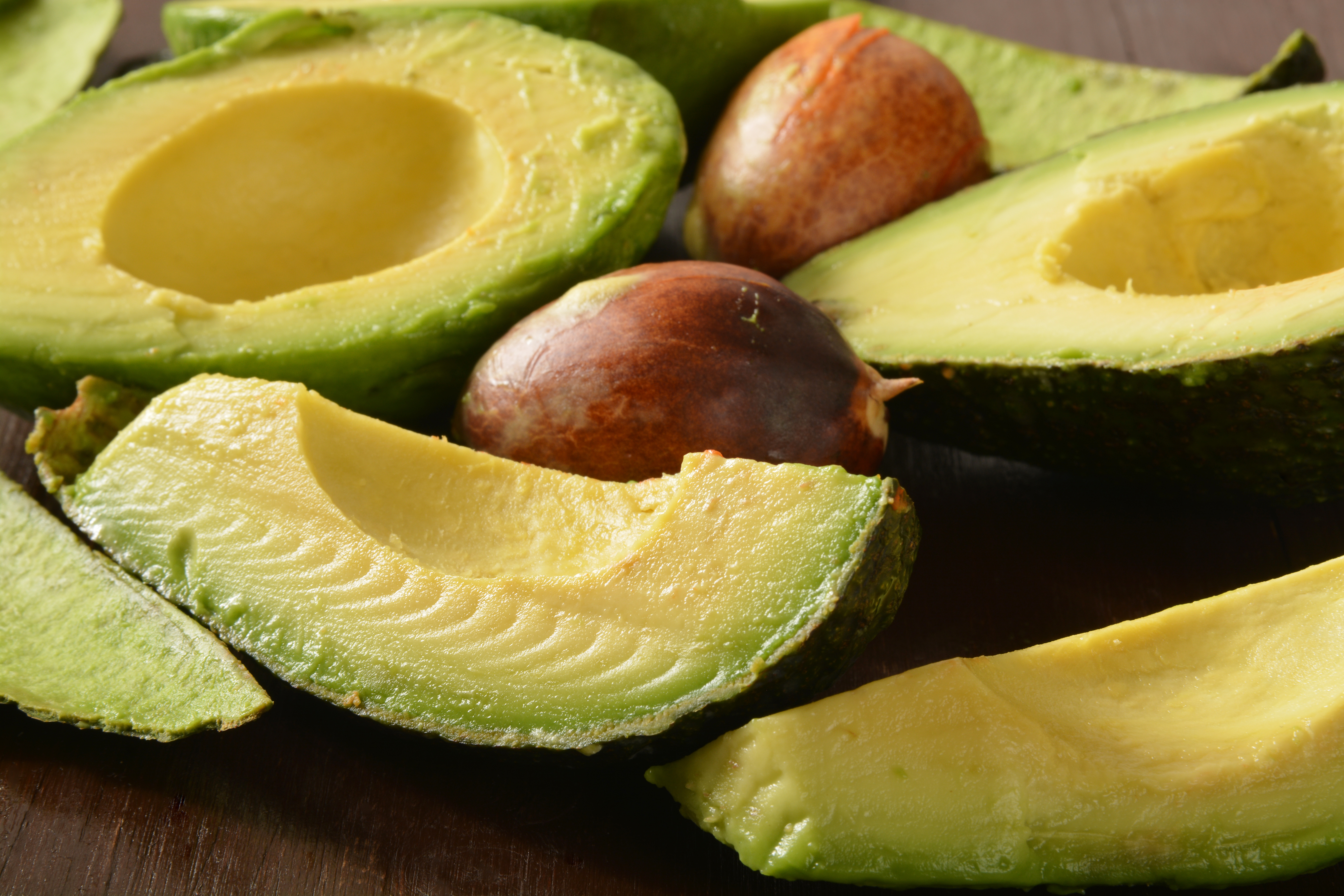 INTERESTING TIDBITS
You would think the avocado is a vegetable, but it's actually a berry grown on a tree and is classified as a fruit.
With the discovery of avocado-inspired drawings and artifacts from early Aztec settlements, archaeologists believe avocados originated in Central and South America approximately 10,000 years ago. Wow! People have been enjoying them for a long time.
The next time you delight in the taste of an avocado, give credit to Judge R.B. Ord of Santa Barbara, California for establishing the first Mexican fruit-bearing trees in the United States in 1871. Today, 90% of the U.S. avocado crop is grown in more than 6,000 groves in California.
GET WOWED BY HEALTHY BENEFITS:
Often you'll hear avocados referred to as a superfood and for good reason:
They deliver "good" fats that help keep cholesterol levels in a healthy range.
The monounsaturated fats in an avocado increase the body's absorption of nutrients.
They're a great source for vitamins C, E, K, B5, B6, folate, niacin and riboflavin.
They are high in protein, fiber and antioxidants.
An avocado has more than twice the potassium found in a banana.
Don't skip on these healthy benefits. Learn to prepare avocados and incorporate them in snacks and meals. Here are a few tips.
TIPS FOR AVOCADO PREP: 4 easy steps:
Use a large knife to cut around the long side of the fruit straight down to the seed.
Turn the top half off, much like taking off a jar lid.
Tap the knife blade on the center of the seed until it sticks then twist it out.
Score the avocado flesh and scoop it out with a spoon.
Use bright green slices of the prepared avocado to spruce up wraps, sandwiches, salads and whatever you like.
Here are three quick and healthy recipes that will help you incorporate avocados into your routine.
Recipe 1: Avocado Toast 
Prep Time: 5 minutes
Fast, simple and delicious.
INGREDIENTS:
2 thick slices of rustic bread, toasted
Half an avocado, sliced
Virgin olive oil
Borsari seasoning salt
DIRECTIONS:
Top toast with avocado slices.
Drizzle with olive oil.
Sprinkle with Bosari seasoning.
Line them up on a serving platter and you'll have light and tasty hors d'oeuvres.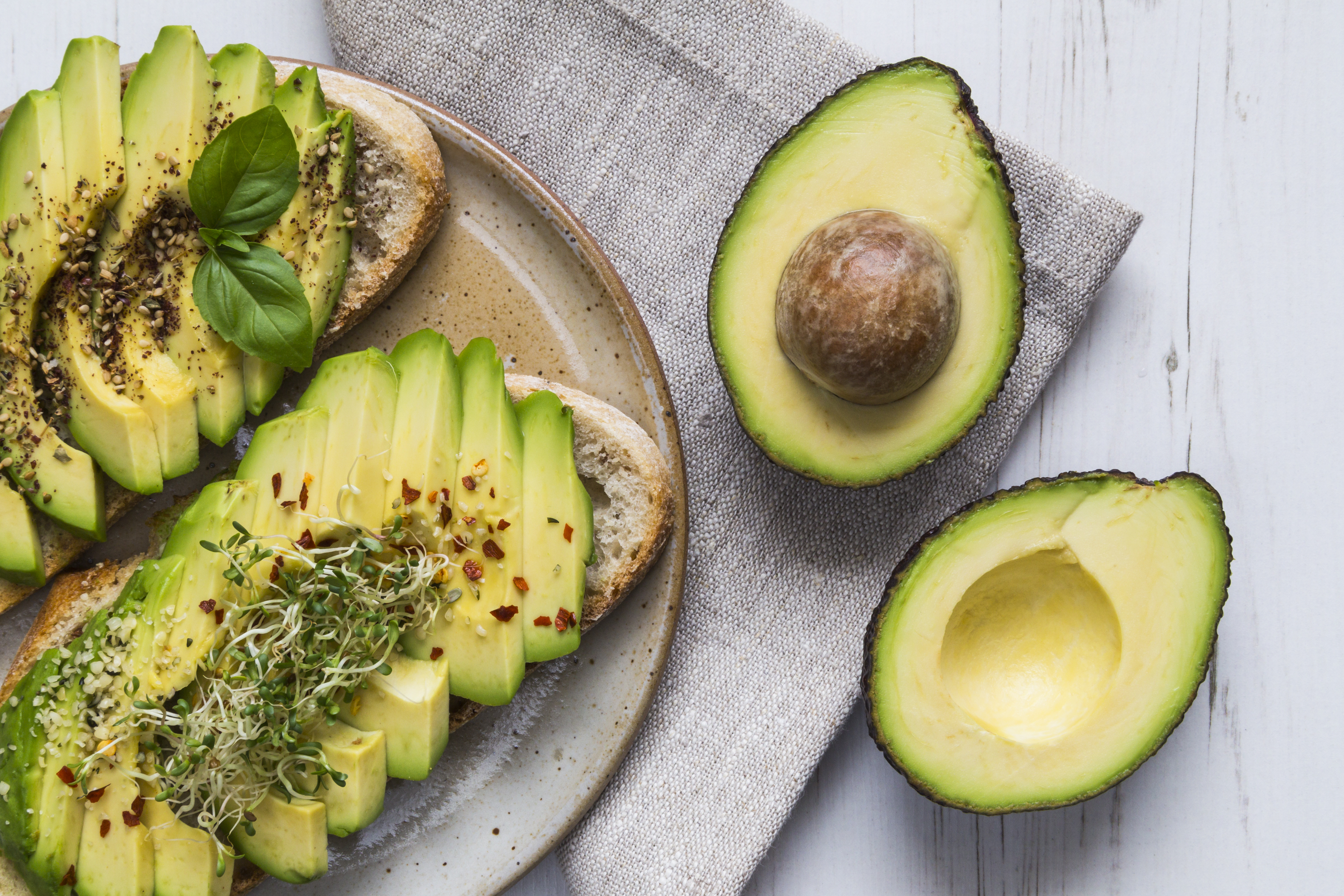 Recipe 2: Avocado Salad
Prep Time: Under 10 minutes
Enjoy a nutrient-rich fast breakfast.
INGREDIENTS:
Poached egg (or any other style egg)
Lettuce
Avocado
Tomatoes
Cooked quinoa
Pistachios
DIRECTIONS:
Cook the quinoa the night before.
Poach an egg or prepare an egg as you like it.
In a salad bowl, start with a layer of lettuce.
Add the poached egg, cooked quinoa, sliced avocados, tomatoes and pistachios.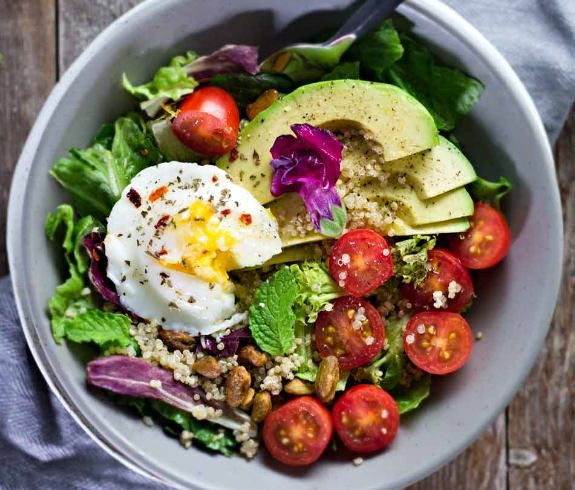 Recipe 3: Guacamole
Prep Time: 10 minutes
Serve with tortilla chips, tacos, fajitas, crackers or veggies.
INGREDIENTS:
2 avocados, peeled and lightly mashed
1 vine-ripened tomato, diced
½ Vidalia onion, diced (sub out for any onion favorite)
2 cloves of garlic, peeled and finely chopped
3-4 sprigs of fresh cilantro
1 teaspoon of garlic salt
1 lime
1 jalapeno pepper (if extra kick is desired)
DIRECTIONS:
Lightly mash the avocados in a medium mixing bowl.
Add the tomato, onion, garlic, garlic salt and jalapeno.
Gently tear up the cilantro. Do not cut–just tear by hand.
Microwave the lime for 15 seconds.
Gently roll the lime on a cutting board while lightly pressing it. This maximizes the juice.
Slice the lime in half and squeeze the lime covering as much of the mixture as possible.
Gently combine the mixture together and scoop into a serving bowl.
Enjoy right away.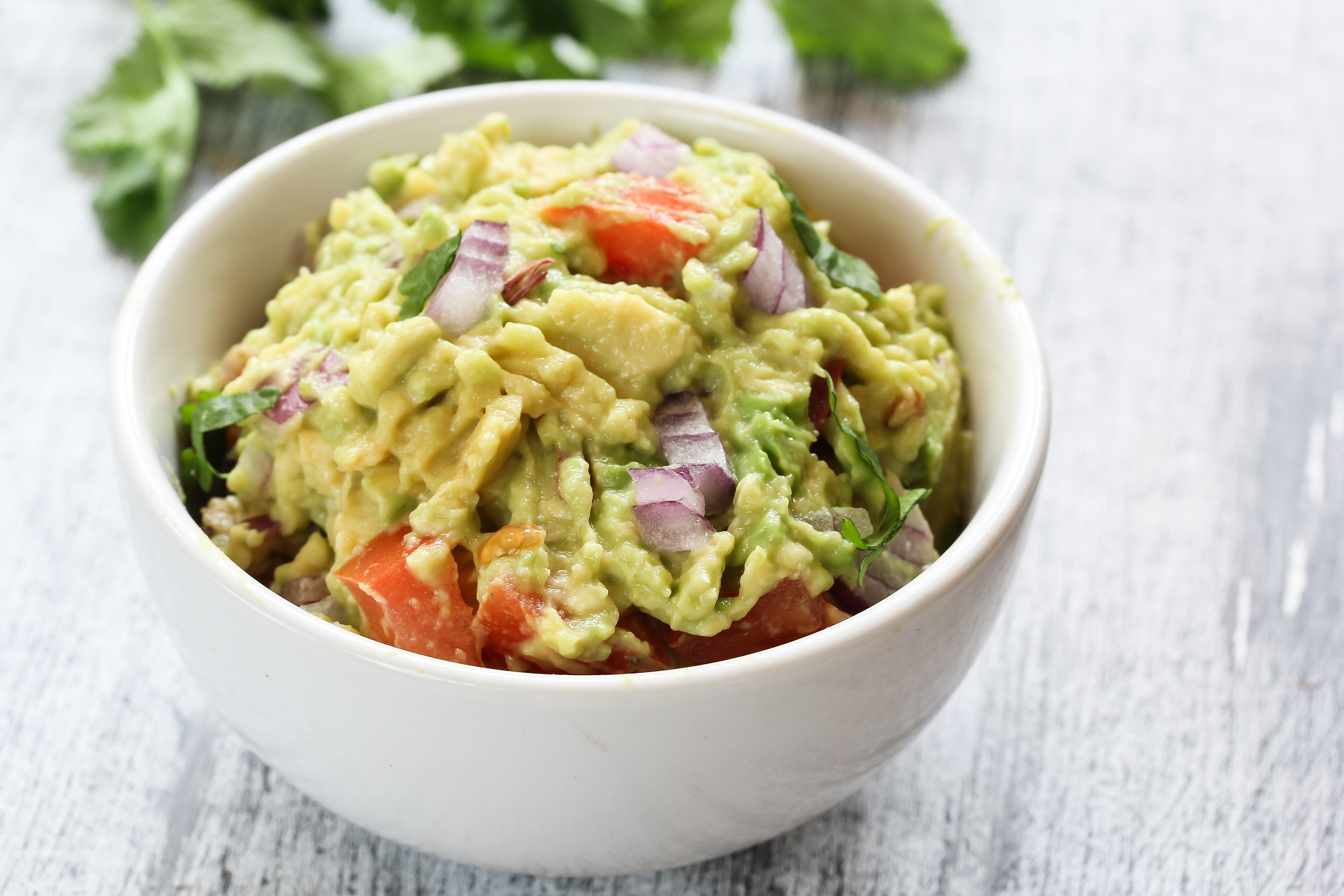 If you're already on the avocado express, please share your favorite recipe below.