Follow our do-it-yourself instructions for making these tasty little bites of goodness for the bacon lovers in your family. A family-fun activity that's sure to make Dad's day.
Step One: Assemble Your Materials

10 artificial roses (either individual or a bouquet)
1 tall vase
1 lb. thick cut bacon
Aluminum foil
Toothpicks
Kitchen shears
Baking sheet and cooking rack
Step Two: Cook the Bacon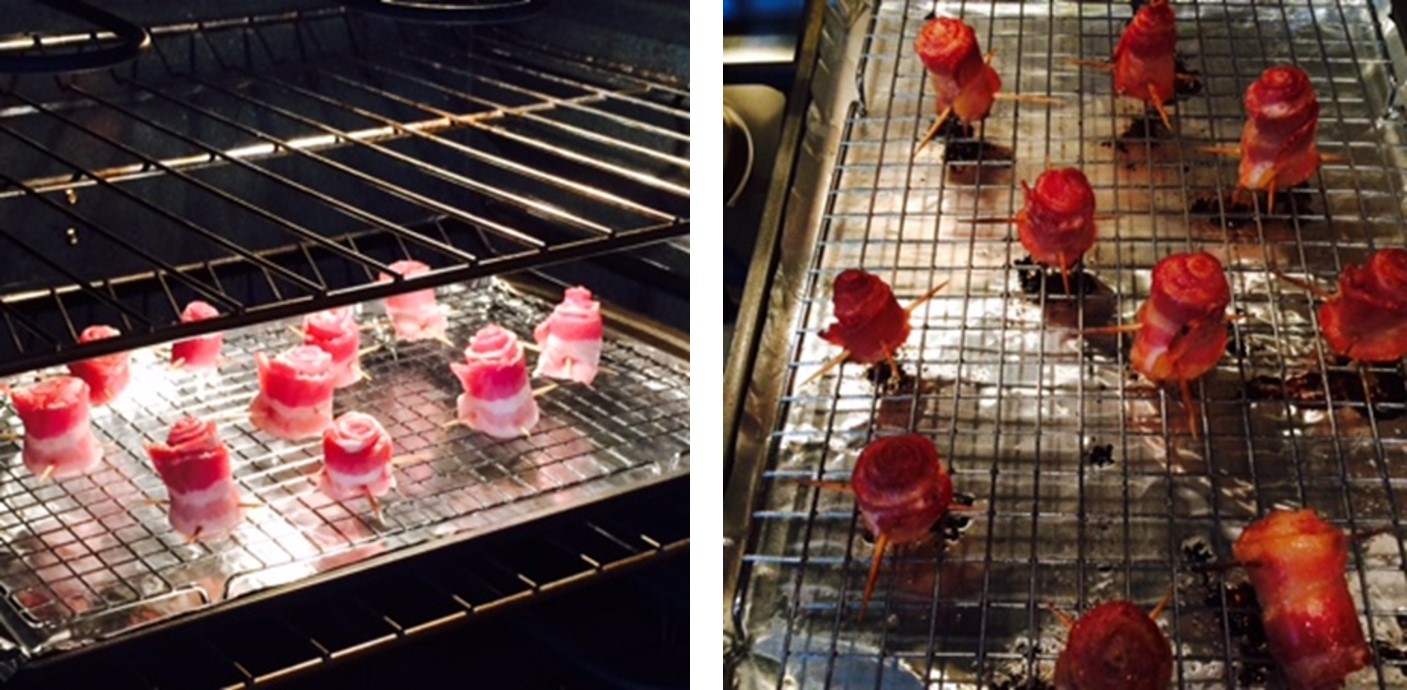 Use your kitchen shears to trim the fatty part off of each strip of bacon
Roll up the slice keeping the meaty part on top of the roll
Insert 2 toothpicks crossways on the bottom of each roll to hold them together while cooking
Trim the bottom to create a flat surface for them to sit them on
Place on a cooling rack placed inside a foil-lined baking sheet
Put in the middle of a 400 degree oven and cook for 20 minutes
Turn them over and cook an addition 5 minutes upside down to crisp the bottoms
Step Three: Create Your Roses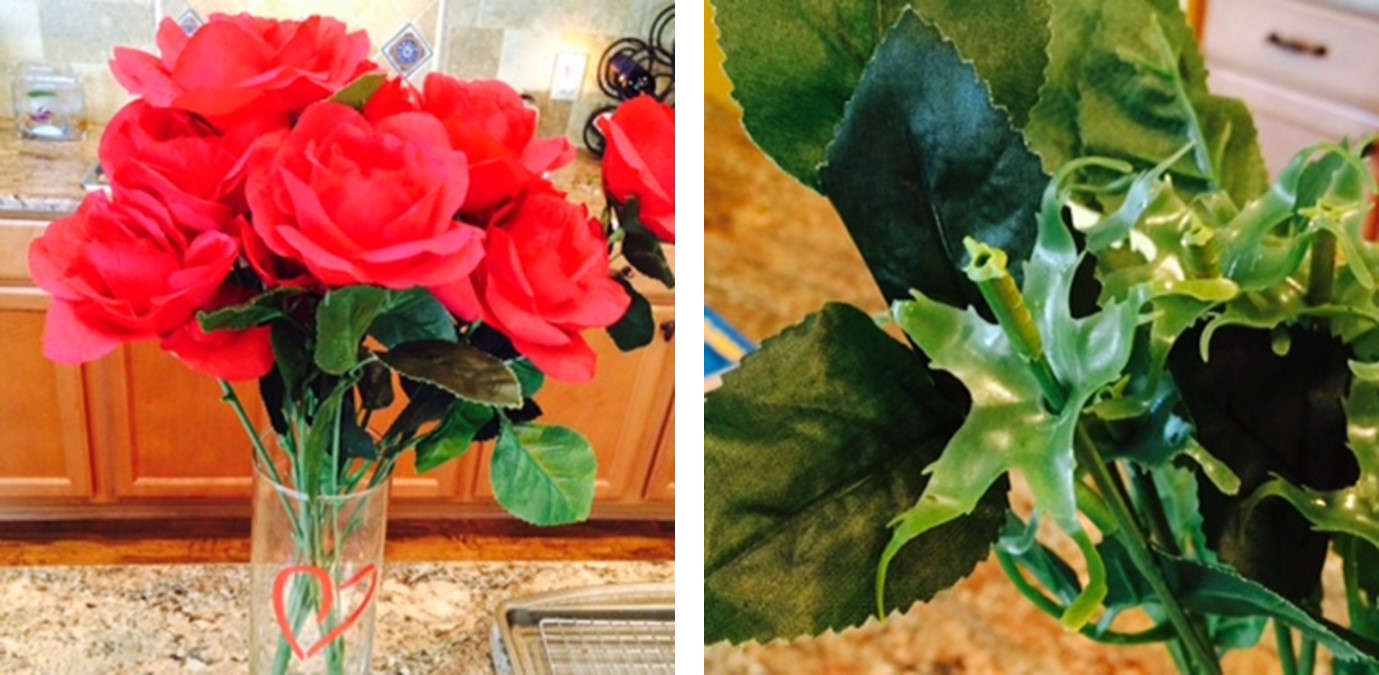 Pull the petals off the stems (if the prong comes off, just push it back onto the stem)
Remove the toothpicks and pop the bacon roses onto the stem
Serve them up while they're still hot (or rewarm in the microwave)
There it is, a project that's so easy you'll want to use it for every occasion. Let us know how it went over at your house in the comment section below.