Themed Christmas decorating is one of our favorite ways to celebrate with a stylish twist. We're especially loving beachy decorations right now—they're a fun and festive way to bring a little warmth to this frigid time of year. Best of all, nothing goes better with Christmas trees, poinsettias and wreaths than the natural elements you find in beachy decor. This means you can achieve the seaside look by adding just a few new pieces to your usual holiday home.
Merry Up the Mantel

Despite its roots in Christianity, people of all denominations (and even of no denomination at all) celebrate Christmas. If you're among those who do celebrate the holiday as part of your Christian faith, chances are you decorate with a nativity set. Check out the Driftwood Nativity Set in The Holiday Shop—wouldn't this make a stunning addition to your mantel this year?
Set the Tablescape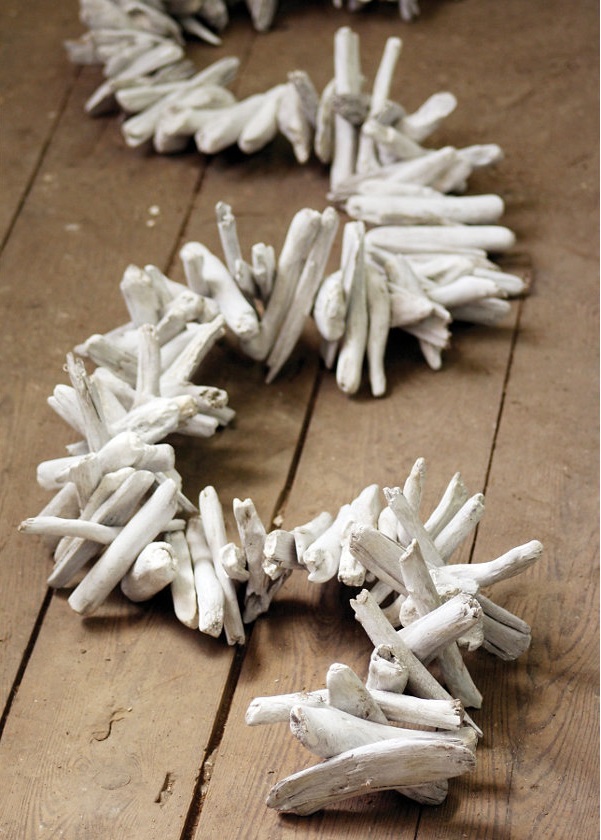 Any meal worthy of spending hours in the kitchen deserves a special tablescape. Present Christmas dinner in style with a seaside dinner table featuring our naturally gorgeous Driftwood Garland. Thanks to the simple whitewashed finish, the garland will complement dishes and serveware of practically any style or pattern. Add even more seaside style by creating a simple centerpiece with our vintage-inspired Hurricane Lanterns. Don't forget to use scentless candles during your holiday meal—smell has a huge impact on the taste of food and scented candles can interfere with a deliciously prepared feast.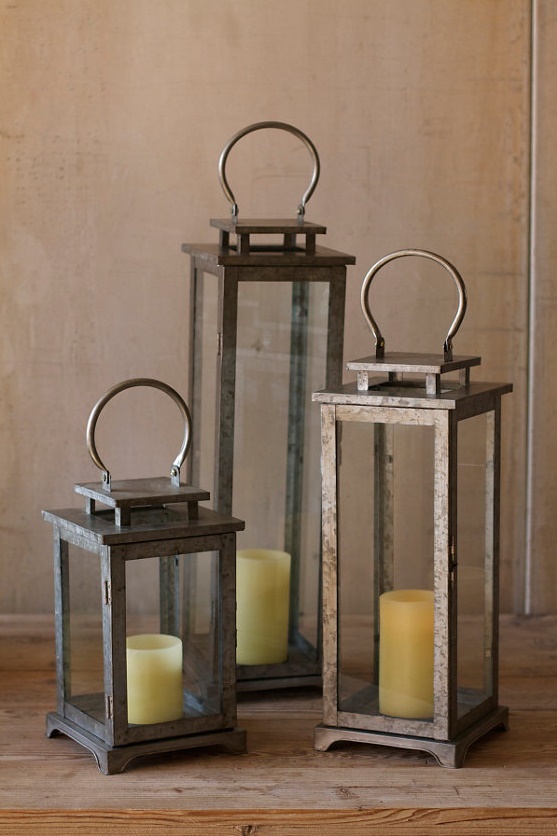 Trim the Tree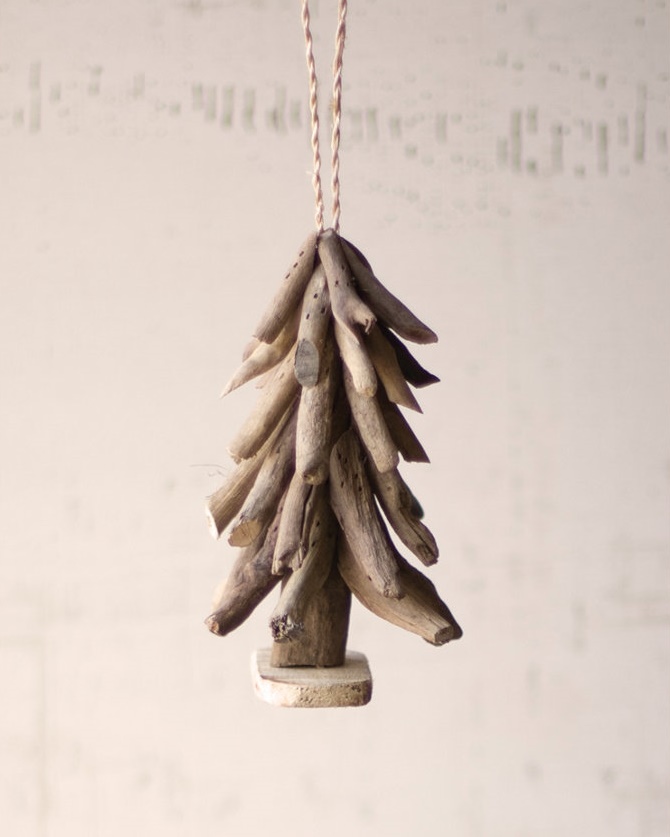 Want to add a beautifully beachy twist to your tree? Look no further than our Driftwood Tree Ornaments. Simply combine these natural beauties with the ball ornaments you already own and you have a themed tree. Who knew it could be so easy? You can even take it a step further by draping our whitewashed Driftwood Garland around the tree, too. As an added bonus, this can create a more cohesive look by tying your tree back to your tablescape.
Seas'Nal Inspiration


Find even more Christmas cheer in The Holiday Shop, where all decorations are on sale and include FREE Standard Shipping.