Who doesn't love a bountiful gift basket? Nobody. What's wrong with traditionally wrapped gifts? Nothing. But if you're in the mood for something different: think lantern-wrapped gifts (as opposed to gift-wrapped lanterns!).
Whatever the occasion, be it the holidays, a housewarming, a birthday or wedding shower, shower them thoughtfulness and a touch of creativity with a delightful "stuffed lantern" filled with some of their favorite things.
For the Coffee Crazed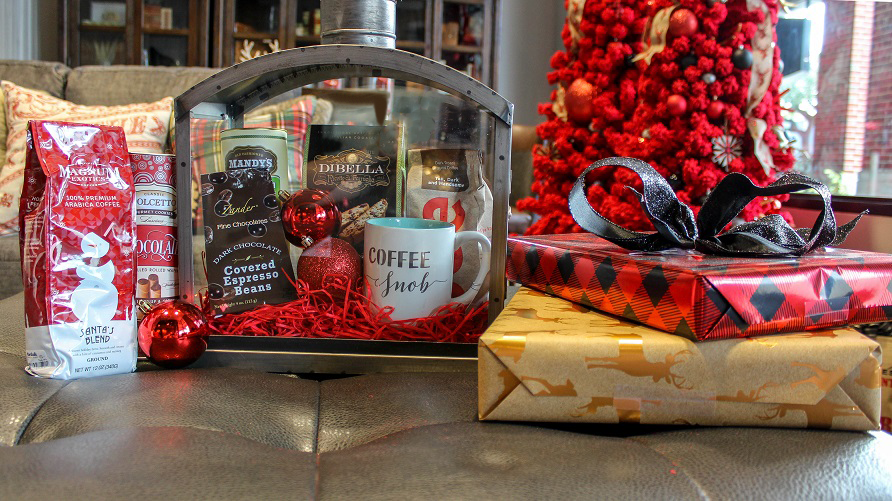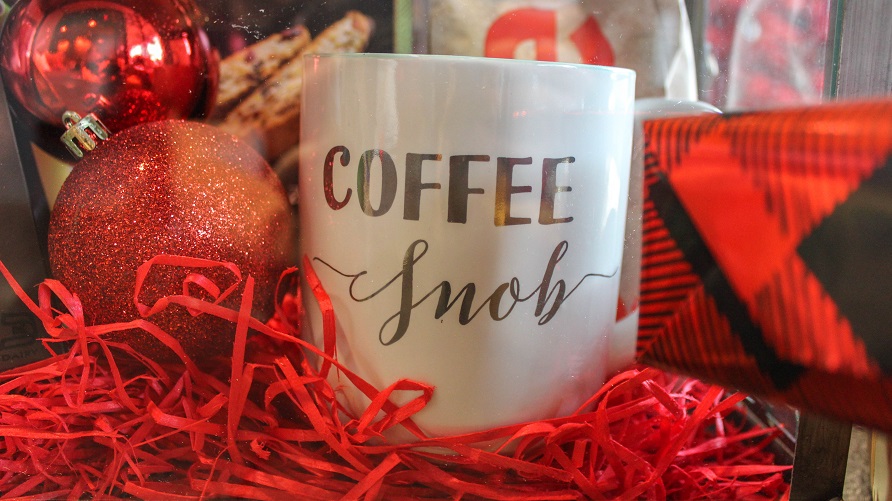 Those who are jittery without their java will surely thank you for satisfying their fix. A pound of ground coffee, assorted creamers, a travel mug and a soothing coffee-scented candle are just a few ways to perk them up.
For the Sweet Tooth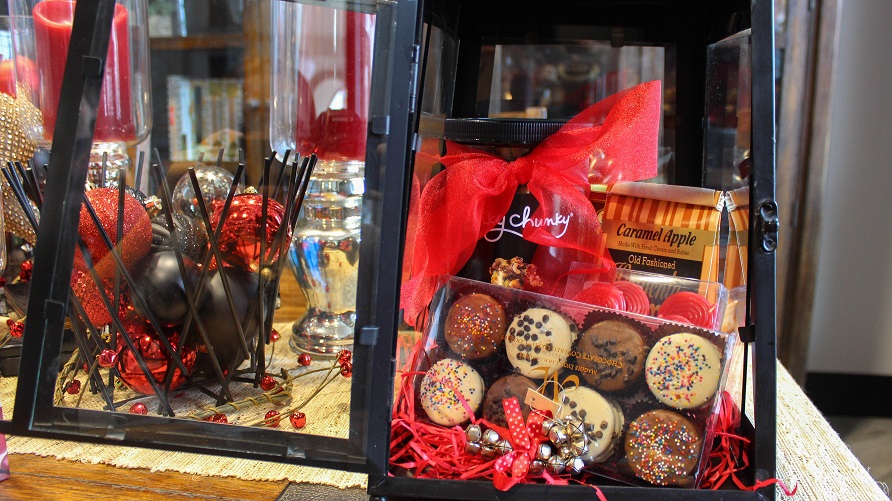 We all have one. The friend who loves that sugar rush. Indulge their obsession with a dreamy assortment of colorfully wrapped chocolates, cookies, taffies and other sweet nothings.
For the Bathroom Hog/Girly-Girly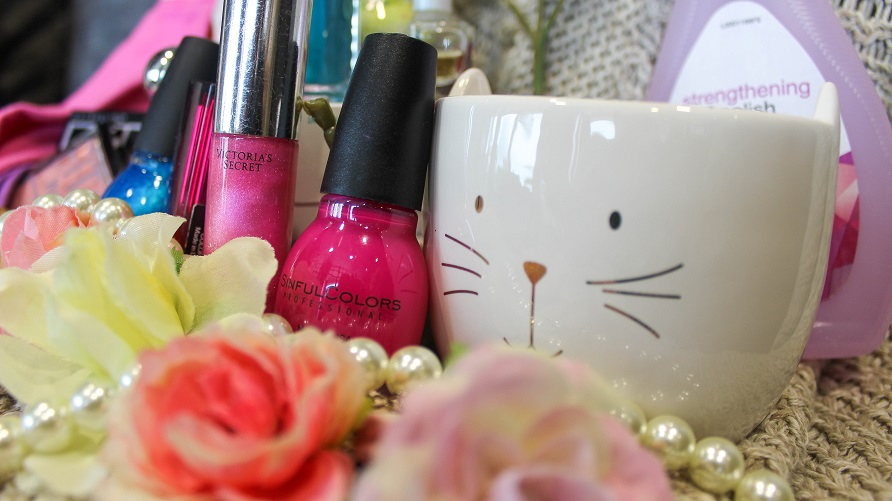 Make that girly-girl's day with a bevy of beauty indulgences…from makeup brushes, nail polish and lipstick, to soaps, scrubs and creams. She'll surely be looking and feeling her best thanks to you.
Best of all, decorative lanterns keep on giving, even when their gift contents are long gone. Whether filled with candles or ornaments during the holidays, sand and shells during the summer or succulents come spring, they're a delightful touch—and a charming reminder of you.