You may have envisioned your first dorm or apartment to be gleaming with trendy socialite flair, akin to the uptown digs you've seen on Gossip Girl. Only in reality, you've found yourself confined to rental restrictions and a smaller-than-you'd-care-for budget.
Rest assured, not all hope is lost. With just a few carefully curated pieces and some DIY ingenuity, you can go from drab dorm to stylish oasis. And the best part? You can have it all for under $300.
Smart Ways to Accessorize:
Soft Lighting
Small spaces often run into the issue of good lighting. Without many windows, a room can easily look dark and small. To solve this problem, add a table lamp to brighten your space with equal parts light and style.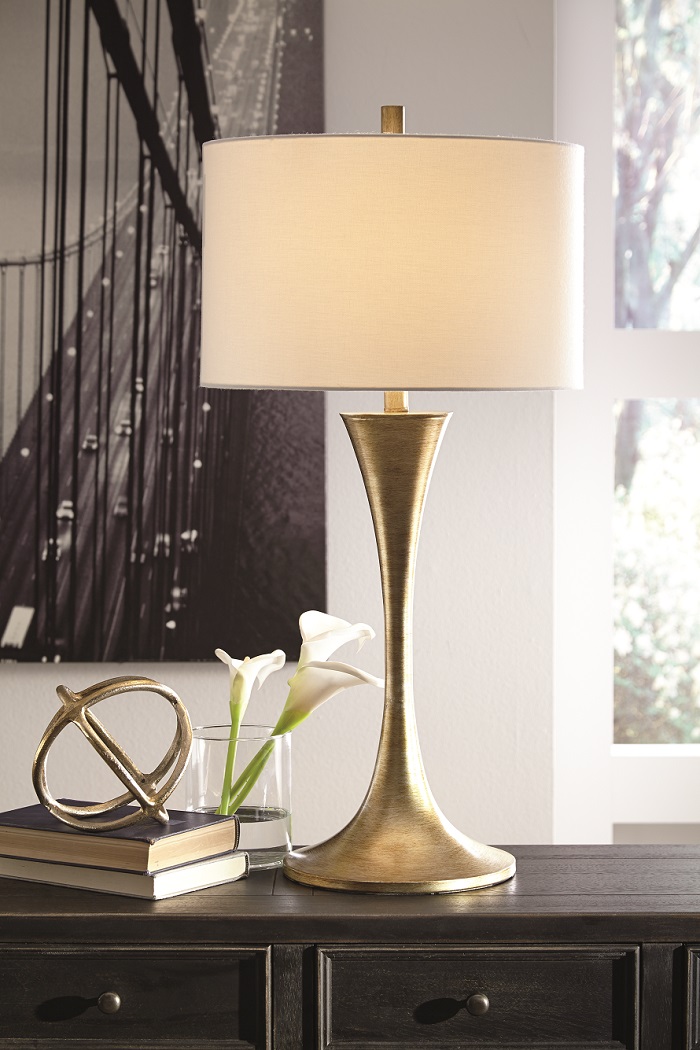 Floor restore
A well-designed area rug is a simple way to balance out color in your space, especially if you're forced to leave walls bare. Plus, adding some cozy texture creates a homey feel.
Plush touches
Speaking of coziness…soft elements like throw pillows or blankets are both practical and stylish. Drape a throw blanket over a chair or bed for an effortlessly tasteful touch.
Posh Poufs
Style and Accentuate
Accent pieces like mirrors, baskets, or small sculptures can really hone in on a look you're trying to create. Want a bohemian feel? Add some wooden storage boxes. Going for a glamorous look? Hang up a gold trim mirror. Choose accents sparingly to avoid clutter.
Our Styled Picks:
Change up the entire look of your room with carefully thought out elements. We've curated four completely different looks, each costing less than $300 total.
Eclectic Traveler

Bohemian nomads can't always match perfectly, but they do it in style. Create the look by choosing a common shared element. For example, all the pieces have warm colors that connect them, while the differing textures and finishes create an effortlessly cool vibe.
Posh Glam
Achieving the glam look is easy—stick with refined colors, high-shine accents and luxe textures. A super fluffy toss pillow looks incredibly chic alongside a metallic table lamp.
Shabby Chic
Soft and sweet with a little bit of rustic flair. Try pairing neutral beige with a light color, like these muted shades of minty blue. A candle holder can also be used to store small things, like jewelry or loose change.
Coastal Chic
Easily create coastal ambiance in your space with navy blues alongside soft neutrals. Just a couple accents with seaside-inspired design is enough to tie it all together without looking kitschy.
Additional creative and practical tips:
Wall decals: Not allowed to paint or hammer nails to hang artwork? Not a problem. Wall decals are easy to apply and leave no trace when you decide to take them down. You can even create an accent wall with some removable wallpaper.
Handy adhesives: Have a plentiful pack of 3M Command Hooks for hanging artwork, or framed photos from home. Sooner or later, you'll be feeling nostalgic. For the poster lover, there's also Dorm Tape (by Mavalus), specifically made to stick on cinderblock.
Mattress makeover: Sadly, that dorm mattress is looking awfully tired. The solution: Invest in a top-quality, ultra-thick foam mattress topper. The good ones aren't exactly cheap (a 4-inch one averaging $100), but they're worth every penny.
Twinkle lights: They aren't just for the holiday season. Create a soft, bohemian glow with these highly-versatile lights. String them up to make a headboard, cluster them in mason jars for the illusion of "fireflies in a jar" or create light-up wall art.
Share your dorm room and apartment decorating tips with us using the hashtag #MyAshleyHome.