Kitchens have grown a lot over the years, allowing more families to enjoy cozy meals in breakfast nooks and other eat-in areas. These specialized spaces are also great for informal get-togethers or cocktails at home. Thinking about designing your own casual dining space? Here are a few simple tips to help you get started.
Size Up Your Space
First, measure the width and the depth of your room. If you've got an 'open' floor plan, measure the 'zone' allocated for furniture, including the traffic paths you'll need. Then, measure your furniture. A simple rule of thumb is to confine furniture to not more than 60% of your available floor area.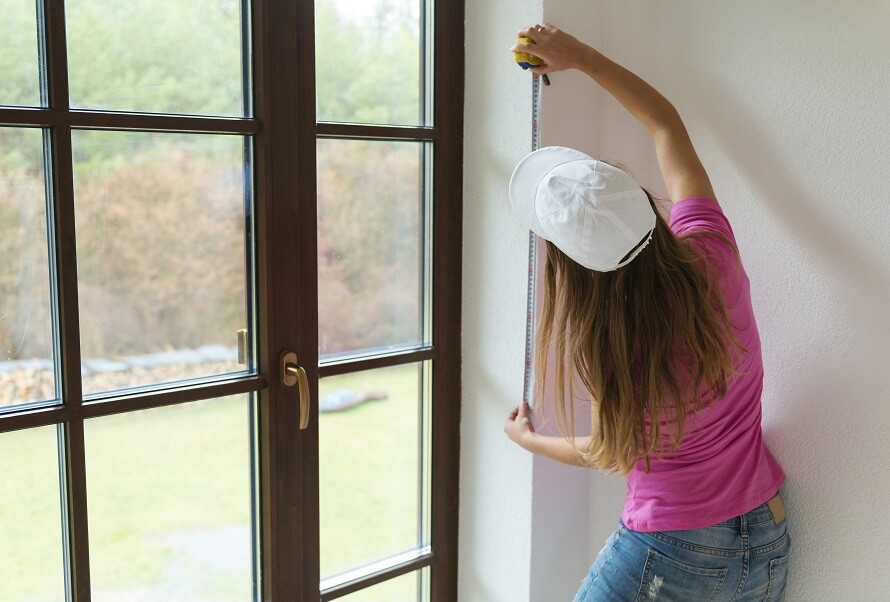 Don't forget to leave extra space. The dining room is a dynamic place. People often move around to change seats, pour coffee, clear the table or file past a buffet. You may also need to add extra chairs for special occasions. Therefore, try to reserve at least 36" between the table and wall to allow for movement and provide a comfortable space. Reserve at least 42" between the table and serving cabinet or the table and door.
Tie the Room Together
If your kitchen is in view of your eating area, consider choosing a dining set that ties the two rooms together. You can do this by selecting furniture that matches the style or finish of your cabinets or by choosing a set in a contrasting color.
If your dining area doesn't have walls on at least two sides, it's important to visually define the space and create a feeling of intimacy. Placing a large area rug under the table is one simple way to do this. We recommend a rug that extends at least four feet from all sides of your dining room table. You can also suspend a pendant light above the table or liven up the space with artwork, accessories and long curtains.