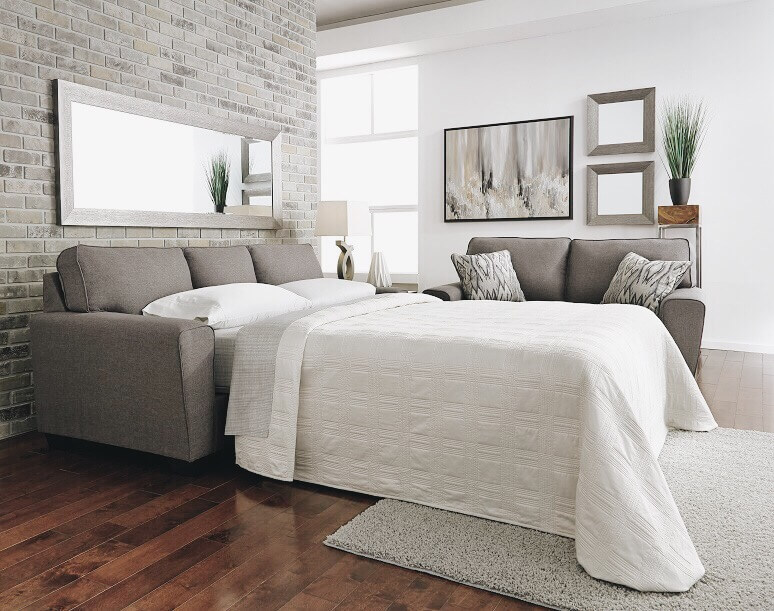 Take the minimalist approach and design a multifunctional room—such as the all-too-common home office/guest room – to maximize your space.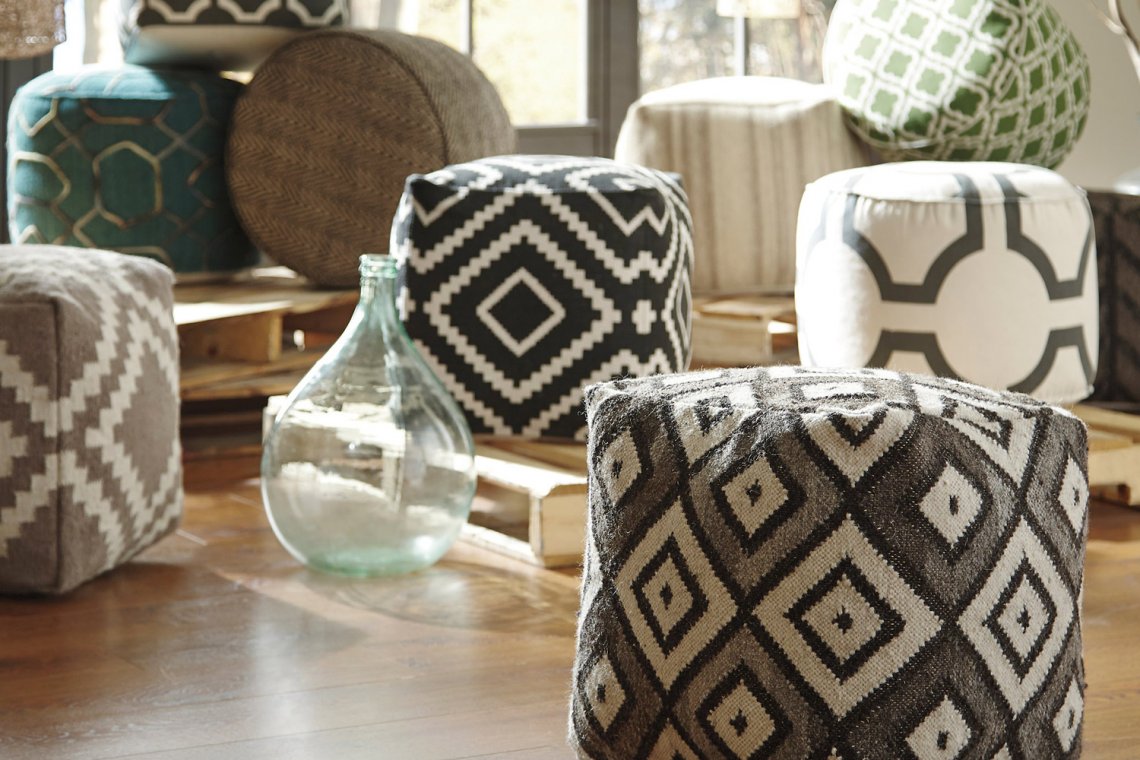 More than a pretty name, poufs are making headlines in the world of design and with plenty of good reason. Think of them as an ottoman, only more versatile.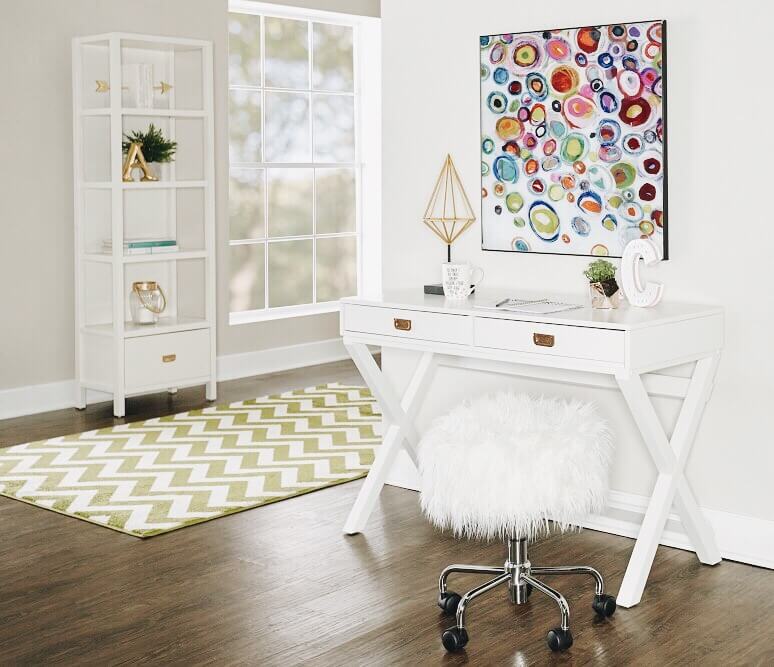 Take a look around your home office. Do you see stacks of paperwork begging to be filed away? Are office supplies strewn about willy-nilly?
Finding a cozy reading space at home seems easy enough, right? If only it were always so simple. Either the kids are entrenched in a TV program, ruining your peace and quiet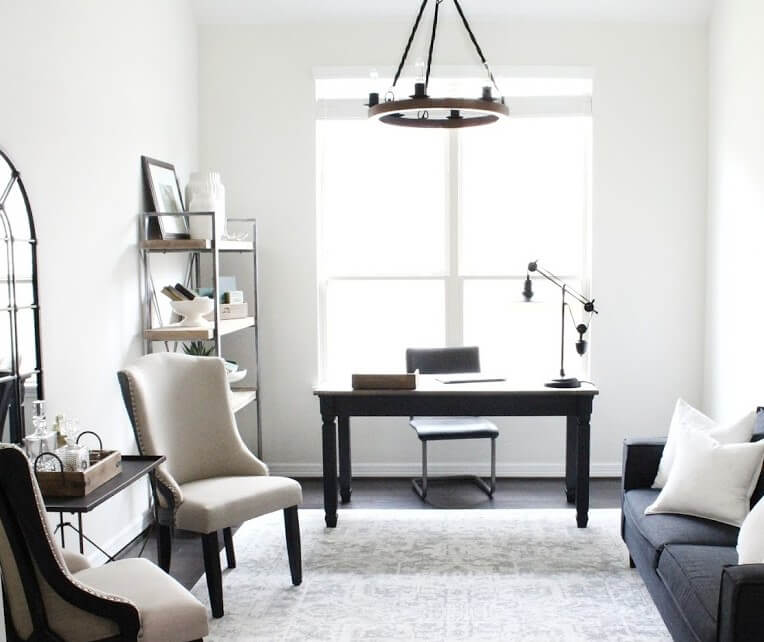 Whether it's a pile of messy bills, or a heap of receipts and paperwork, it's time to declutter your home office. Ashley Furniture HomeStore tells you how.
The way you dress your bookcase shelves helps personalize a room. Here are five simple ways to make the most of your bookcase.