Not many things can instantly make you think of the holidays like those special recipes your mother or grandmother used to make. Whether it's a special casserole, cake or roast, the moment you taste it, you can't help but think of your family's holiday celebrations. It's no surprise considering family traditions are so focused around the meals we prepare and share together.
Brenda Patrick is no different. Her mother made apple crisp and cookies every year during the holidays, and she has continued that tradition by preparing the same recipes with her loved ones each holiday season. Brenda is more than eager to hand down the recipes and delights to her children and grandchildren. "It wouldn't be the holidays without Apple Crisp and Anise Cookies," she beamed when we were with her during their Thanksgiving celebration. "It's so special to be able to bake these things with my kids and grandson. I love sharing the tradition with them and passing down the wonderful memories I had growing up."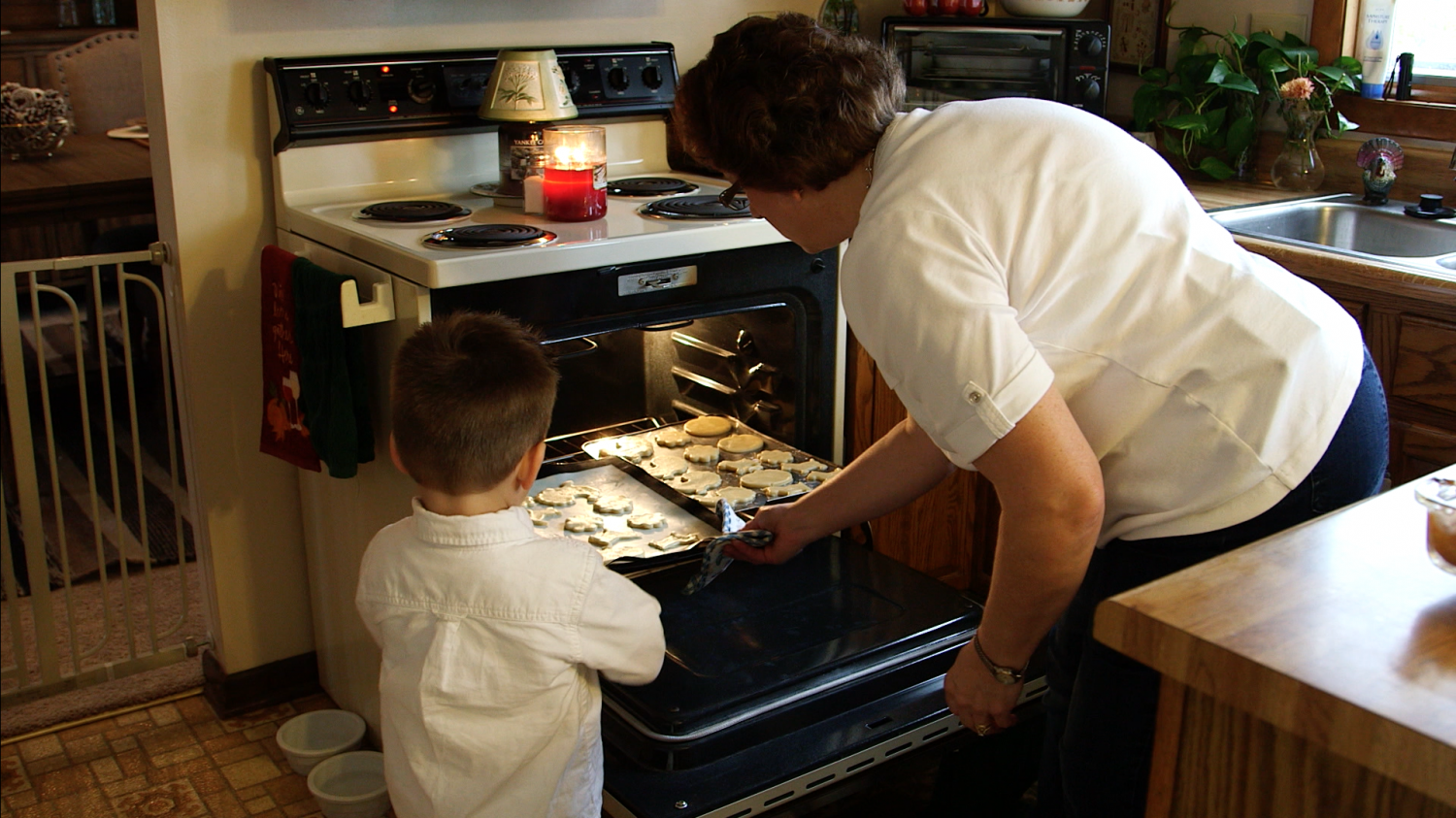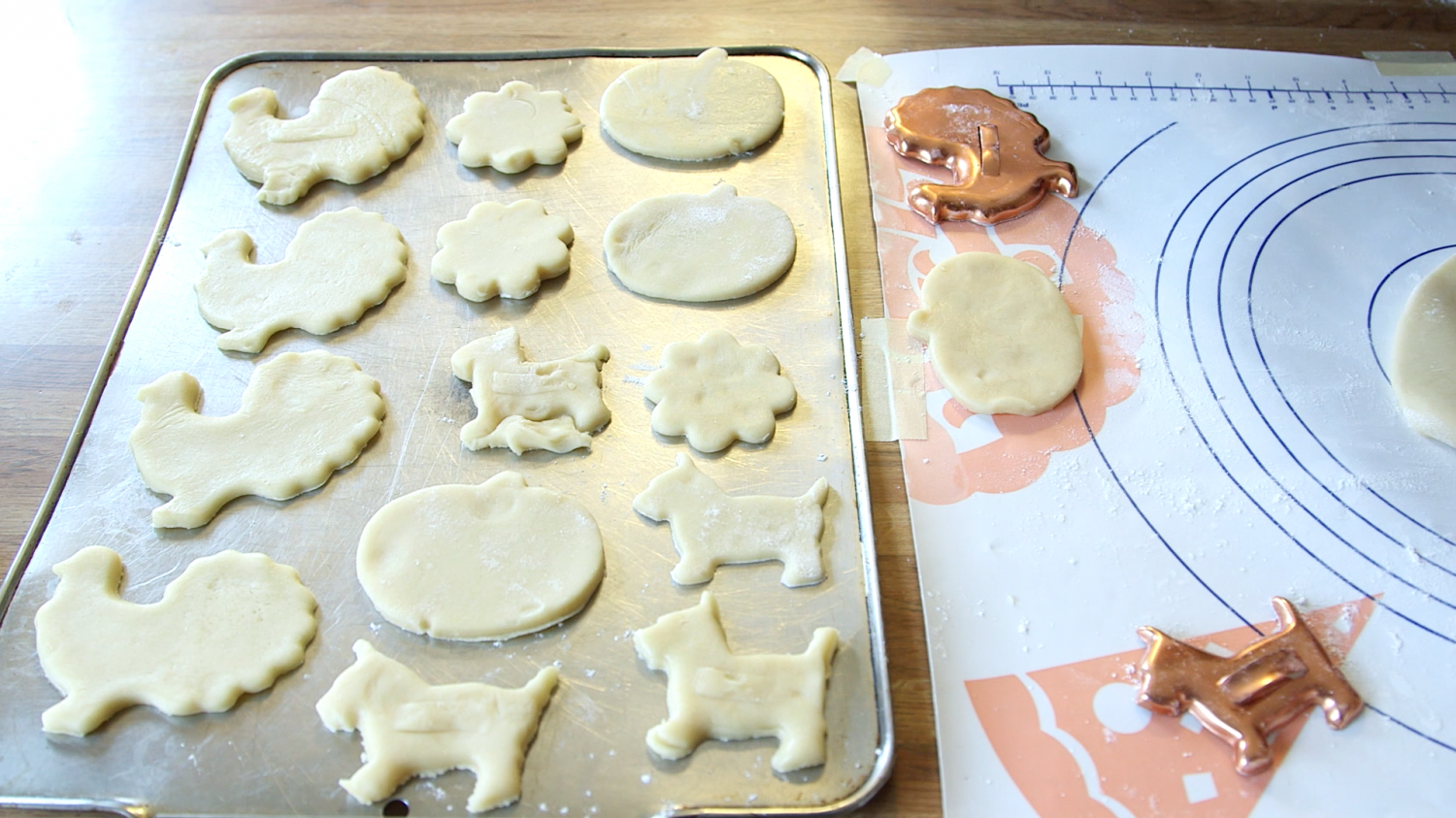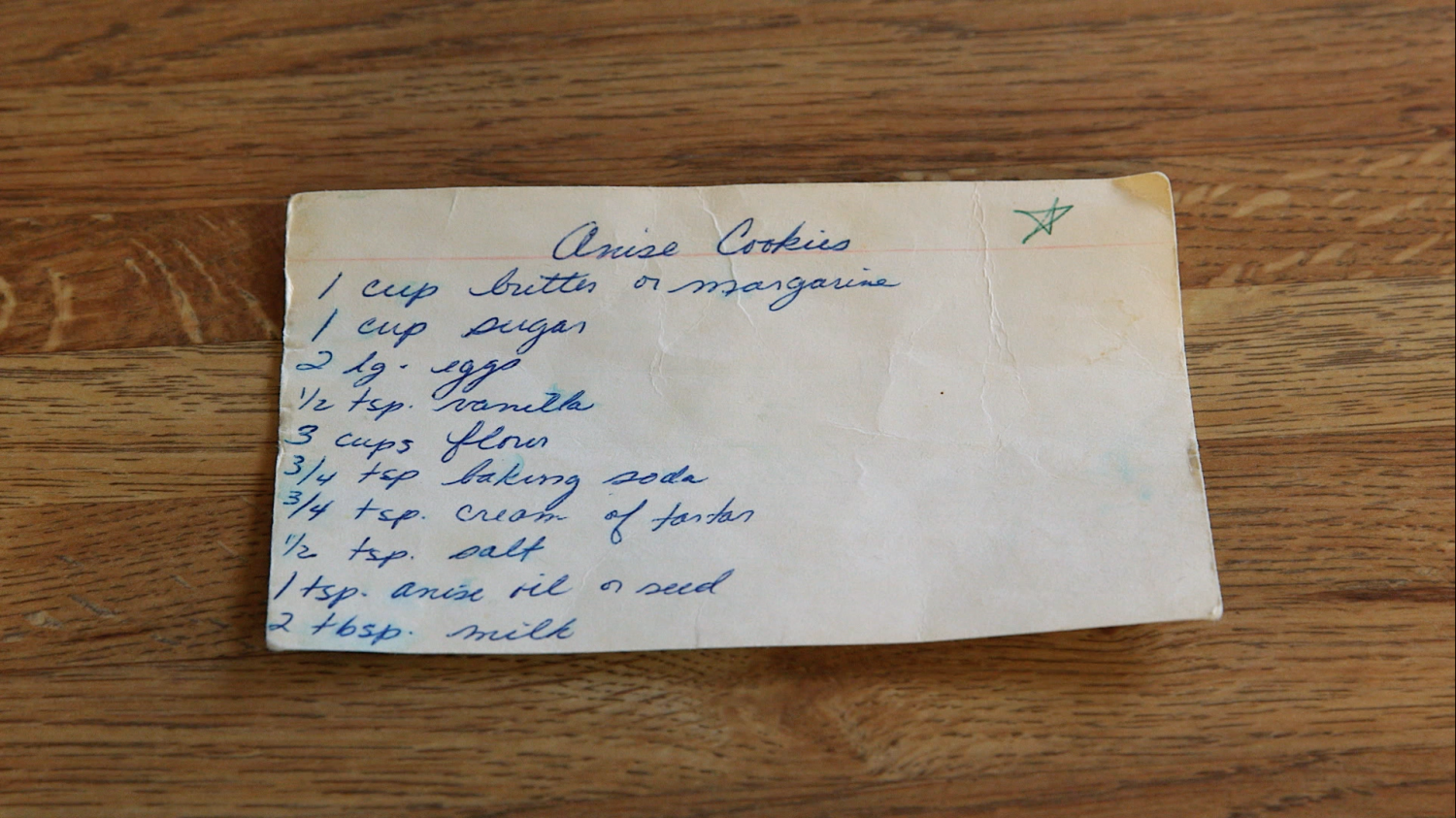 While everyone has an idea of what their perfect holiday traditions are, we think there's always room for more. And in the spirit of the season, Brenda has shared one of her family's holiday recipes with us
Anise Cookies
1 C Butter or Margarine
1 C Sugar
2 Large Eggs
½ t Vanilla
3 C Flour
¾ t baking soda
¾ t Cream of Tartar
½ t Salt
1 t Anise Oil or Seed
2 T Milk
In a large bowl, beat together eggs, butter, sugar, vanilla, and milk. Until well combined and creamed. Add in Anise Oil.
In a separate bowl stir together flour, salt, cream of tartar and baking soda. Sift the dry ingredients into the egg mixture, stirring to combine as you add.
Once well combined, cover and chill for one hour.
After an hour, pull the dough out of the fridge and preheat oven to 375 degrees. On a floured surface use a rolling pin to roll the dough out and use cookie cutters to cut into desired shapes.
Bake cookies for 8-10 minutes. Once out of the oven, place on a cooling rack. Once cooled, decorate and ice cookies as desired.

Enjoy!