Living a healthy lifestyle can be hard. The elements of the outdoors don't always agree with a neighborhood run, or the drive to the gym is just long enough to kill all motivation. And exercising at home without a designated workout space can prove challenging as well.
Most people don't have the square footage to designate an entire room as their personal gym, but that shouldn't be an issue. Spaces can pull double-duty beautifully without having to compromise on style. Here's what you should think of when decorating a living room that doubles as a workout room.
INVEST IN A GOOD RUG
This is a must if you have hardwood floors. Even with a yoga or exercise mat, the extra cushioning underneath will be a major lifesaver on your joints. If you have carpeted floors, a flatweave rug may be a good option for some textural variance.
BASKETS AND BOXES GALORE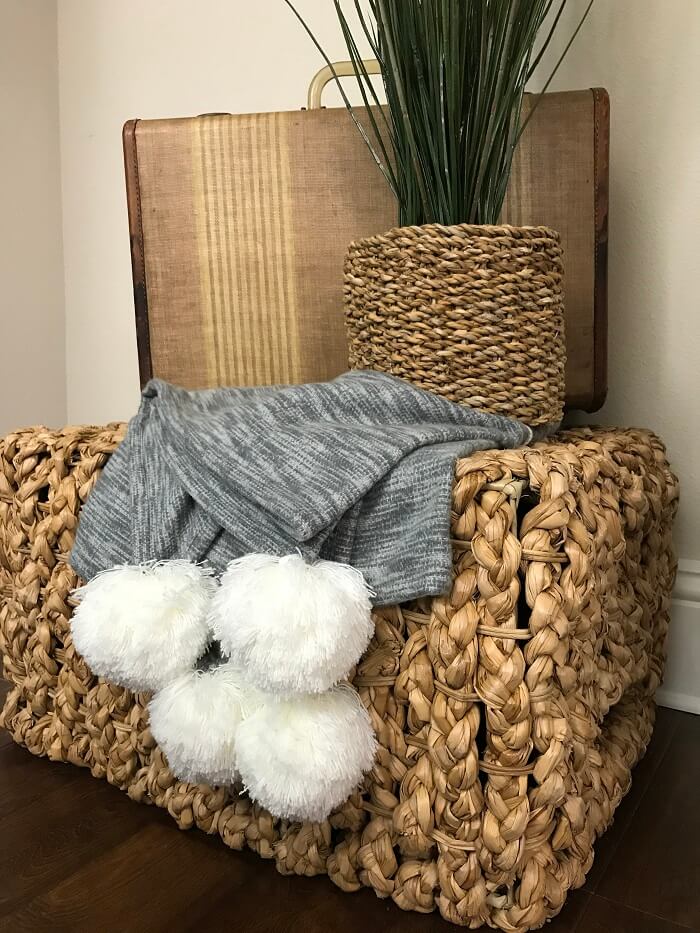 Keep your workout essentials like dumbbells, resistance bands and foam rollers neatly concealed in tasteful storage. Equipment can be tossed in a basket covered by a throw blanket, or totally hidden in an accent box. Plus, you won't have to run all the way to the other side of your house mid-workout to look for your kettlebell, or spend half an hour looking for all of your equipment before even starting your workout. Talk about a loss in motivation.
INSPIRE & MOTIVATE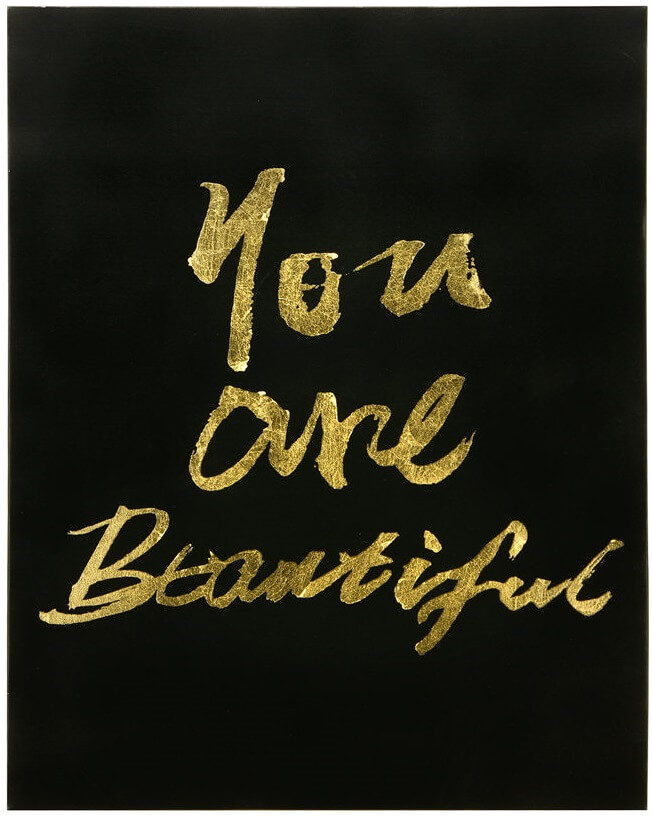 Speaking of motivation, it can be incredibly helpful to surround yourself in an inspiring environment. Try hanging up wall art with an inspirational message, or write a message of your own with a chic chalkboard wall hanging. Adding some color, like orange or red, on an accent wall can also help energize your space.
ADD AN ACCENT CHAIR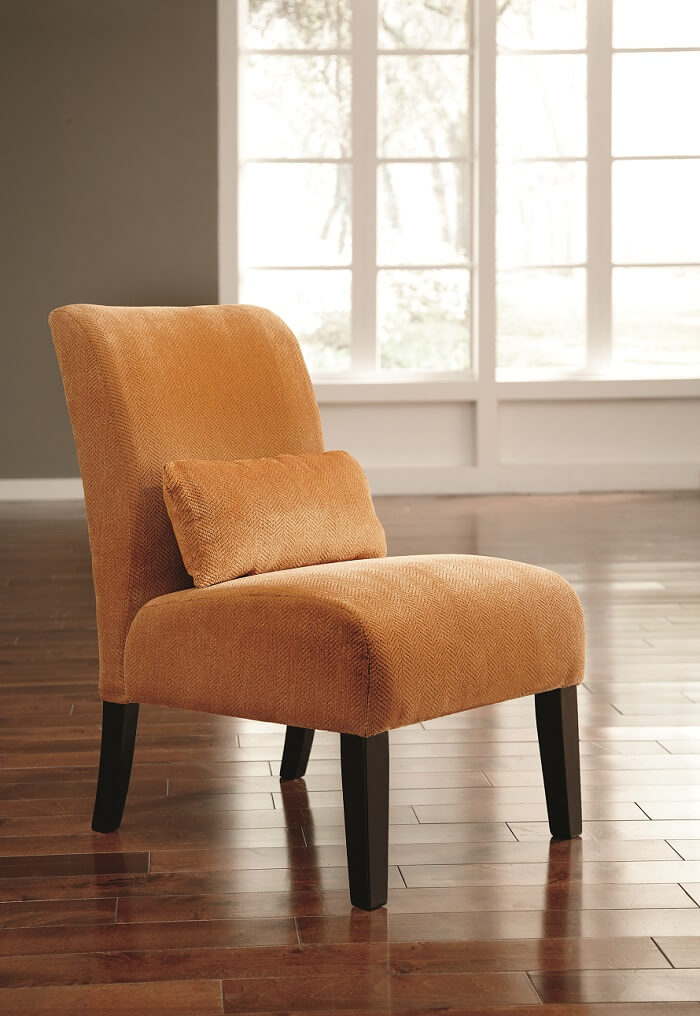 It's extra seating in your living space and it can be used as a workout prop. Certain exercises like Bulgarian squats, pistol squats or incline/decline pushups require some elevation. Why not choose one of the stylish variety?
KEEP TRACK OF TIME
You probably have a timer on your phone, but streaming music and a timer simultaneously can be kind of conflicting. To solve this problem, you can hang up a wall clock to time your workouts with ease.
With these essentials, your living room/in-house gym should be all ready to go. What workout will you take on today?