Merry Christmas! Happy Hanukkah! Joyous Kwanza!
No matter what holiday you honor and how you like to celebrate, it's about spending time with family, friends and the ones you love. Whether you choose to cozy up with a classic holiday flick, bake your favorite sweet treats or reminisce by the fire, this year why not embrace holiday traditions with newfound touches of style and flair.
We hope to spark good cheer with our latest holiday inspiration.
Plush pillows and faux fur blankets will make any cold winter night a wonderful delight.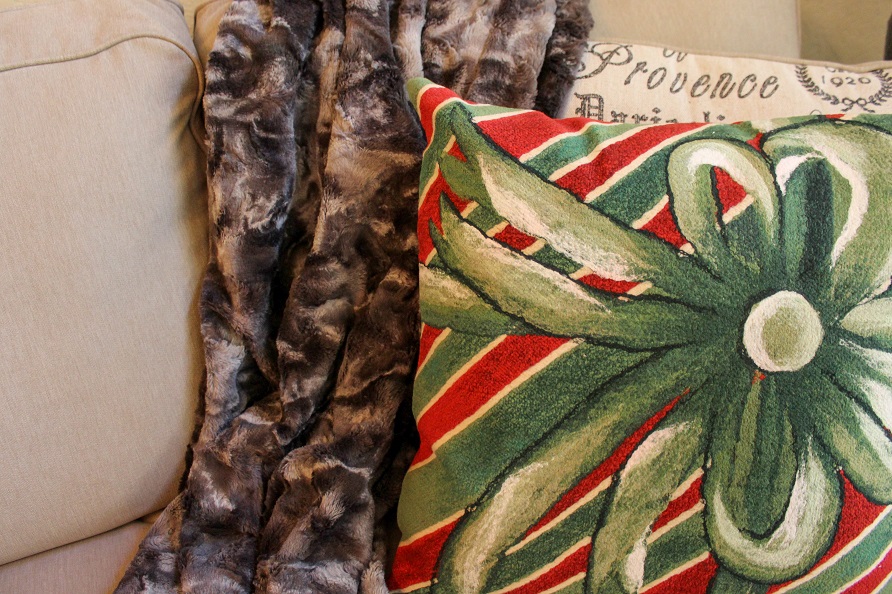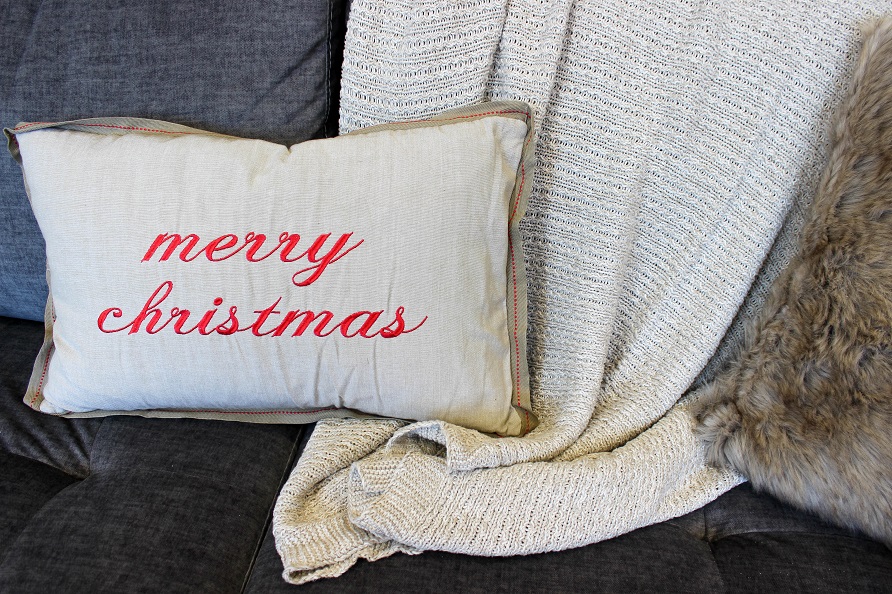 Where nordic patterns…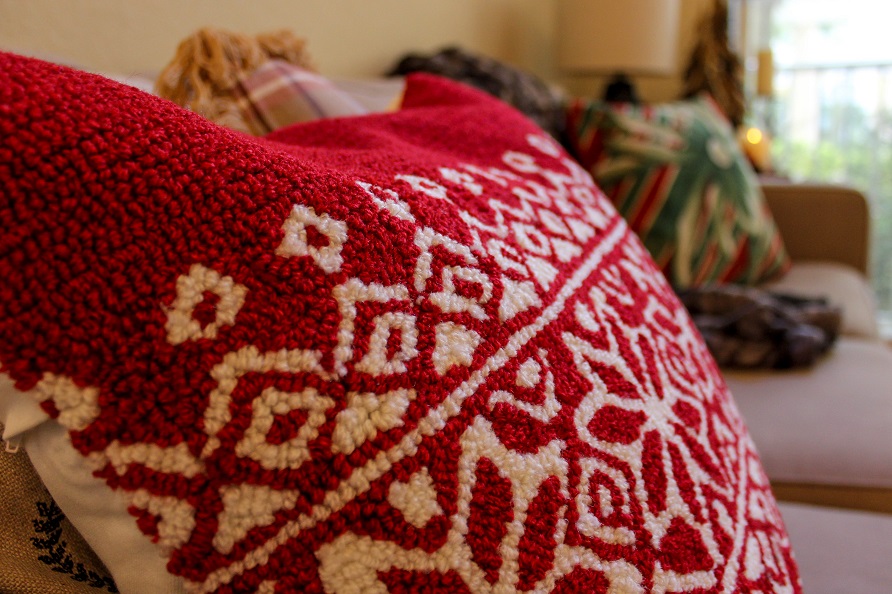 Pair so nicely with plaid.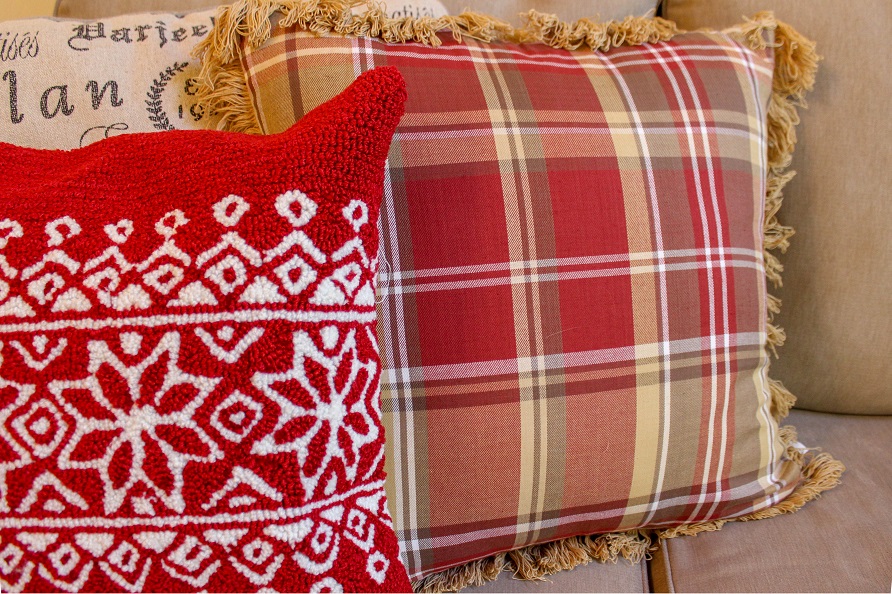 And polar bears frolic with leopards in the snow.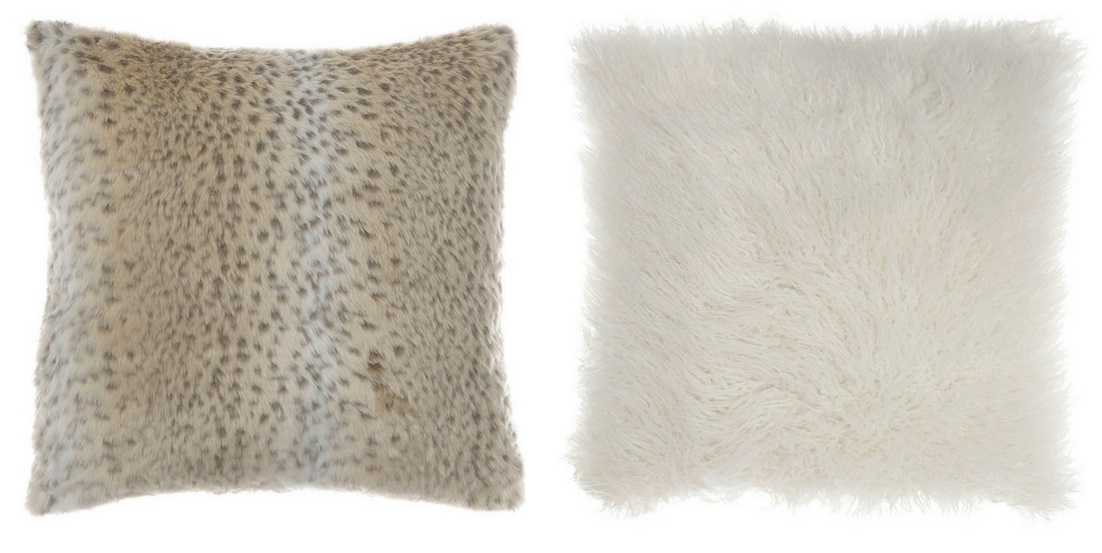 Enjoy holiday tranquility with a touch of rustic air. Inside…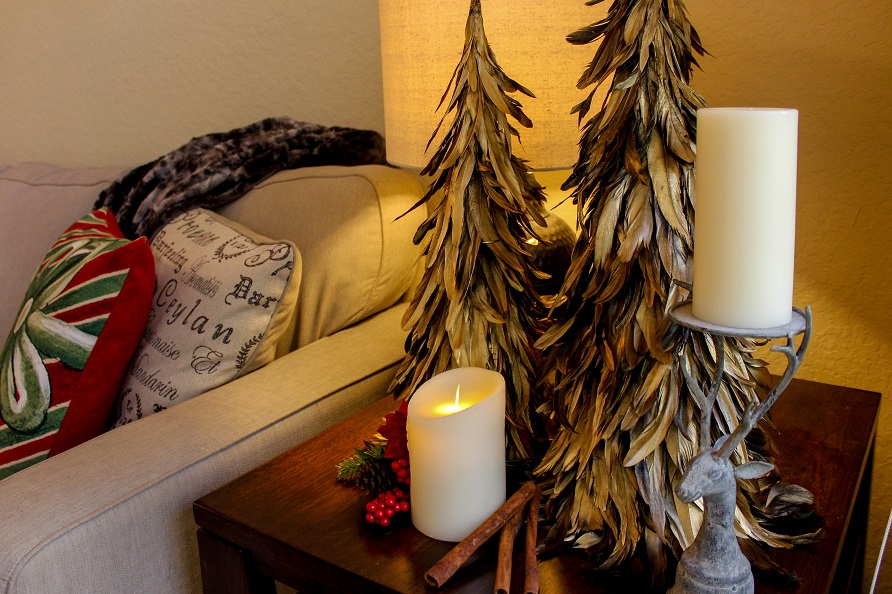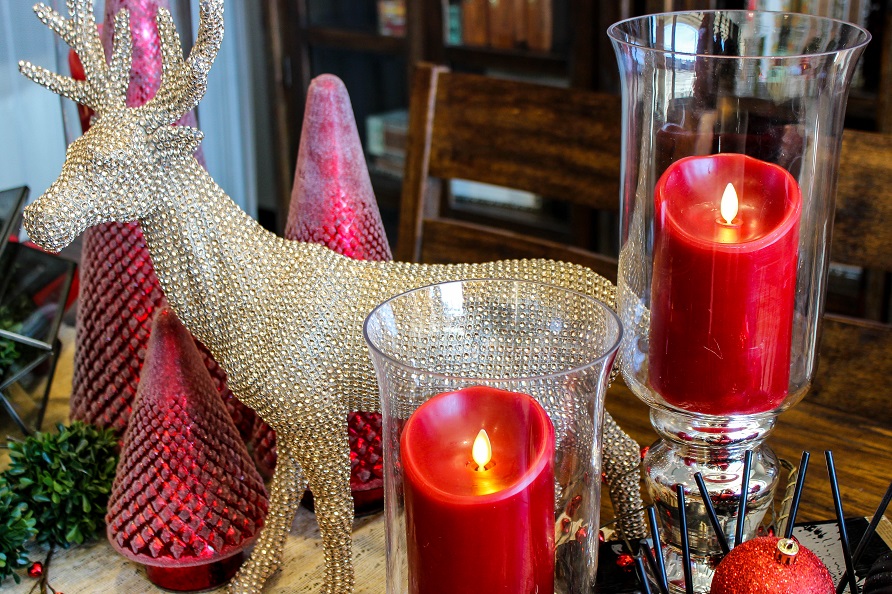 And out.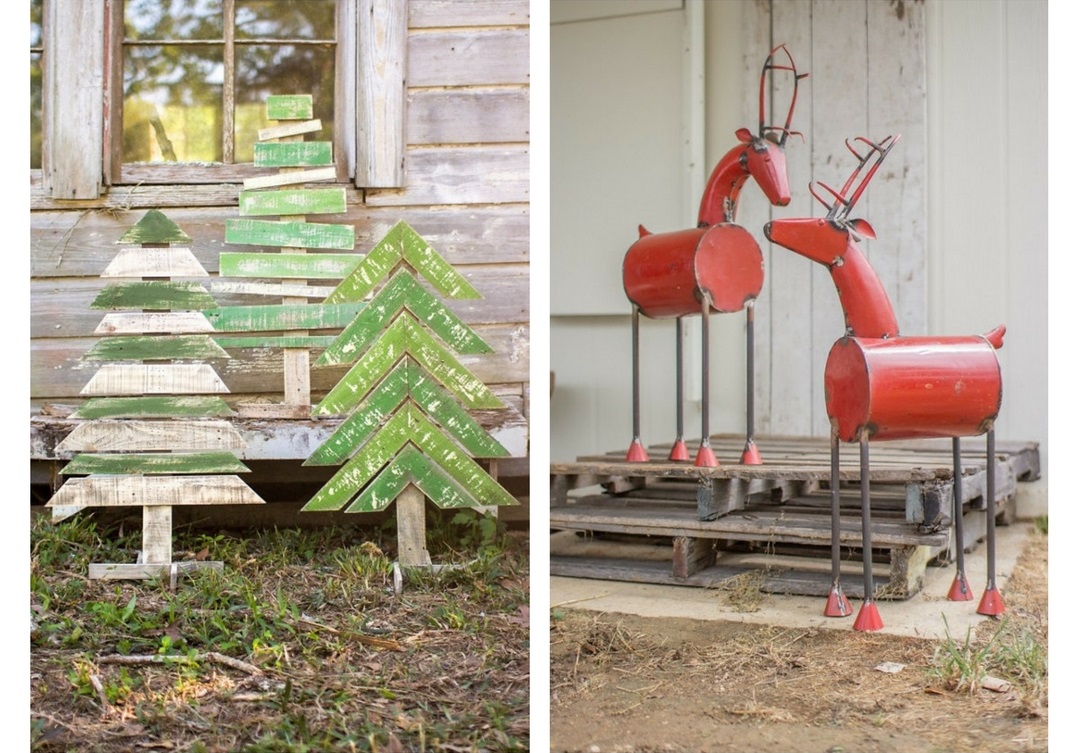 A little glitter.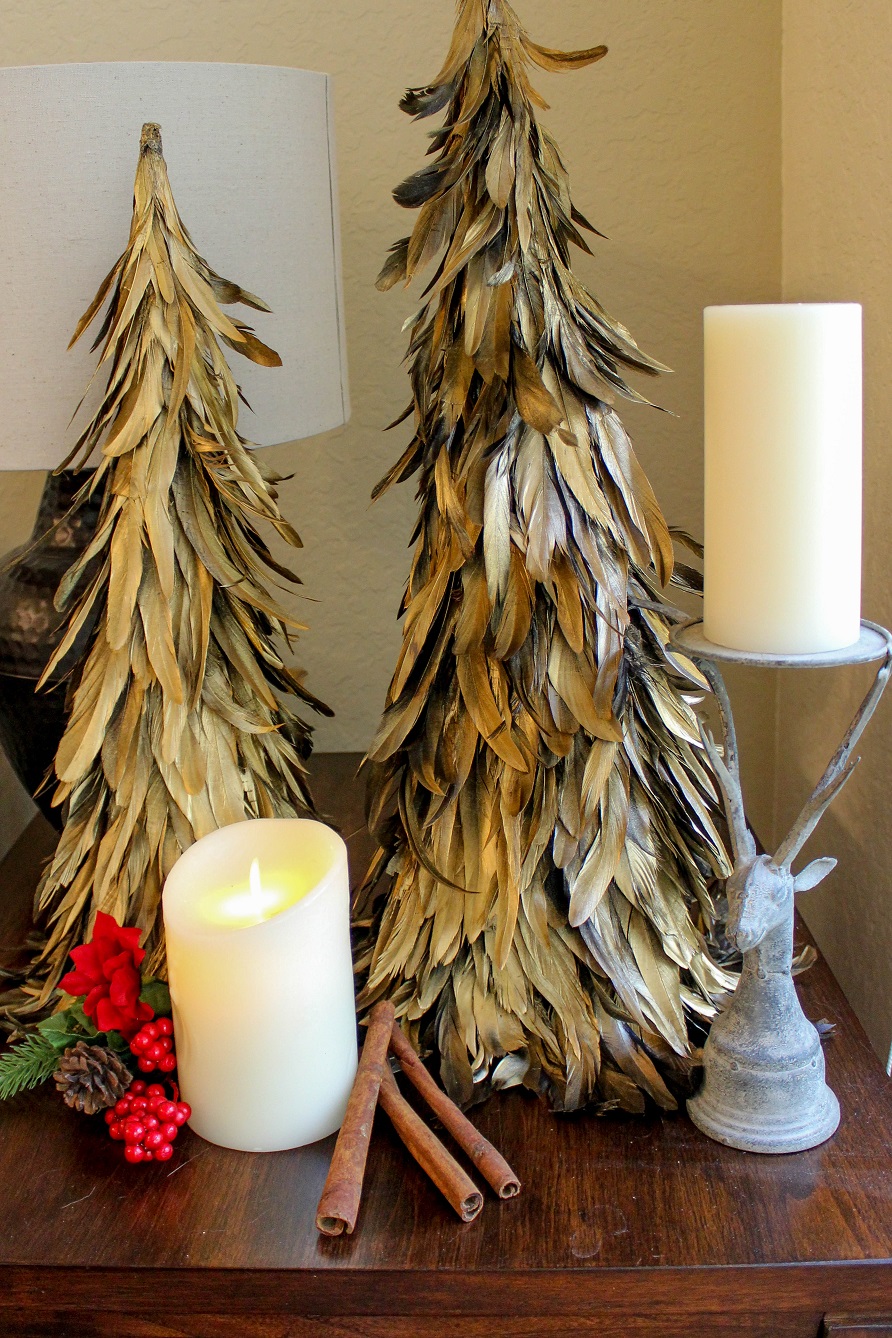 A little twinkle.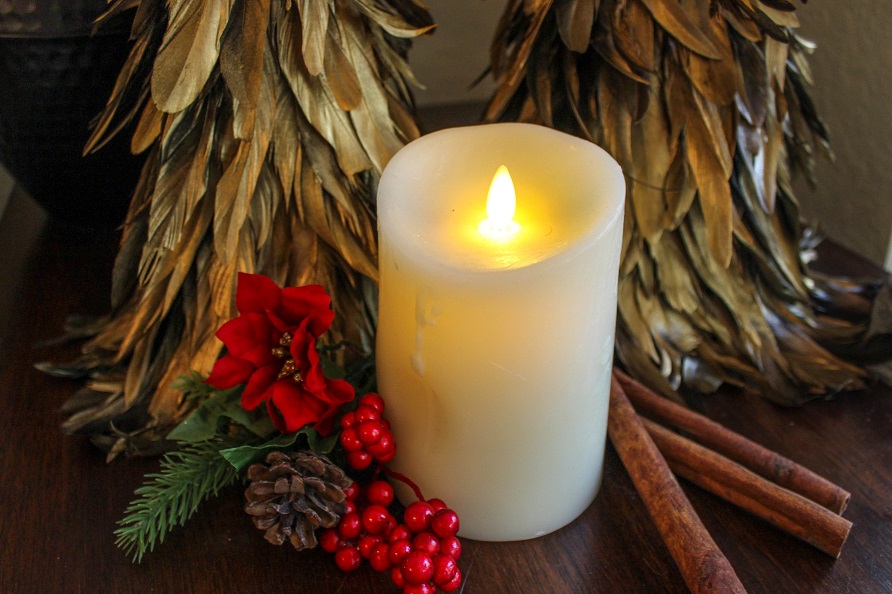 And a whole lot of fun.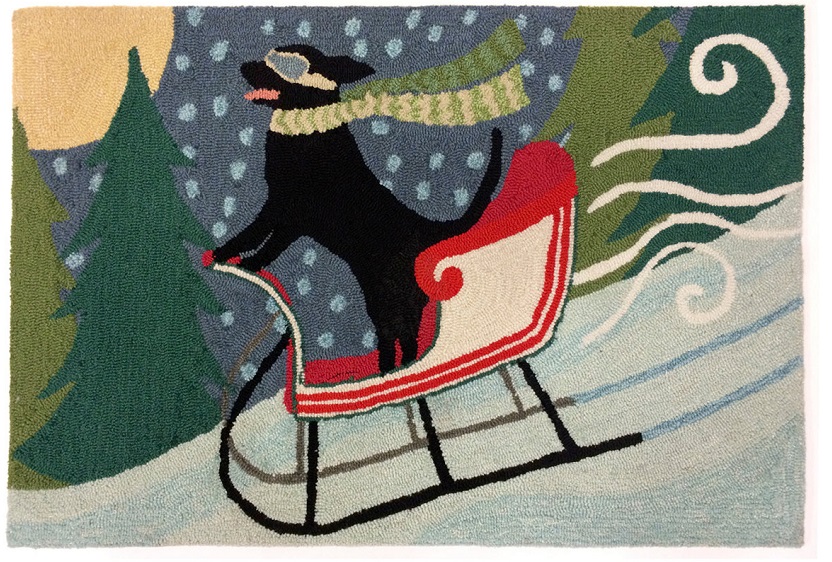 We wish everyone a safe, cozy and holly jolly holiday season!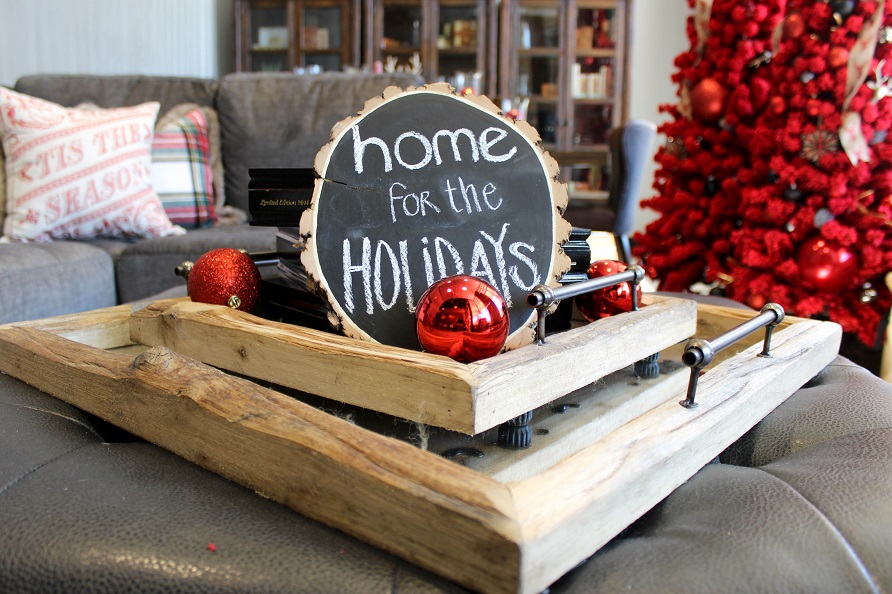 Shop more holiday items here.