Full bodied and supremely sophisticated, Pantone's 2015 color of the year is our favorite yet. Not only is Marsala bold and elegant, but it's extremely versatile as well. Create a high-drama look by coating your walls in this rich hue, or go the subtle route and sprinkle Marsala accessories throughout your home. However you incorporate Marsala into your decor, you'll love the touch of class it brings to your space.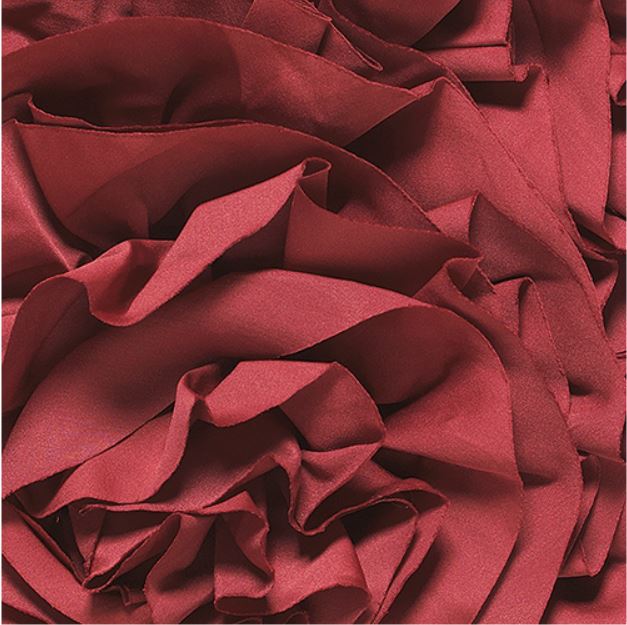 Drastic Marsala Makeover
Think you can never have too much of a good thing? Then go for it! Just be cautious of mixing too many shades of the same color. A Marsala feature wall and Marsala throw pillows could definitely work—but only if they're the same shade. Otherwise, elements within your space will clash and you'll end up with a look that's hard to love. A foolproof solution is to have your favorite accessory color matched at the paint store.
Subtle Style
If the thought of Marsala walls has you seeing red, spread splashes of the color throughout the space instead.
Pile on the Pillows
Give your sofa an instant facelift with Marsala pillows, like the one shown here. A two-tone palette brings just enough color and contrast for a beautifully tied-together look.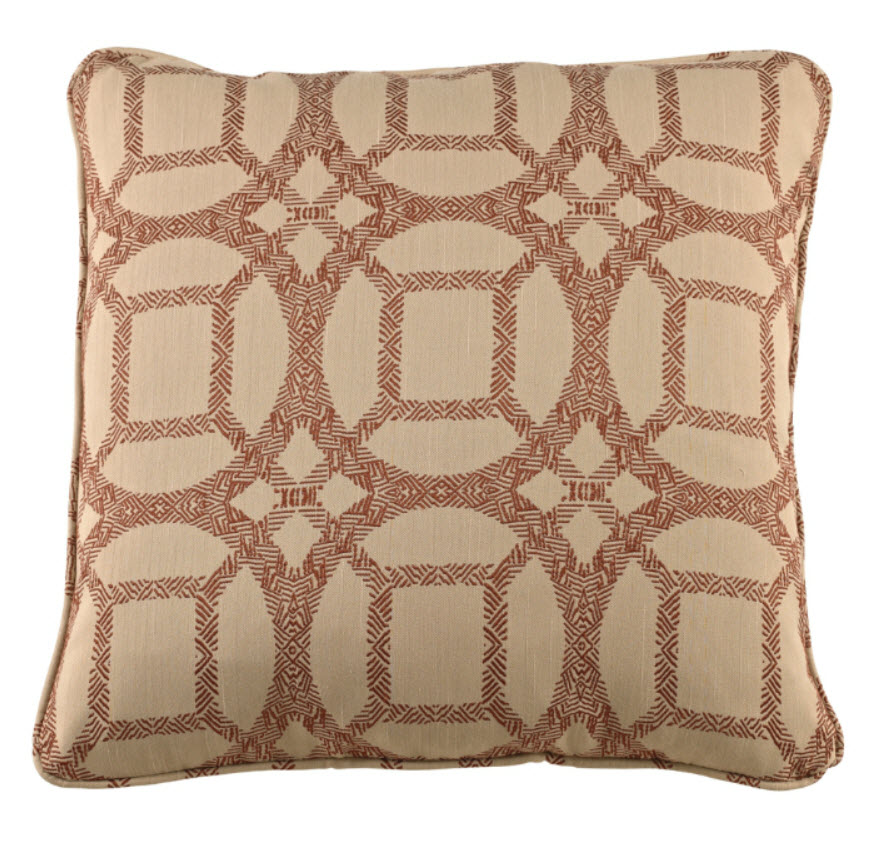 Cuddle up to Color
Next time you're wrapped up in a book or a movie on TV, try wrapping yourself in the sumptuous feel of a Revere throw. Yes, it's every bit as soft as it looks.
A Bright Idea
Cue the lights on a retro-industrial note. Metal pendant light has a striking two-tone antiqued finish, with the light shining through a caged base.
Artistic Endeavors
Peace. Hope. Dream. Imagine. Talk about being inspired by the beauty of the paisley print. Sophisticated earth tones make this two-piece wall art particularly versatile—and a pretty, poetic accent for virtually any room in your home.