We all know that rain is good for the environment and helps the flowers bloom throughout spring and summer. But for all the good the rainy season brings, it also introduces mud and muck into the house. We have a few simple tips for making the mud more manageable while still keeping your home at its stylish best.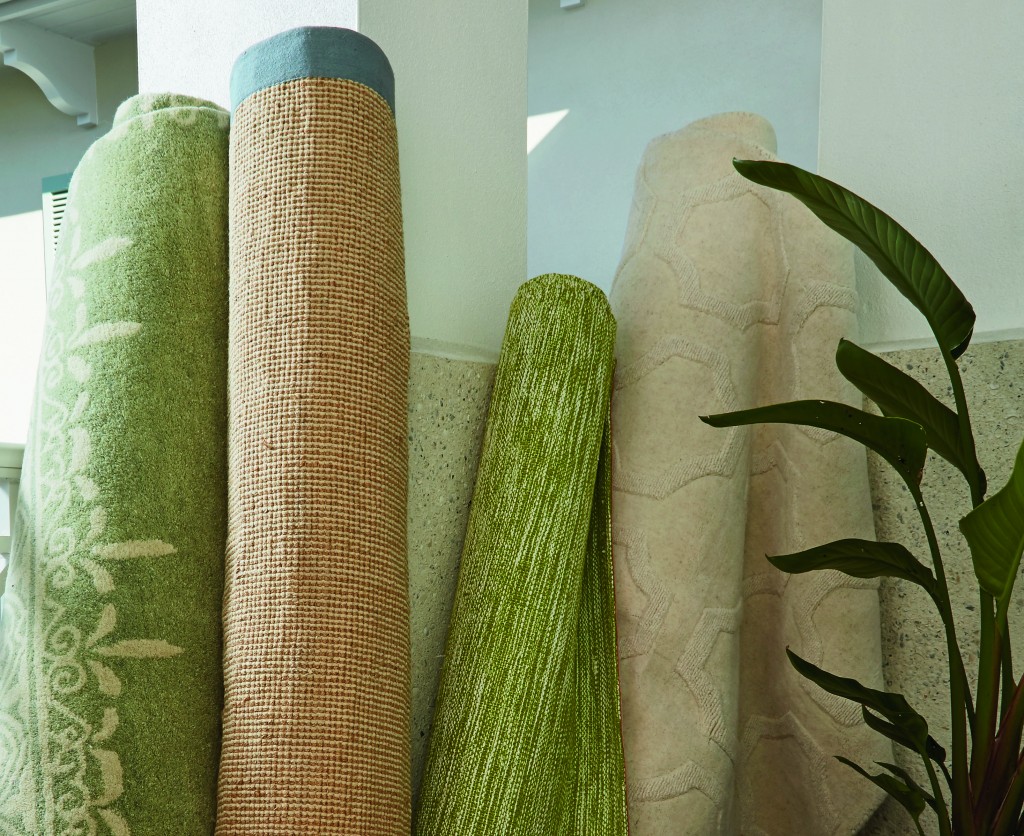 From the Ground Up

Area rugs not only help define open spaces like foyers and entryways, but also add a touch of welcoming warmth and splash of style. For fear of ruining prized rugs with muddy footprints, many people stow their rugs away during the rainy season. Rather than deprive your entryway of the many benefits offered by an area rug, lay down an indoor/outdoor rug that is easily cleaned and stands up to heavy foot traffic. Shop from our selection of indoor/outdoor rugs to find the season's hottest color and pattern trends. These chic rugs protect your floors from mud and dirt while making a stunning first impression with your guests!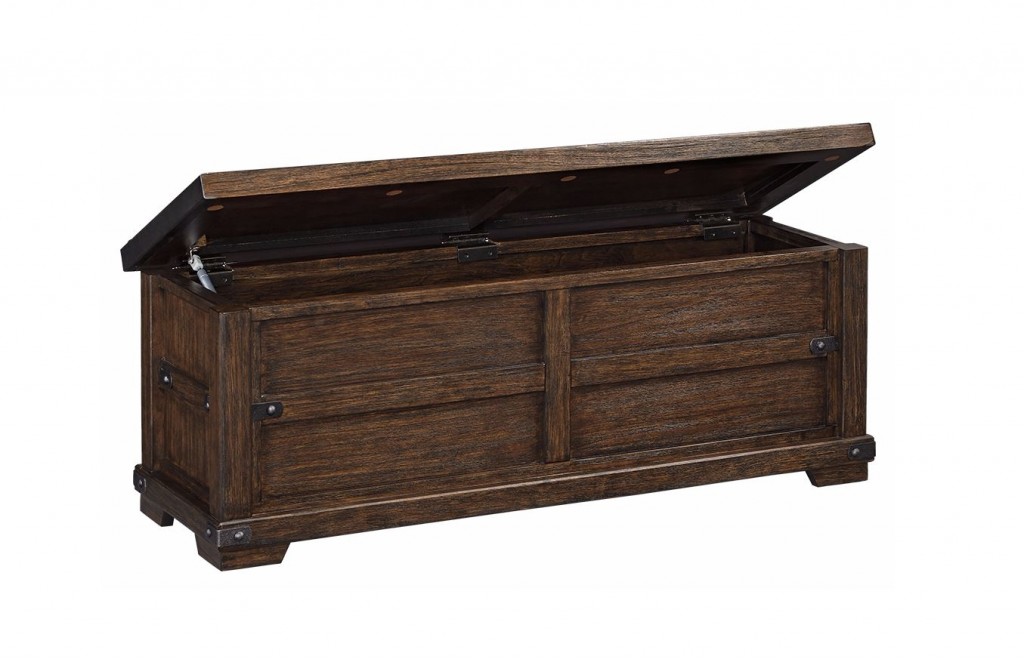 Benchwarmers

Keeping a heap of towels in the entryway is a common-sense approach to taming mud during the rainy season. But who wants their ratty old towels in plain view? That's why we suggest placing a storage bench in the entryway. It not only keeps cleanup items out of sight but also offers a place to sit while you wipe your feet and remove your shoes. Win-win! Our Zenfield bench is technically designed to complement the bedroom collection by the same name, but can easily add form and function to a foyer, too.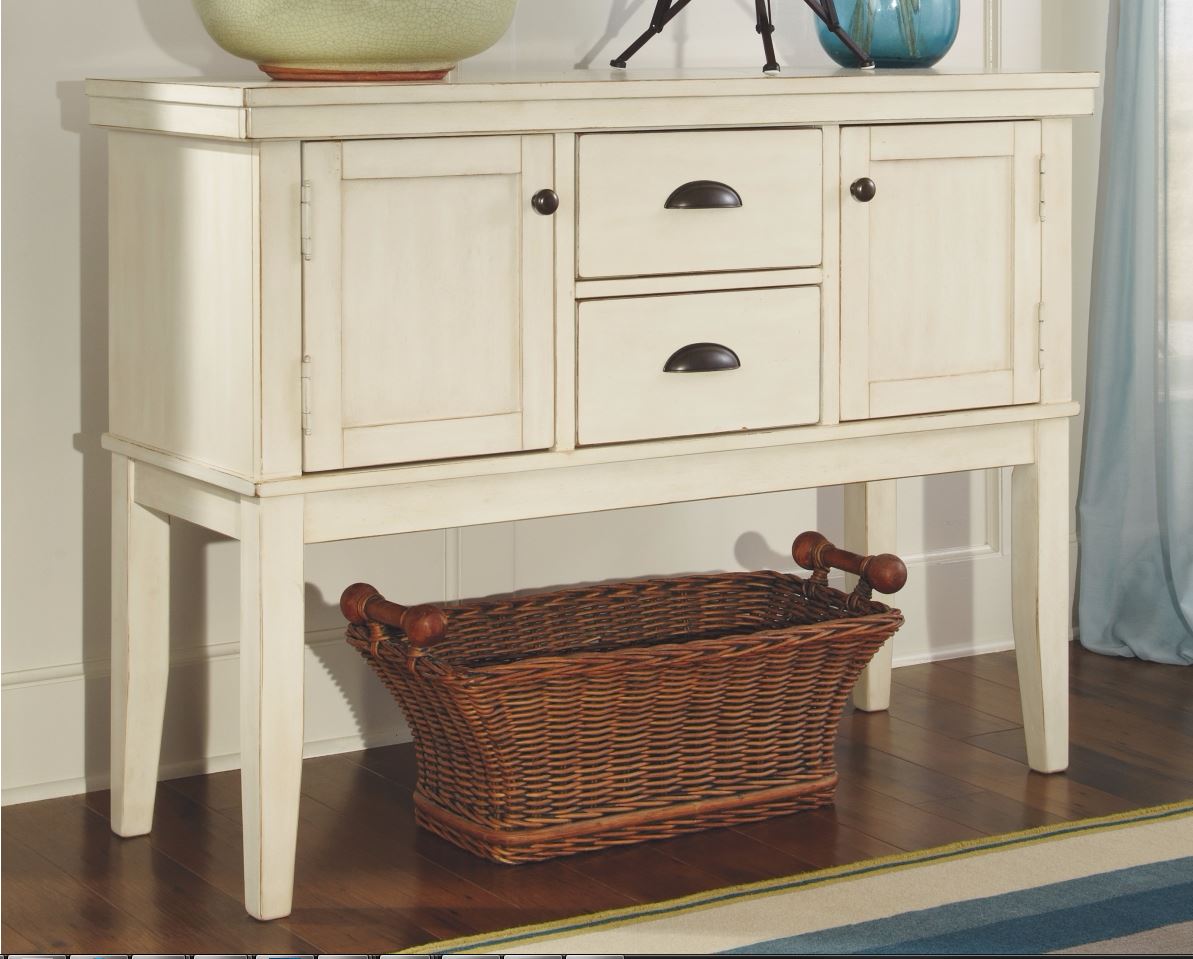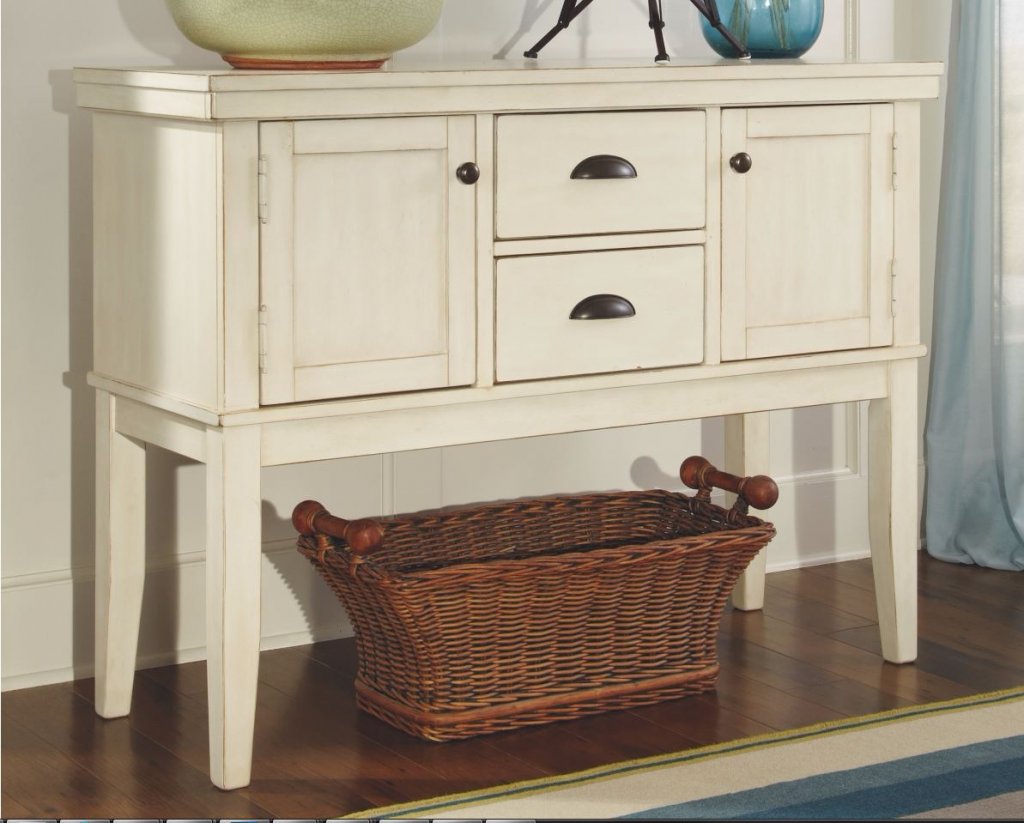 A-Tisket, A-Tasket

Now that you've removed your muddy shoes, you need a spot to stow them. After all, no one wants to see the family's footwear lined up by the front door. Nothing works better than a large basket to conceal the mess while letting your footwear "breathe" and dry out.
The Hookup

Now that you've mastered the cleanup and storage of your muddy rain boots, it's time to address the raincoats, jackets, and umbrellas. Our home accents wall shelf works especially well in a foyer thanks to its bevy of hooks. With a stylish storage spot for every member of the family, there's no excuse for an unorganized entryway.
Share Your Tips

Have any additional ideas for dealing with the messy mud season? Let us know in the comments!