A college dorm or off-campus apartment is a freshman foray into finding one's sense of style, often on a pretty tight budget. Take comfort in the fact that even the humblest dwellings can feel like an oasis with the right touches and a bit of imagination. For less than $350, you can totally transform a nondescript space into something worth writing home about.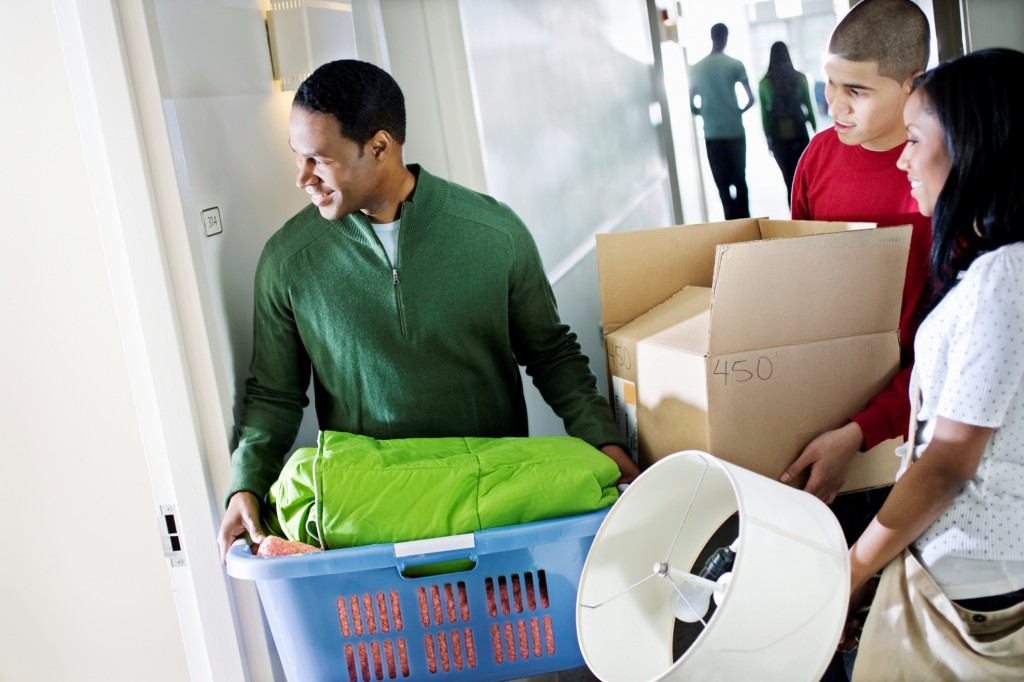 Smart ways you can warm the dorm or your digs:

Cinderblock walls you're not allowed to paint. Floors of tile, laminate or industrial grade carpeting. The cold, hard building blocks of virtually every dorm room. The off-campus apartment? Not much better. It might not feel like home yet, but it can be made quite cozy thanks to the magic of accessories.

Smart Ways to Accessorize:

1) Soft lighting: Sure, dorm rooms have overhead fluorescent lighting and those little built-in desk lights, but talk about harsh and institutional. A well-placed lamp or two brings both style and soft lighting into your space.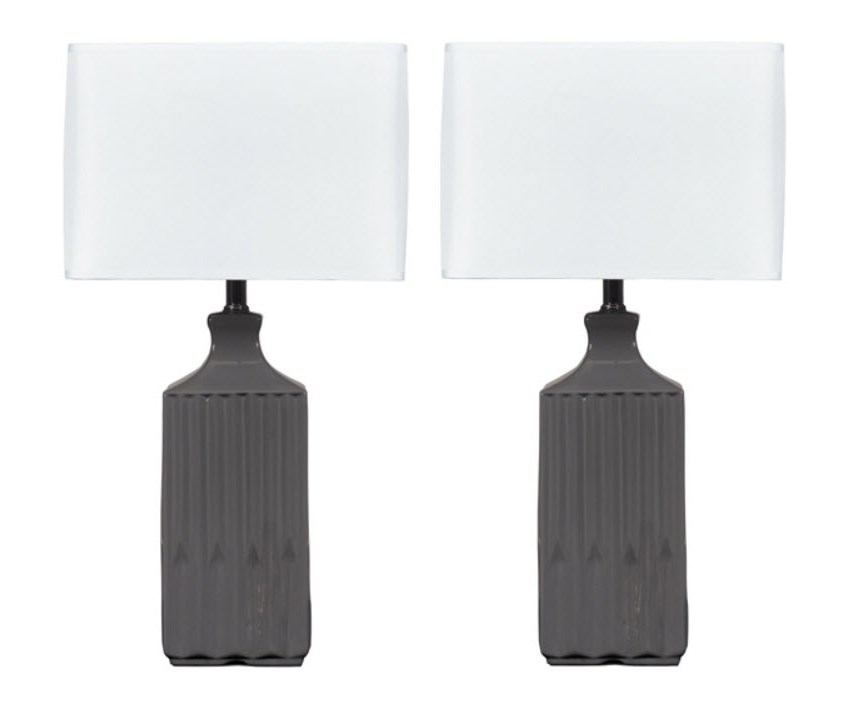 2) Floor restore: The right rug can do wonders for a room, adding color, warmth and cozy comfort. Tip: Popular high-low rugs are great if you love texture, but they do require more vacuuming. For low-maintenance living, opt for a flat-weave pile that calls for easy "spot cleaning."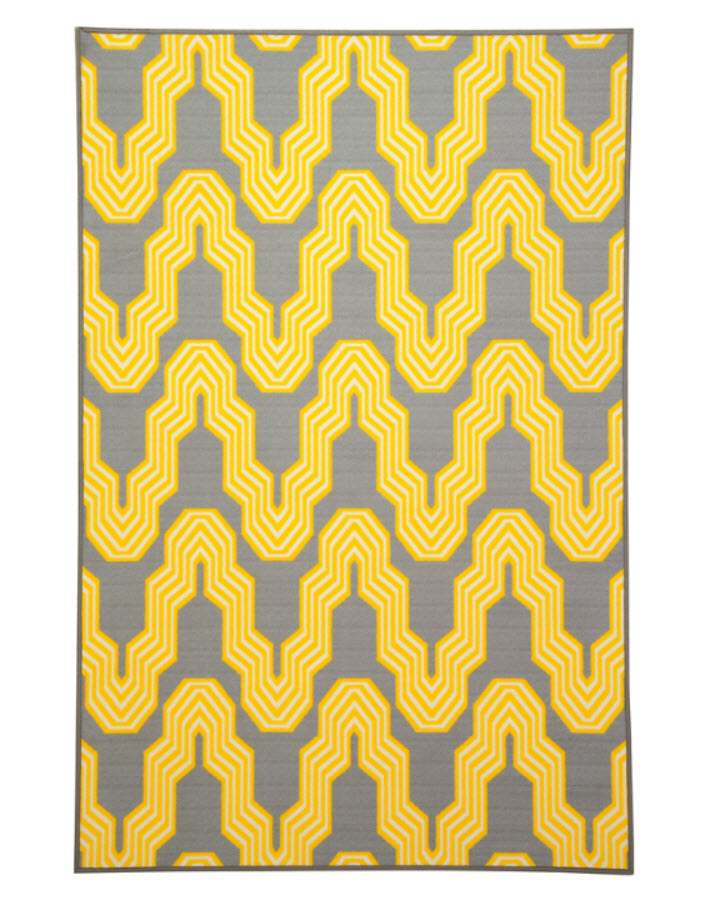 3) Posh poufs: Part ottoman. Part seating. Totally cute. Popular poufs are custom made for dorm and small space living. Place a couple around the room and have casual seating on hand for drop-in guests.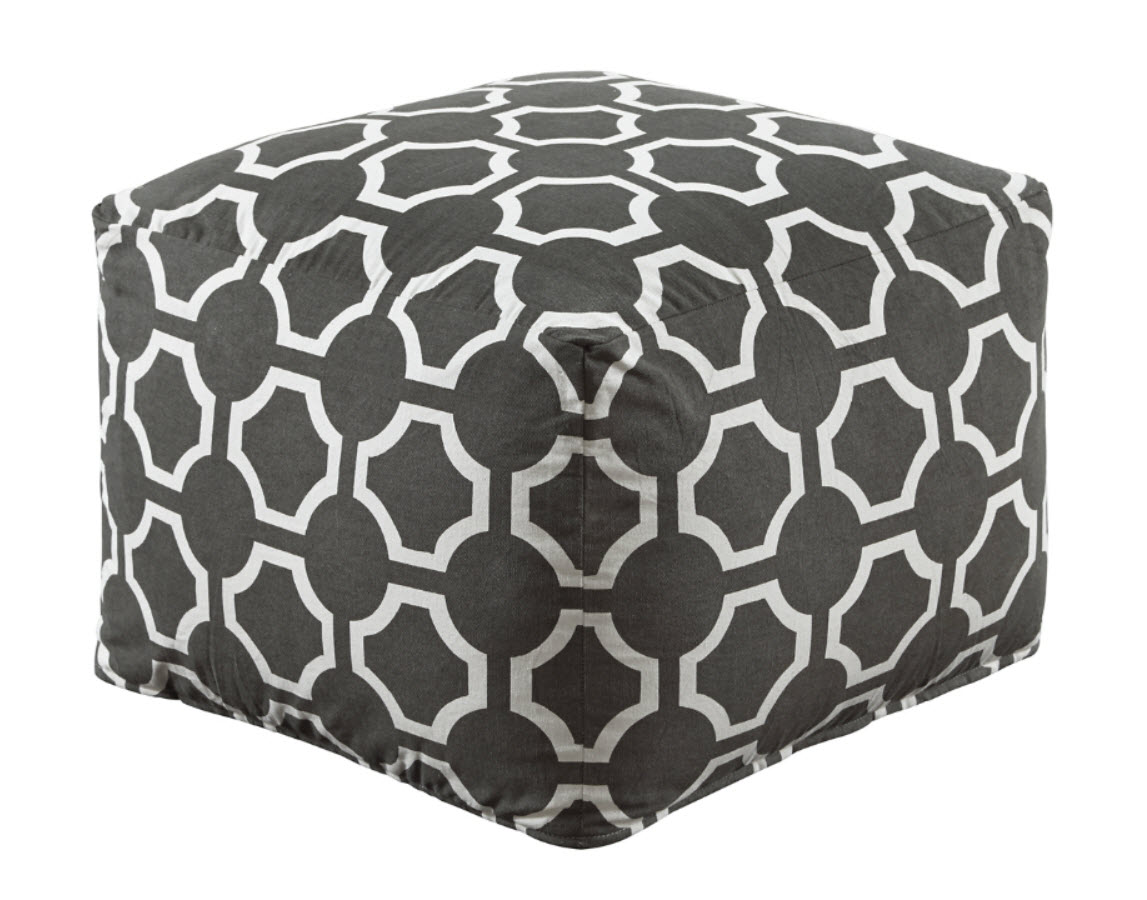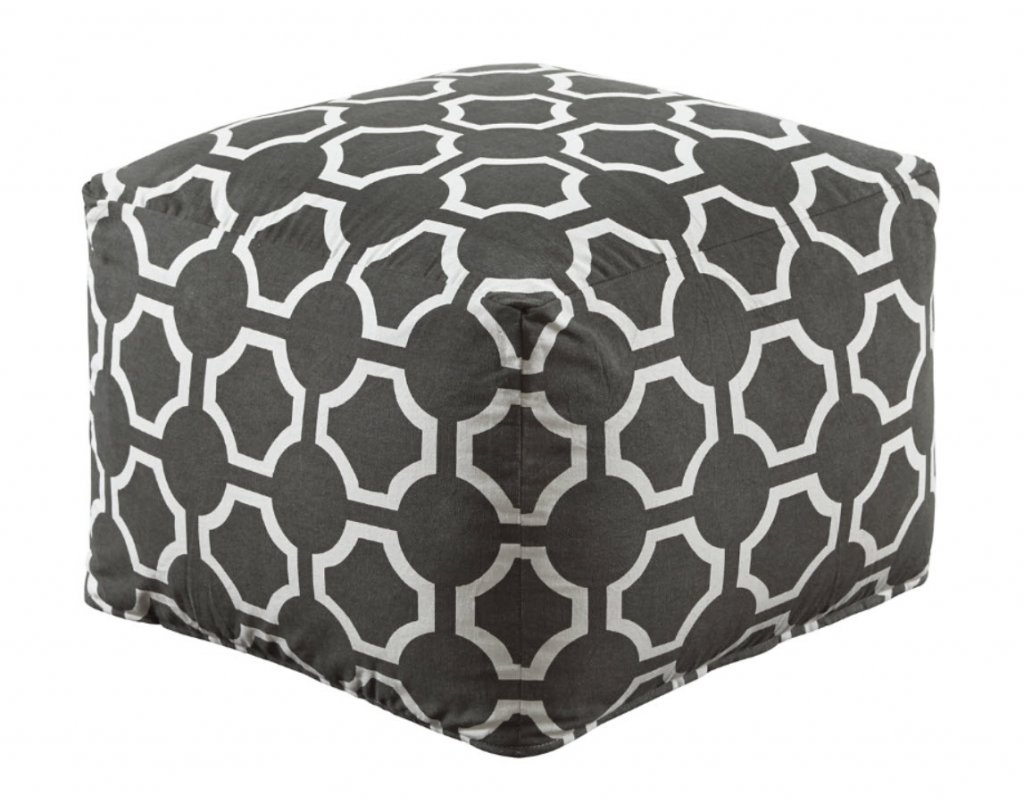 4) Plush touches: Likely the dorm bed will be pushed up against a wall. Surround it with a bevy of decorative accent pillows in a chic assortment of colors, prints and patterns. And don't forget that plush-to-the-touch throw to bring coziness to the scene.

Additional Creative & Practical Tips: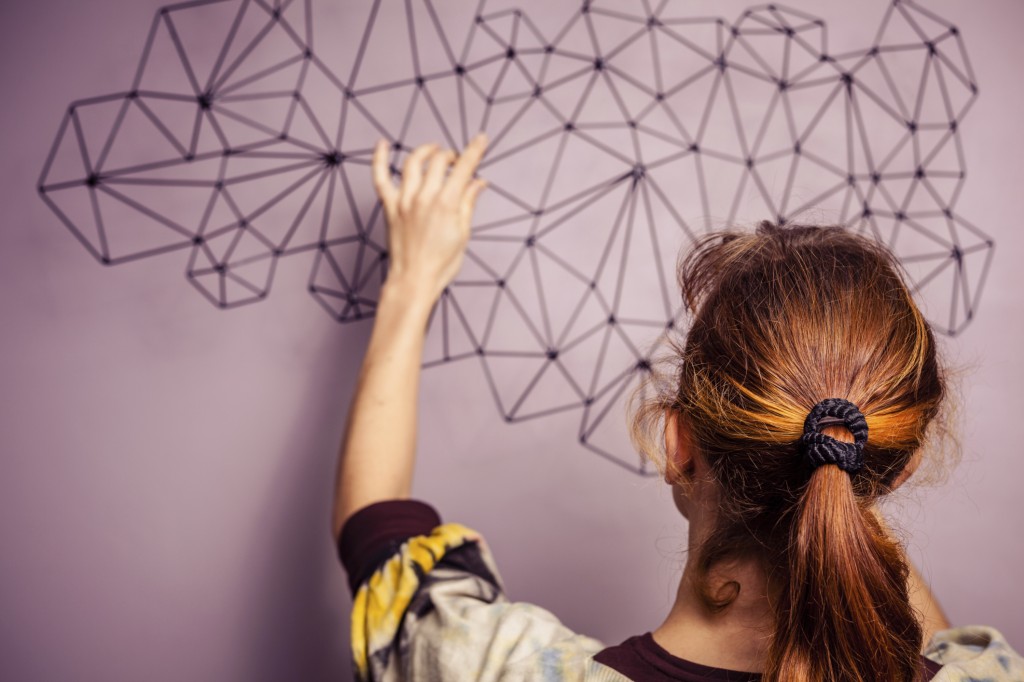 Wall decals/temporary wallpaper: The powers that be won't allow you to paint or even hammer nails to hang artwork. Wall decals are a secret style weapon. Easy to apply and reposition, they leave no marks when you take them down. If you're feeling more industrious, invest in removable wallpaper for an accent wall. They even make blank canvas versions to satisfy your artistic cravings.
Handy adhesives: Have a plentiful pack of 3M Command Hooks for hanging artwork. Don't forget framed photos from home. Sooner or later, you'll be feeling nostalgic. For the poster lover, there's also Dorm Tape (by Mavalus), specifically made to stick on cinderblock.
Mattress makeover: Sadly, that dorm mattress is looking awfully tired. The solution: Invest in a top-quality, ultra-thick foam mattress topper. The good ones aren't exactly cheap (a 4-inch one averaging $100), but they're worth every penny.
Have any dorm or apartment decorating tips to share? We're all ears.