The leaves begin to fall, the weather dawns a new chilled temperature, the days become shorter as the sun sets earlier – fall is among us. The children are back to school, the after-school activities have resumed, and your schedule seems busier than ever. With all this change, one thing remains in my family: our love for food and gathering around the dinner table at the end of the day to enjoy each other's company and the meal I've prepared. Make the most out of your fall mealtimes with the below tips I've come to learn with each passing season.
Let your surroundings inspire you
Have a football party coming up? Dare to try out a new chicken wing recipe – adding in cranberry or pineapple to the wing sauce are two delicious ways that are sure to spice up any gathering. Visiting the pumpkin patch or apple orchard with your family? Buy some extra produce and finally give that recipe you pinned a try; you might just find your family's new favorite recipe.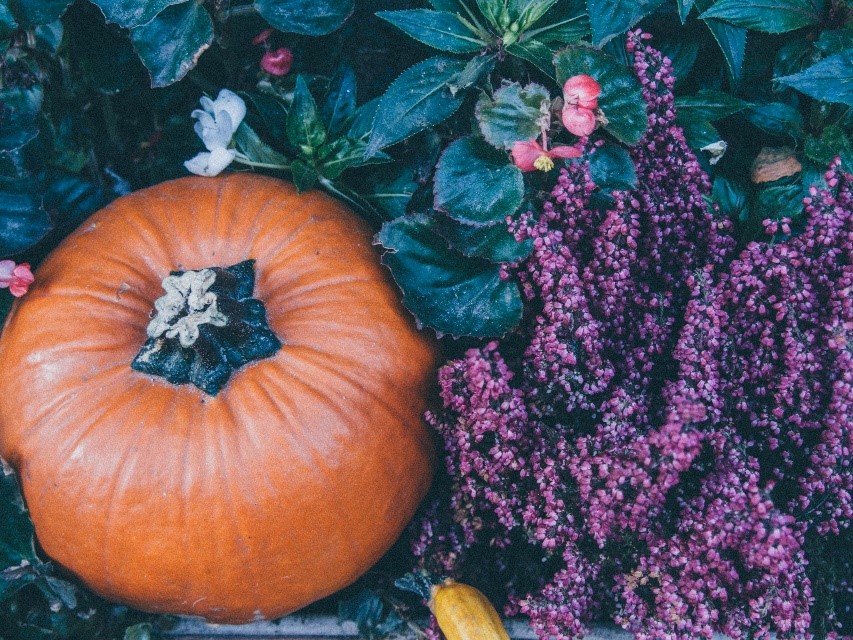 Try something new
Butternut squash isn't just for the birds and baby food purees, toss some with rosemary and balsamic vinegar and roast for a scrumptious side dish. This wouldn't be a fall food blog without an ode to a pumpkin recipe, so, by all means, try a new pumpkin recipe this fall – you're sure to find a plethora of options anywhere you look.
Embrace the warmth
Cooler temperatures mean open windows and fresh breezes during the day, but often a bit of a chill at night. Utilize the heat from cooking in your oven and leave the door cracked after you've finished cooking. There is also no better time than now to light up the fireplace, gather around the heat, and make s'mores (and memories) with your loved ones.
Keep it simple
When all else fails, throw together some chicken or beef stock along with potatoes and your family's favorite beans, vegetables, and spices and let it simmer on the stove while you cozy up with a good book and throw blanket. And remember, on the busiest of days, the crockpot is your best friend, and leftovers are always okay.