The temperatures are getting chilly. The days are growing shorter. The leaves are changing color. Fall is here! Whether you're welcoming holiday guests, or you just want to incorporate a dash of this gorgeous season into your home's décor, here are some ideas for fall decorating that are sure to dazzle:
#1: Put the "grand" back in grand entrance.
With holiday entertaining just around the corner, the foyer becomes a focal point. Make a great first impression with little fixes, like some touch-up paint on the front door, molding, stair risers and anywhere else it's needed. If you have the space, add a console table with a fall display. A beautiful, easy-to-clean area rug adds style and keeps your floors free of slushy footprints.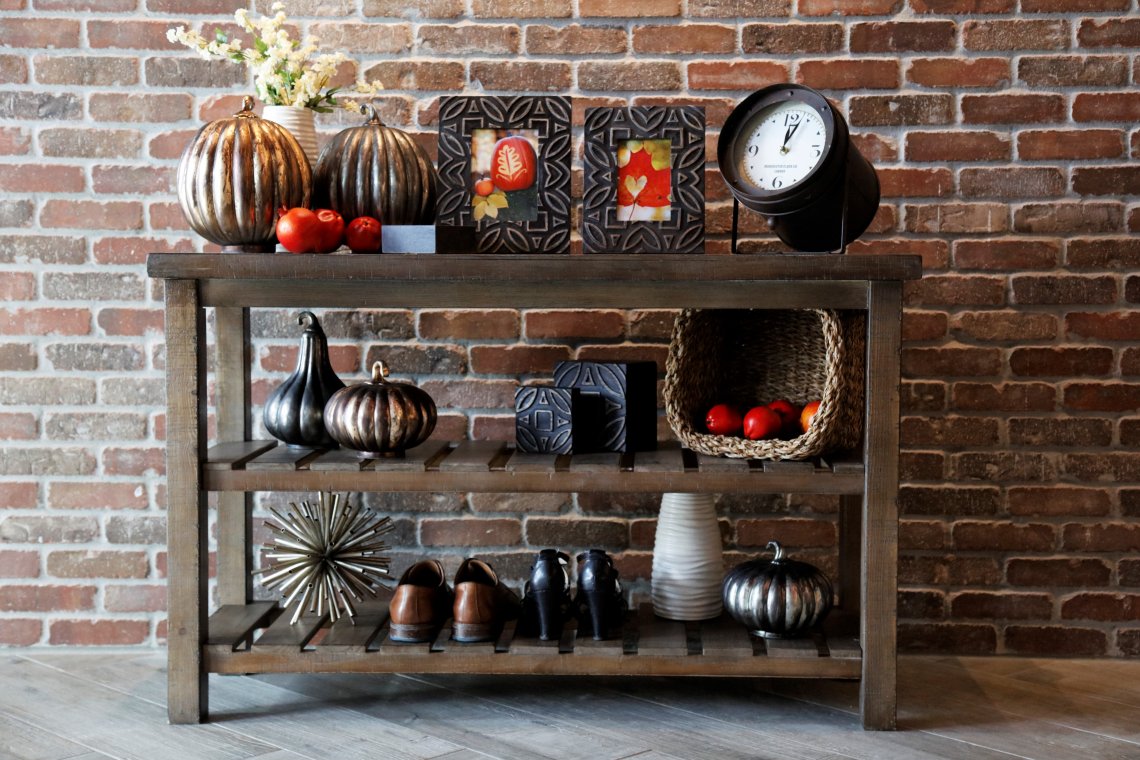 #2: Warm up your surroundings.
Give any room in the house a warm, welcoming feel by switching out summery linen and cotton fabrics for velvety rich fabrics in fall shades. You can do it easily by swapping out accessories like decorative pillows, throws, bedding and more.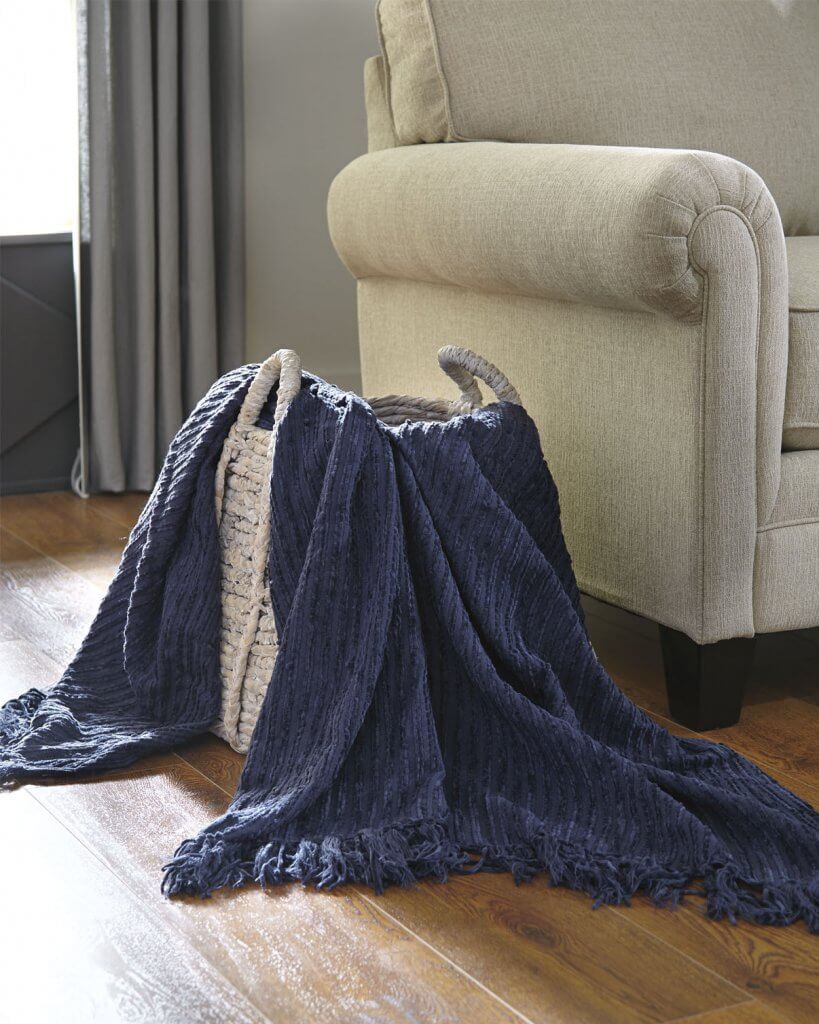 #3: Take advantage of that fireplace.
Nothing creates a cozy atmosphere like a roaring fire. No fireplace? Consider the perks of an electric LED-display fireplace with remote control convenience. Some are designed to pop right into entertainment centers and TV stands.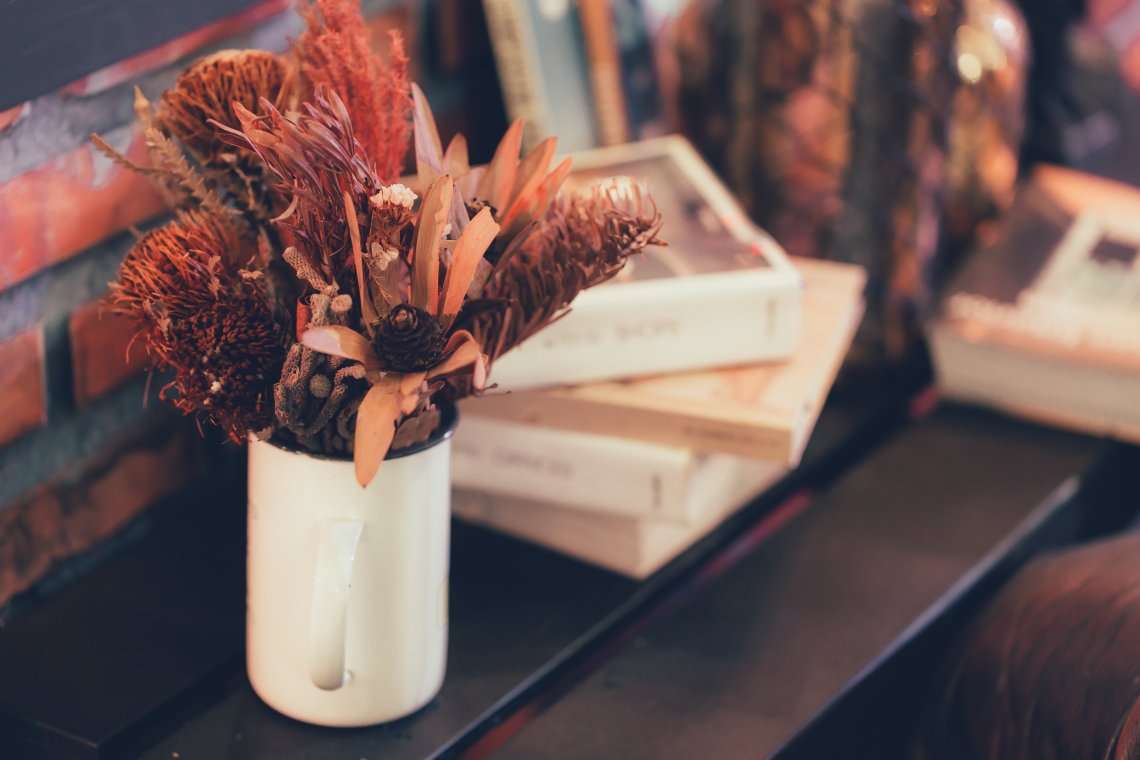 #4: Bring nature inside.
Create eye-catching fall displays around your home by brandishing some simple organic decorations. This is a simple, do-it-yourself idea for fall decorating that's so pleasing to the eye: arrange branches, flowers, stems and/or twigs from your yard and place them in a vase, watering can or galvanized bucket for a naturally beautiful look. 
#5: Try some glam and glitter.
One simple way to add a new dimension to fall decorating: give the run-of-the-mill harvest display a makeover. Coat pumpkins or gourds with some iridescent spray paint…then sprinkle a little glitter for a dramatic touch. A coat of metallic gold or copper spray paint looks great on apples, too. Just arrange your fall fruits/veggies in a display bowl or on a shelf…and you've got some instant style.