Some of the best family memories occur in the kitchen or over a meal. Meals bring loved ones together and offer a time to enjoy each other's company. With that being said, we would like to introduce Lauren Perez and her wonderful and delicious recipes she has shared with us. Enjoy!
---
One of the New Year's resolutions I make each year is to try something different when it comes to food. This year, I decided to create a delicious recipe that would be perfect for weekend get-togethers or a relaxing night at home.  After reviewing my previous recipes and countless foodie photos, I finally decided on what would make for a fresh five star dinner combination to kick off the weekend. My savory flatbread topped with cheese and plump tomatoes is sure to please everyone at the dinner table; while the sweet and smooth chocolate pie will cure any sweet tooth craving.  Grab your pots and pans and let's get cooking!
Margherita Flatbread
Ingredients:
Flatbread
1 lb. fresh pizza dough
½ cup flour
¼ cup olive oil
1 tablespoon dried parsley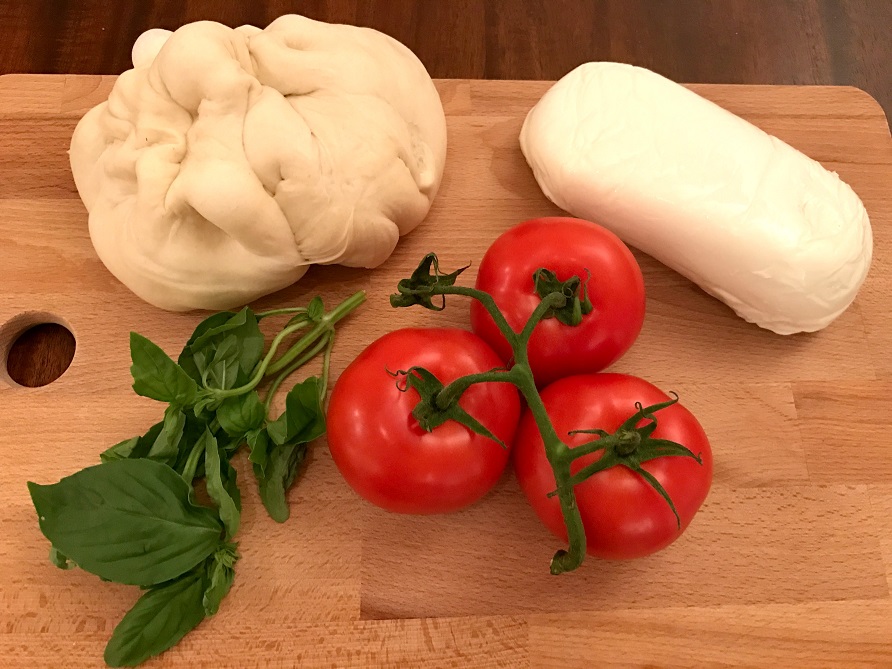 Sauce
¼ cup water
1 can whole peeled tomatoes
14 oz. pizza sauce
1 teaspoon minced garlic
1 teaspoon salt
1 teaspoon pepper
Toppings
16 oz. fresh mozzarella cheese
Fresh basil
3 large tomatoes
2 tablespoons balsamic vinaigrette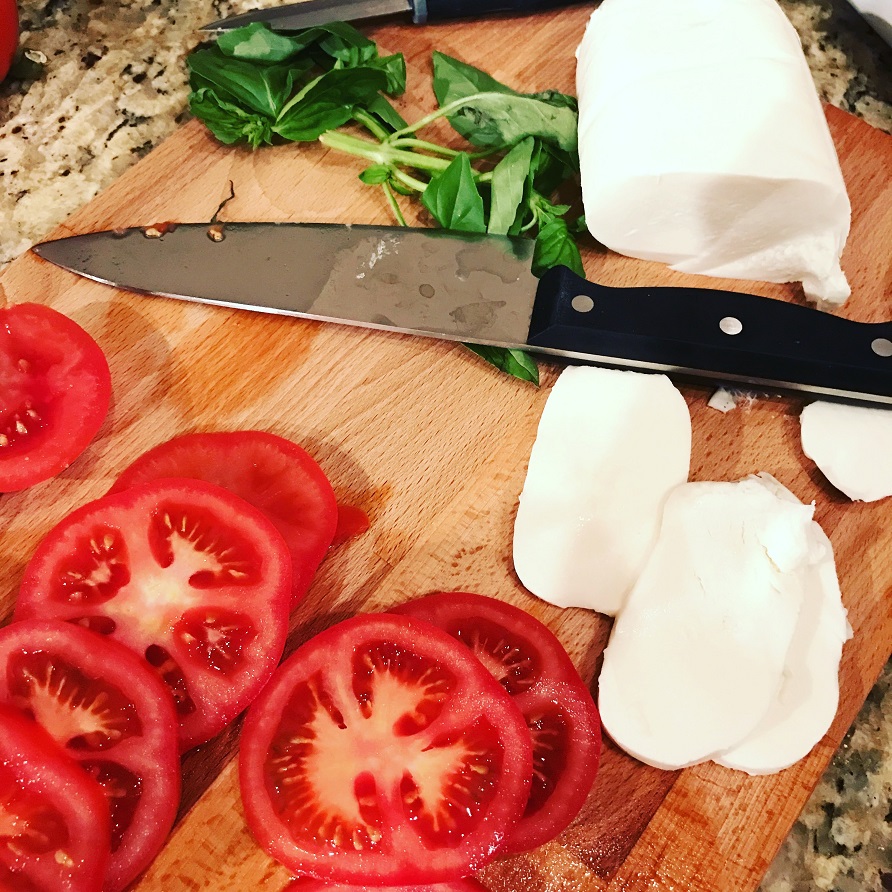 Steps:
Flatbread
Preheat oven to 350 degrees
Create a workspace to roll out the flatbread dough
(You can use large baking sheets and add cooking spray)
Slowly add flour to dough and begin to roll out dough with a rolling pin
Be sure to knead dough until very thin; this step typically takes about 10 minutes
Spray a medium baking sheet with butter or cooking spray
Add dough to pan
Brush dough with olive oil
Sprinkle dough with salt, pepper and parsley
Bake for 15 minutes
Remove from oven
Sauce
Add water to a medium sauce pan until the water begins to boil
Turn down the temperature to a low heat
Add in peeled whole tomatoes and begin to stir for 5 minutes
Add pizza sauce, minced garlic, salt and pepper to the tomatoes, stir and let simmer for 5 minutes
Toppings
Once flatbread dough is removed from the oven, spread sauce evenly on top of the dough
Cut mozzarella cheese into thick slices
Cut the tomatoes into thin slices
Arrange tomatoes and cheese evenly on top of the flatbread
Add fresh basil on top of the flatbread
Bake for 10 minutes
Remove from oven
Drizzle balsamic vinaigrette on top of the flatbread
Bake for an additional 5 minutes
Remove from oven to cool
Enjoy!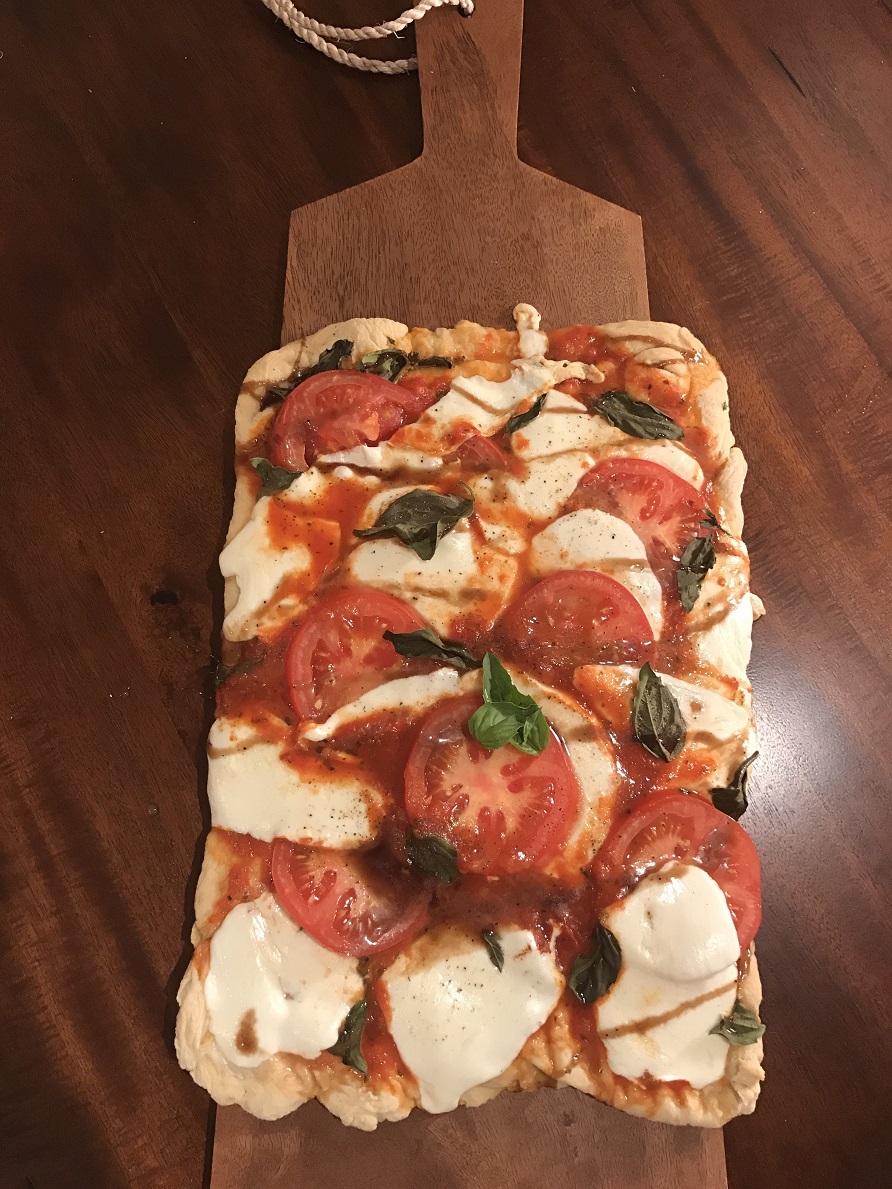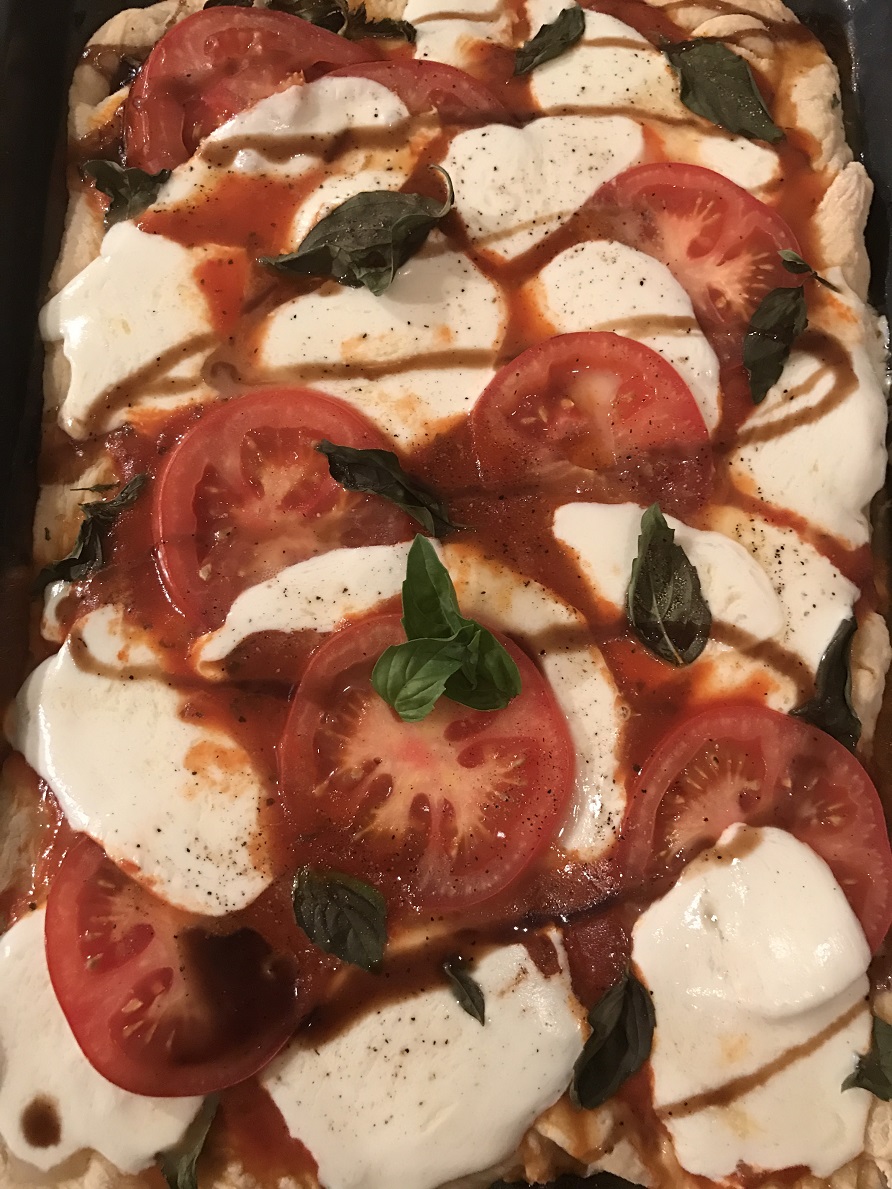 Chocolate Pie
Ingredients:
Pie Crust
2 cups finely ground graham crackers
3 tablespoons sugar
6 tablespoons melted butter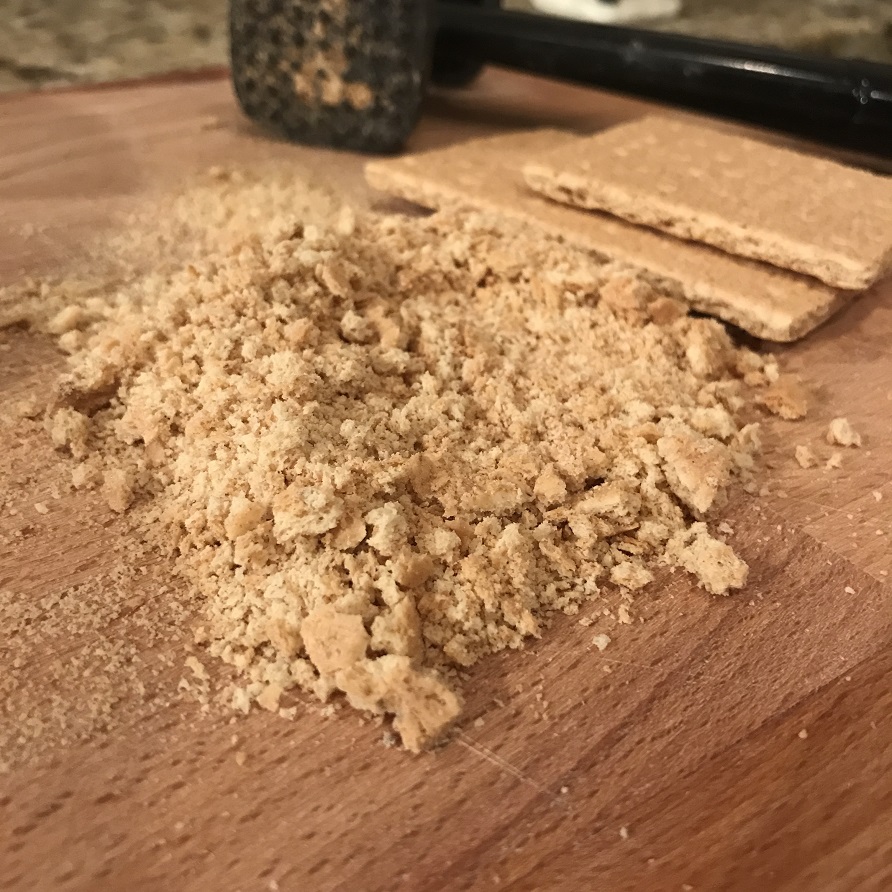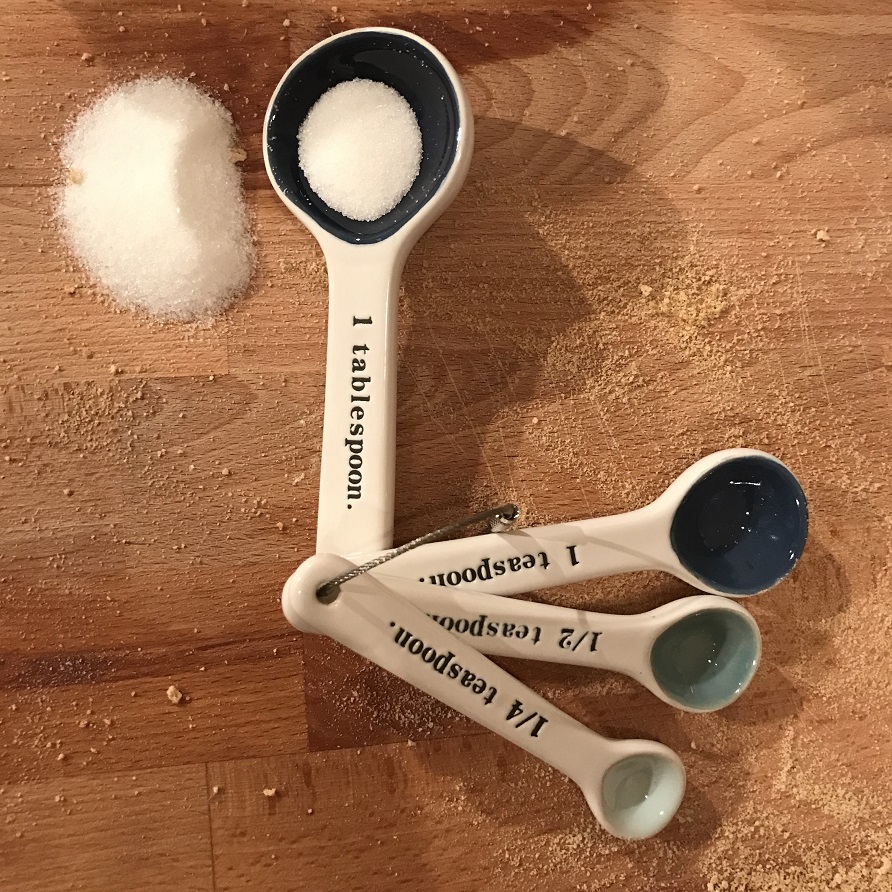 Filling
1 tablespoon butter
1 cup heavy cream
2 cups milk
2 cups semi-sweet chocolate chips
¼ teaspoon salt
1 tablespoon sugar
2 eggs
2 cups fresh strawberries
Powdered sugar
Steps:
Pie Crust
Preheat oven to 375 degrees
Crumble graham crackers into a fine consistency
In a mixing bowl combine graham crackers, sugar and melted butter
Spray a clear pie pan with butter or cooking spray
Align pan with mixture
Press down to make sure that the pie pan is covered evenly
Bake for 8 minutes
Remove and let cool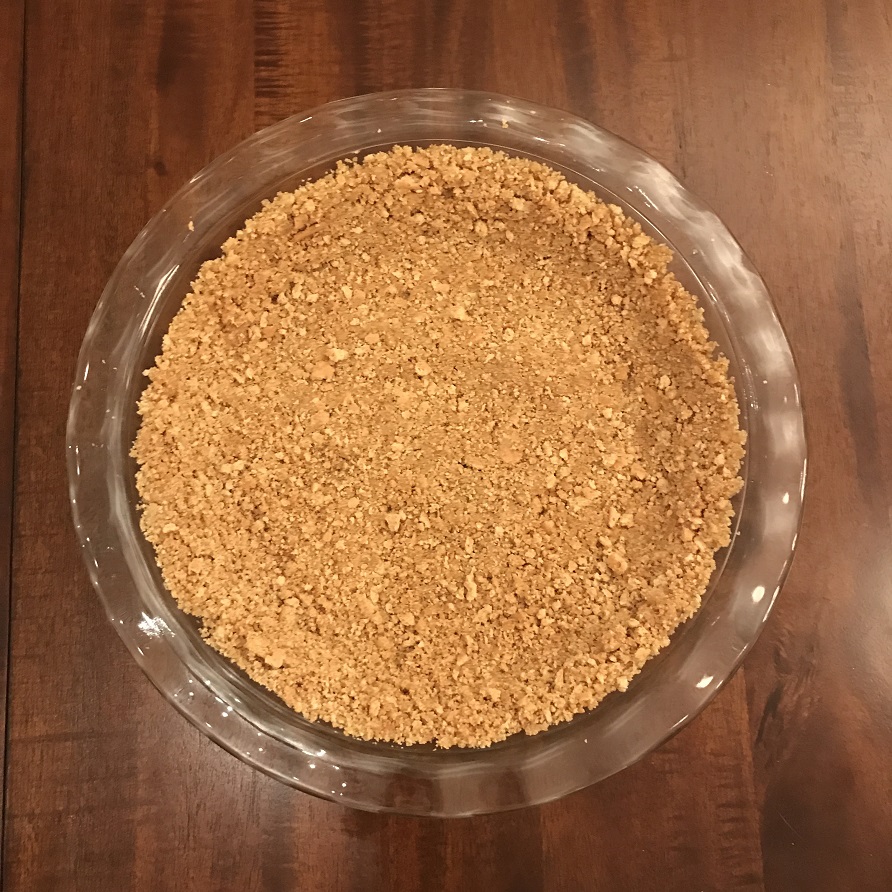 Filling
Preheat oven to 315 degrees
Combine heavy cream, milk and butter in a large sauce pan
Put the sauce pan on medium heat on the stove top and stir
Add chocolate chips to the sauce pan and continue to stir
Add salt and sugar to the sauce pan and continue to stir
In a separate bowl, scramble the two eggs until you have reached a smooth consistency
Add eggs to the sauce pan and continue to stir until smooth
Remove filling from heat and pour into the pie pan on top of the graham cracker crust
Bake for 20 minutes
Remove from oven and let cool for at least one hour
Slice strawberries and decorate the top of the pie
Lightly sprinkle powdered sugar on top
Enjoy!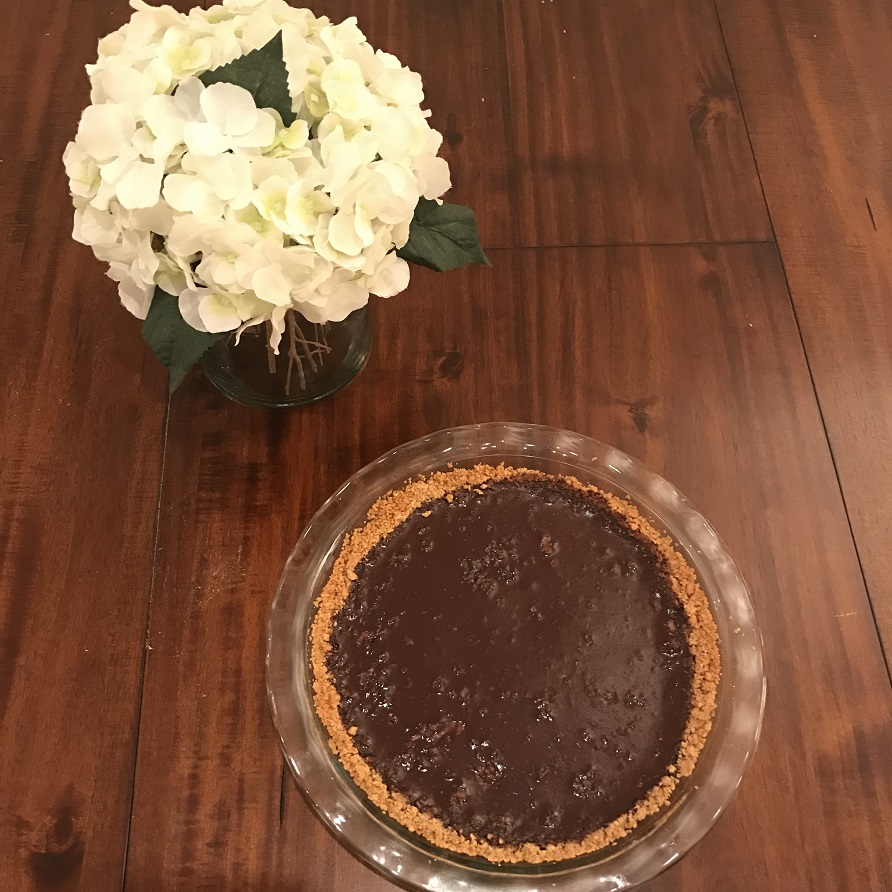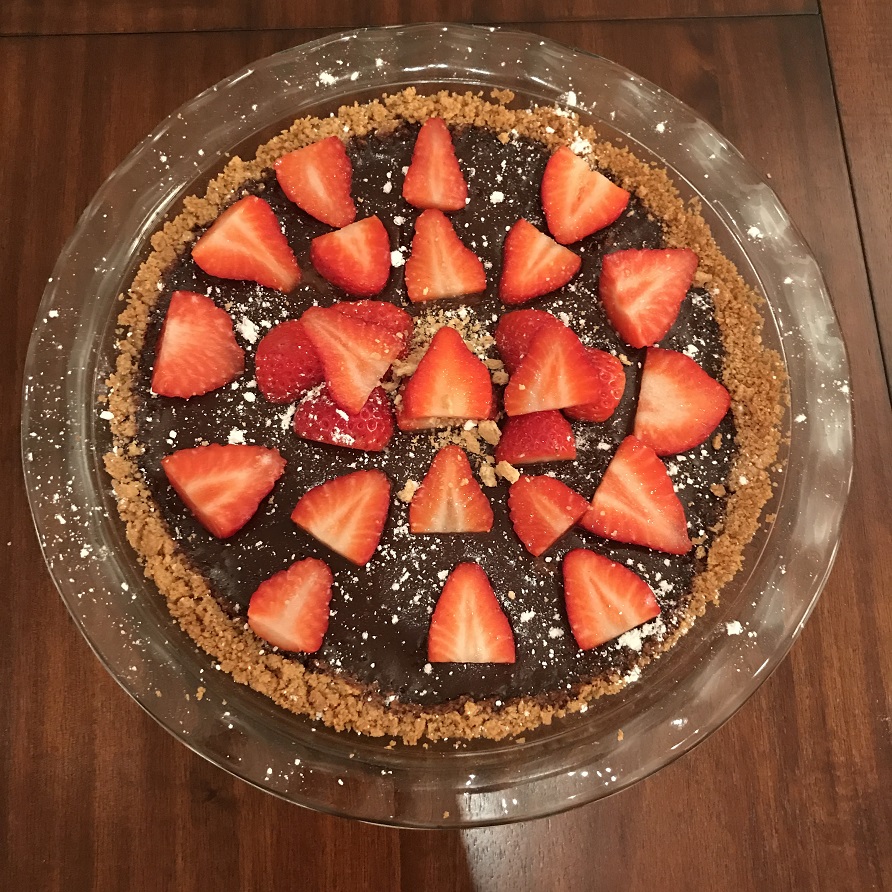 You can find more food inspiration on Lauren's website https://laurenperezkitchen.com/ and Instagram @laurenperezkitchen.