If April showers bring May flowers, then it's the perfect time of year to add a little floral inspiration throughout your home and into your closet.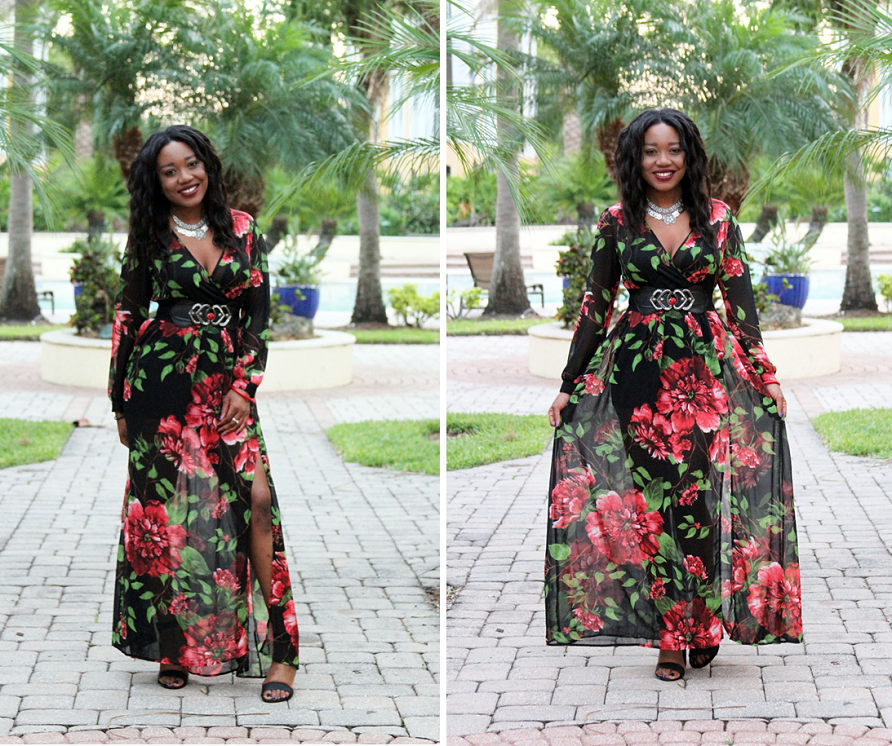 Birds are chirping and flowers are blooming! Refresh your bedroom this spring by adding a floral printed comforter, quilt, or duvet. Feel free to mix and match the bedding pieces by incorporating solid colors that will complement your blossomy selection. Love flowers, but not too keen on adding a splash of color to your bedroom? Then opt for a neutral floral bedding set. Another alternative to dressing up your place of rest is to add lots and lots of pillows – a combination of solids and floral motifs will add a pop of "spring" to your bedroom.
Bring springtime into your living room by swapping out solid color pillows for floral patterned ones to add a little flair. In the mood to add more floral options throughout the room? Then opt for an ottoman or a patterned living room chair which will give you an extra dose of spring. Create a mini-botanical garden in your living room by adding orchids, ferns, and other foliage as center pieces or to add on top of your sofa console table.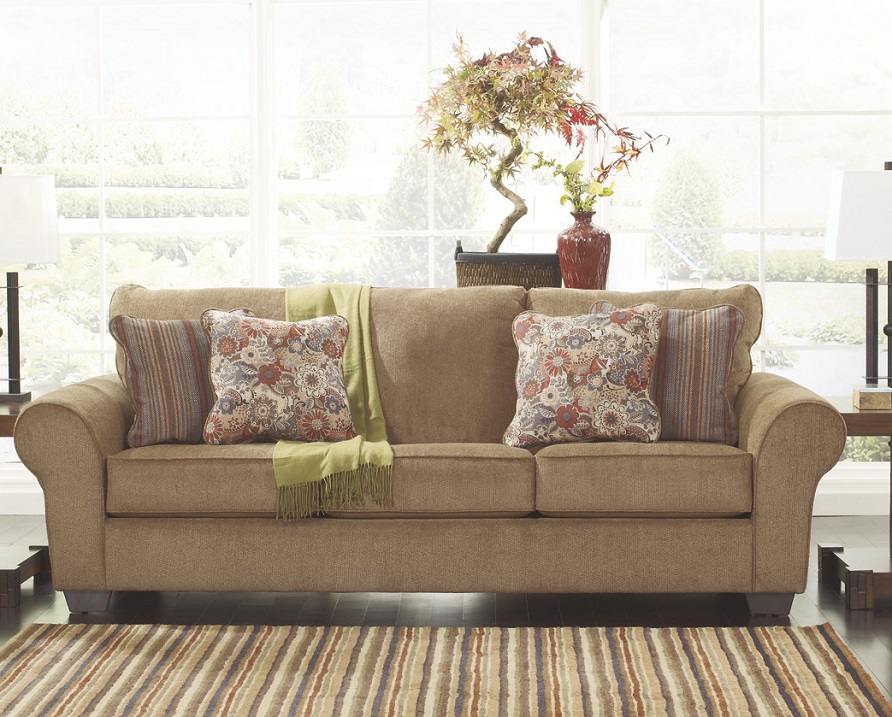 If your closet is still filled with winter clothing, it's time to do a little spring cleaning. Ditch the sweaters and replace them with dresses, rompers, skirts, and tops that are bursting with botanical inspiration. The best item to add to your closet this time of year are maxi dresses due to their versatility and length. They are available in a variety of colors and patterns and can be dressed down for a casual day of shopping or a romantic date. The fabrics are light and breathable which is beneficial for when the temperature starts to rise. If you're not into dresses, grab a floral top and tuck it into your favorite pair of shorts or skirt – have some fun by mixing solids and these flowery prints to create your own springtime wardrobe!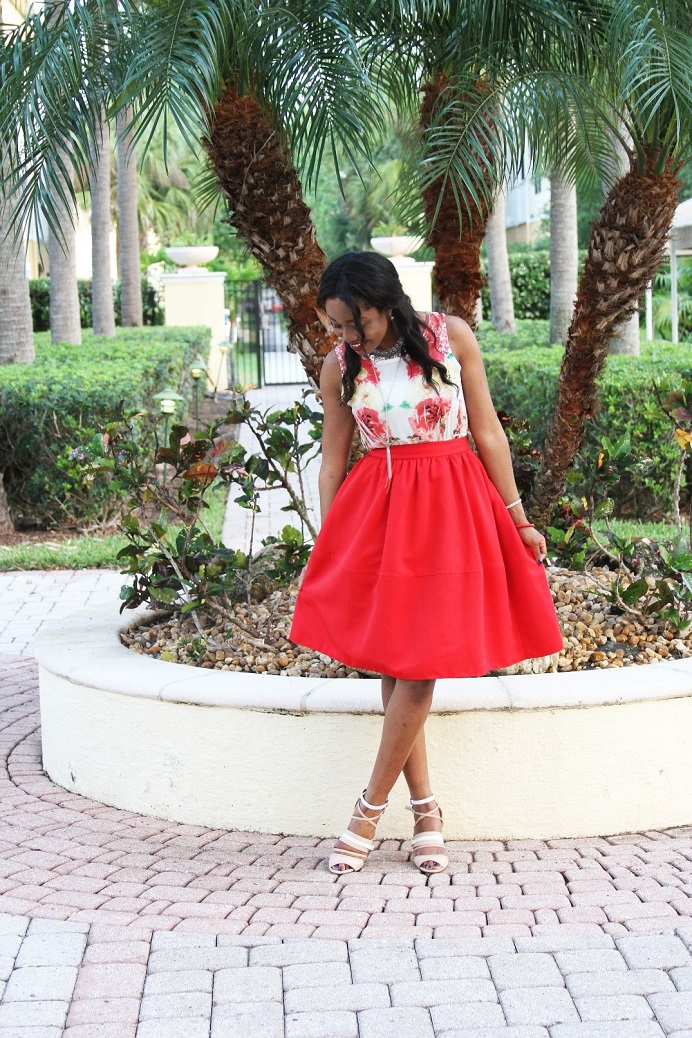 Want more springtime fashion inspiration? Follow @Islandgirlchelle on Instagram or visit: www.islandgirlchelle.com