The ground is thawing and flowers are blooming which means springtime is officially here! It's time to dust off your hiking boots, dig out your bike, and get some clean, fresh air. Here are fun and (if you own the equipment) free outdoor activities to do during this time of year.
Hiking
Lace up those hiking boots and take a hike, literally. Hitting the trails is one of the best ways to exercise and explore nature's most beautiful spots. Head outdoors and take full advantage of the natural scenery as you walk and climb the trails.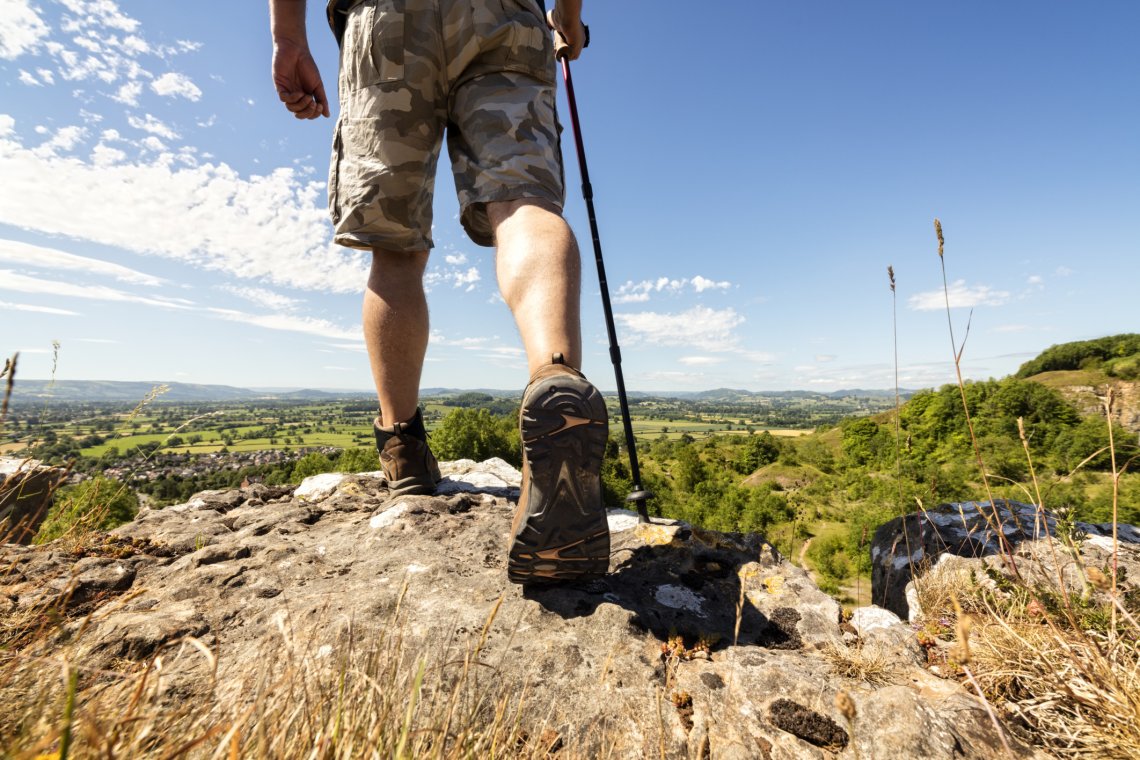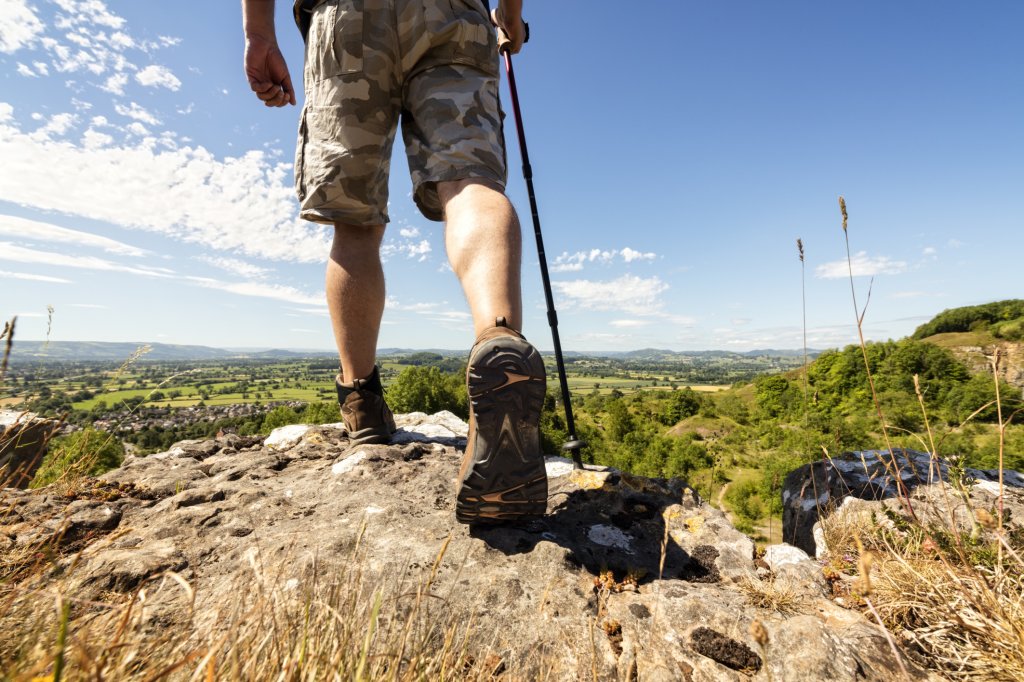 Bike Riding
Now, this activity is perfect for the entire family. Pump up the tires and grab those helmets, it's time to get pedaling. Take your bike to the trails or just cruise around the neighborhood, either way, you'll you be taking in the clean, fresh spring air. Don't forget a windbreaker; it still might be a little nippy outdoors especially for the young ones.
Running or Walking
Ready, set, go! Grab your running shoes and gear up for a run around the block. Want different scenery? Find a nearby track and relive your high school days by doing the mile run. Too much nostalgia? Do a light jog or take a walk around the track. Keep your feet moving and blood pumping for long-lasting health benefits.
Birdwatching
Get out those binoculars and head outside to do a little bird watching. As the birds are gliding and chirping away at the return of spring, watch and observe them in their natural habitat. Don't forget to bring a camera and snap pictures of these beautiful creatures. Who knows the types of birds you might spy with your little eye. Depending on where you live, you might see a Cardinal, Belted Kingfisher, Pacific Wren, Heron, Woodpecker, or even a Mockingbird; the possibilities are endless.

Gardening
Bring out those protective gloves and revive your garden this spring. To get it back into tip-top shape, start off by removing weeds, revitalizing the soil, trimming old plants, and adding mulch. Are you ready for the fun part? Bring a new look to your garden by adding a variety of shrubs and flowers such as pansies, snapdragons, tulips, or lilacs. All you have to do is wait for a show of blossoms.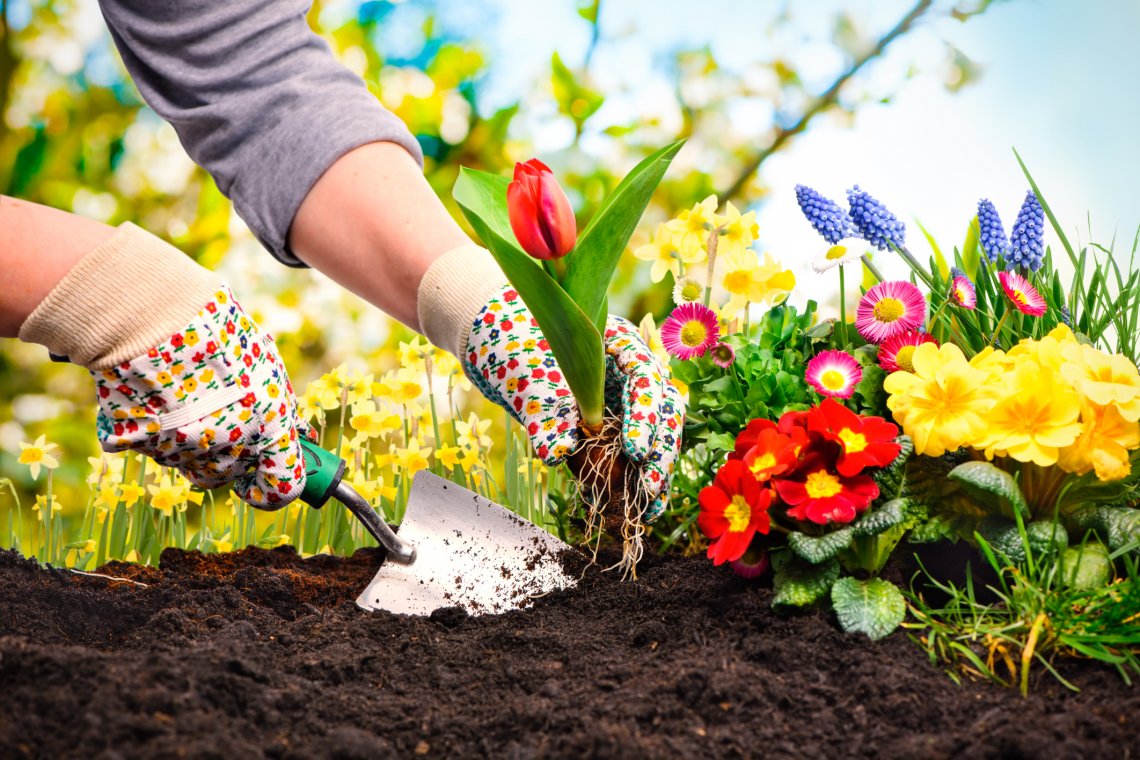 Now, that we've shared a few of our favorite outdoor spring activities. We would love to hear how you're celebrating the return of spring.