It's that time of year again. Time for mistletoe and holly. Time for egg nog and cider. Time to buy presents for everyone on your list…even you-know-who…that certain someone who is perennially ahead of the curve. That person who doesn't follow a trend, but blazes the trail and sets the trend. That person who keeps you up at night pondering over the perfect package to present.
If you have one of those on your list, this gift guide is for you. From the fashionista who has everything to the rebel who wants nothing, this guide will open your eyes to unexpected possibilities with gifts for the stylish home that are guaranteed to please.
Cosmopolitan Cocktails
Help your trend setter elevate happy hour with this swanky bar cart. Who can say no to the antiqued goldtone finish and sparkling glass shelves? The wheels mean this baby goes wherever the party is.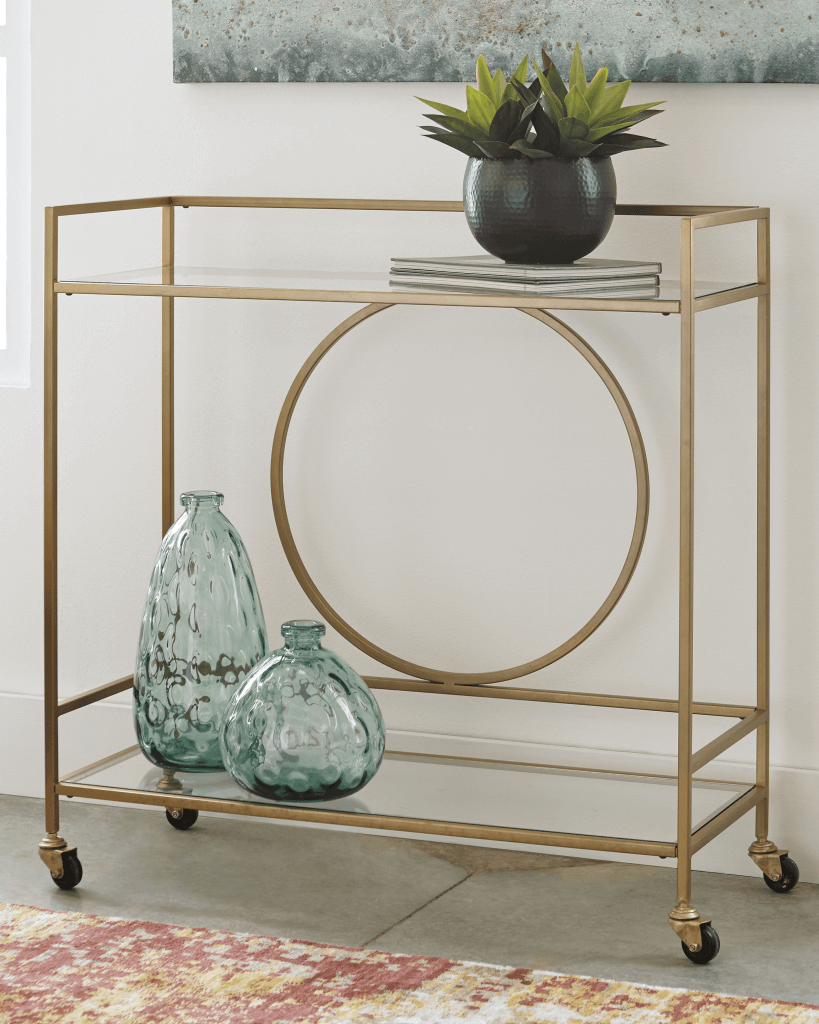 Time After Time
It's busy work being a fashionista, and this clock is sure to help your trend setter maintain his or her hectic schedule. A brilliantly etched faux marble face is elegant and on point.
Sitting Pretty
Leading the way in fashion can be a pain – after all, those trend-right shoes look fab but can come at a painful price. This little number is the perfect remedy. Give your trailblazer a stylish place to prop tired toes or provide an extra seat for all their BFF's.
Shining Bright
All things bright and beautiful deserve the spotlight. These gorgeous table lamps are so chic your diva won't mind sharing center stage.
Details Matter
Those in the know, know that it's the little things that matter. The right fork at dinner. The right glass for the right wine. And this tray. It can house everything from perfume bottles and cosmetics to cocktails and hors d'oeuvres.
Captivating Catchalls
What to do with all those baubles, bangles and beads? This jewelry box set is just the thing. Even if diamonds aren't your girl's – or guy's – best friend, these boxes are perfect for odds and ends that need a pretty home.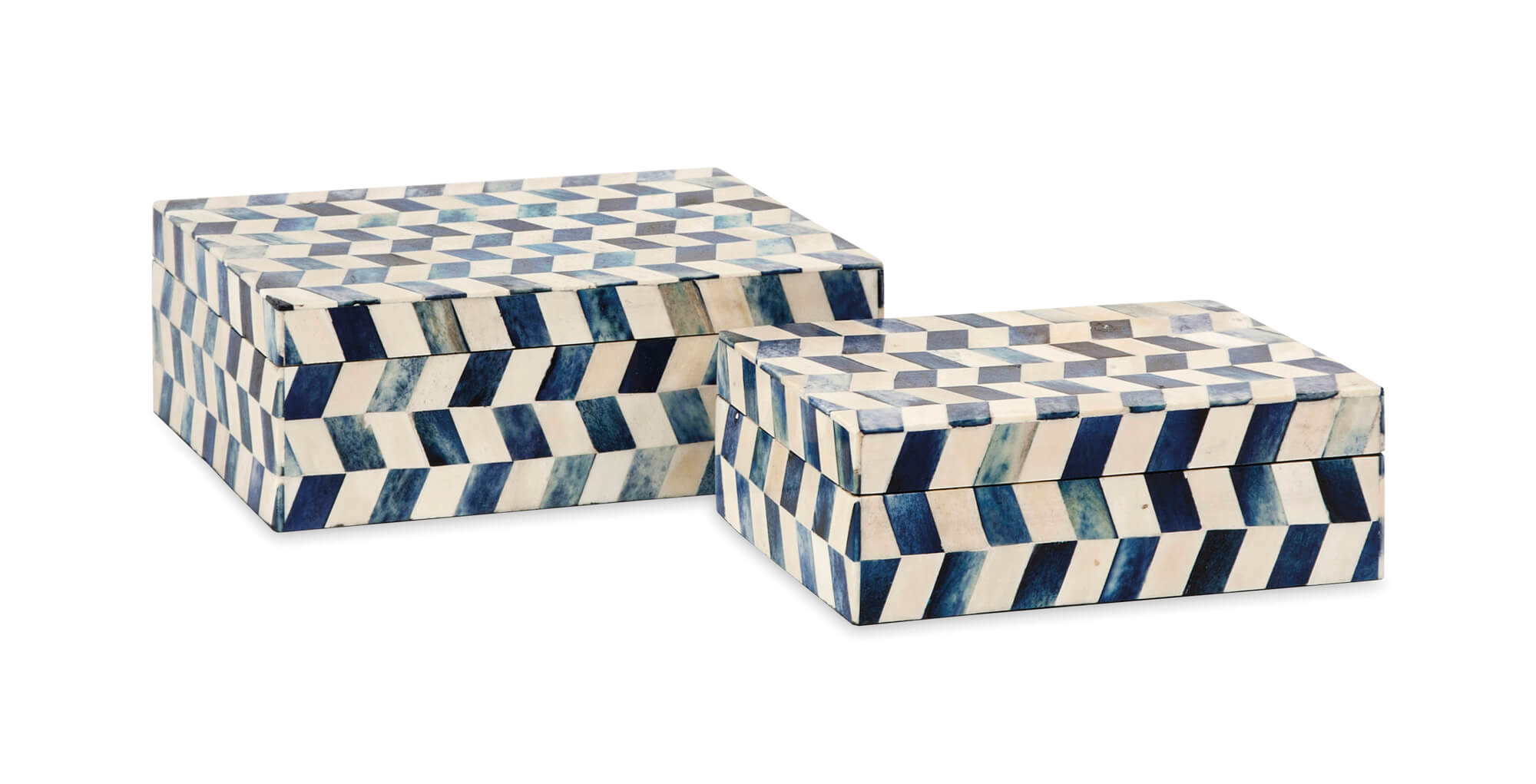 Pillow Talk
An ordinary throw pillow for your fashionista? Perish the thought! Your trendsetter knows that a pillow tossed here and there can make a big design impact, especially when that pillow is a testament to style. Whether it's warm and fuzzy or ferociously feline, these pillows are the perfect gift.
Looking Glass
Sure, mirrors ensure that everyone's selfie-ready before heading out the door, but they can do so much more than that. Adding a bit of sparkle in strategic areas transforms a wall and supplies just the right amount of shine.
Art Critic
Trend setters know the next big thing before anyone else. Show them you're ahead of the curve with this attention-grabbing canvas artwork. Appealing blue and teal are accentuated with goldtone leaf that adds just the right amount of glam.
Incandescently Iridescent
Sophisticated style and up-to-the-minute designs aren't just for urban dwelling trailblazers. With sea glass texture and shimmering blue hues, these eye-catching bottles are a siren call to beach-loving trend setters everywhere.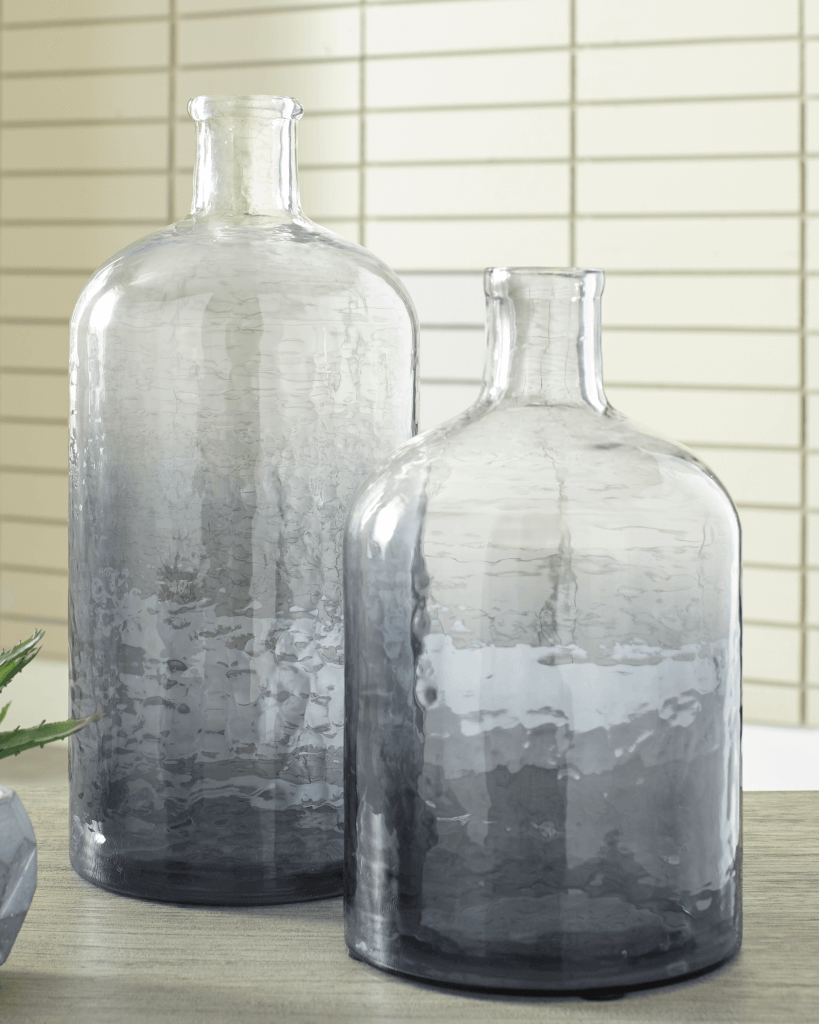 Blue Hues
When your thoroughly modern maverick has a soft spot for the classics, consider the perennially loved ginger jar. These ceramic beauties are a testament to their heritage and are a simply irresistible accessory in any room.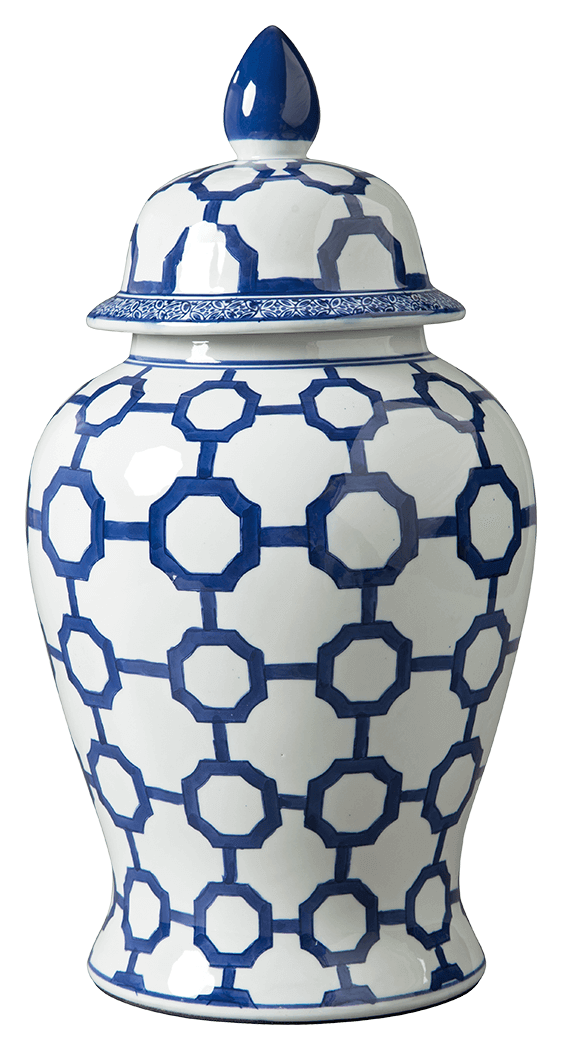 Down Home Comfort
At the end of the day, even the most fashion-forward of us need a soft place to land. Your fashionista will adore the clean lines, sophisticated hues and on trend details of this sofa.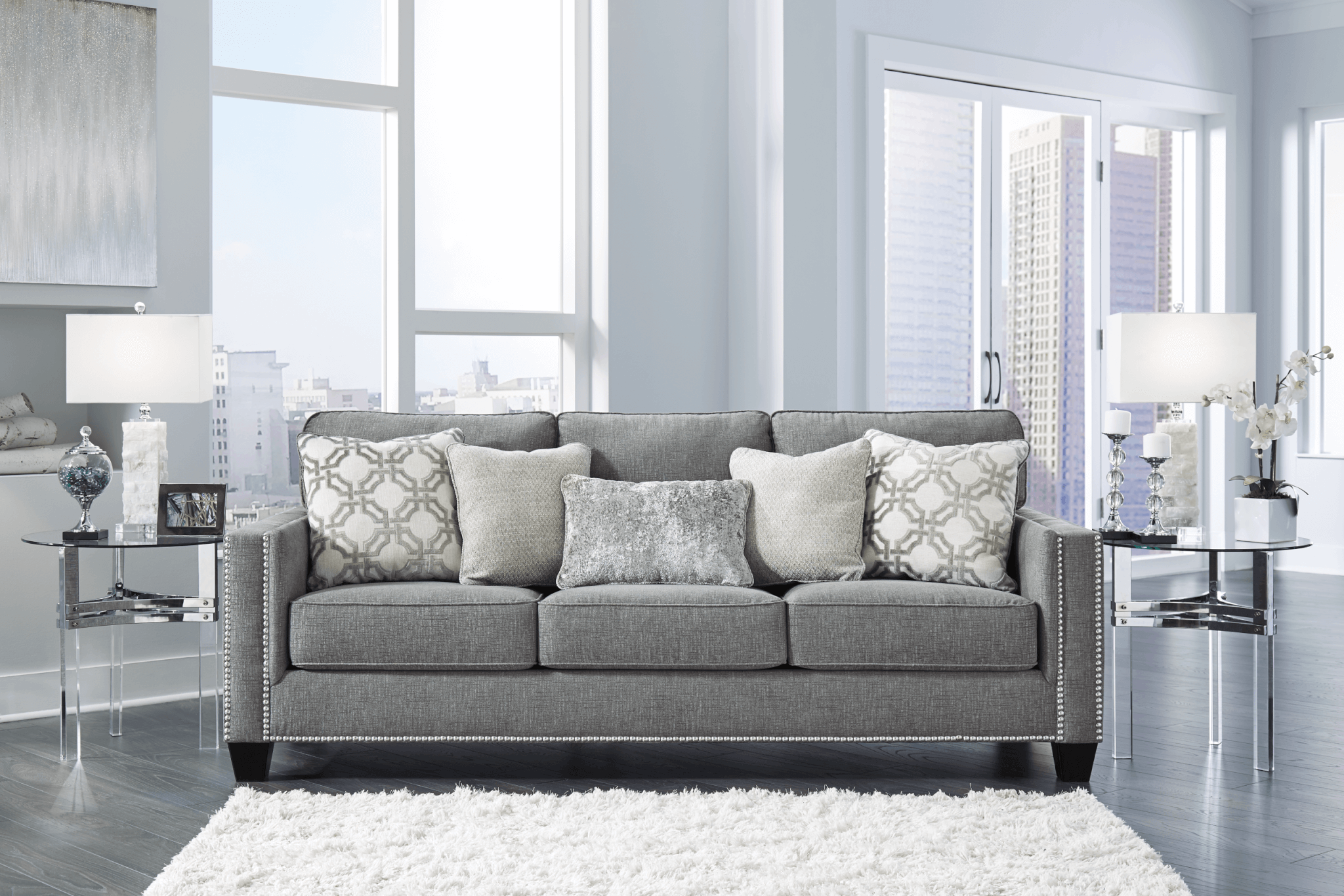 With so many stylish ideas for your trend setter, you're sure to land a spot on their Top 10 most favorite people list.
Need to find a gift for the girl boss of the group? We've got you covered. Check out our Gift Guides for everyone on your list.