Gal pal. Bestie. BFF. Whatever we call them, girlfriends, not diamonds, truly are a girl's best friend. No matter how often we see them, girlfriends are our sounding boards and our confidence boosters. They're who we turn to when we need a shoulder to cry on and who we count on for honest advice. So as a shout out to our homegirls, let's plan an evening to celebrate girl power.
Set the Stage
Keep things cozy and casual—an easy DIY popcorn toppings bar (see below for recipe) or a crafts project make for a relaxing evening. Although, we wouldn't blame you if you grabbed a few coloring books and ordered pizza an hour before the party. Just make sure you have wine or mocktails on hand—which will taste even better when served in our on-trend stemless wine glasses.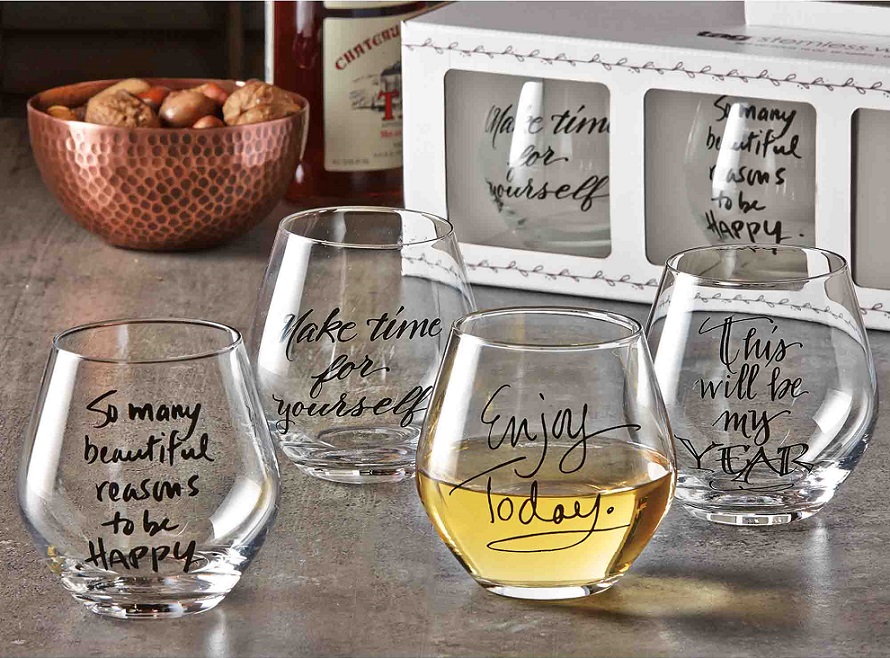 If you're lucky enough to have more than one bestie, make sure there's room for everyone. Try an ottoman that provides seating as well as storage. This stylish beauty provides extra seating as well as a place to stash stuff during last-minute tidying up. For smaller spaces, textured poufs are an easy way to make room for more.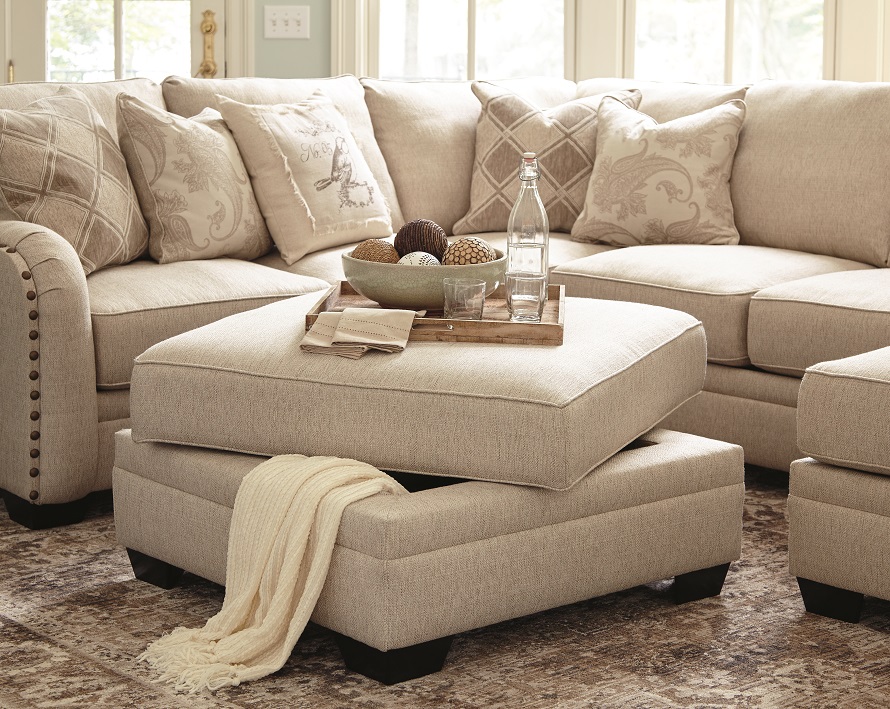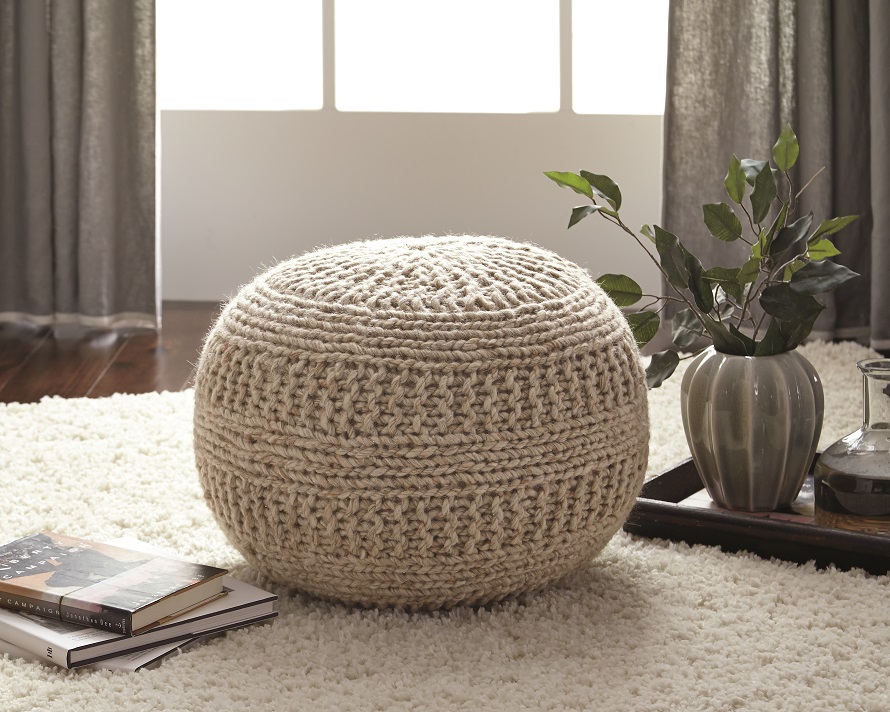 Pick up some fresh flowers and show them off in a pretty vase. For warmth and texture, add a patterned blanket, a gorgeous area rug and colorful toss pillows.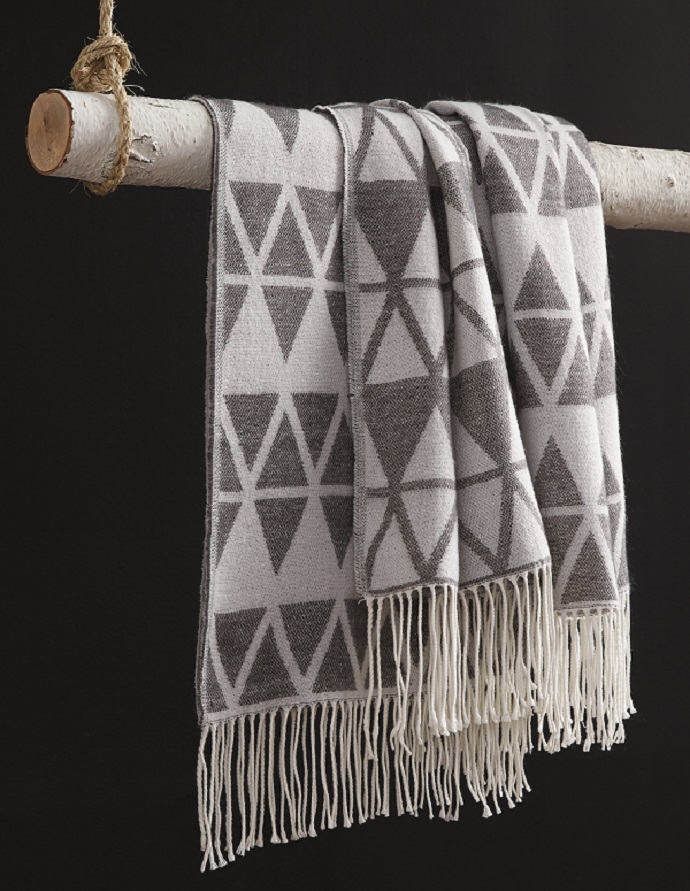 Get Crafty
If you're looking for activities that involve more than noshing and chatting, get creative – literally. Encourage your friends to bring their own materials to finally tackle that Pinterest project they've been wanting to try. Coloring books aren't just for kids anymore, so pull out those coloring pencils and unleash your inner child. Or, use acrylic paints, a glue gun and some fabric to decorate new plant pots. You could even go old school and just play board games or watch an old favorite for the 100th time. (When Harry Met Sally, anyone?) It's not what you do, it's who you're doing it with.
Don't Forget the Nibbles
Seating, check. Activity, check. With all the chatting and crafting, your friends will work up an appetite. This relaxed gathering calls for a light snack and of course, wine or any other festive drink.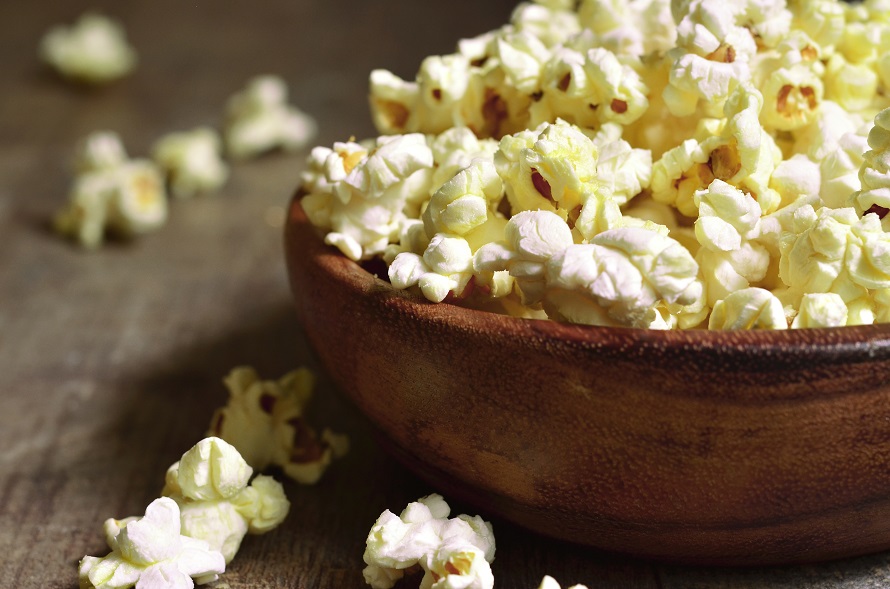 We like popcorn for a fun and relatively mess-free snack. Try this easy DIY toppings bar:
DIY Popcorn Toppings
Cook popcorn on the stove or use microwave bags.
Take out one bowl for each guest.
Use mason jars or bowls to set up popular toppings and seasonings: butter, salt, pepper, parsley flakes, chili seasoning, dry mac and cheese packets, M&Ms, pretzels, or any of your favorite all-purpose seasonings.
In a large bowl, toss the popcorn in melted butter or olive oil, portion out into individual bowls and let your friends add their own toppings!
And finally, don't fret over the details for your intimate party. This is a relaxing evening at home with your friends. Keep things easy and light. It's a cozy affair and you can't go wrong when you're with your best girlfriends.
Is it too nice outdoors to stay inside? take the party outside with these great ideas: