In a season of overindulging, we'd like to remember those who might be left out in the cold at the next holiday party spread: those coping with celiac disease or gluten sensitivity. Maybe it's someone in your family. Maybe it's an unexpected guest. Either way, there's no better time to embrace a new tradition than opting to make a gluten-free holiday offering.
Gluten-free holiday treats…so full of flavor.
Thanks to one of our favorite bloggers, Southern charmer Robin Gay of www.AllThingsHeartandHome.com, we've found a slew of gluten-free goodies that are not only fun to make, but also so tasty to eat! In fact, they're SO good, you won't notice the difference. 
Gluten? Shmooten.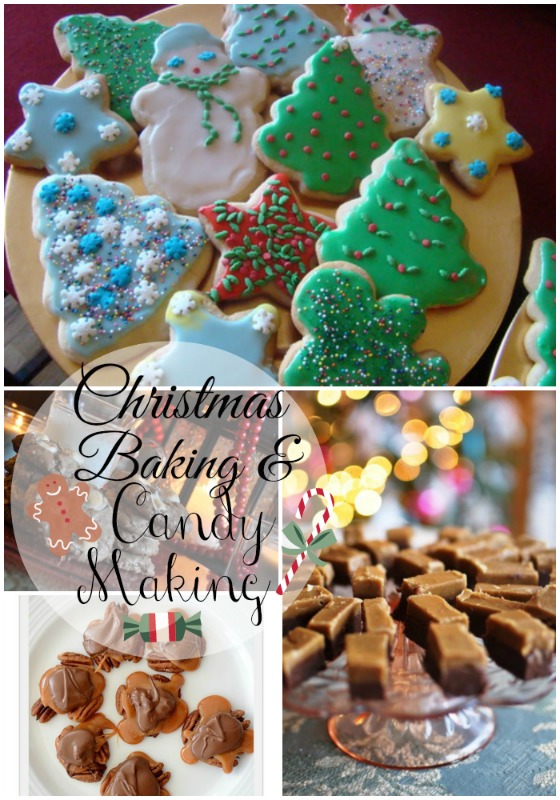 The multitalented Robin, who happens to be living well with celiac disease, knows of what she speaks. Check out her hand-picked gluten-free holiday recipes, ranging from traditional sugar cookies to decadent fudge.
Of course, no holiday party would be complete without homemade eggnog. Rest assured, this calorie-conscious version is naturally gluten free—and so delicious.
Eggceptional Homemade Eggnog
(recipe care of MyRecipes.com)
Ingredients:
4 cups whole milk
1 (12-ounce) can evaporated low-fat milk
1/2 cup sugar
1/4 teaspoon ground cinnamon
1/8 teaspoon ground nutmeg
6 large eggs
1/4 cup brandy
1 teaspoon vanilla extract
Preparation:
Place milk and evaporated milk in a large saucepan. Bring to a simmer over medium heat.
Combine sugar, cinnamon, nutmeg and eggs in a large bowl.
Gradually add hot milk to egg mixture, stirring constantly with a whisk.
Return milk mixture to pan; cook over medium-low heat until thick (about 8 minutes), stirring constantly.
Pour into a bowl; stir in brandy and vanilla. Press plastic wrap onto surface of eggnog, and chill 8 hours or overnight.
Cheers to a fulfilling holiday season!