The end of Daylight Savings Time means our evenings start a little earlier and last a little longer. So why not take the opportunity to introduce fixtures that add layers of light and sweep away the gloom.
Lighting from top to bottom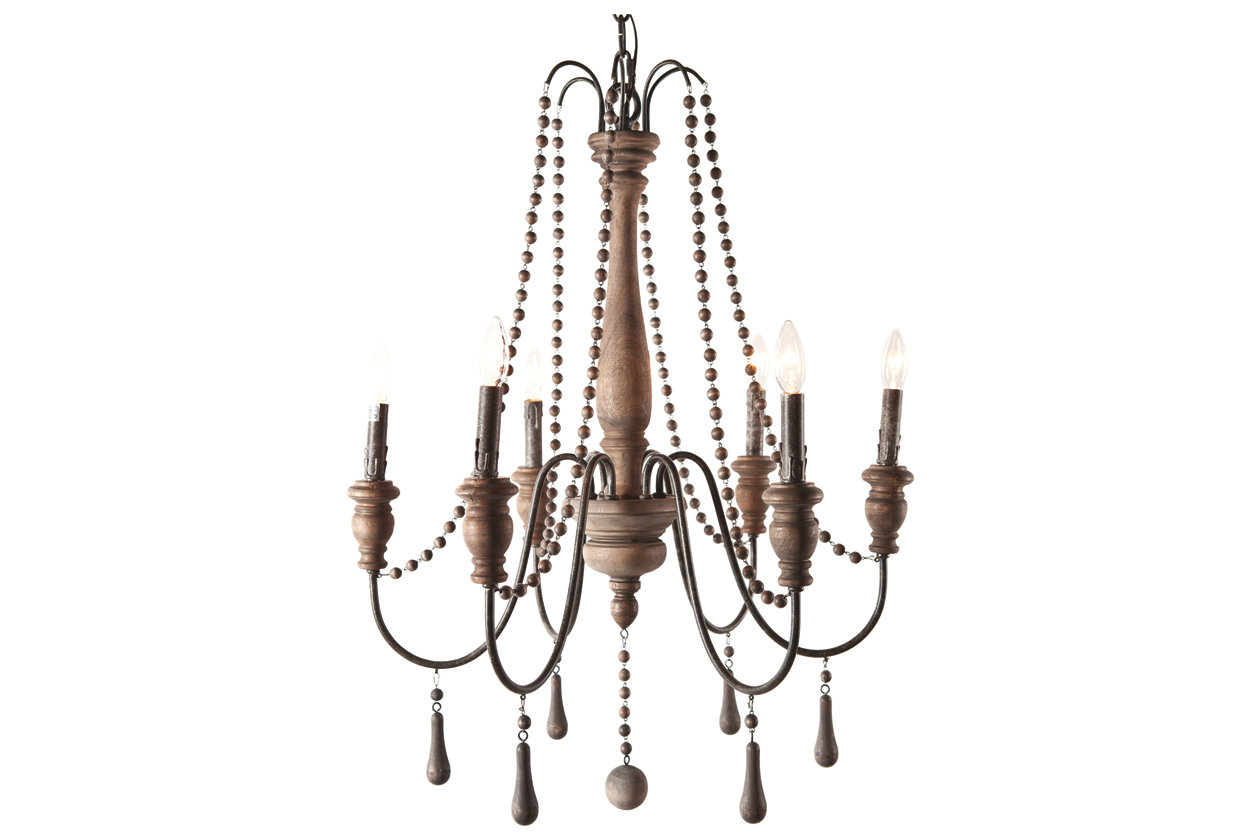 Chandeliers are a great way to bring light to larger areas, highlighting the foyer or dining table in a way that draws people in.
Pendants focus light right where you need it, especially in the kitchen where they provide excellent task lighting.
Floor lamps and table lamps create a mid-level light source that brightens dark corners.
Candles soften the light and create a warm glow that adds an intimate atmosphere throughout the room. Every surface can benefit, from window sill to mantel to dining table. If you want to play it safe, flameless candles are ideal solutions around children and pets.
Candlescape your table

Anna Moseley at AskAnnaMoseley.com finds inspiration in nature for her tabletop displays. You too can create a tabletop centerpiece featuring candles instead of flowers. They last longer and add a warm glow that'll reflect well on you. Once you've gathered your candles, you'll need something to display them on – trays, stands and pedestals work well. You can gradually add touches to your arrangement as the season progresses to create a harvest or holiday look that will charm your guests and delight your family. Don't limit yourself to just one kind of candle; use taper, pillar and votive candles together for an eclectic effect.
We love how our friends at AllThingsHearthAndHome.com bring together artful and welcoming elements in tasteful tabletop displays. Be inspired to flirt with festive and familiar pairings this season in your holiday decor.
Bright idea: Consider weaving greenery, ribbons and flowers around your chandelier to lift the arrangement off the table. The look is fresh and unexpected and the result is a more open tabletop that encourages conversation around the dinner table. Candles running down the center of the table will be all the more effective as they share the stage with your chandelier wreath.
Discover beautiful ways to showcase candles here.