It doesn't have to be hard to throw a midwinter party, especially if you follow our easy instructions.
---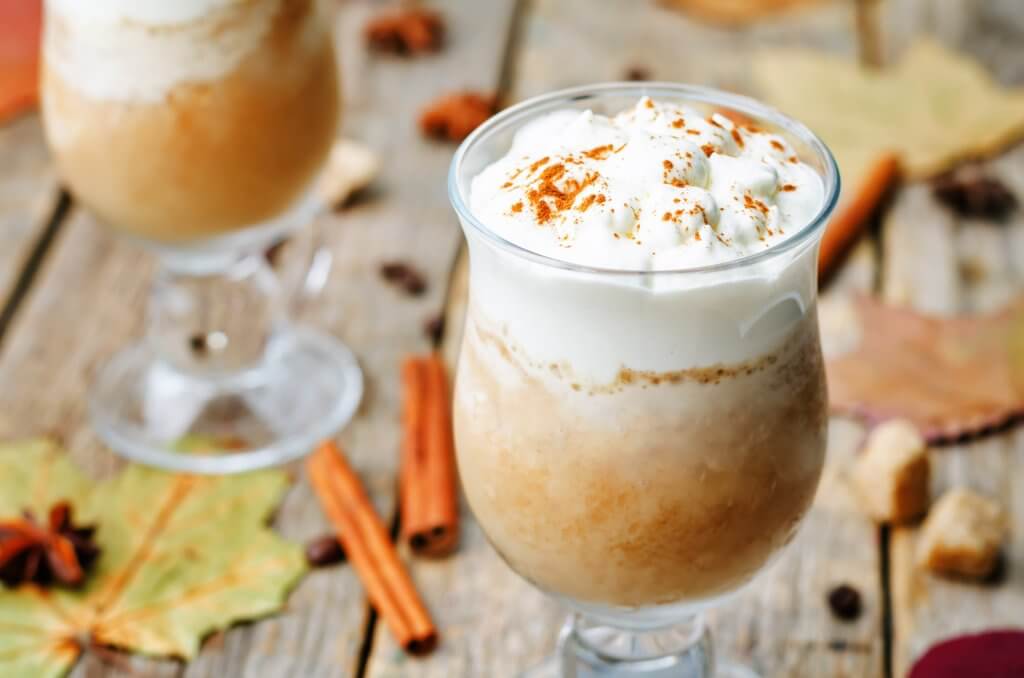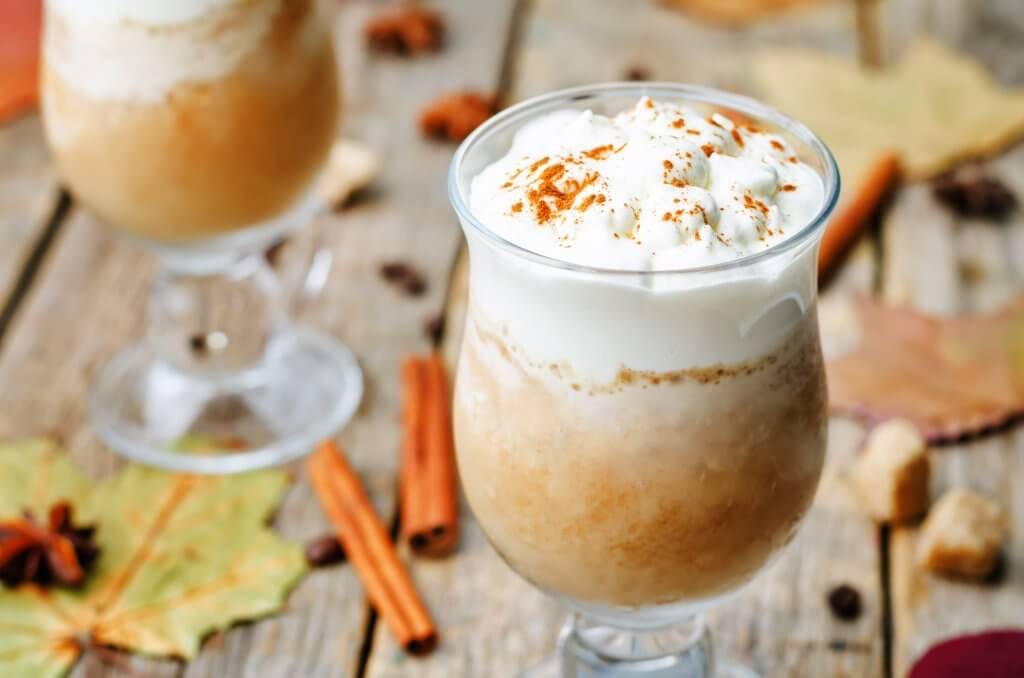 Hot Cocoa Bar
Warm up your guests with a cup of liquid joy.
In addition to the standard toppings, include a few unexpected treats like crushed peppermints, cocoa powder, chili powder and cinnamon.
Spiking Station
Peppermint Baileys Irish Cream, Kahlua, Tequila, Schnapps
Peppermint Bark
A perfect match with the cocoa.
White melting chocolate, melted
Mini Reese's peanut butter cups, halved
Pretzel sticks, broken in half
Orange sprinkles
Red Hots
Spread melted chocolate on a wax paper covered sheet pan, arrange snowman parts and let cool in refrigerator for 10 minutes. Break into pieces.
---
Fruit Tree Tower
A Styrofoam cone, toothpicks and a medley of fruits are all you need to create an edible centerpiece. Surround the base with more fruit and toothpicks for easy eating.
---
Snowman Veggie Platter
What an easy way to dress up the ubiquitous veggie dip tray.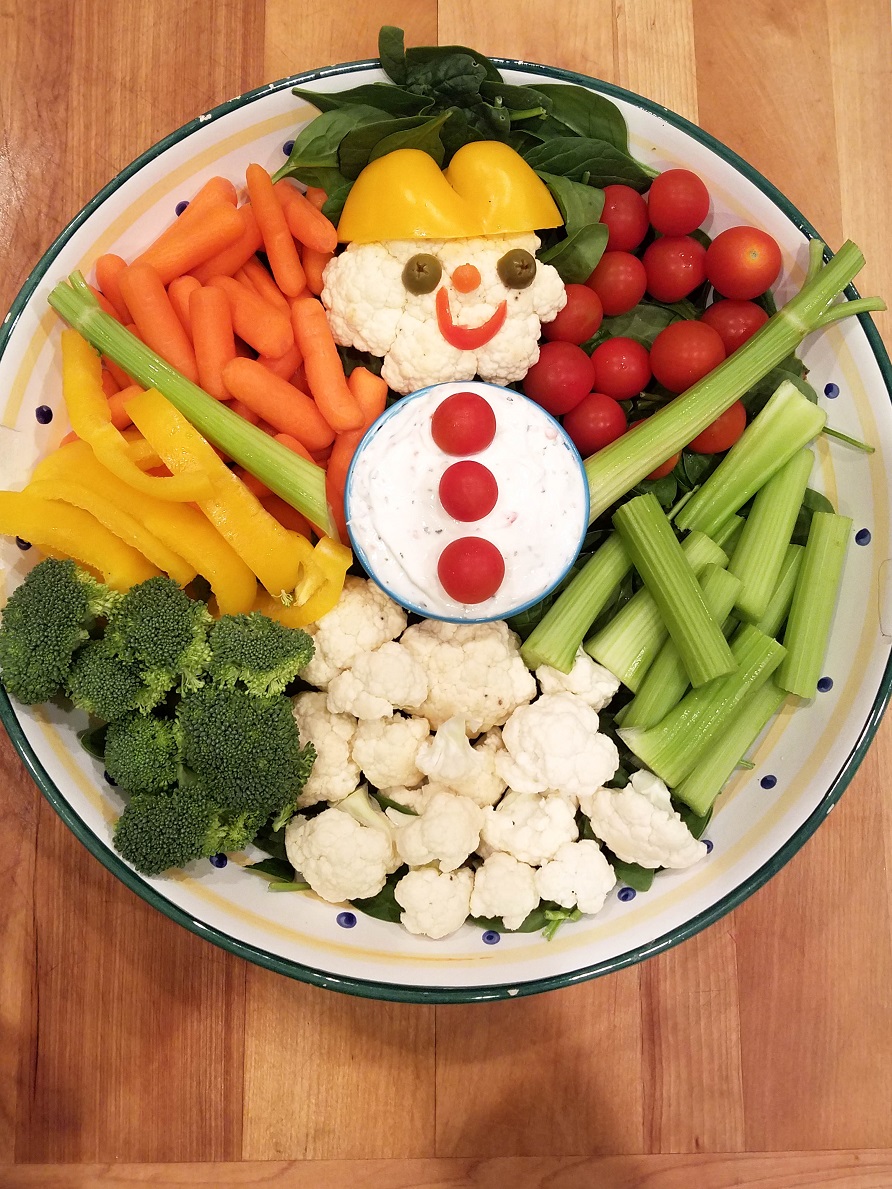 ---
Slow Cooker Cranberry Apple Cider
Set it and forget it.
1 liter apple juice
1 liter cranberry juice (unsweetened)
2 cups orange juice
1/8 tsp cloves
½ cup sugar
cinnamon sticks, cranberries, orange and apple slices for garnish
---
Winter Cranberry Martini
A little something to warm up the adults is always appreciated.
2 oz gin
1 oz cranberry infused simple syrup
1 oz vermouth
Cranberries on a rosemary sprig for garnish
Place ingredients in a shaker with ice, shake and strain into a glass.