We are taking a relaxed approach to enjoying our summer… We are just *growing* with the flow! Enjoy the season by partaking in new pastimes and hobbies that also help your home flourish into a beautiful space. Now that the sun is out, growing your own herbs can transform your kitchen or living space into an indoor greenhouse.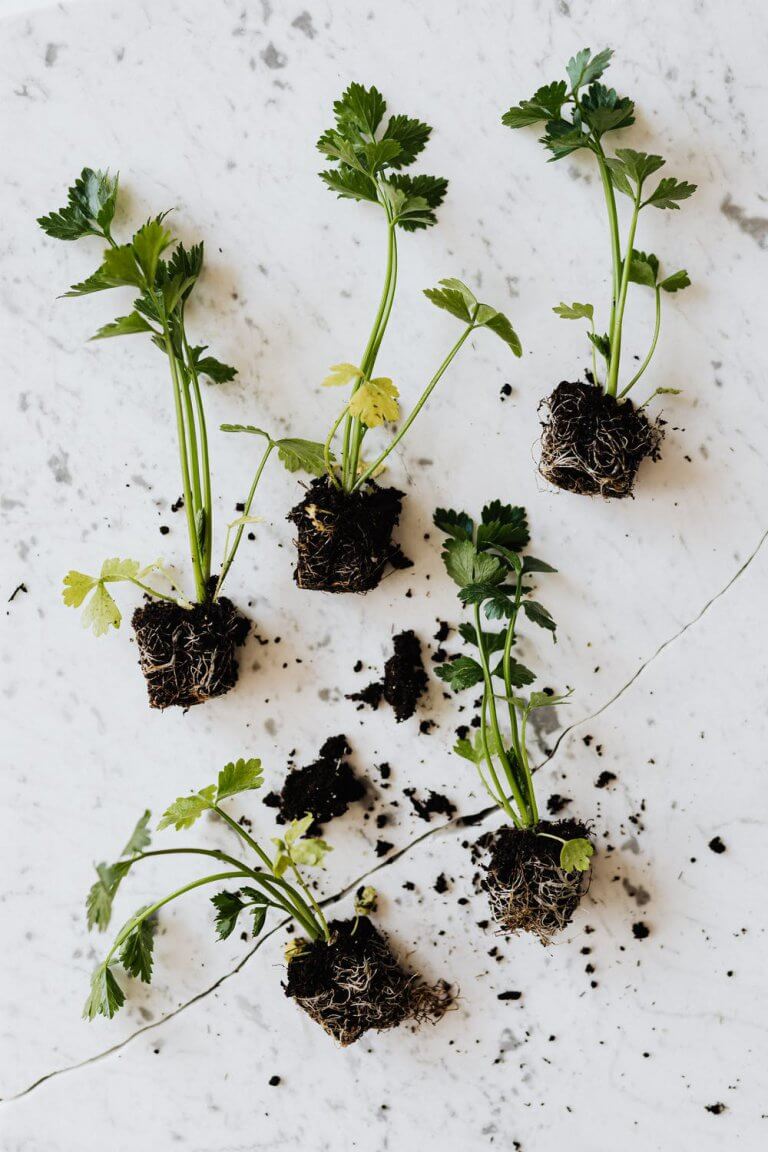 So, let's grow amazing spaces, together! As amateur gardeners ourselves, we want to participate in this summer-time activity to elevate our homes. Here are the reasons why you should grow an herb garden in your home, and ways to get it done!
Benefits of an Herb Garden
Join the farm to table movement by growing organic herbs in your home! These leafy garnishes will complete your seasonal décor landscape while tying a summer dish together with a *chef's kiss*.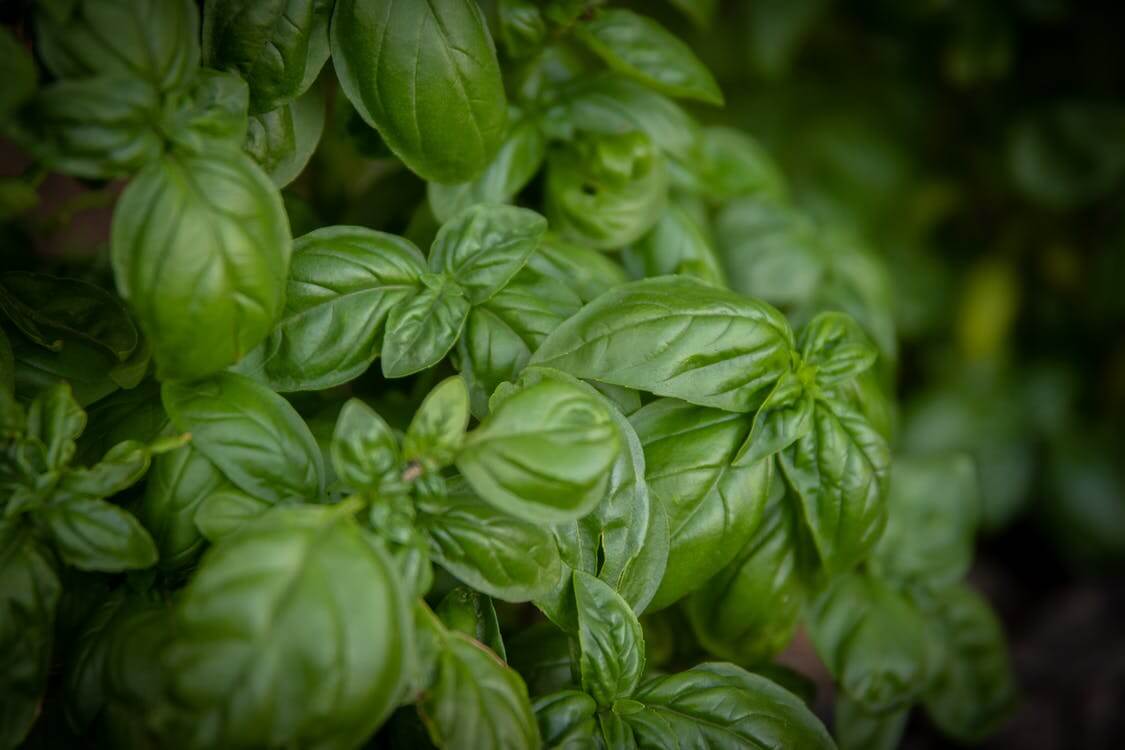 Grow whatever varieties you would like, whether you want a plethora for your palette, or want to cultivate a singular crop. Fresh flavors like mint, cilantro, basil and rosemary pair well with seasonal dishes. And herbs aren't the only thing you can grow in your garden starter pack!
Did Someone Say Microgreens?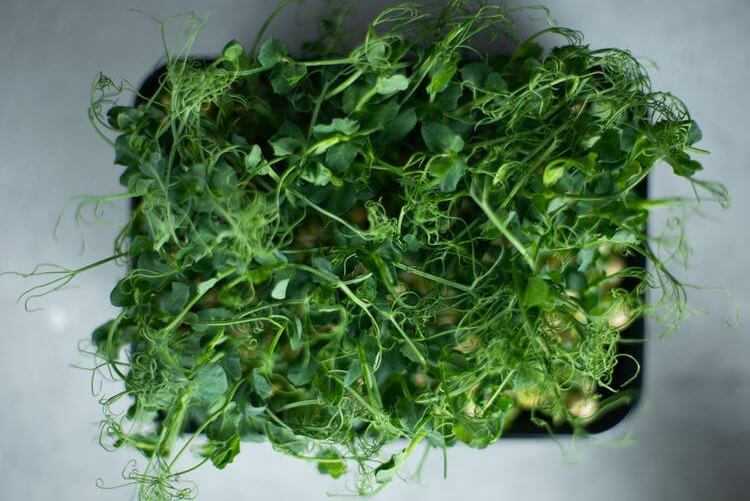 Microgreens are seedlings of edible types of vegetables and herbs that you can normally find in your grocery store. There are over two dozen varieties of microgreens, with common varieties being arugula, bail, kale and cilantro. Although they are growing in popularity as a garnish for delicious meals, they are also great on their own. And just like herbs, they are manageable plants that look adorable on your windowsill and are delicious on your plate.
Where is the Herb Garden Going?
Outside in the Sunshine
Regardless of outdoor square footage, start a small farm in your backyard with an herb garden! Use a planter to showcase all your leafy progress like trophies. If you have a small space, an herb garden can give the look of a jungle among a bustling cityscape. But, be sure to place your crops in an area that receives ample amounts of both sunshine and shade time. Too much sunshine can dry out the soil before you have a chance to water it, and can burn the leaves of your herbs!
Indoor Beauty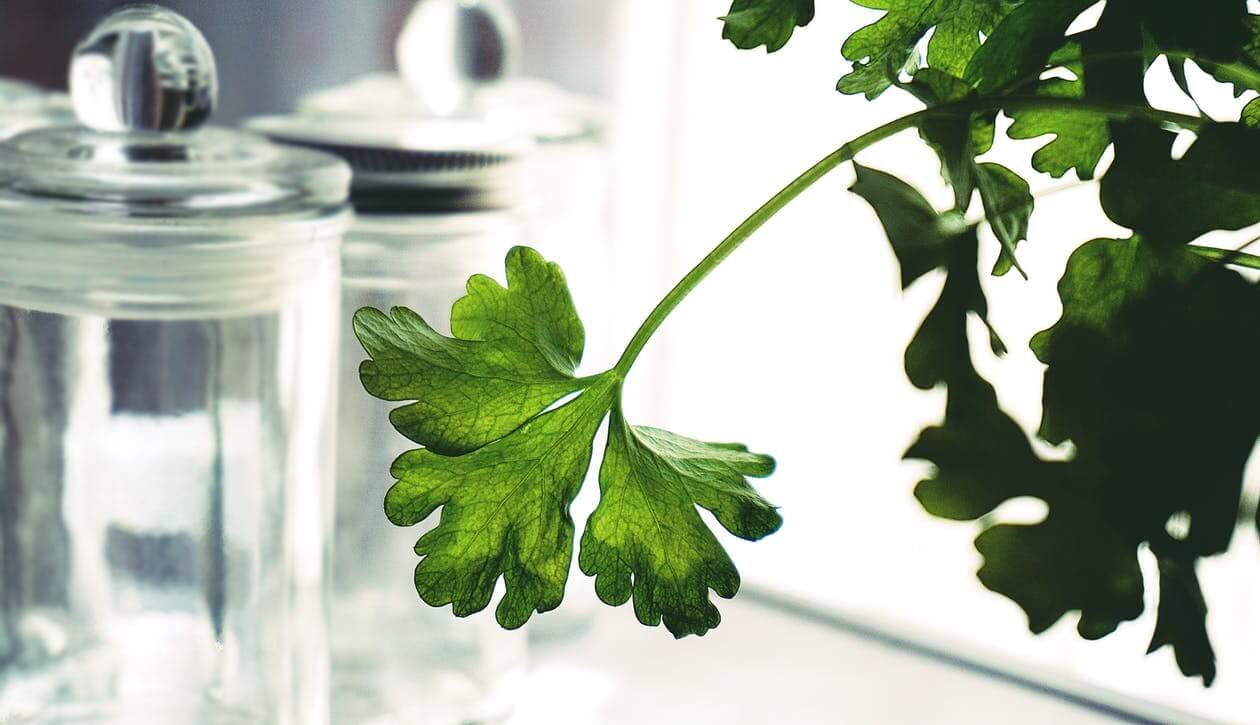 Keep all your plant babies in one place, or scatter them across your home for vivid pops of green wherever you need extra décor. For a juxtaposed look of bohemian and glam, use a bar cart to display your potted plants. If your window reaches close to the floor, try an entryway bench to give your herbs the optimal amount of sunshine.
Keep Them Healthy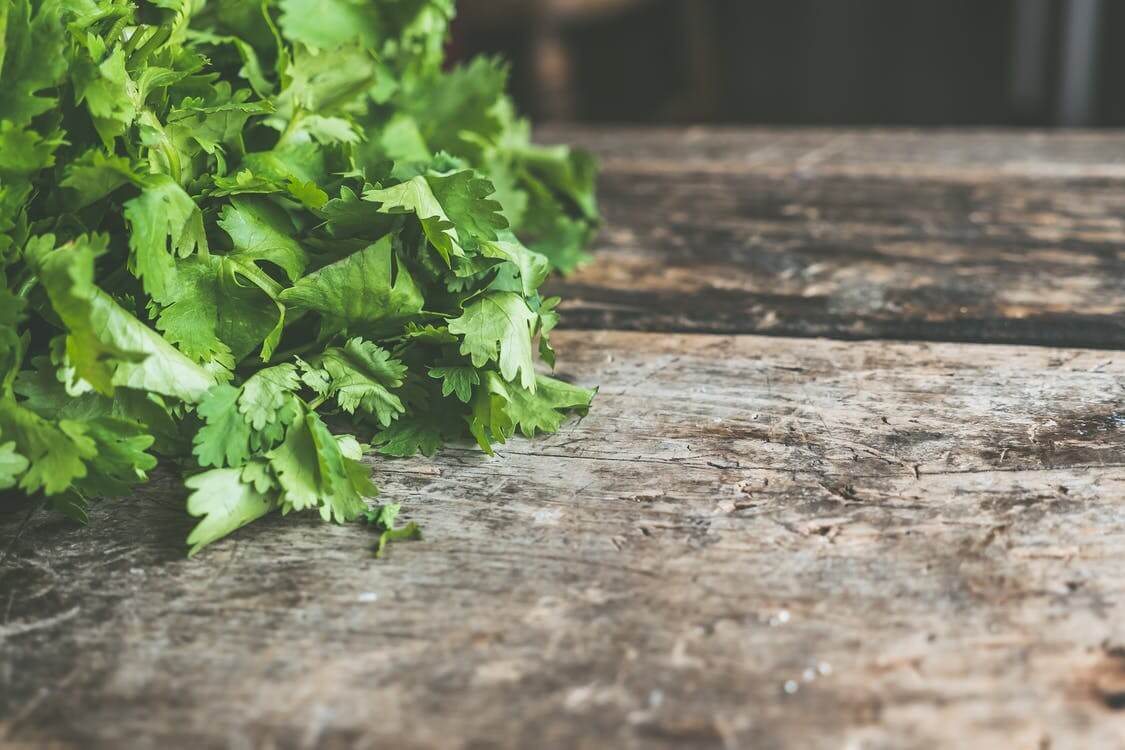 Herbs require consistent water and sunshine. If you are growing your herbs inside a home that does not receive a lot of natural light, try a UV light! This bulb will radiate a warm hue across your space, and keep your greens shining. Put your plants on a watering schedule to keep the plant hydrated. Not sure how often you should water your herbs? If the soil is dry to the touch, it's time to water your plants!
Our Favorite Herb-Filled Recipes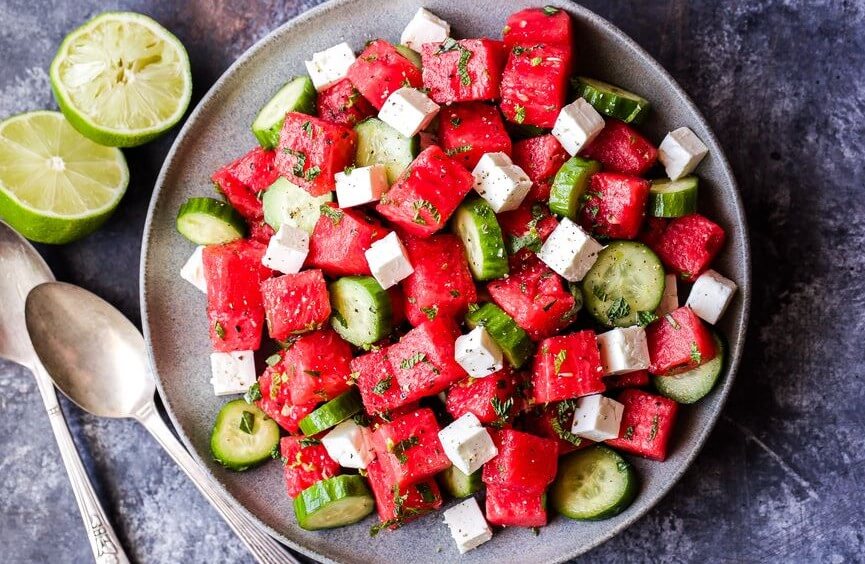 Watermelon salad: Alright, stay with us! We know adding more greens to your greens seems redundant. But it's delicious, especially during the summer months. The bright flavors of microgreens and herbs will transform your salad. Varieties with a peppery taste like arugula or cilantro will elevate the taste of your favorite salad.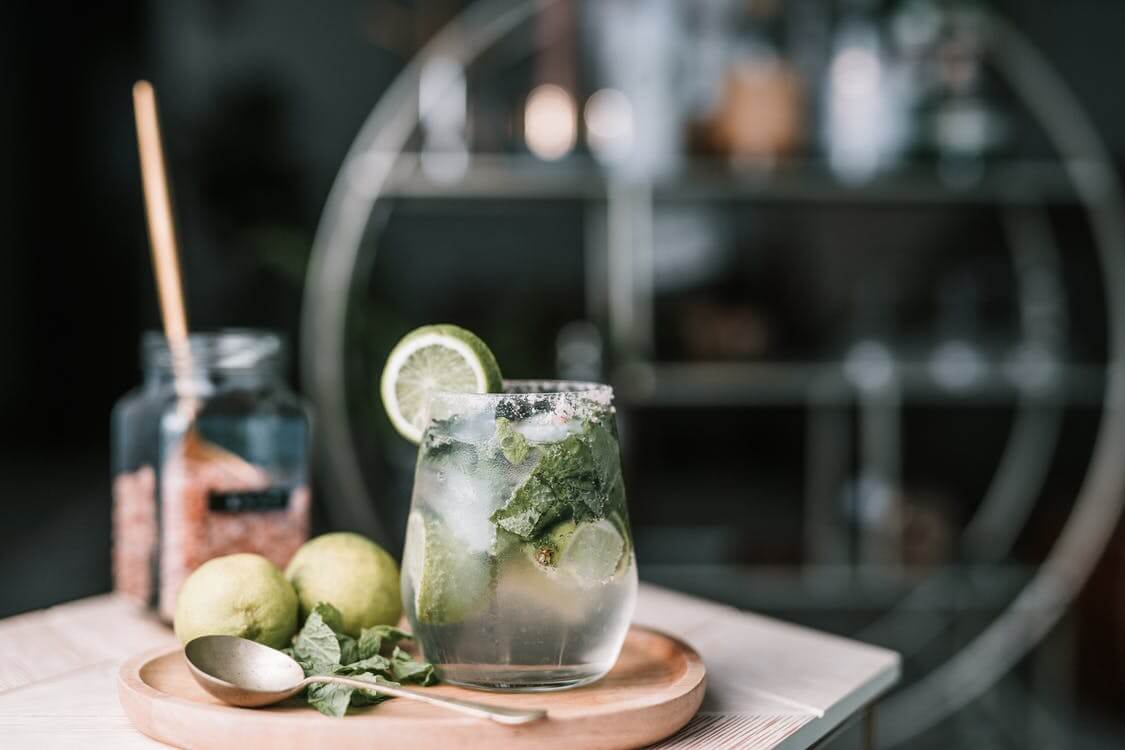 Mint-filled mojito: Stay refreshed all summer long with an ice cold mojito! This drink requires a lot of fresh mint, which you can find in your herb garden. You can use either fresh or pre-squeezed lime juice. For an alcohol-free version, use lemonade or sparkling water!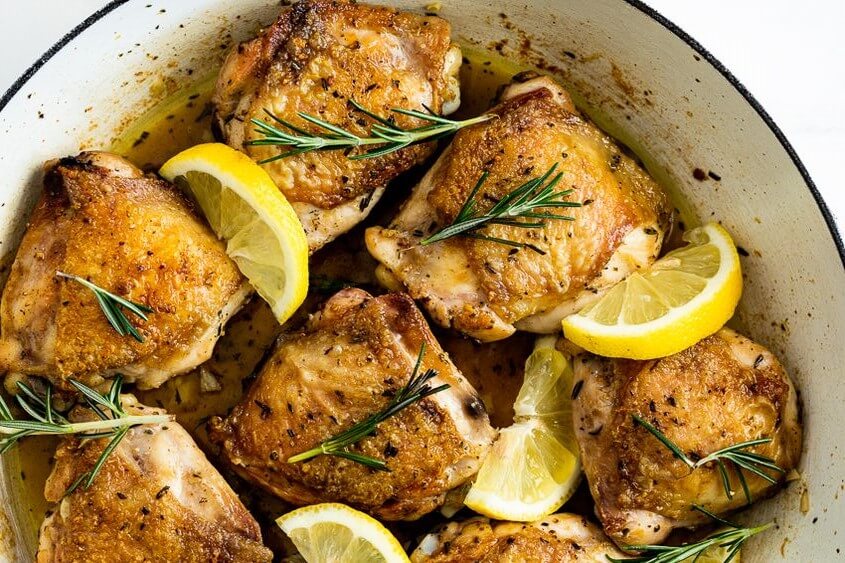 Rosemary chicken: Keep things fresh with this lemon roasted chicken recipe! Serve with risotto or mixed greens to keep the dish light. The sides will soak up the lemony taste of the chicken and complete the flavor palette deliciously.
Finding new ways to enjoy your home and bring beauty to your everyday life will help you feel more connected to your surroundings. We want to help you grow your dream home, down to the last detail. Starting a home garden that includes microgreens will help you feel centered with your space and feel involved in its maintenance. Share your home garden with us on Instagram by using #MyAshleyHome. You can also leave your green thumb wisdom in the comments below!