Here's how you can create the world's most comfortable bed
Nothing's more divine than climbing into a comfortable bed at the end of a long day. But divine beds don't just happen. In fact, it can take a good deal of planning and homework to turn an ordinary bed into a nighttime haven. Read on to learn how to make your bed more comfortable and set the scene for luxurious lounging. Here's a hint—it's all about layers, comfy blankets and glamourous touches.
First, Start with the Most Comfortable Mattress
The foundation of a good night's sleep begins with a fabulous core—the mattress. If you're waking up tired and achy there's a good chance you need a new mattress, but be prepared. Mattress shopping can be a rabbit hole of information and choosing a comfortable mattress is dependent on personal preferences. Before heading to the store, think about things like your sleep position, whether you prefer a firm or soft mattress, whether you and your sleeping partner have the same preferences, and how much you're prepared to invest. After all, the mattress is just the start. Add-ons could include frames, adjustable bases and even complete bedroom sets. Whichever direction your purchase takes, don't forget the mattress pad, which adds an extra layer of softness and protects your investment from dust mites and spills.
Softest Pillow
or Firmest Pillow. Which is Best?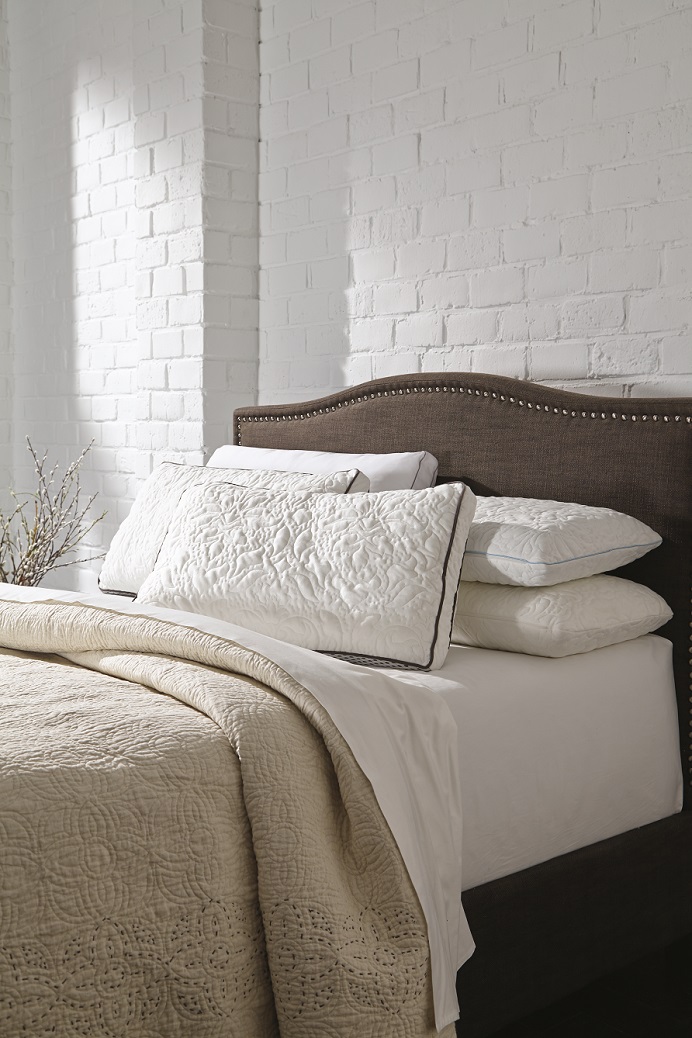 Choosing the right pillow is just as important—and as personal—as choosing the right mattress. Make a decision based on your sleep position; choose the softest pillow if you're a tummy sleeper, a firm one if you're a side sleeper, and a contoured pillow with added neck support if you sleep on your back. Depending on how you fall asleep, you may need more than one pillow. Side sleepers, for example, can benefit from a pillow placed in between their legs to keep the spinal column in alignment.
Learn
How to Layer a Bed
Like a Pro
The next step is finding the most comfortable bed sheets to add a layer of softness next to your skin. What you put on top of the sheets are a matter of personal preference and your sense of style. Depending on the climate where you live you may want a blanket on top of the sheets. If that's too much heat, consider placing a throw blanket on top of your bed. Not only is it added warmth when you need an extra layer, but it's also a great way to add a cozy yet chic element to your bedroom wardrobe.
Top it Off w
ith

the Most Comfortable Comforter…or

Quilt

…or

D

uvet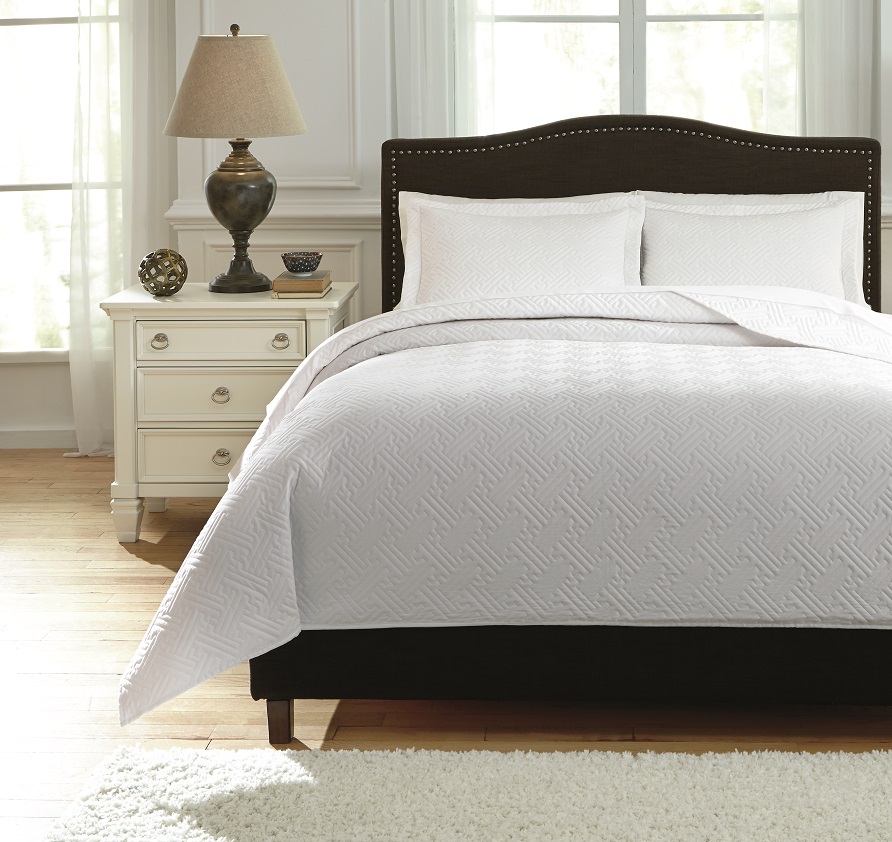 The top layer of your bed is where you make a style statement. For homespun appeal folksy quilts make a definite impact, adding color and texture to your bed. Comforters add a toasty layer of warmth and style and many are available with matching accessories to make decorating a breeze. Duvets and duvet covers are an elegant and practical option and cleaning is a breeze—just remove the cover and follow cleaning directions. Plus, changing the cover is an affordable way to achieve a new look without completely redecorating.
 Throw Pillows Add Style to Comfy Bedding S

ets
Now that you have the basics, it's time to add some pizzazz! Throw pillows in coordinating patterns and colors add interest, and, contrary to beliefs held by non-frou frou fans, they can be practical as well as pretty. Start with two bed pillows (minimum) on each side of the bed and go from there. Several stacked bed pillows in coordinating cases are attractive and functional. For a more whimsical look, place numerous throw pillows on top of the bed to showcase your sense of style. Or go all out and add some glam with eye-catching accessories that would make any diva proud.
And a final note—once you've crafted the world's most comfortable bed, take a few extra steps to ensure a restful night's sleep. Keep your room temperature on the cool side, use curtains to block out exterior lights, and turn off electronics like your cell or tablet. In fact, stay away from any kind of electronics—even the television—for at least a half hour before lights out.
Share your comfy bedroom space with us on Instagram using the hashtag #MyAshleyHome.
Happy Sleeping!