Have you ever wanted to hit the snooze button for an entire day? Well, turn off your alarms because we are celebrating National Lazy Day the right way, by taking some time to relax! This week is full of self-care holidays to remind you the importance of unwinding. August 9th is National Book Lover's Day, and August 10th is National Lazy Day, so curl up on the couch with a good book and learn how to take more time for yourself. 
Why is Self Care Important?
In an incredibly social and technological world, we are always connected to updates and notifications. Understanding the importance of taking time to literally and metaphorically "shut off" is the first step of establishing a self-care routine.
Practicing self-care is a great stress management technique and can help you feel restored and ready to tackle on projects at work or at-home chores. Taking time to relax is an investment in a better tomorrow. And self-care is different for everyone! It can be a face mask with a glass of wine, re-watching your favorite movie, tending to your garden, and so much more.
A Lazy Space for a Day Off
When trying to map out your perfect lazy day, the first thing to do is figure out how to stay cozy. The weather might help your efforts to be lethargic with a gloomy, overcast afternoon of rain showers. But sometimes you just want to be lazy to recharge after a long week.
So where in your home do you envision the perfect cat nap on a day off? Is it your bed, full of pillows and throw blankets? Or in the living room, on a sofa big enough to stretch out on? Maybe even a plush accent chair in the corner of the house, wrapped up in a robe. Creating a cozy space that's perfect for a day of reflection and relaxation is easy. Start with a soft that was made to stretch out on, and adorn it with plus throw blankets to complete the look. 
Ways to Be Lazy for a Day
Planning out ways to be lazy might seem counterintuitive, but it's the best way to maximize your down time. Here are some things you should consider when preparing for a day of pampering.
Establish Time to Rest
One way to ensure you enjoy a day off is to set up boundaries in your space before planning your lazy time. Keep work life and moments of relaxation separate as a way to reduce stress.
If you work from home or have school assignments to complete, keep them in another room while you are enjoying time to yourself. This could be in a home office, or in a locked cabinet. During your day off, remove the tasks that bring you stress in order to be more productive once you return to them.
Dive into a Good Book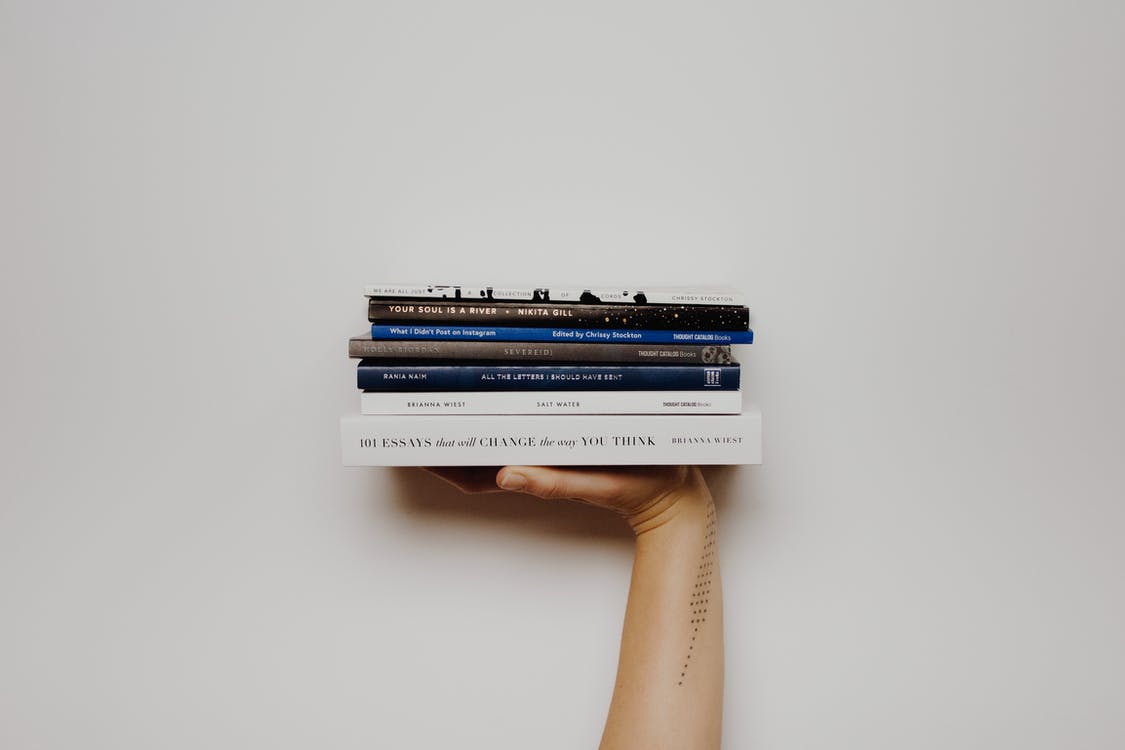 Immerse yourself in another universe, or learn more about historical events and figures by reading a great book. We love diving into a well-reviewed read on our days off, and think it's a great way to unplug from technology. If you are looking for a recommendation, check out the New York Times Best Sellers List. Here are some of our favorite reads recently:
"A Court of Thorns and Roses"
"Devil Wears Prada"
"Adam" by Ted Deckker
"Pride and Prejudice and Zombies"
"10 Blind Dates" by Ashley Elston
"The Love the Split the World"
"This is the Story of You"
Pick Up a New Hobby
We've got some easy-to-master hobbies for you to try:
Baking the Fun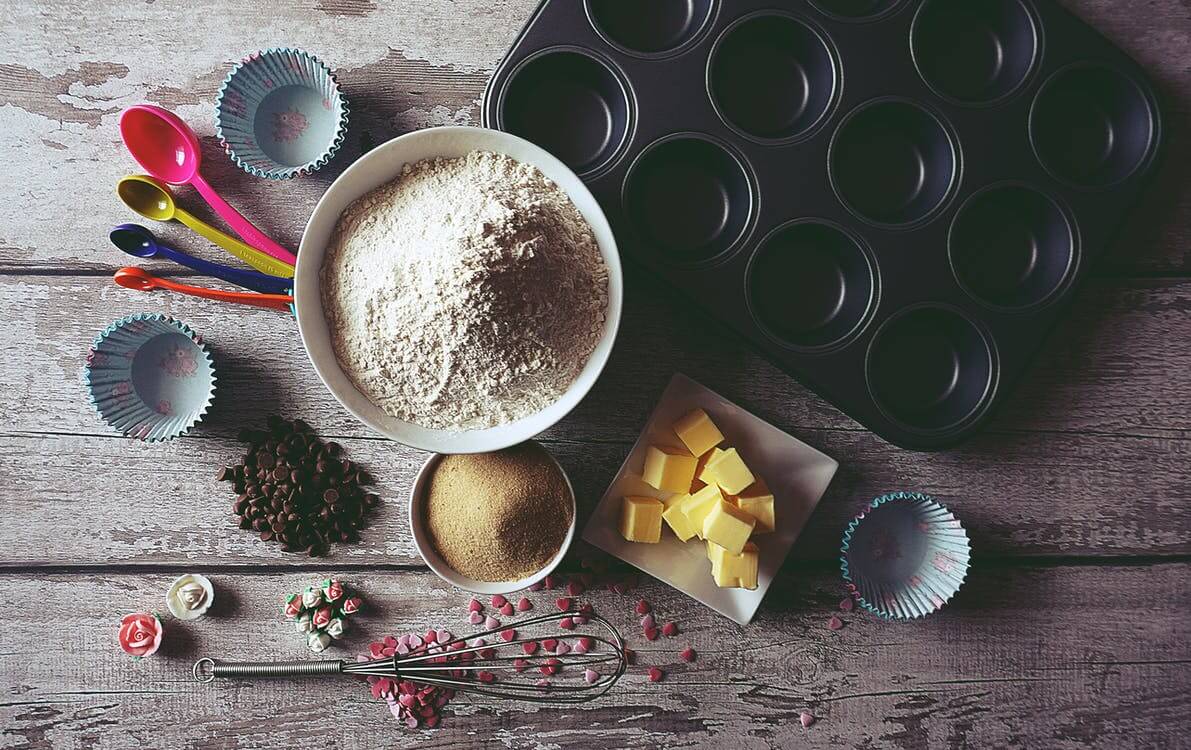 The hobby that keeps on giving delicious treats! Fill your house with the aromatic smells of baked goods by picking it up as a hobby. Becoming a professional at-home baker takes concentration and skill, so we suggest binge-watching baking competition shows.
Stitching Entertainment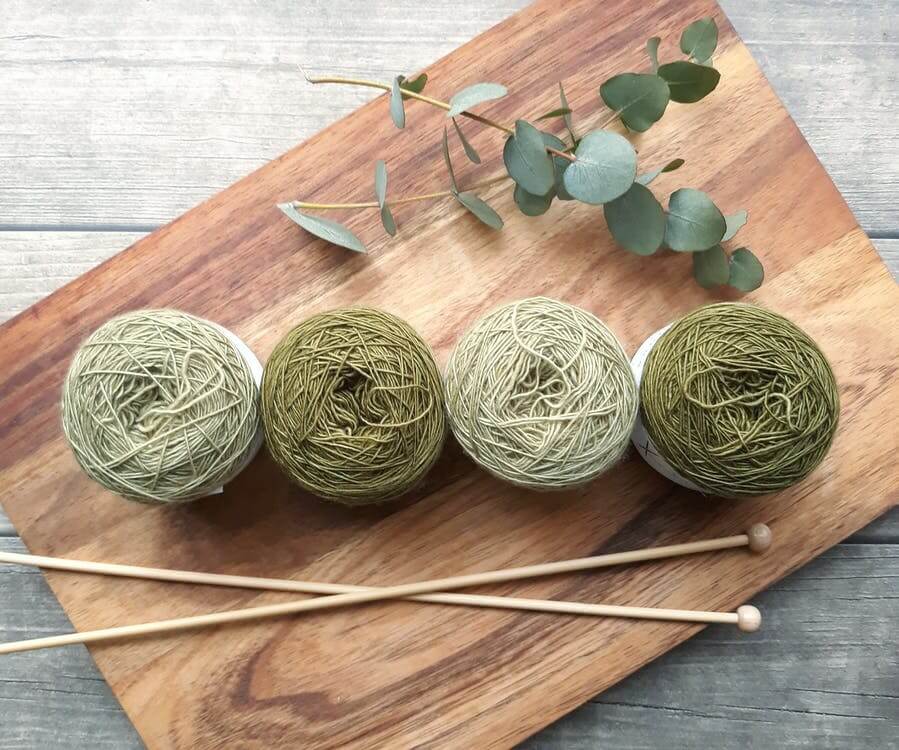 This is not your grandma's hobby anymore! Create wearable works of art for yourself and loved ones by knitting as a pastime. Start with a simple stitch pattern and make a scarf for when it gets chilly.
Assorted Arts and Crafts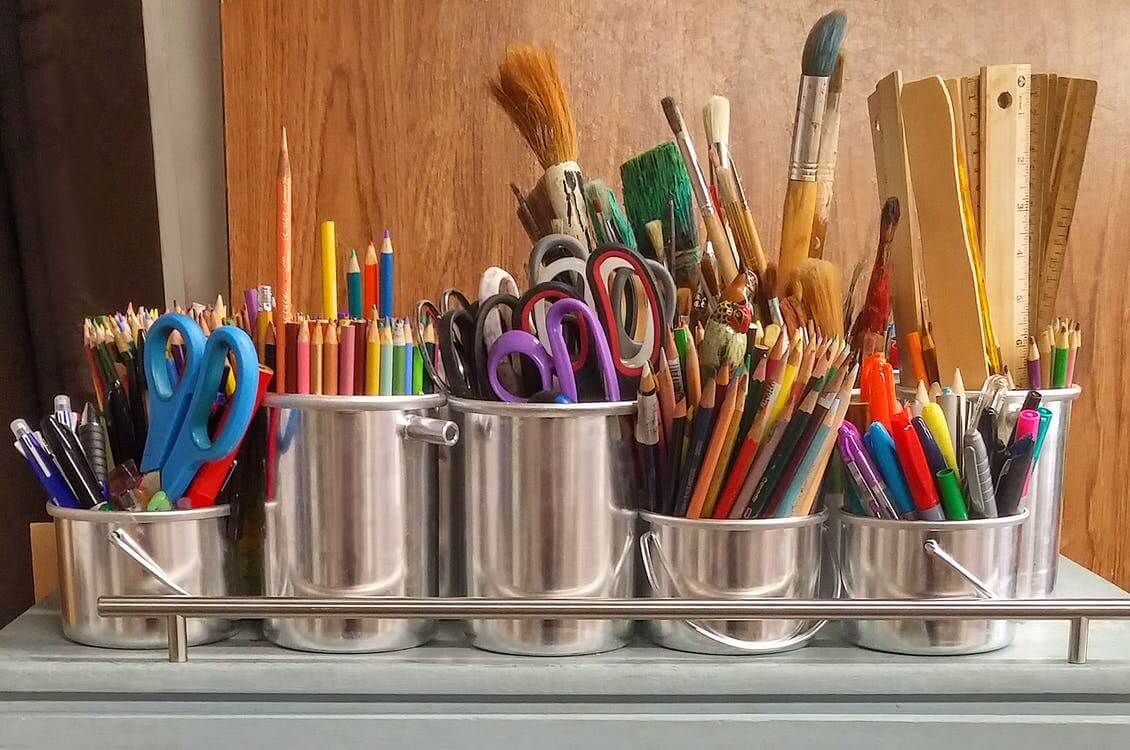 Bring back your favorite activity from camp! Look up DIY home decor projects on Pinterest to elevate your space with pieces you've made.
Stretch Out the Stress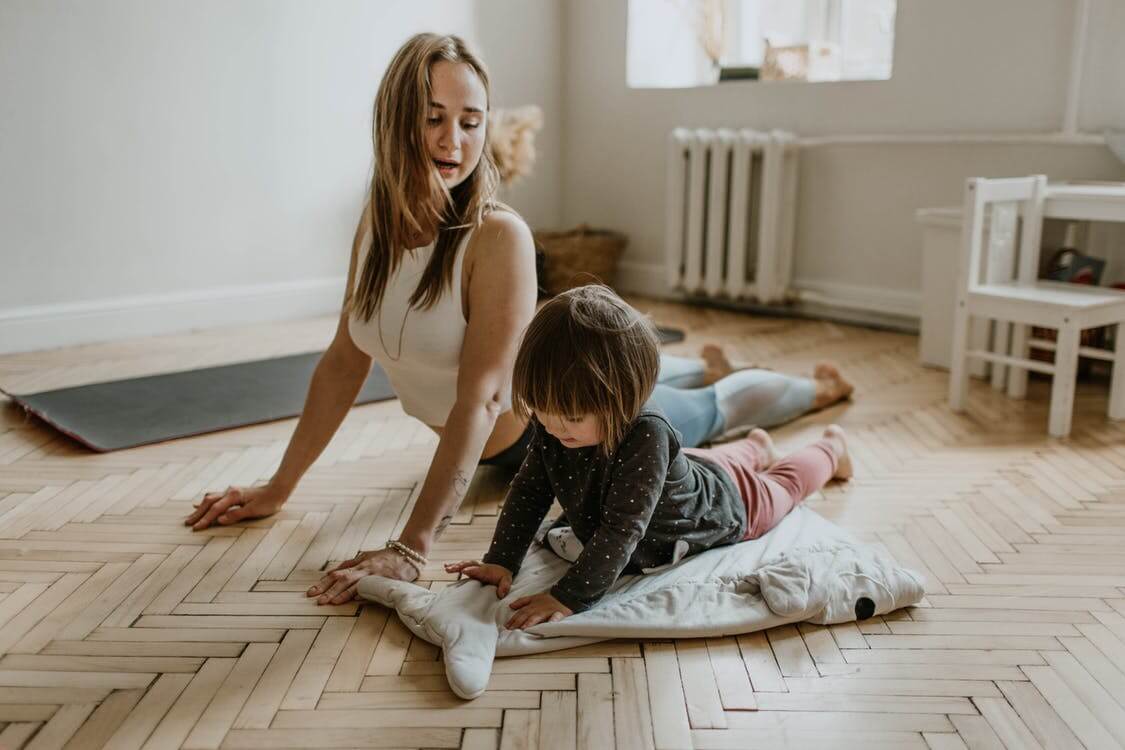 Basic yoga techniques and poses are a peaceful way to start any day, but especially a day of self care. Besides physical benefits like increased flexibility, people who practice yoga have shown reduced stress, improved respiration and sustained energy levels.
Use YouTube as a digital resource for finding online beginner-level yoga classes. Some videos are as short as five or ten minutes and can easily be incorporated into your morning routine.
Memory Lane Calls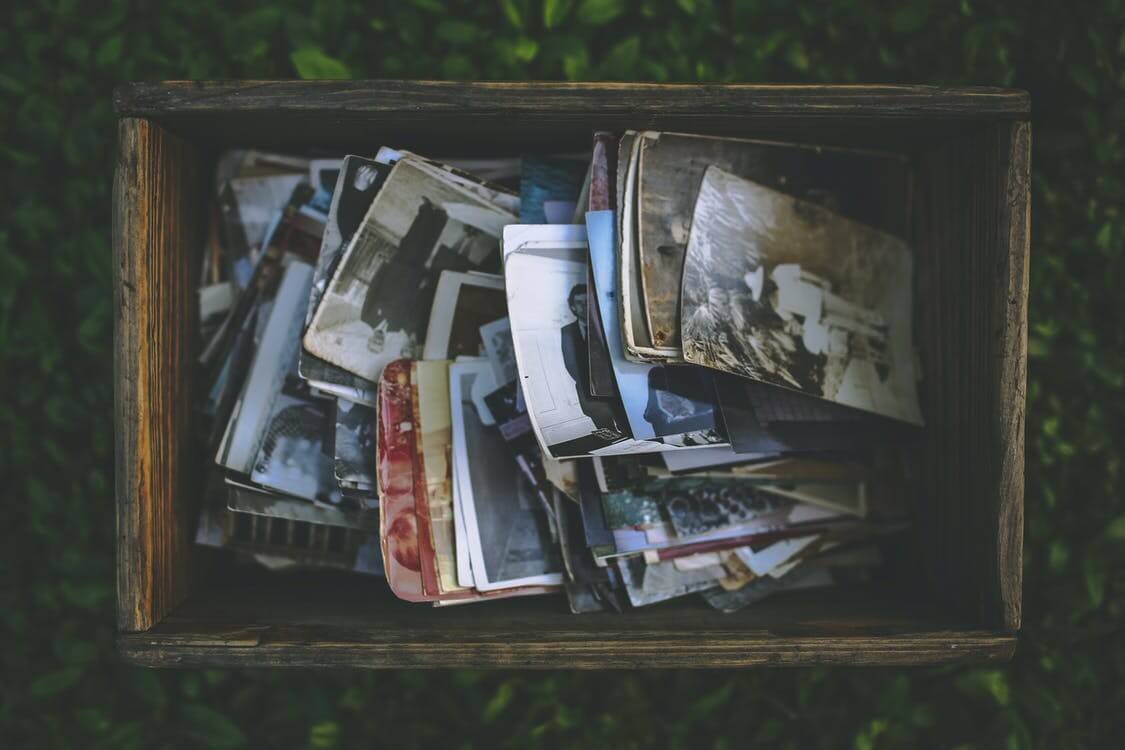 Let's hop into our time machine! Go through your old photos and create an album of your favorite trips, milestones and events. These 4"x6" pieces of laminated paper and ink can usher in the feelings you experienced during those moments. Found a photo from your family trip to the beach? Take a moment to reflect on things you felt during that trip. Was the water cold and refreshing for your feet after trekking through the hot sand?
Photos are a great way to practice self care through shared memories and self-reflection. Sit down with your family and recount your favorite memories, and share them from your perspective. You'd be surprised how differently you experienced the same event.
We'd love to know how you spent this holiday! Share your lazy day routine and tips with us in the comments below. Or snap a photo of your favorite lounge space and use #MyAshleyHome on Instagram, you might even see the pic on our feed. If you need more inspiration to transform your home into a cozy cave, find ideas on our Pinterest boards!