The best time of the year is upon us. Whether it's decorating your home or making preparations for guests, it's easy to get wrapped up in the hustle and bustle of the season and lose sight of what's really important.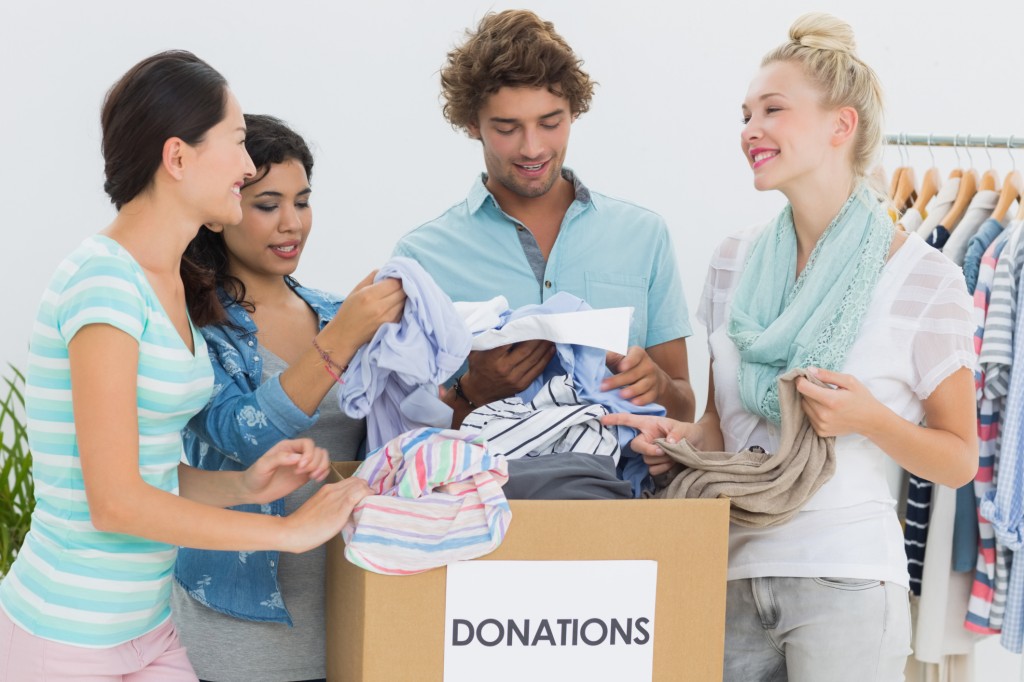 This time of year is a wonderful opportunity to give more than presents under the tree. For some, the holidays can be difficult due to many reasons like unemployment, illness, loss of a loved one, tragedies and military deployment. At Ashley HomeStore, one of the ways we give back to the community is through our Hope to Dream charitable program. We provide needy children new mattresses by making donations to the program from mattress sales. This is a way to help communities not only at the holidays but throughout the year.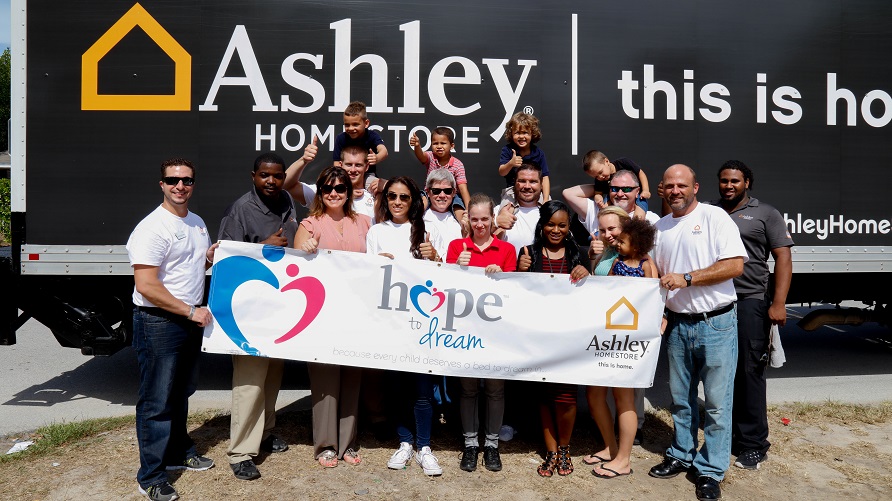 SIGN UP FOR A SEASON OF GIVING
Break from your holiday routine and consider ways to give something back to the community. Time is a precious commodity, but something as small as an hour or half-day can make a big difference in someone's holiday. Consider enlisting family, friends and coworkers to share the spirit. We've collected some ideas to get you started:
#1: Volunteer at a Soup Kitchen
Prepare and serve delicious food to those in need. Contact a local charity to find out how to help.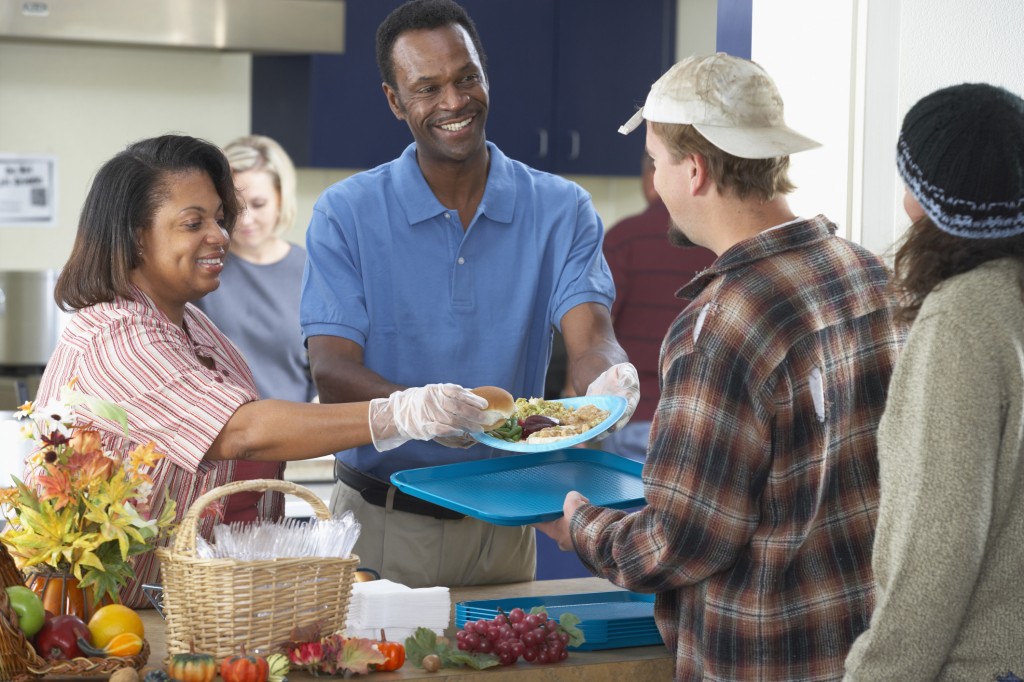 #2: Provide for the Homeless
Host a food drive or donate food and clothes. Tip: when shopping for groceries each week, buy extra nonperishable items that you can donate periodically. Many food pantries need to be stocked year-round.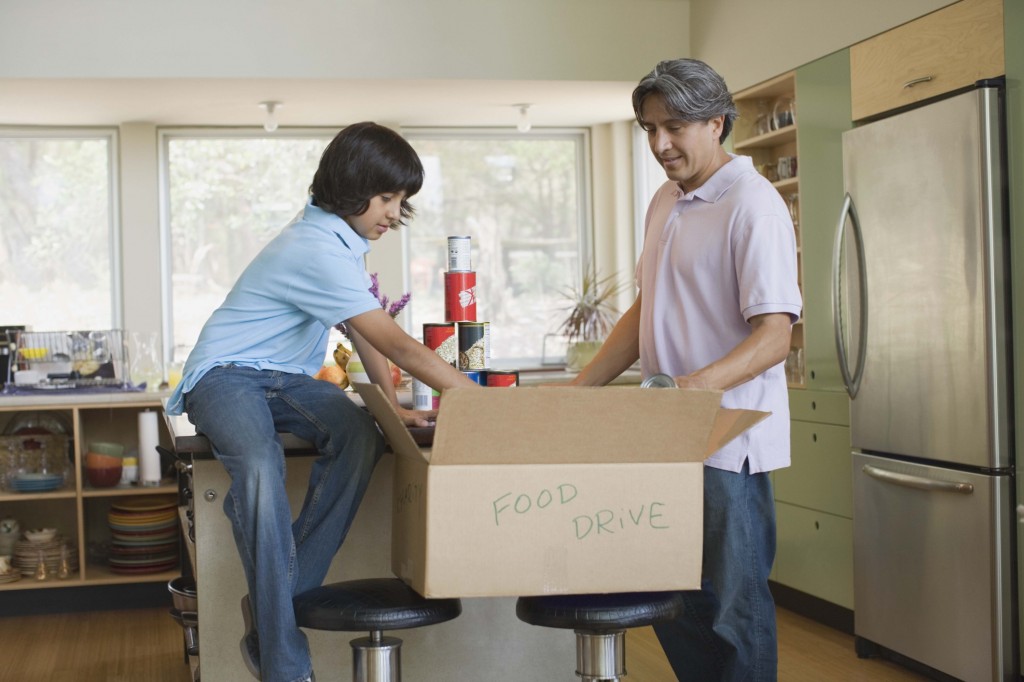 #3: Visit Nursing Homes / Hospitals
Patients enjoy activities or having someone to talk with and share this special time. Contact your local hospital or nursing home to find out where help is needed.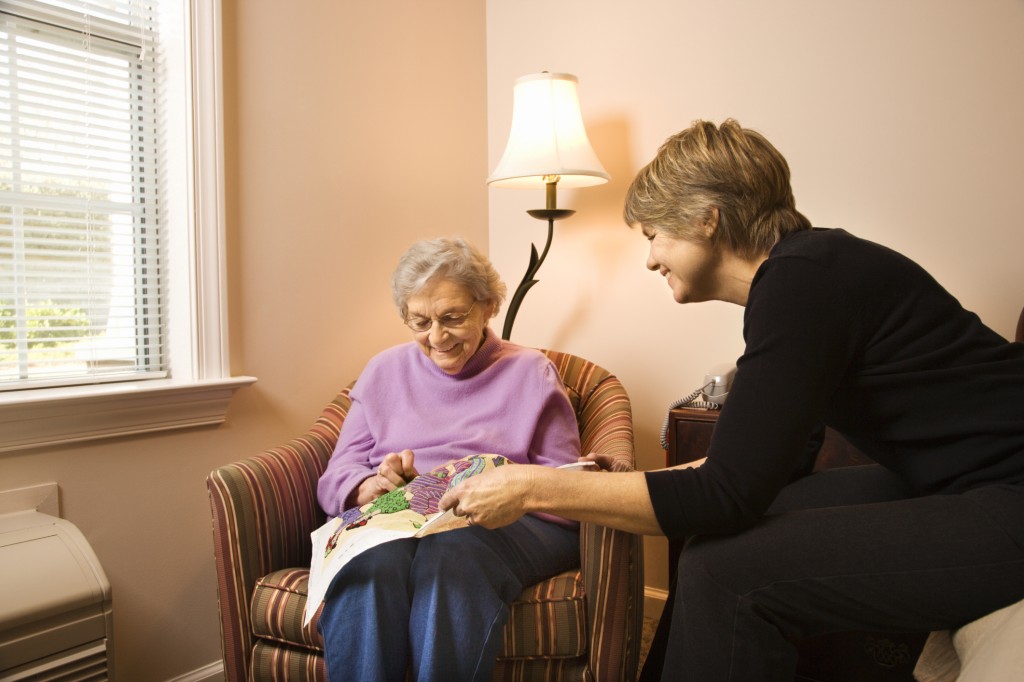 #4: Make Cards for Service Members
Pull out the art supplies and get the kids involved in creativity. You may also purchase cards and write messages of gratitude. Contact your local American Red Cross office for details.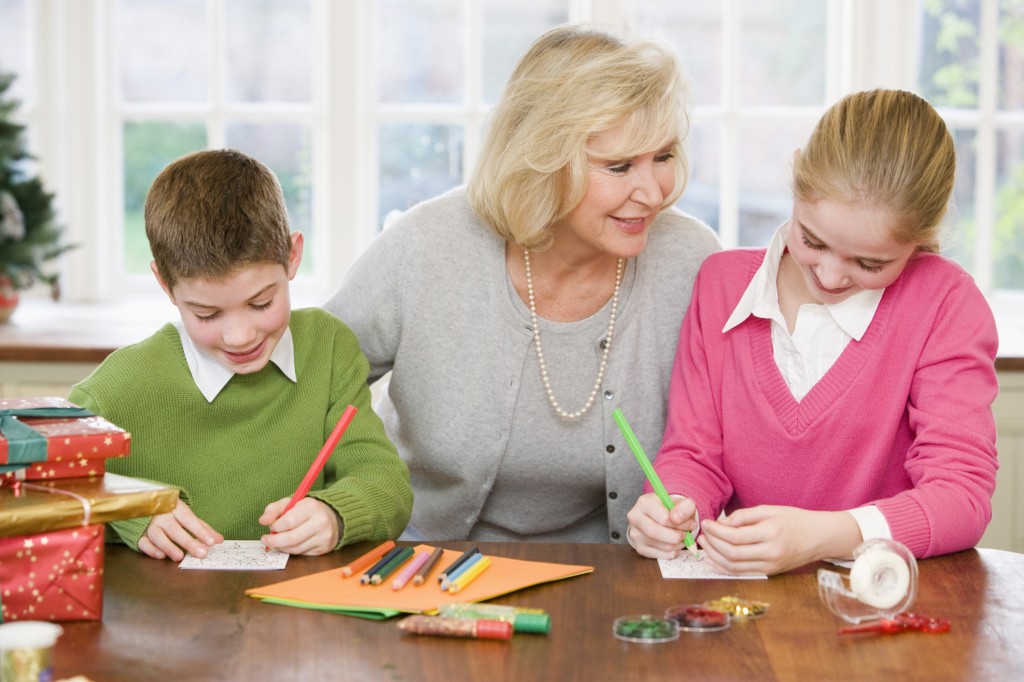 #5: Makeover a Home
Many communities have volunteer programs to assist people with their homes. Whether it's cleaning up a yard, giving a home a fresh coat of paint or making repairs, there are many wonderful ways to lend a hand, make friends and improve your community.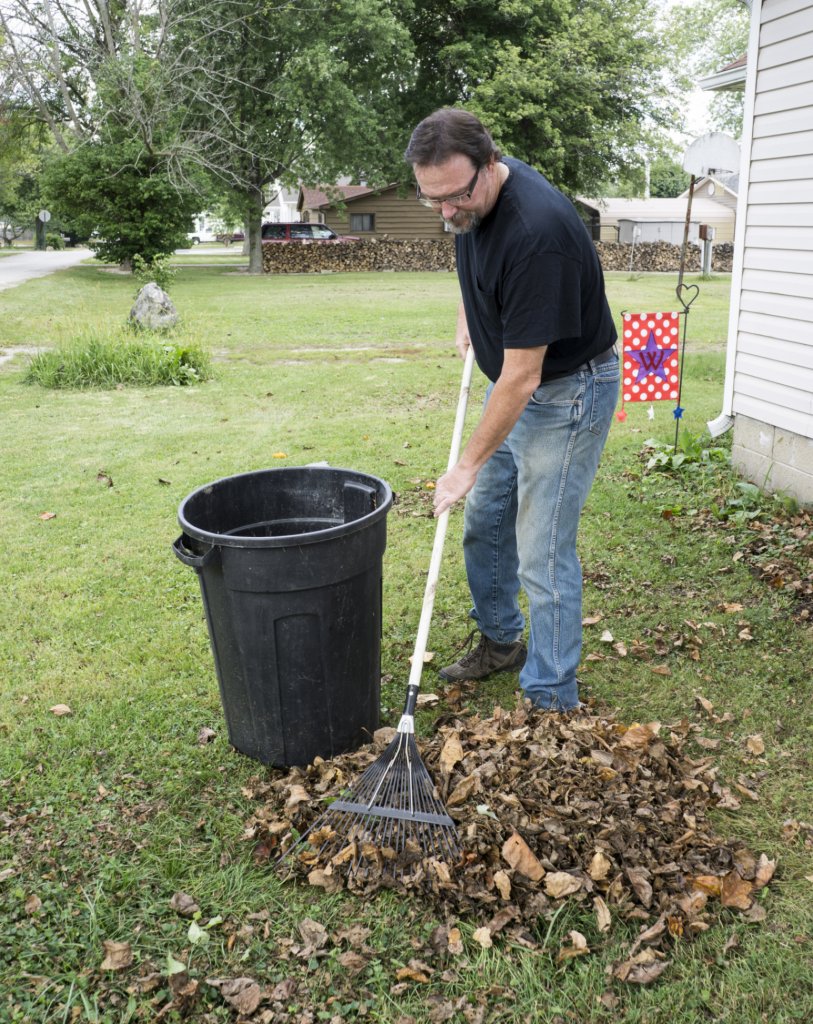 Is there something special that you do for the community? Help inspire others by sharing below. Happy Holidays!