YOU SEND THE RSVPS, WE'LL PROVIDE THE RECIPES (AND FURNISHINGS)
Mother's Day is May 13 and this year, we're spoiling mom in style. The only thing better than a handwritten thank you is a heartfelt brunch in her honor. We definitely suggest skipping the group text and inviting everyone by snail mail. It will certainly impress your guests and most importantly, your guest of honor.
Once the date is set, it's time to get the house prepped.
A WARM WELCOME
Greet everyone with new and fun decor at your front door. Rely on your entryway to set the mood for the day.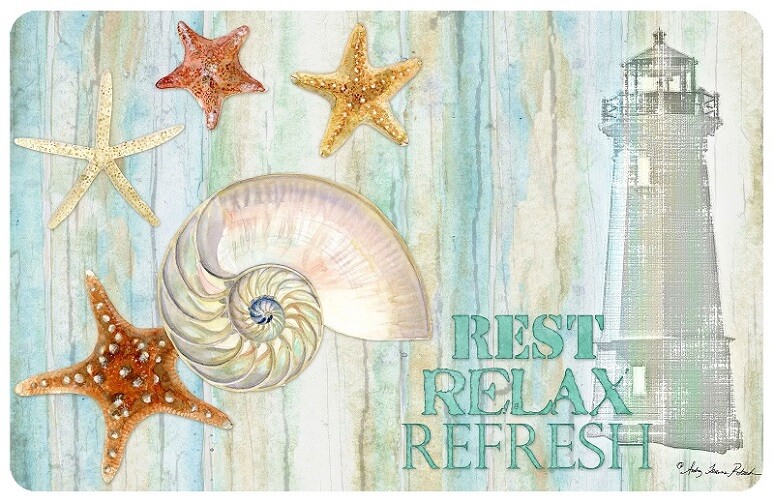 Pssst don't forget a wreath and balloons. It is mom's day after all.
You can also make easy updates inside of your home with fresh plants, flowers, a pouf or two and a bold and bright rug.
SEATING ARRANGEMENTS
Whether you're hosting the gathering inside or out, we love making this portion of the day a laid back and family-friendly affair. Our brunch recipe is one that people can grab and go as they please. With no formal meal time, it's more fun to let people mix, mingle and nosh when they are ready.
Our selection of casual, chic dining furniture and serveware should help do the trick.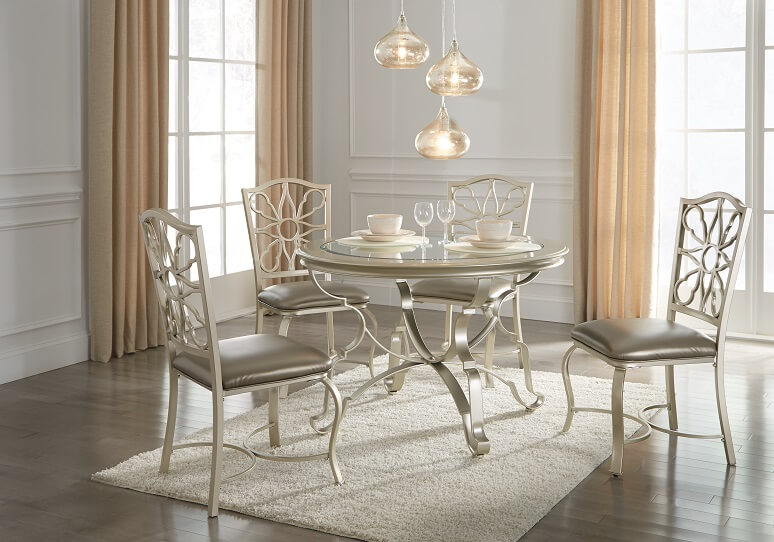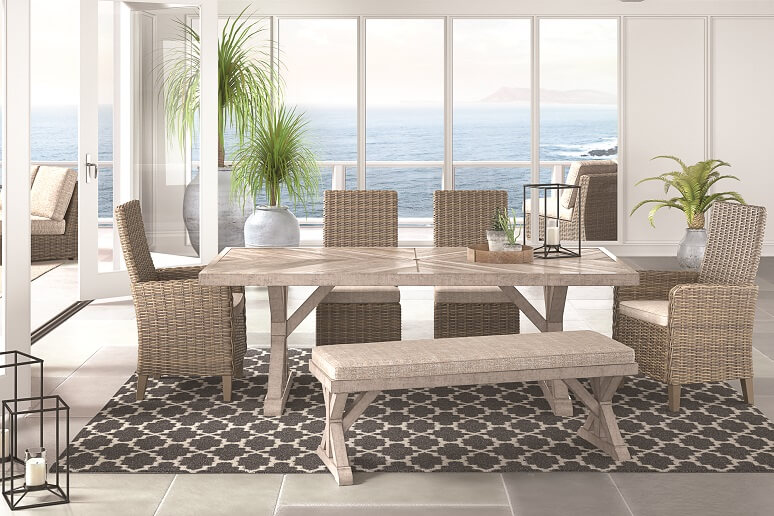 SET THE TABLE
NOW LET'S EAT… AND DRINK
Spicy Mexican Brunch Eggs (AKA Eggs Fantastic)
Adapted from Tampa Treasures Cookbook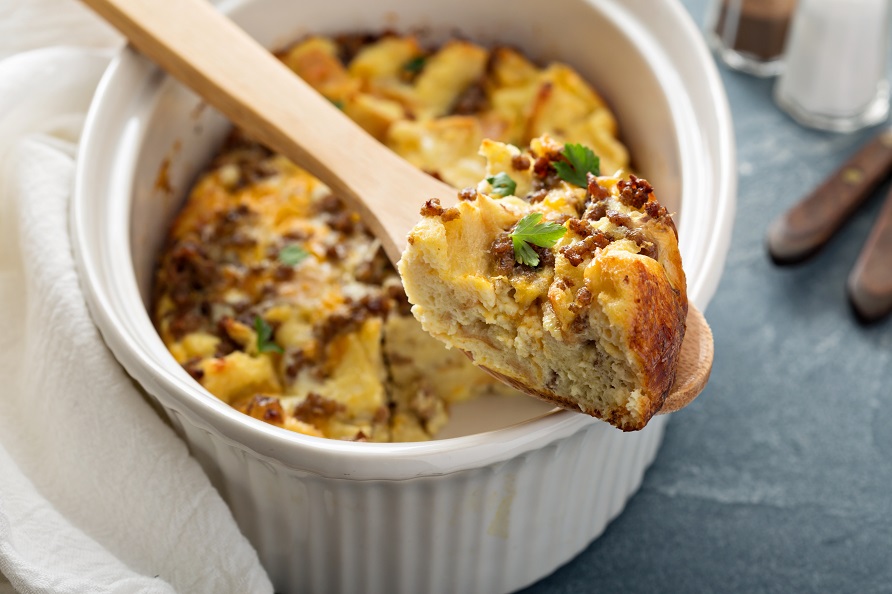 INGREDIENTS:
1 lb. bulk Sausage, crumbled
¼ lb. fresh Mushrooms, chopped
1 medium Onion, diced
Salt to taste
Freshly ground Pepper to taste
8 Eggs
3 tbsp. Sour Cream
6 tbsp. hot or mild Mexican Tomato Salsa
8 oz. Velveeta Cheese, diced
8 oz. Mozzarella Cheese, grated
8 oz. Cheddar Cheese, grated
Night before, or 35 minutes before serving: Preheat oven to 400° F. In large skillet, over medium-high heat, combine sausage, mushrooms and onion. Sauté until sausage is cooked completely. Drain well; season to taste with salt and pepper. Combine eggs and sour cream in blender or food processor; whip 1 minute. Pour into greased 9 x 13-inch baking dish. Bake until eggs are softly set, 4 to 7 minutes. Spoon salsa evenly over top of eggs; add sausage mixture. Top first with Velveeta, then with mozzarella and cheddar.
To serve immediately, turn oven to broil; broil until cheeses melt. To serve the next day, refrigerate overnight. Bake at 325° F. about 30 minutes, until cheeses melt. Cut and serve with flat spatula.
8 to 12 servings
Preparation Time: 25 minutes
Cooking Time: 10 minutes