March is National Craft Month. Use this as your inspiration to create something new, from whole-room makeovers to easy, kid-friendly projects. Whether you're just a beginner or an established crafter, let this be the occasion that motivates you to start a new or finish an old DIY-project once and for all. Choose something you've always wanted to do and then track down the tools you need to get it done. There are a wealth of tutorials on YouTube and Pinterest, and plenty of online classes to help guide even the most inexperienced user. Or, if you have a skill you've perfected over time, share it with others; hold your own class, create a Pinterest board or establish a family-crafting night at home. Who knows—this may be the beginning of a new family tradition!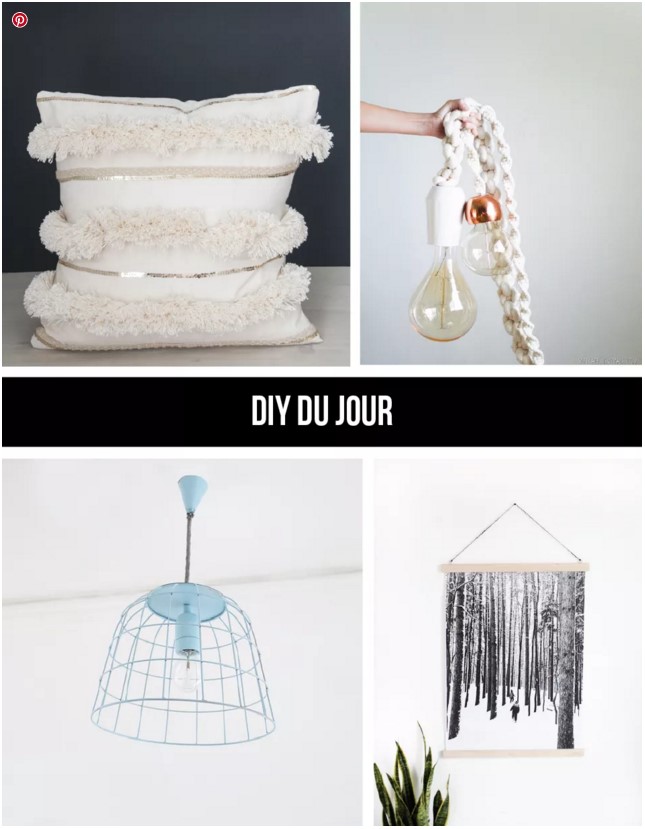 Erin of francoiseetmoi.com shared her ideas on how to create chic accessories from everyday items.
Robin from allthingsheartandhome.com created this adorable "catching fireflies" light fixture.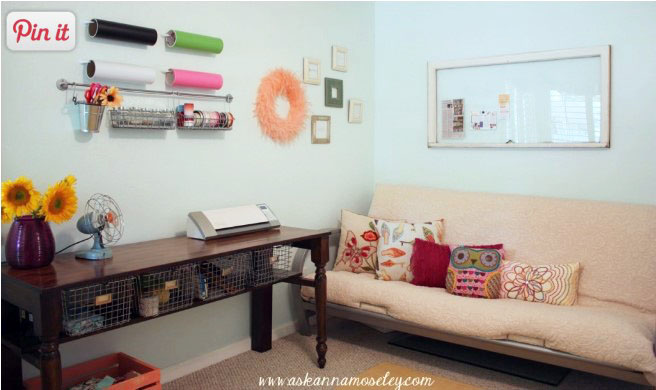 Anna of askannamoseley.com was inspired to change an unused space in her home into the ideal craft room.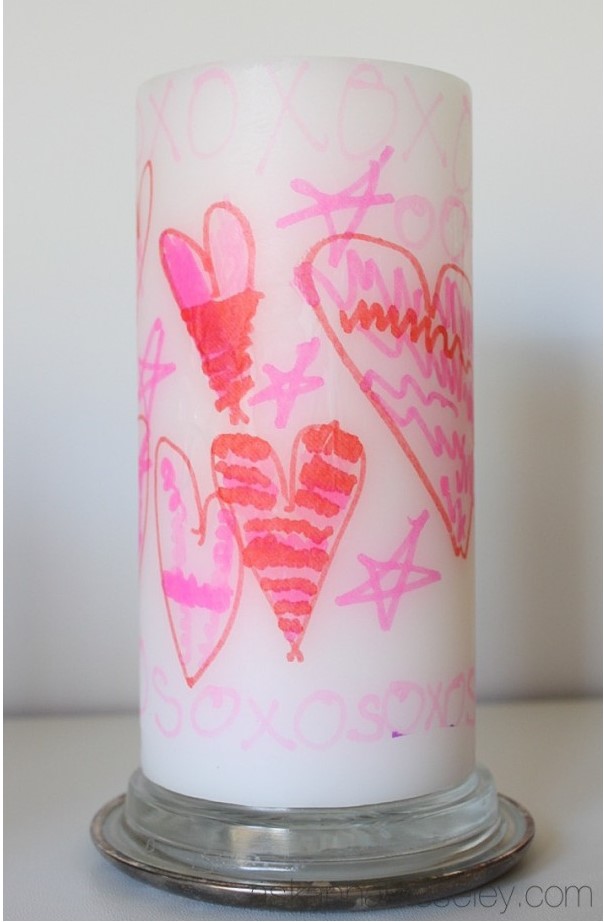 Then she posted instructions for making these fun and easy wax paper candle transfers with her kids.
Hope you're inspired to start a craft this month. Leave a comment or post a picture on our Facebook page to let us know what you did. We'd love to see how it turned out.