Here's a tasty tidbit: October 1 is National Homemade Cookie Day. What better time to flip through your dog-eared recipe cards and whip up a batch of an all-time family favorite. Better yet, try something new (like the Deluxe Chocolate Chip Cookie recipe below). Make enough for friends or coworkers and score major brownie points in return.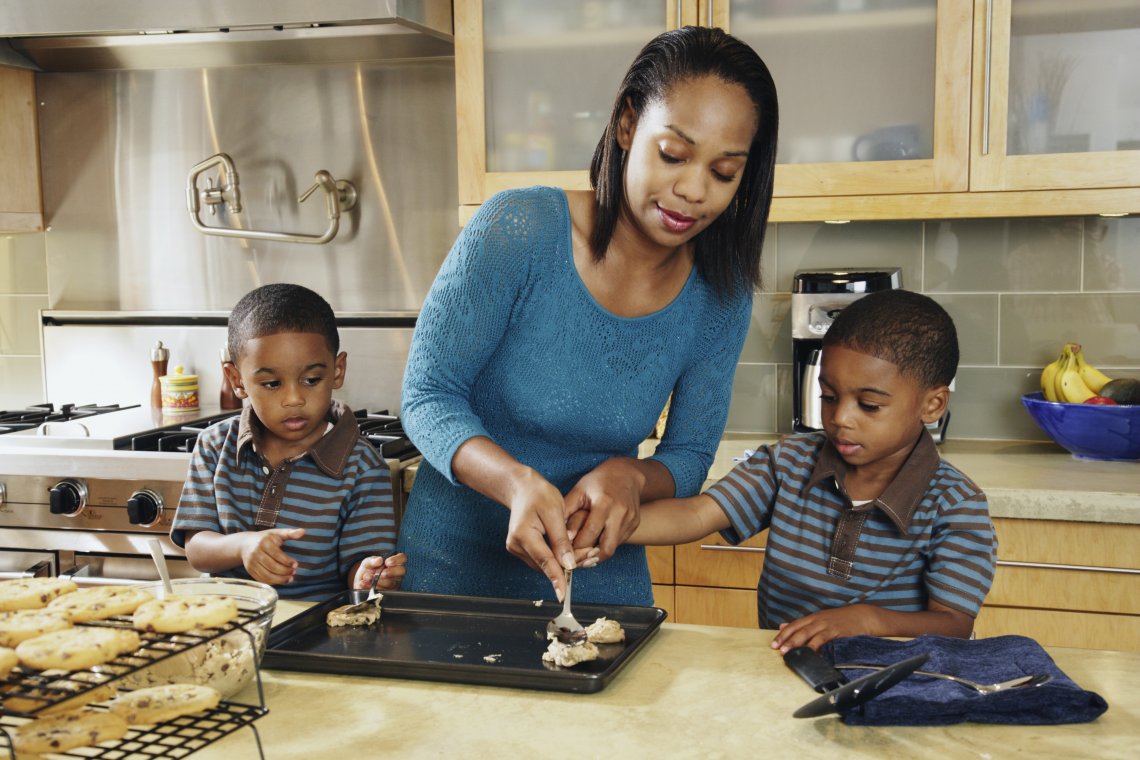 5 Tips for Great Homemade Cookies:

Half the Dough
If the recipe calls for rolling dough, cut the dough in half and refrigerate one half while you roll out the other half. Handling too much dough at once can toughen cookies.
Let Butter, Eggs Chill Out
Just about every cookie recipe calls for softened butter, which should be at room temperature, pliable to the touch, but still slightly cool. Same goes for eggs. To get eggs at room temperature fast, place in a bowl of warm water for 10 minutes.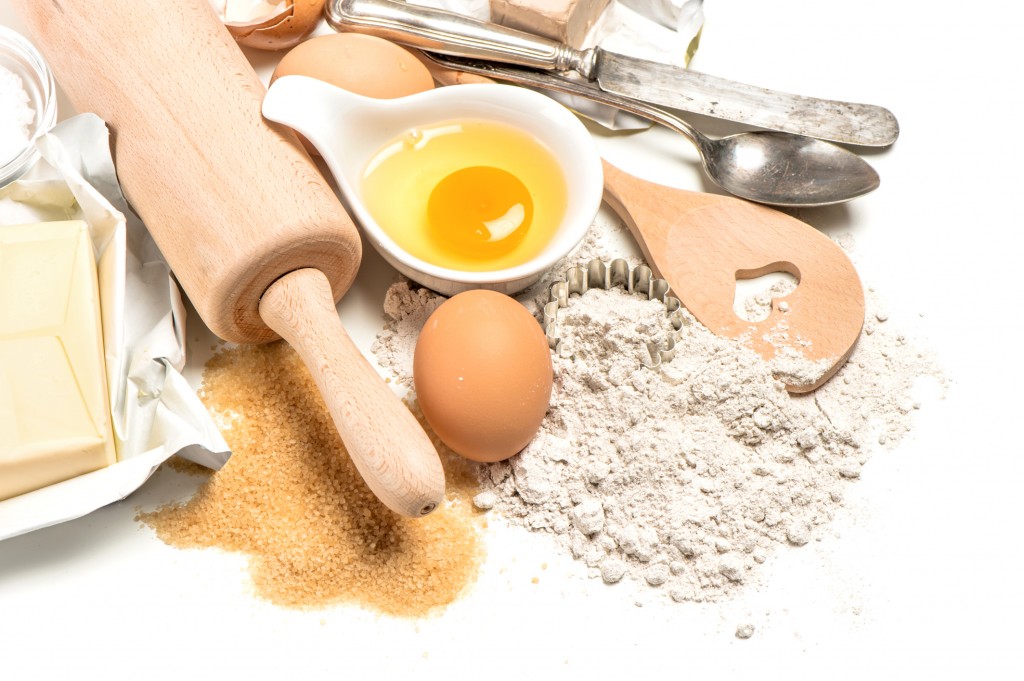 Stick with Parchment Paper
Especially if you're using dark surface baking sheets, parchment paper promotes even browning, stick-free baking and easy cleanup
Rotate at Halftime
Ovens are prone to hot spots. To ensure even browning, rotate your baking/cookie sheet halfway through baking time. If you're baking two sheets at once, switch their placement on top and bottom racks and rotate them.
Play It Cool
Between batches, wait until the sheets cool down before reusing and wipe with a paper towel. Cool cookies completely (on cooling racks) before storing in airtight containers.

Deluxe Chocolate Chip Cookies
(based on famous Neiman Marcus "$250 cookie" recipe)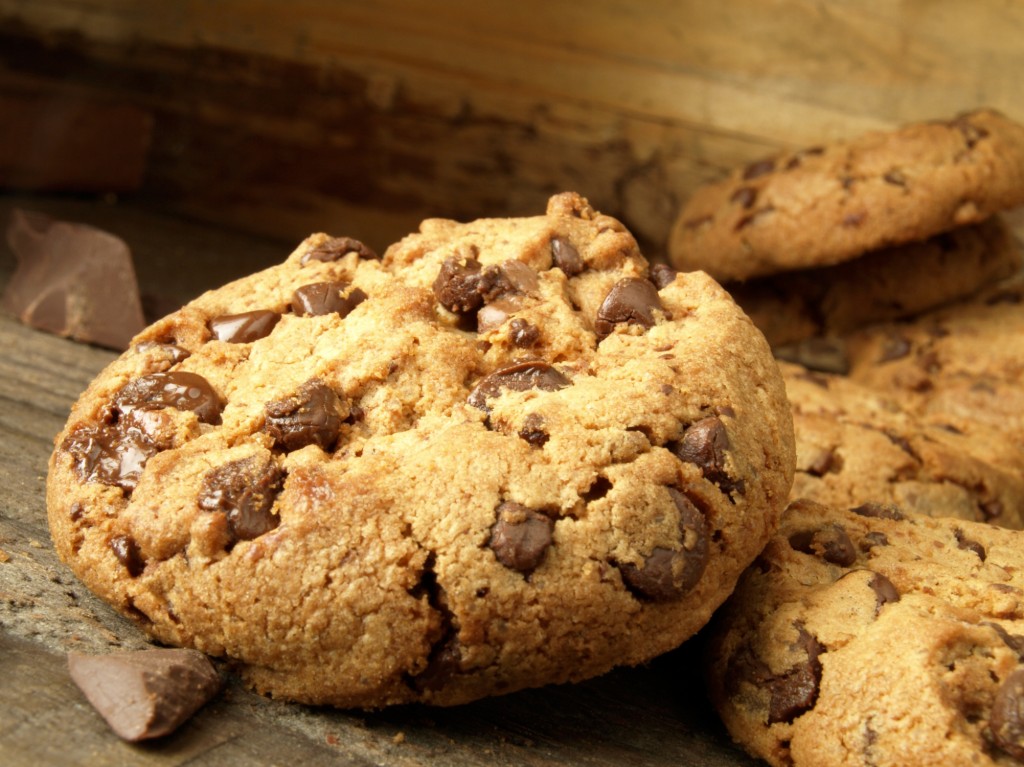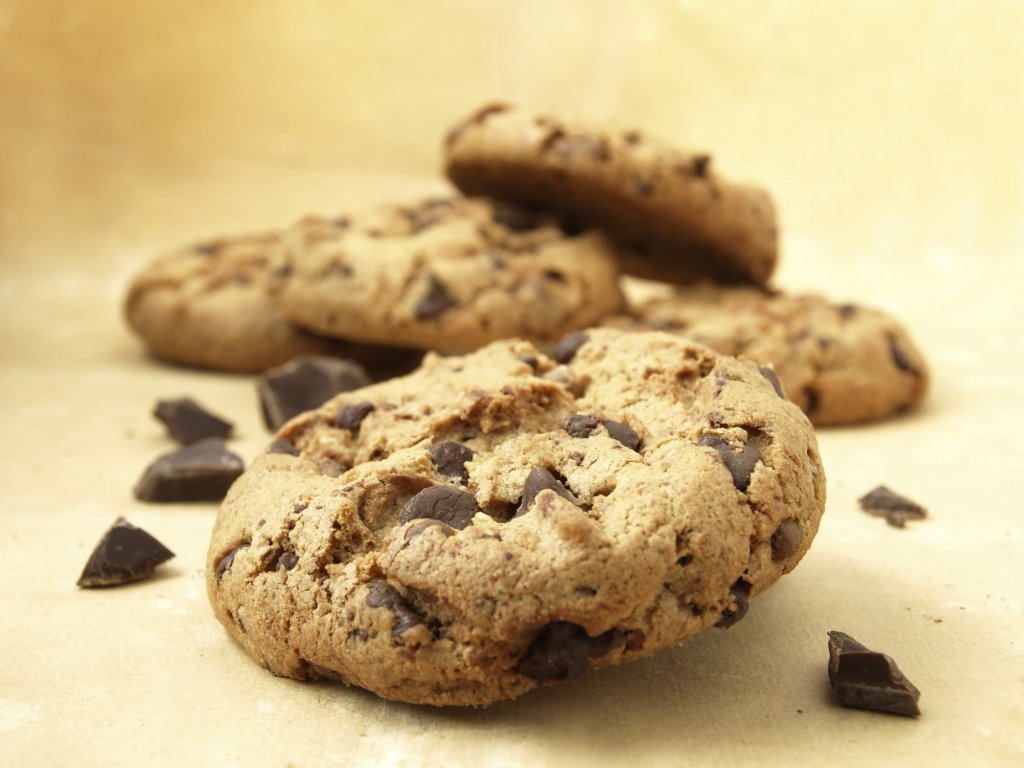 Makes about 16 large cookies

Ingredients:

1 cup rolled oats, ground in food processor or blender until very fine
1 cup all-purpose flour
½ teaspoon baking powder
½ teaspoon baking soda
½ teaspoon salt
8 tablespoons (1 stick) unsalted butter, softened but still firm
½ cup packed light or dark brown sugar
½ cup granulated sugar
1 large egg
½ teaspoon vanilla extract
6 ounces semisweet chocolate chips
½ cup sweetened dried coconut
2 ounces semisweet or bittersweet chocolate, finely chopped
¾ cup walnuts or pecans, chopped

Directions:

Adjust oven racks to upper- and lower-mid positions and heat oven to 350°F. Line two large cookie sheets with parchment paper and set aside.
Whisk ground oats, flour, baking powder, baking soda and salt in a medium bowl.
Beat butter, brown sugar and granulated sugar in large bowl until light and fluffy, about 3 minutes with mixer at medium speed. Scrape sides of bowl with rubber spatula. Add egg and vanilla extract; continue beating until combined, about 40 seconds. Scrape sides of bowl. Add dry ingredients and beat at low speed until just combined, 30 to 45 seconds. Add chocolate chips, coconut, chopped chocolate and nuts; stir to combine.
Working with 2 tablespoons of dough at a time, form dough into balls about 1-¾ inches in diameter. Place balls on cookie sheets, leaving at least 2 inches in between. Bake, reversing position of cookie sheets halfway through baking until edges begin to crisp but centers are still soft, 15 to 18 minutes.
Cool cookies on sheets for 1 to 2 minutes before transferring to cooling racks with wide spatula.
Have a tip for perfect homemade cookies? We'd love to know your secret!