"Navy is the new black" is one of Pinterest's top trends for 2017 and we're loving it. That's right, navy is now taking on the fashion and furniture world as a top must have for 2017. Many fashionistas will be rearranging their wardrobes to fit this fab new trend so why not switch up your home decor too? Here's our top navy picks:
Prints
This bohemian tapestry print is sure to fancy your frenzy.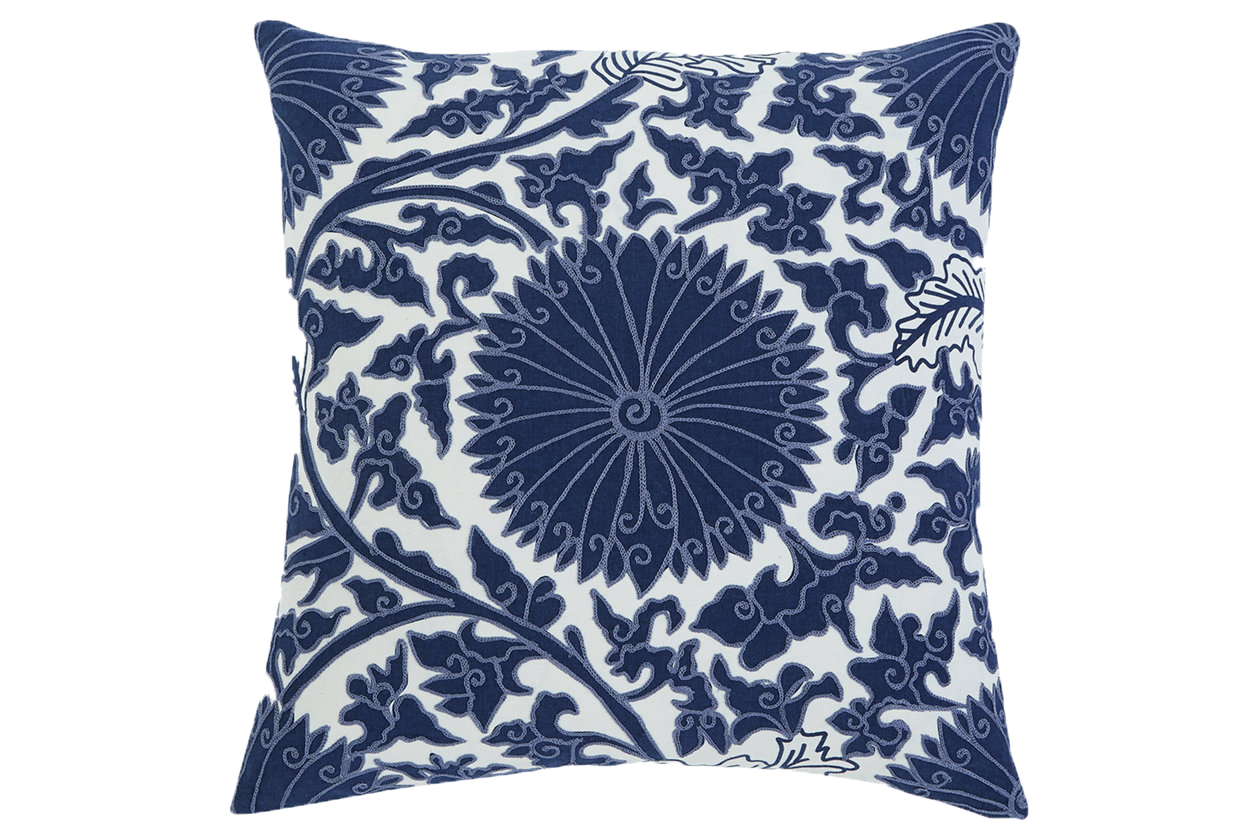 Textures
You will never miss a moment of luxury with this twisted fringe weave throw.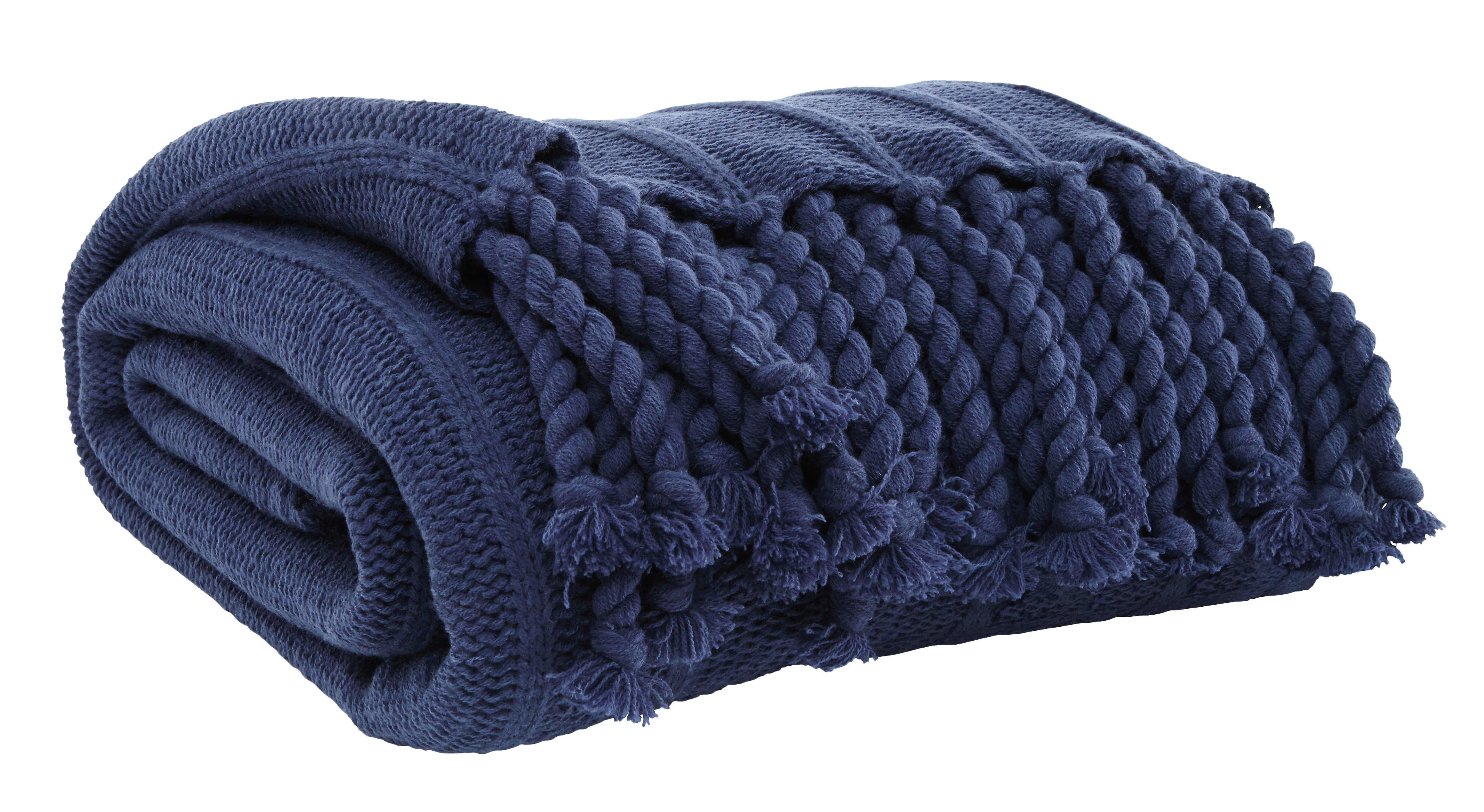 Patterns
Cast a patterned glow with these navy candle holders.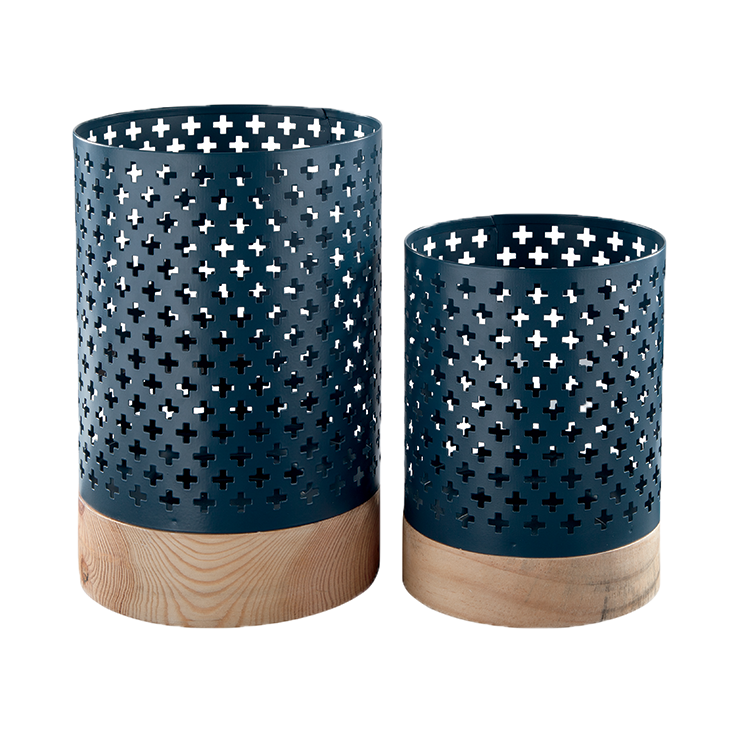 Shape
Rub the vase and make a wish because the Daleyza genie bottle vase will bring shape, symmetry and an airy aesthetic to any space.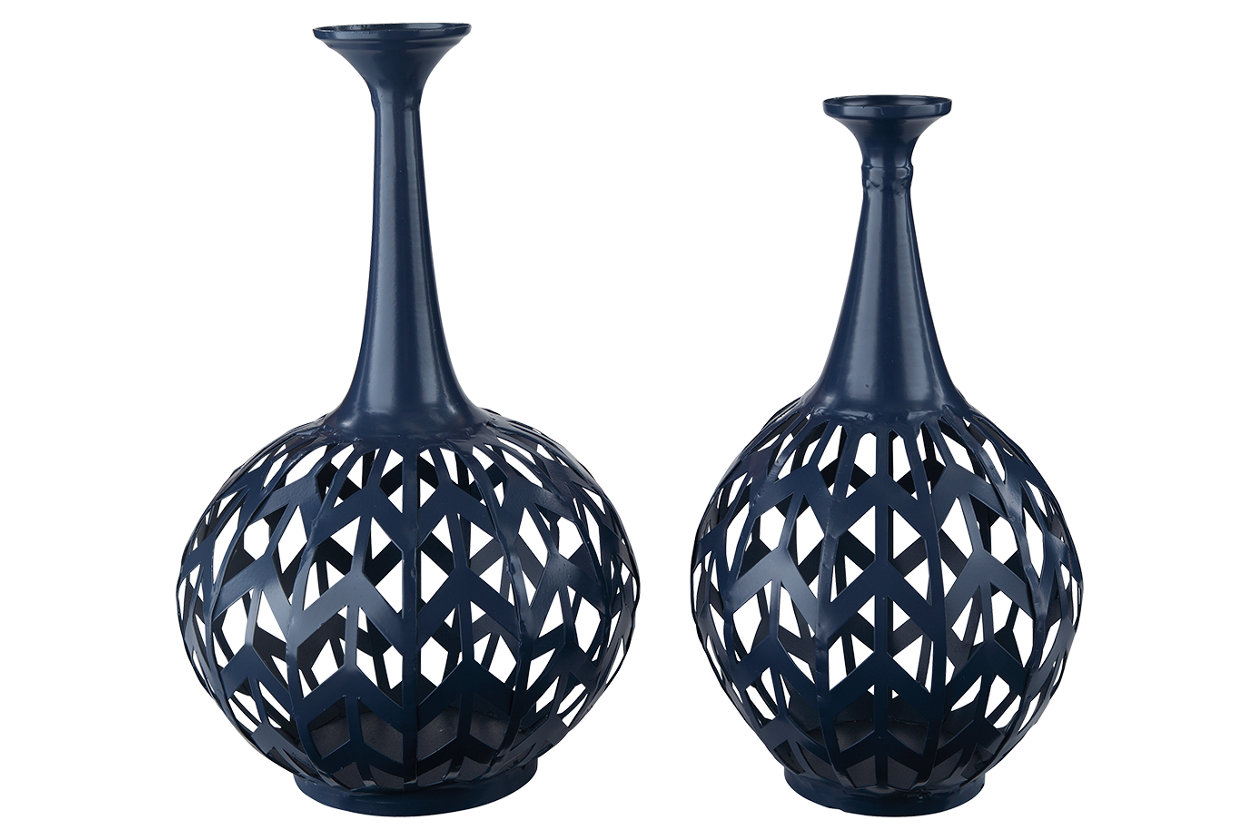 Classic, Yet Exotic
What goes best with boho chic? This Moroccan area rug does! It's fresh and classic but oh so exotic.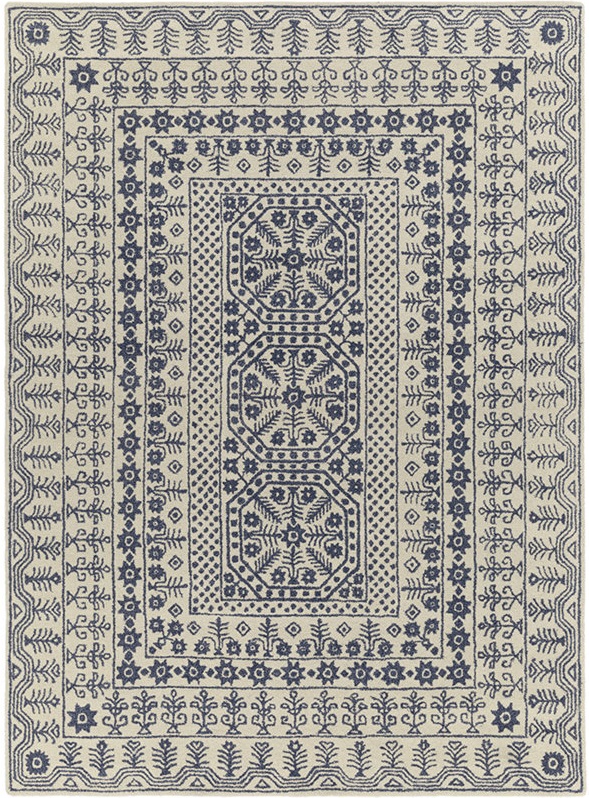 Crips Colors and Trending Pattern
We saved the best for last because vogue spaces call for the Imelda queen comforter set. Its crisp colors and trending pattern is a delight to the eyes.
Have you fallen under the navy trend spell? Share your space with us on Instagram using the hashtag #MyAshleyHome.