Where do fashion trends originate? None other than the Big Apple, of course.
Take the renovated loft. It was a creative concept launched by SoHo district artists in the 1970s. Since then, the appeal of loft living has taken on a life of its own, in large cities and small towns across America.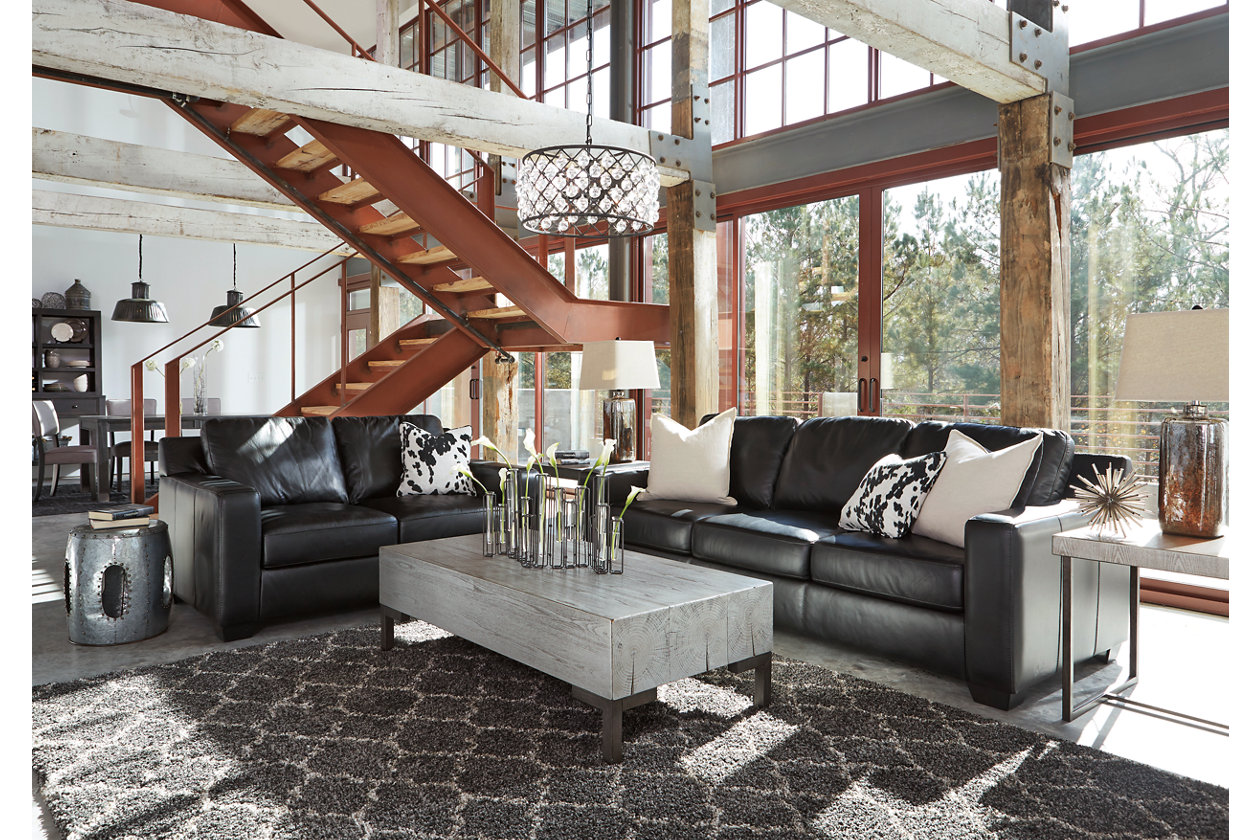 Where you live doesn't matter, because you can easily integrate elements of loft living. Are you drawn to New York's chic industrial design style? Make it work for you at home with these three tips.
Bringing the industrial design look to the table

Blend a thick slab of authentic wood with a mechanical-inspired metal base. The curvaceous base of this particular table is closely modeled after sturdy cast iron machine bases that were common at the turn of the century. How unexpected and wonderfully different.
Surround the table with a combo of comfortably eclectic seating options:
button-tufted upholstered chairs, a wide wood bench and faux leather-clad chairs. Creating a raw yet refined mix is city chic at its best.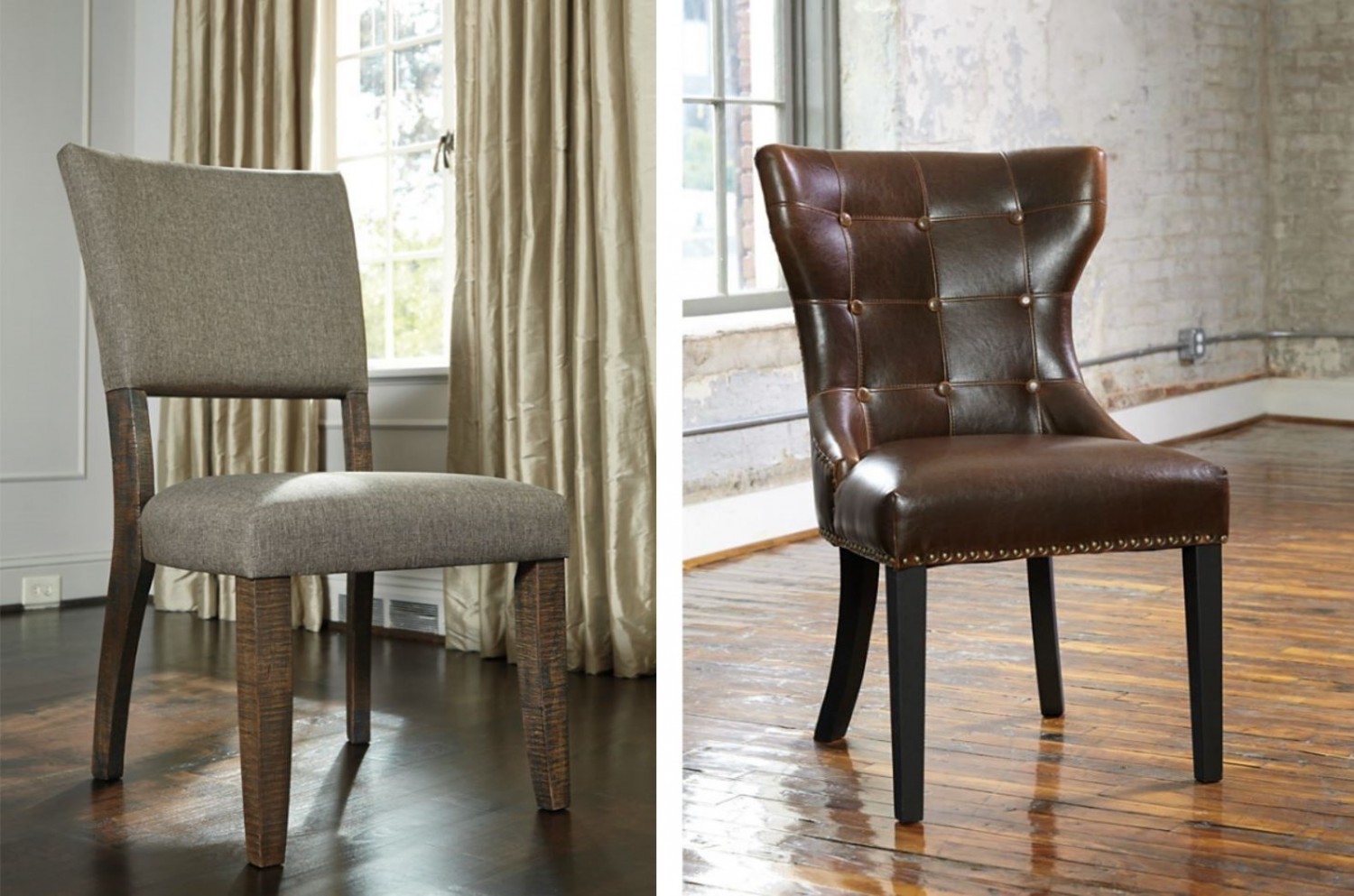 Pick a few well-chosen accessories, such as over-the-table hanging pendants inspired by old factory lighting, mixed material centerpieces with weatherworn finishes and a rug of unique material. This rug tying the look together is actually made of sewn-together leather strips. Very cool.