It's that time of year again—grab-bag-mania and Secret Santa season are upon us. Begging the question: what should you get? You want to buy something amazing to show how much you care. But who has the time or energy to come up with the perfect gift for everyone on their list? Cue the gift cards—they're inexpensive and easy, but honestly, not very exciting. This year, up the gift-giving quotient with thoughtful alternatives that are seriously covet-worthy.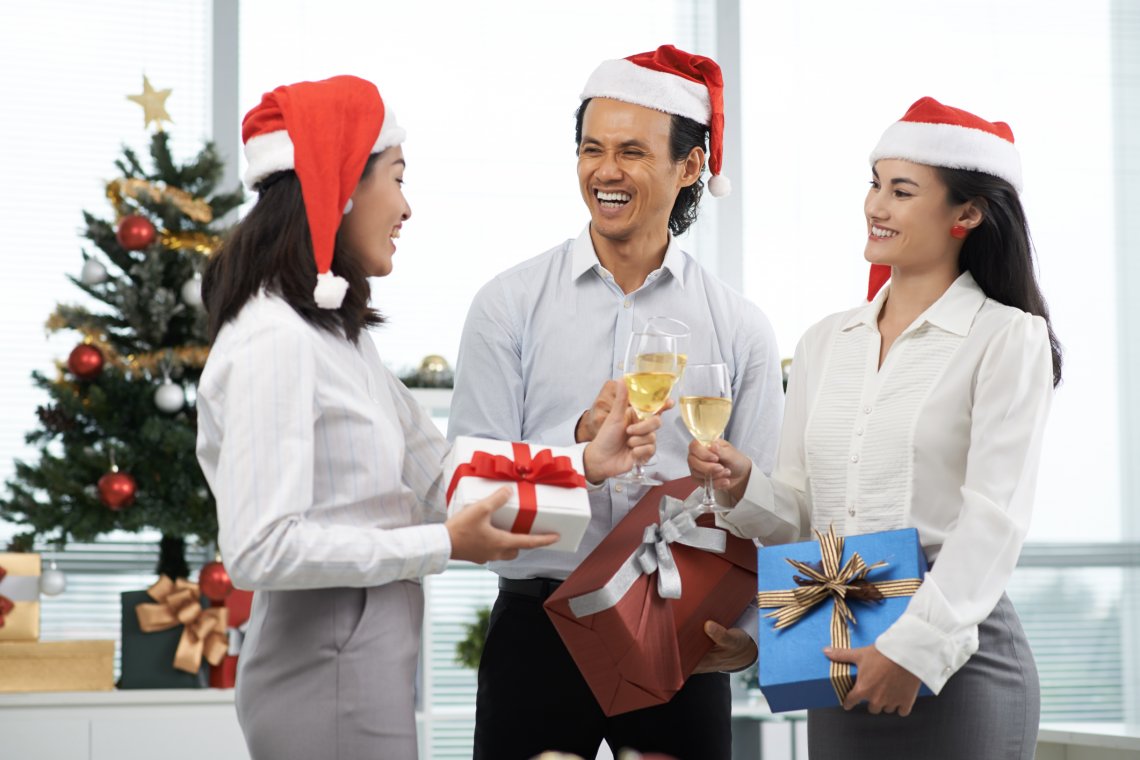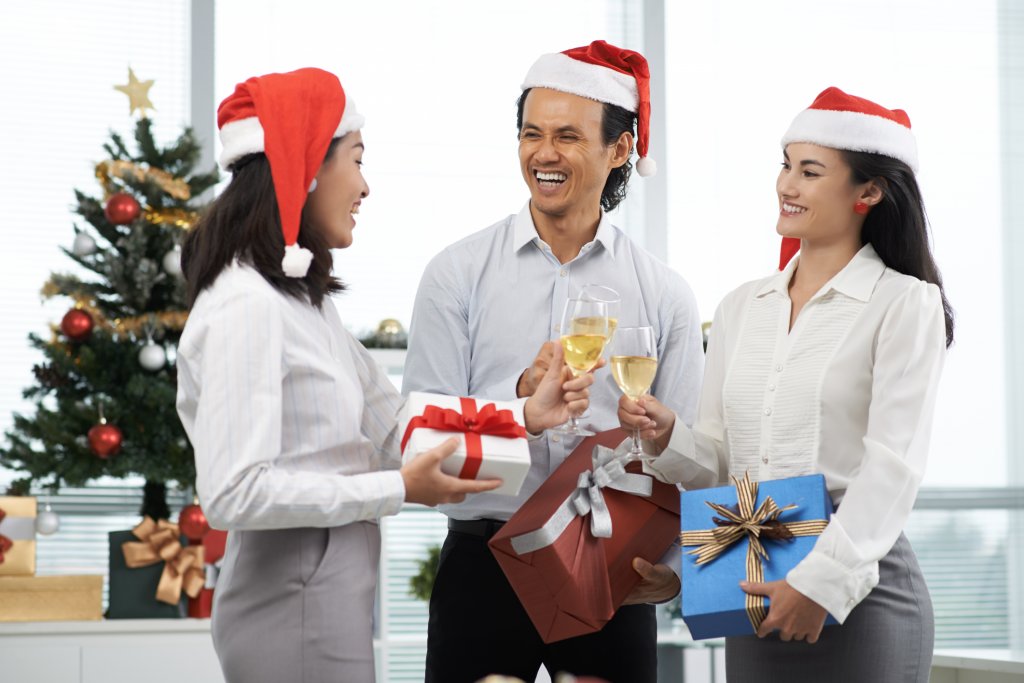 Throws
Throws are affordable and terrific to have on the office chair, especially if it's cold where you work. Have a coworker or boss with a colorful personality? A throw or even a pillow in their favorite hue might be just the thing.
Lamps
Accessories are another easy and affordable way to give gifts that brighten their space. We spend a third of our lives at work, what about giving a lovely lamp to warm up an office or cubicle.
Faux flowers or succulents bring a dose of nature to office areas—especially cheery if the space is lacking natural sunlight!
Battery operated candles on trays or in lanterns evoke a sense of calm elegance just about anywhere.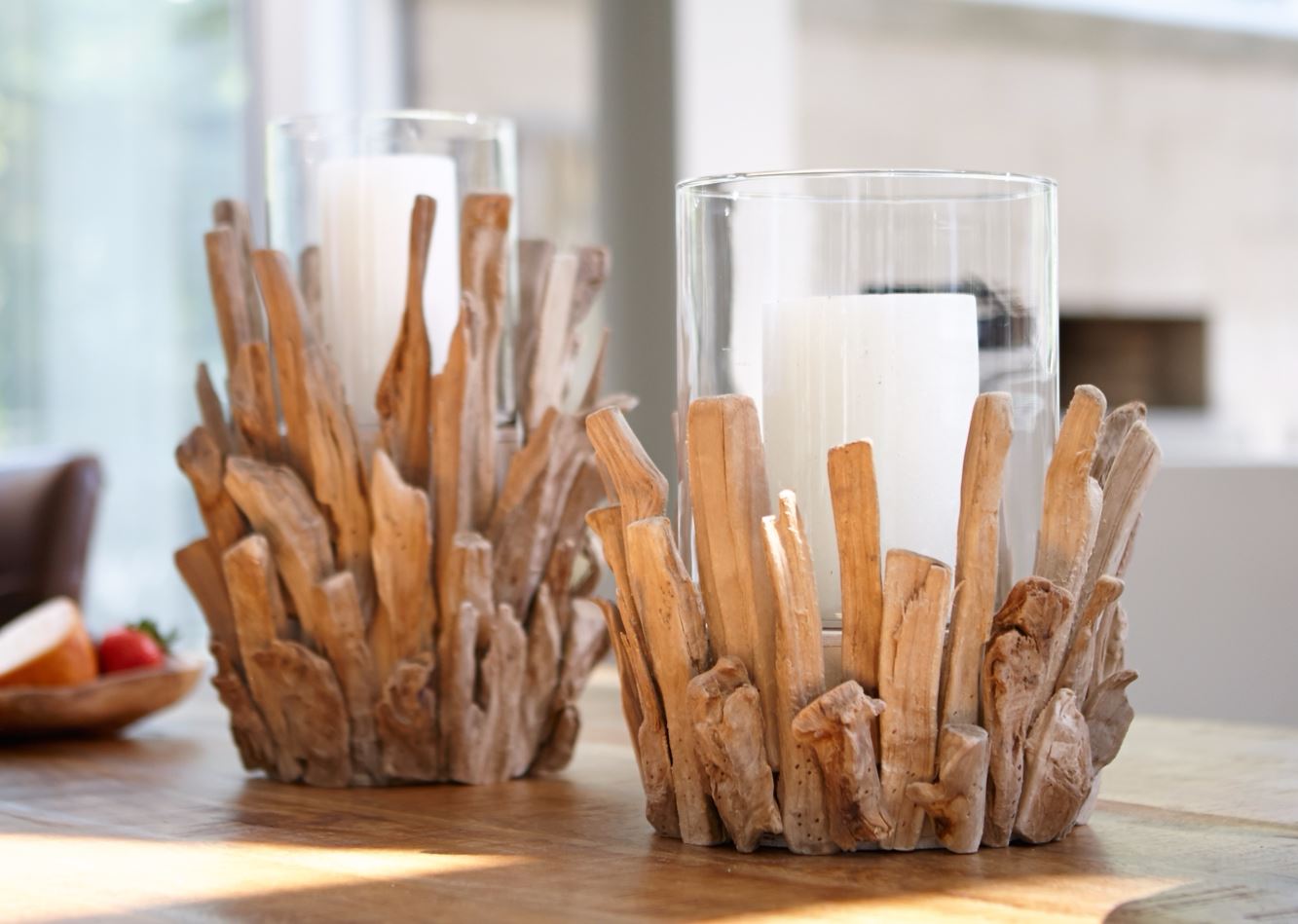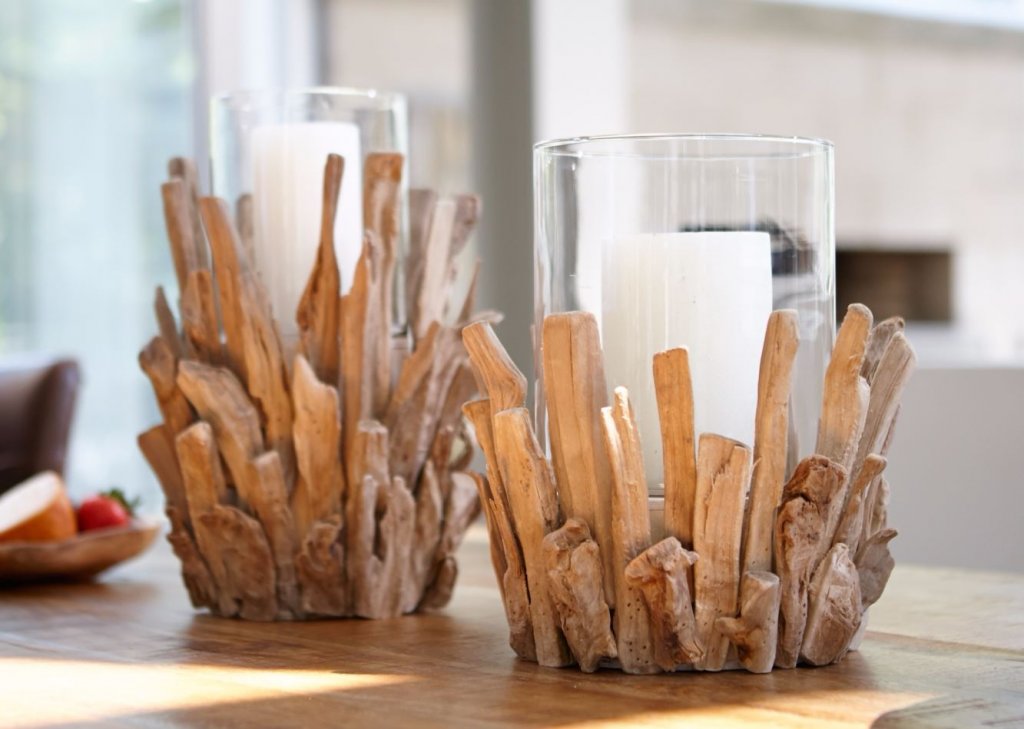 And Free Standard Shipping on accessories brings it all home with a smile. Whether the gift is for a he or she, we hope these gift ideas are a hit.
Bright idea
Make a batch of hot chocolate mix or a stovetop potpourri and portion into individual baggies. Keep a few on your desk and a few near the front door for last-minute gifts. Now you won't be empty-handed when the mailman, UPS driver, receptionist or IT guy drops by. Search Pinterest for recipes that suit the season, and be prepared to tweak the ingredients to make it uniquely yours. Then attach jingle bells, a candy cane or cinnamon stick with festive ribbon for the perfect finishing touch.
Need more gift ideas? Check out our gift guides.