As the saying goes, sometimes it's the simple things in life that are truly extraordinary. Like peanut butter and jelly: one of America's favorite all-time sandwiches. We lived on them growing up, and we still love them today. April 2, 2017 is National Peanut Butter and Jelly Day. Let's celebrate with some tempting twists on this sweet, salty and sensational flavor combination.
Tasty texture.
Add some yummy crunch to your lunch with a layer of crushed nuts (such as almonds, pecans or peanuts), seeds, toasted coconut, granola, pretezls or even potato chips to your PB&J.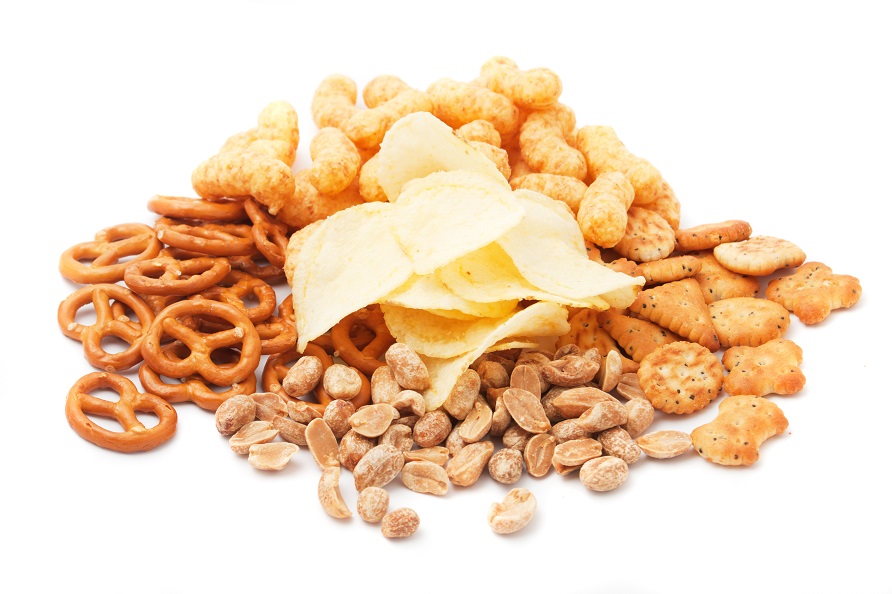 Bacon: the cure all.
If you agree…everything's better with bacon, add some sizzling strips (or crushed pieces) of delicousness to your next PB&J.
Spread your wings.
When it comes to peanut butter and jelly, three's not a crowd. Try creating the ultimate trio by adding a layer of hazelnut spread (Nutella), marshmallow fluff, cream cheese or honey to the mix.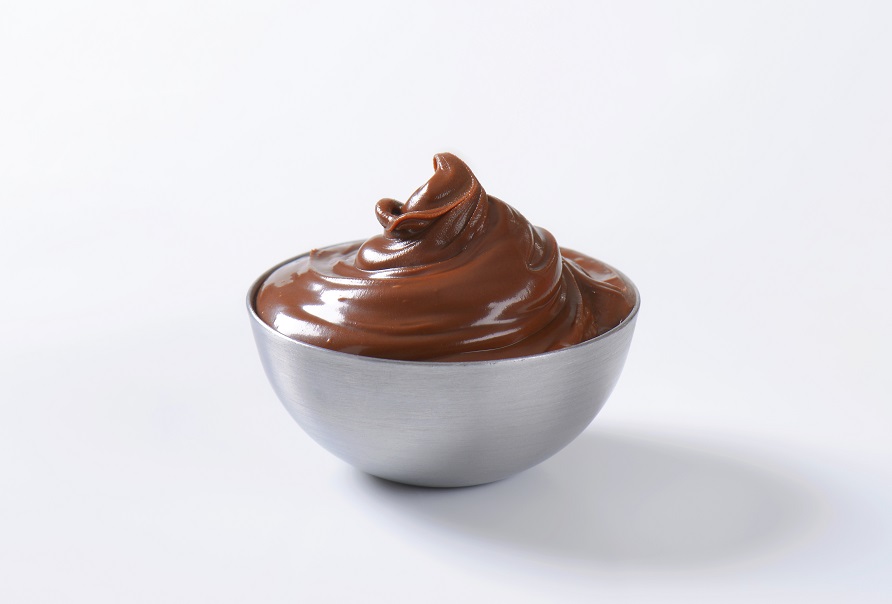 PB&J French toast.
Instead of using mere bread for your French toast, dunk peanut butter and jelly sandwiches into your egg/milk mixture and saute per usual. Sprinkle with powdered sugar, drizzle with maple syrup and enjoy a slice of heaven.
Turn up the heat.
Crisp on the outside and warm, buttery and gooey on the inside, grilled PB&Js hit the spot. Got a waffle iron? A pressed PB&J looks cool and tastes even better.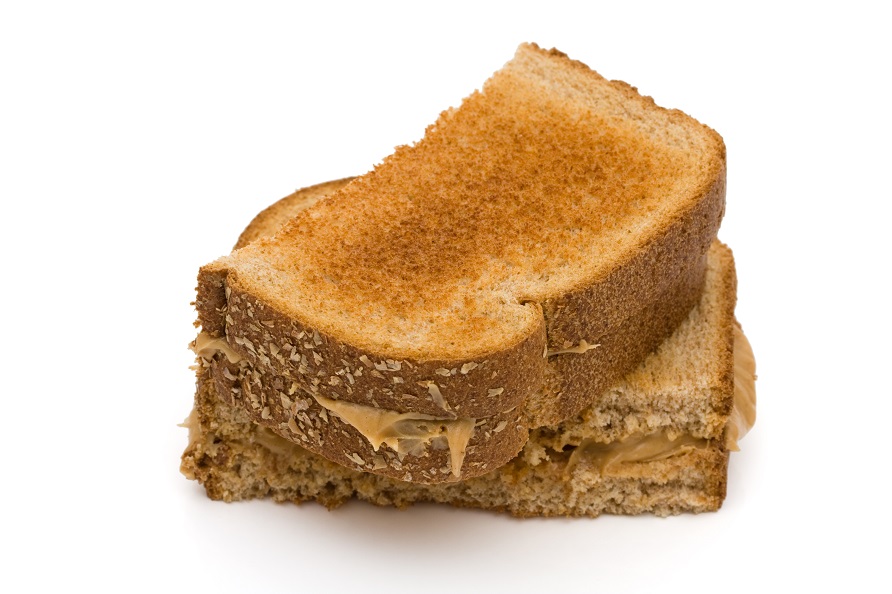 Change is good.
Give PB&Js a whole new taste sensation by changing up your choice in bread or jam/jelly. Have a sweet tooth? Try a banana bread or pound cake PB&J. Challah, wheat, cinnamon and swirl breads are all tasty choices, too. With so many jellies and jams on store shelves—from grape, strawberry and raspberry, to marmalade, blackberry and blueberry—it's easy to find your fill of flavor.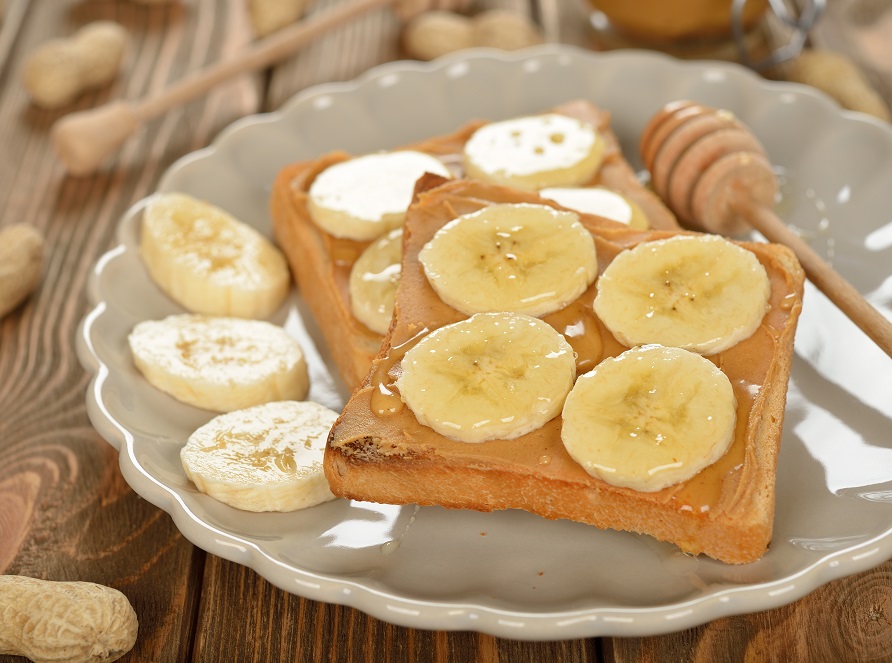 So, what's the best way to eat a PB&J? Send us your recommendations on our Facebook page.