The Super Bowl is the most highly anticipated game of the year. If you're watching the big game from the comfort of your own home, here are ideas to prep your space, kick back and enjoy optimal Super Bowl LI watching.
Company's Coming – The Pre-Game Plan
Guests feel more welcome when your space is organized and cleared of clutter. Provide them with a dedicated spot for coats, keys and totes. If you're short on space, a coat rack or wall rack with hooks works like a charm.
Entryway Rack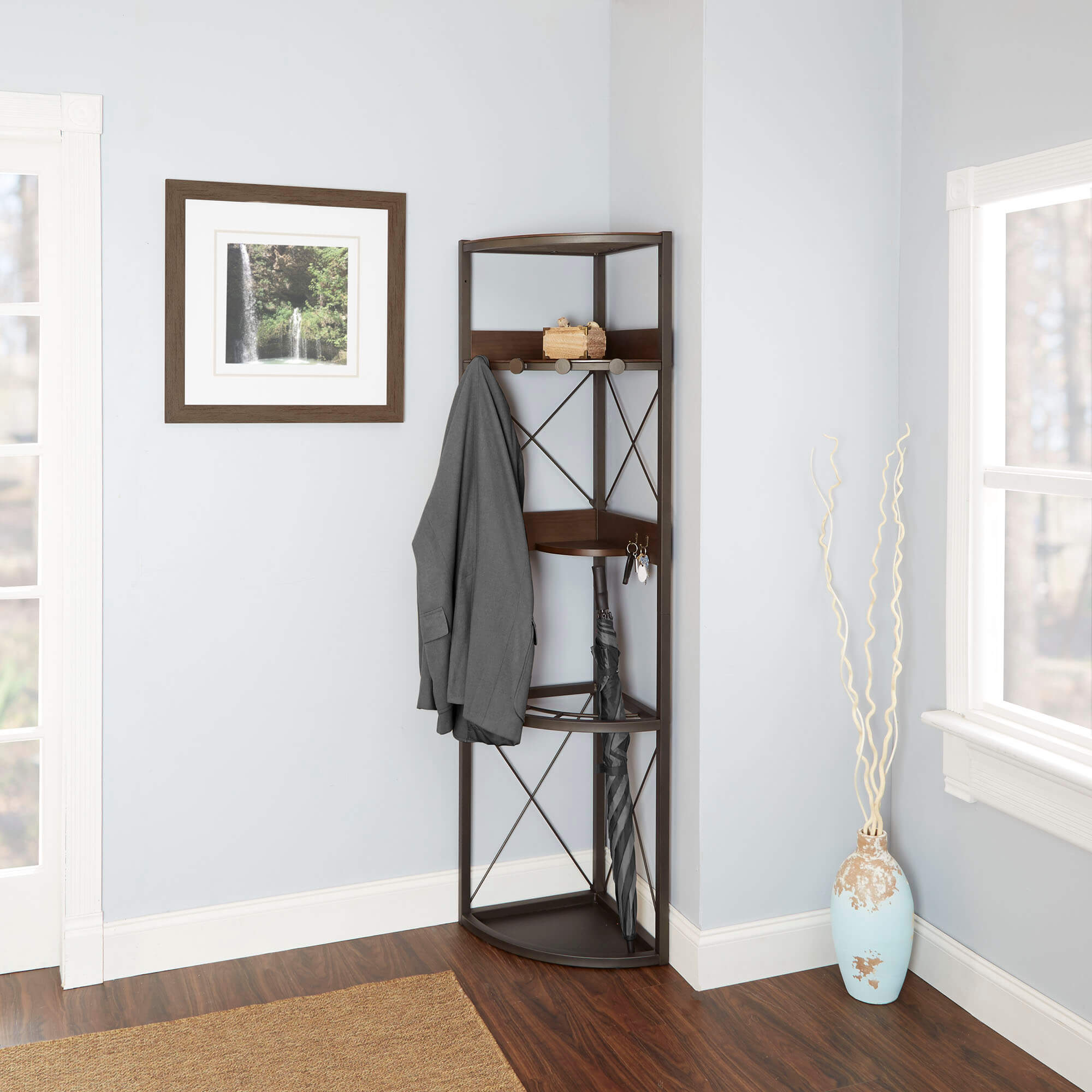 Entryway Bench
An entryway bench gives guests a comfy spot to remove shoes or heavy snow boots. This vintage-styled bench is just the right size and includes storage hidden beneath the seat.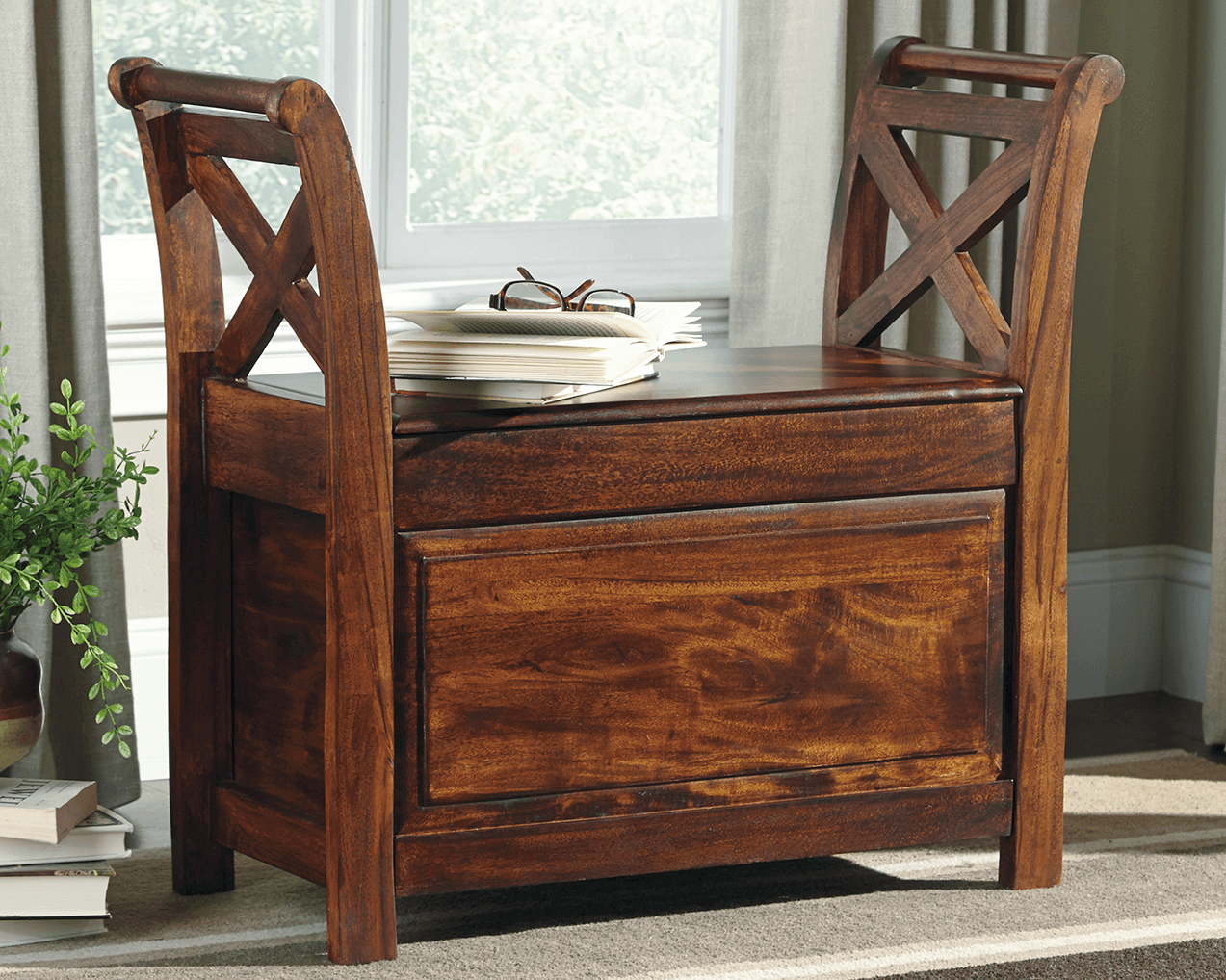 Company Seating Plan
When it comes to watching the game with a crowd, nothing beats the comfort of a reclining sofa. This sectional multiplies the reclining comfort four-fold. Simply press the power button to go from stretching out and relaxing to sitting up and noshing. What you're seeing is simply for starters—there's a wealth of reclining sectional shapes and sizes to give everyone something to cheer about.
Sectionals
If you prefer fabric over leather, reclining sectionals like this wow with a wide scale and plush pillow top cushioning. The seats recline at the press of a button, too.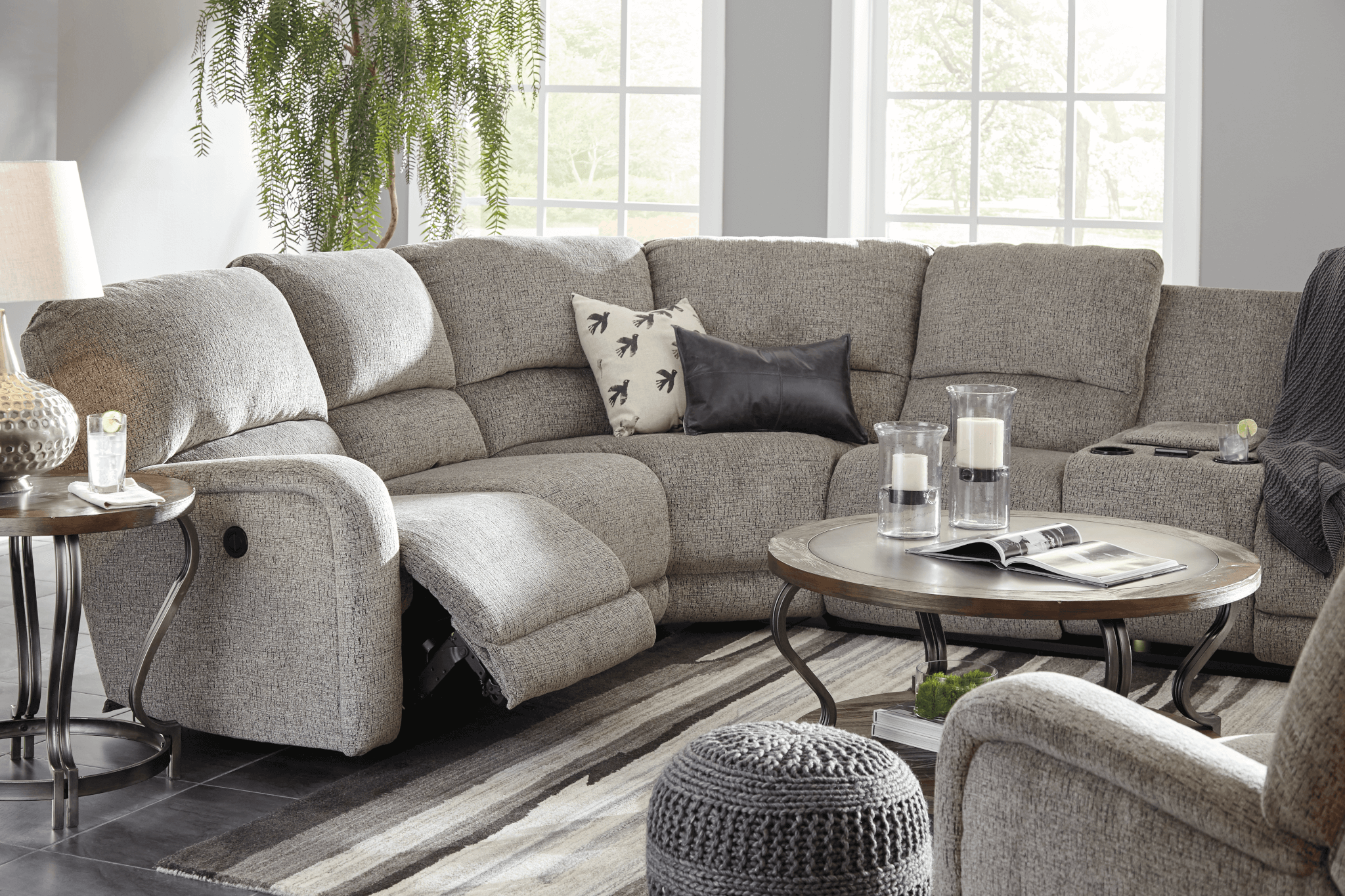 Individual Seating Plans
As important as choosing a style, the size and scale of a recliner will have a big impact on how you relax. Look for recliners in regular to extra-roomy sizes and choose one that's a comfortable fit. If you're watching the big game with a friend, a loveseat with separate reclining seats keeps the two of you comfortably in the game. Grab a remote, kick back and let the Super Bowl viewing begin.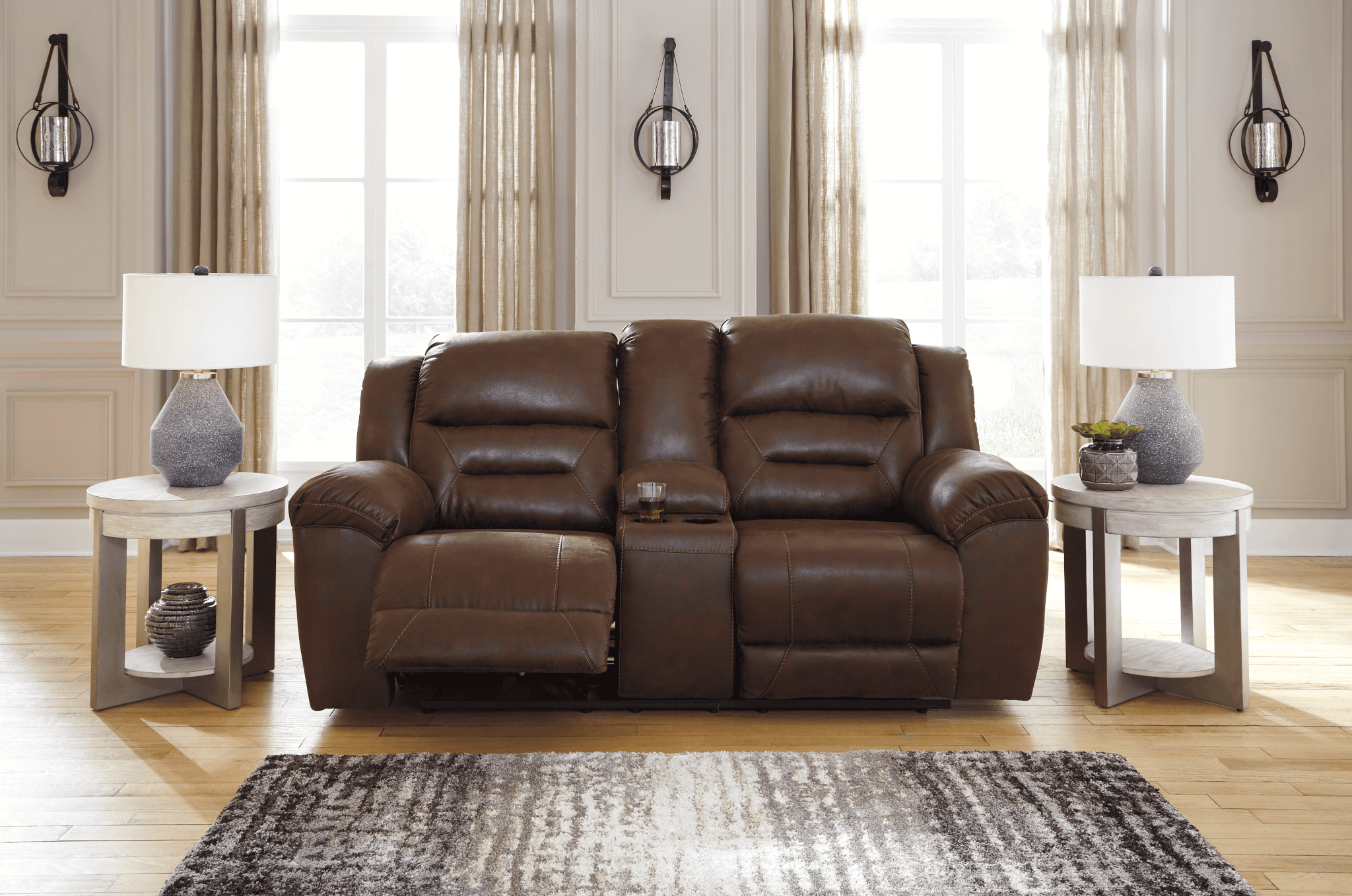 Large-scale Upholstered Recliner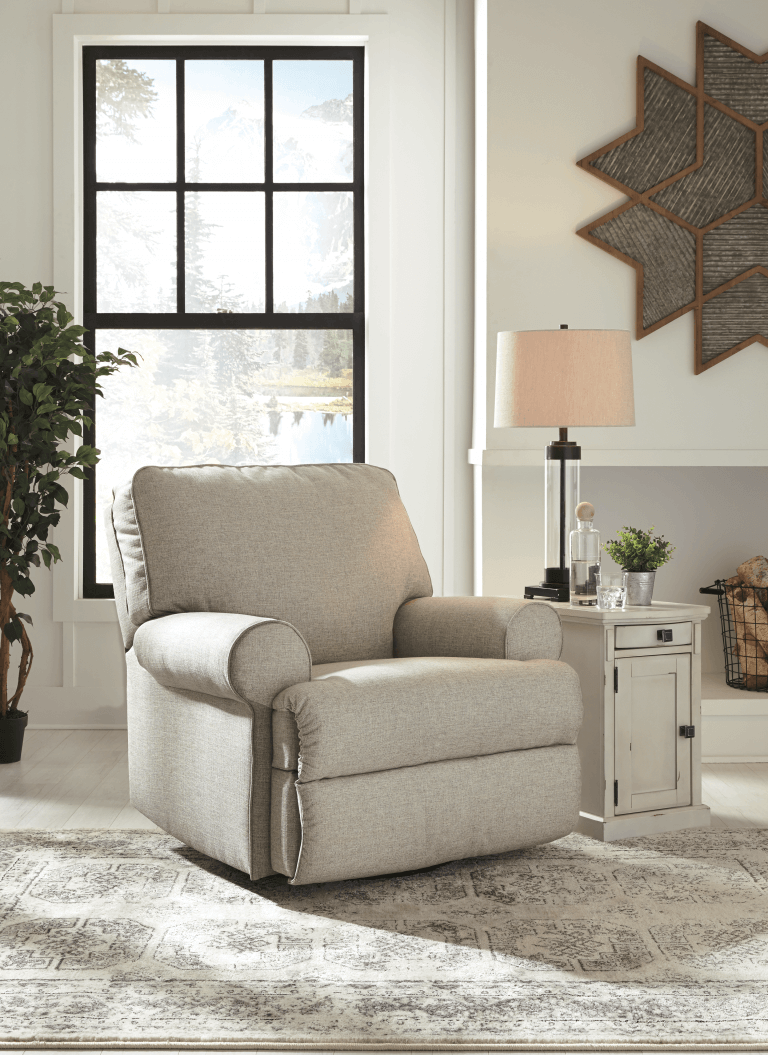 Large-scale Faux Leather Recliner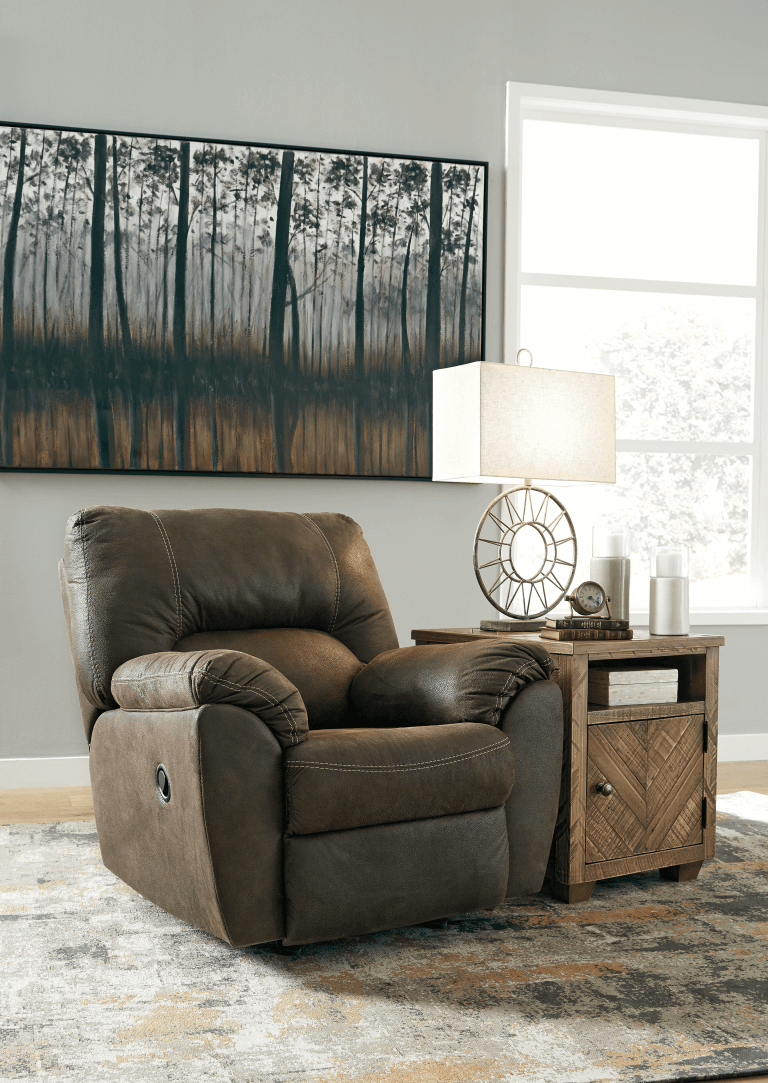 Extra-roomy Leather Recliner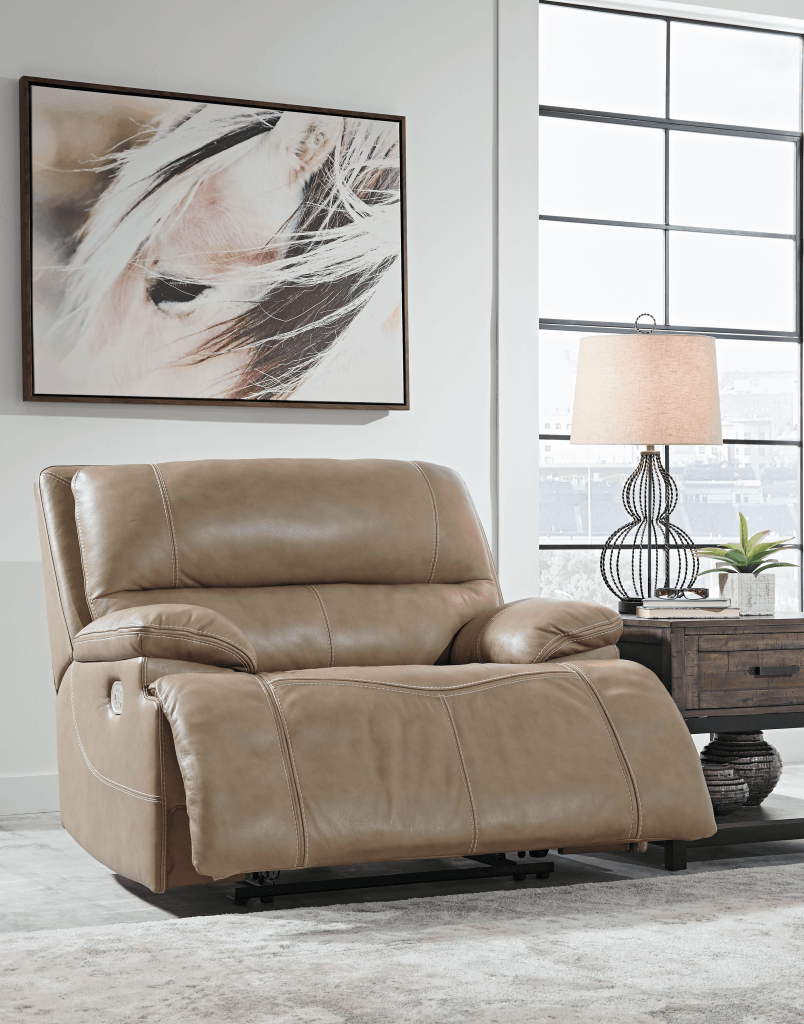 Extra-roomy Upholstered Recliner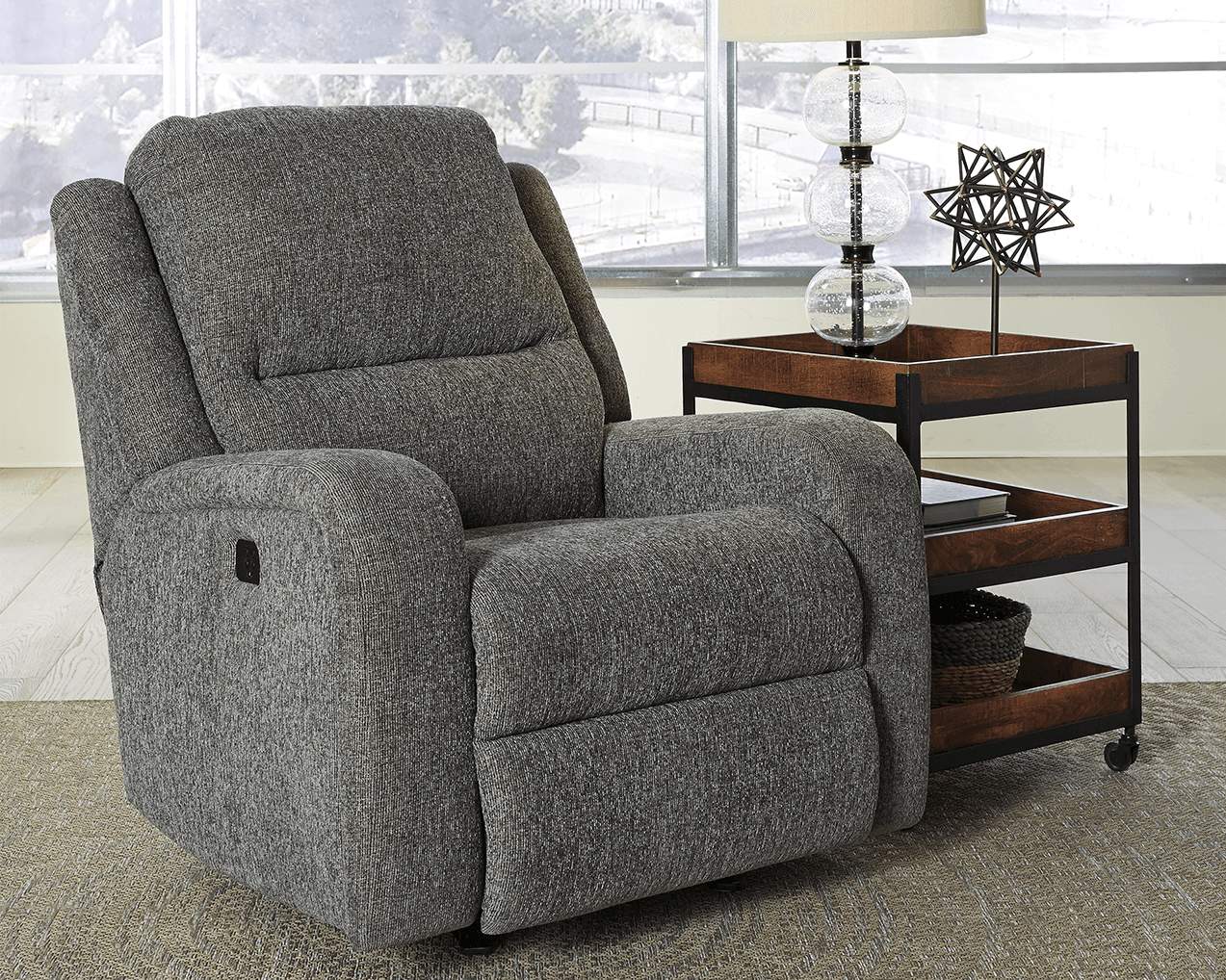 Upholstered Dual-reclining Loveseat with Console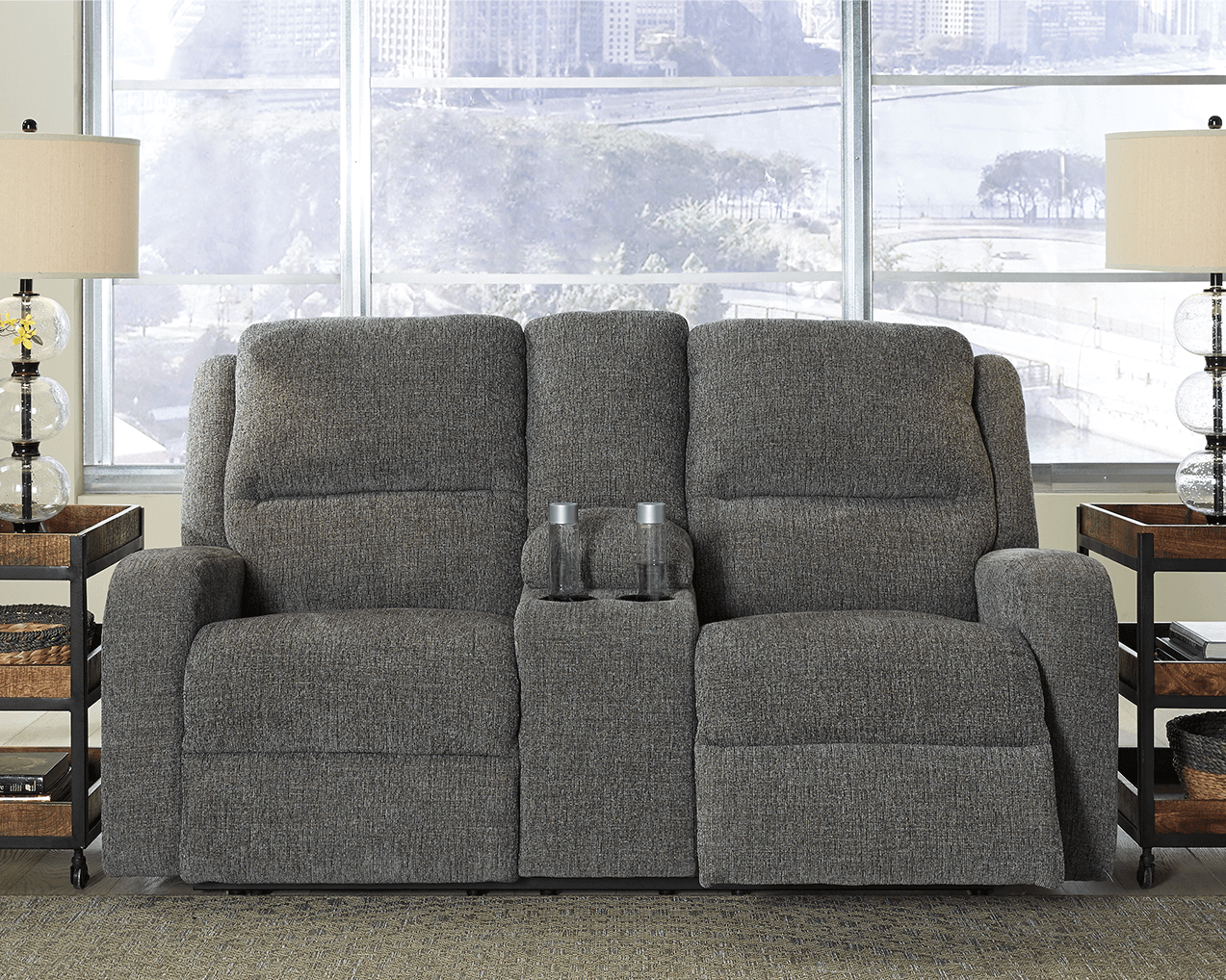 Leather-Look Dual-Reclining Loveseat with Console