Find your perfect rug based on the lifestyle that best suits you. Let's find out who you are…not that you didn't already know but just stick with us for a moment as we explore the various lifestyle categories at Ashley to find the one that best suits your future rug needs.
New Traditions
This lifestyle combines traditional profiles with ageless flair.
Vintage Casual:
Craving that weathered finish inspired by the French countryside? This style has it all, evoking timeless styles that are sure to put your new look in the here and now (globe trotter).
Grand Elegance: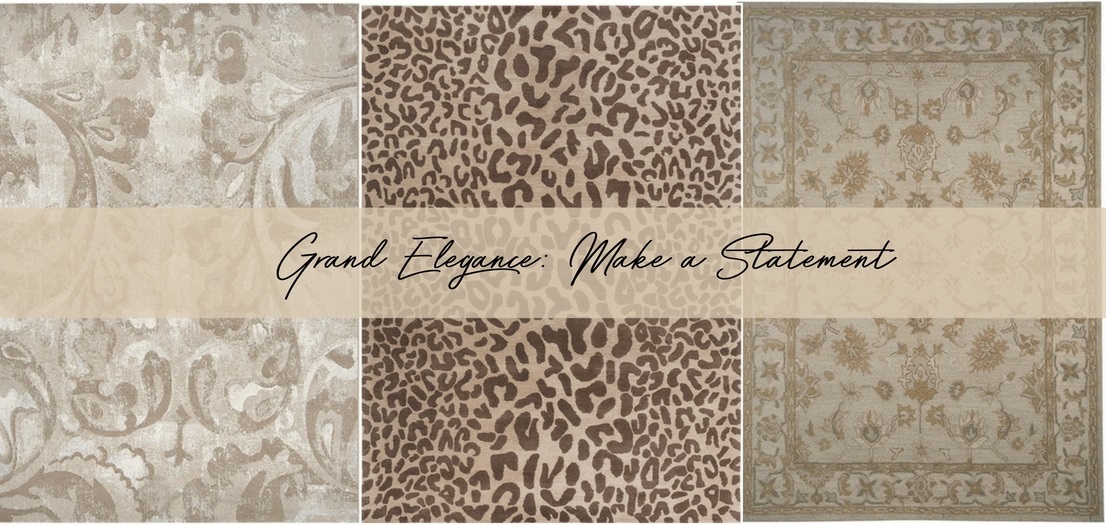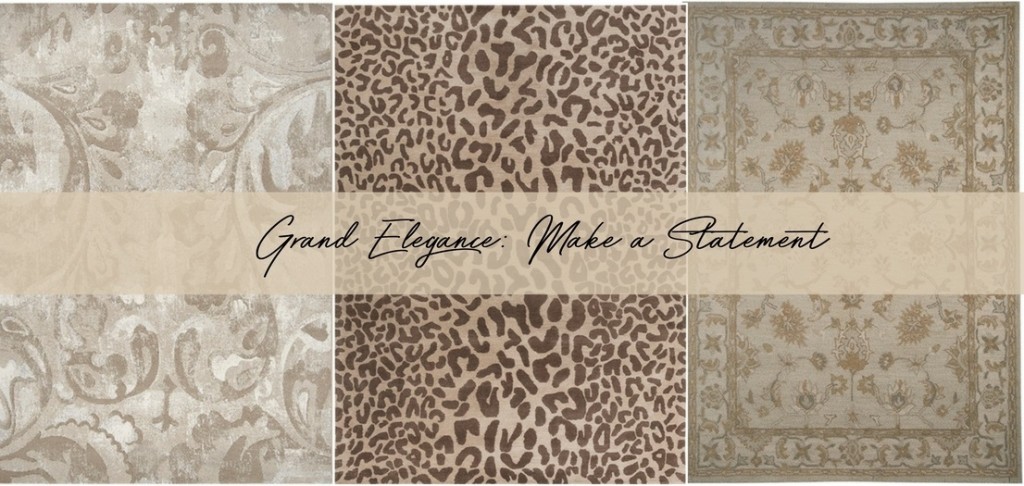 Do you fancy yourself as a Hollywood celebrity or part of the royal family? Then this lifestyle says it all: incorporating rich pieces, luxurious textiles and a gorgeous craftsmanship. You know you deserve it, so go for it!
Contemporary Living: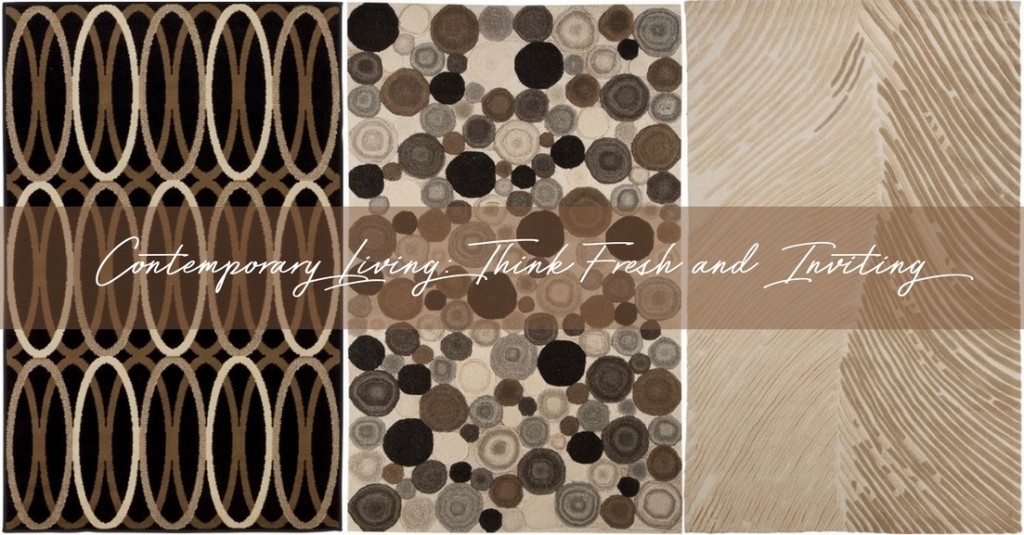 Ever wish you could escape from the hustle and bustle of everyday life? With this collection you can make your home the perfect place to escape creating your own soothing sanctuary. With comforting pieces and cool tones, get ready to cozy up with this season's new TV lineup, because you won't be leaving for a while.
Gen Now: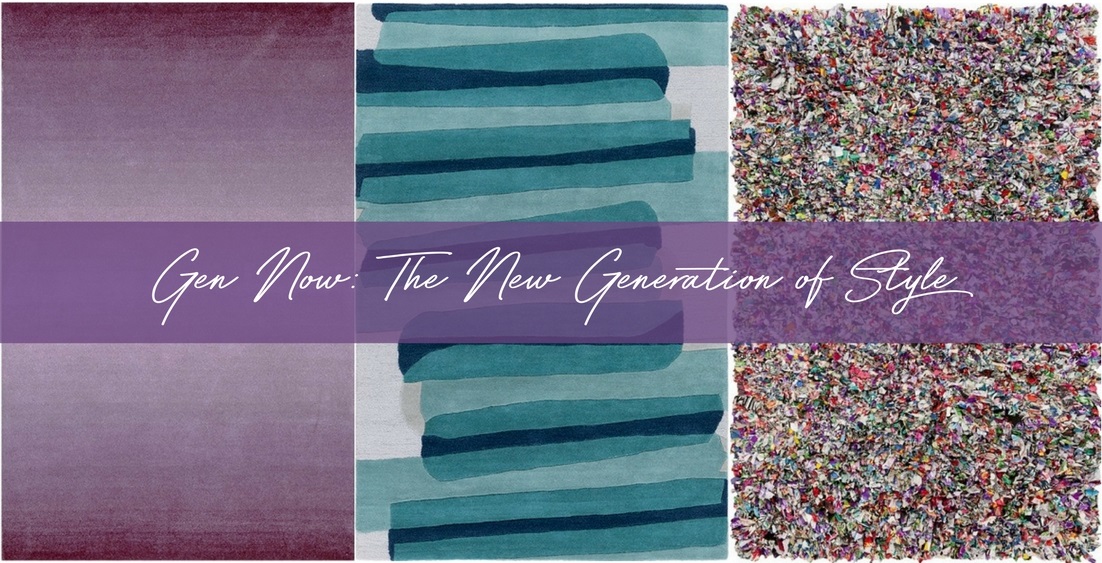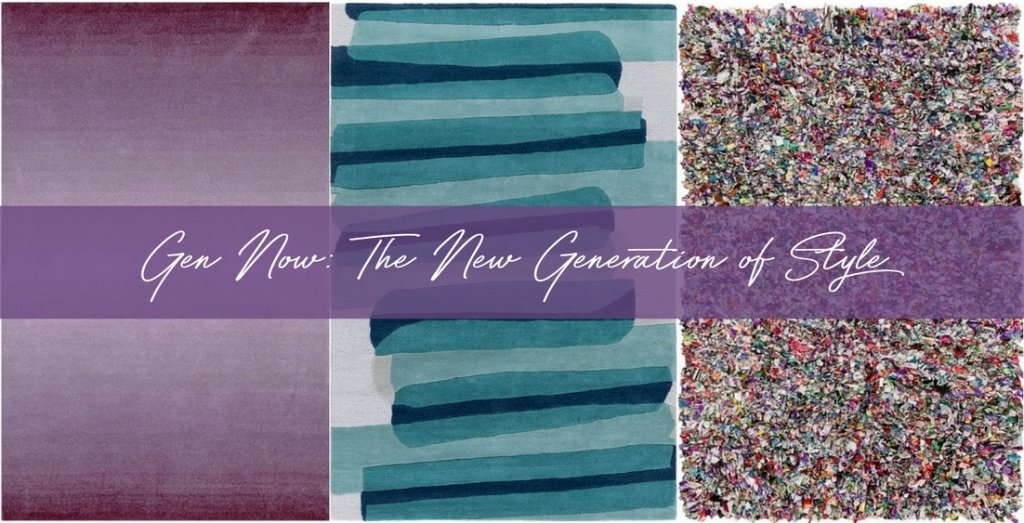 Finally, a line of pieces that not only are fashionable and fun, but can adapt to your child's wants and needs. Combining function, play, and versatility that will grow along with your child.
Urbanology: 
Consider yourself a rule breaker? Are you bored of the same old same old home furnishings? Create your own rules and your own style with Urbanology; showcasing rustic hardware, clean lines and lavish textiles, allowing you to mix and match and create a space that is uniquely you.