You're every woman. But that doesn't mean the stress doesn't get to you from time to time. Work. Kids. Bills. Add to that an obligation-filled holiday season. What you need is a good night's rest. And if you can't get that, you at least want to look well rested. Perhaps these simple, natural remedies will do the trick.
Deep-Sleep Elixirs
Drink to a restful night with these tried-and-true beddy-bye beverages.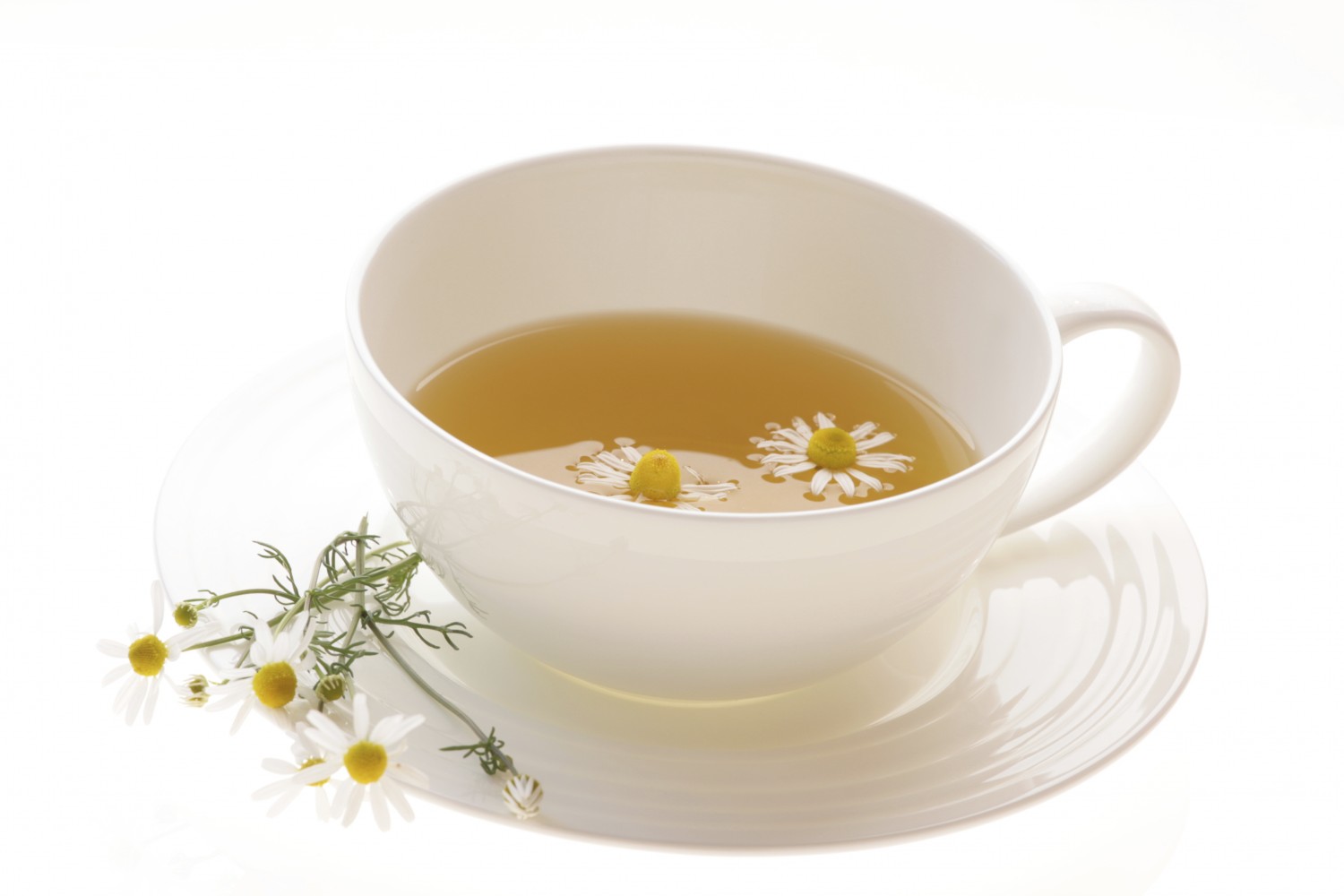 Herbal Teas
Both of these caffeine-free teas are said to have naturally soothing effects—with chamomile offering your immune system a boost and peppermint especially good for calming upset stomachs/holiday overindulgence.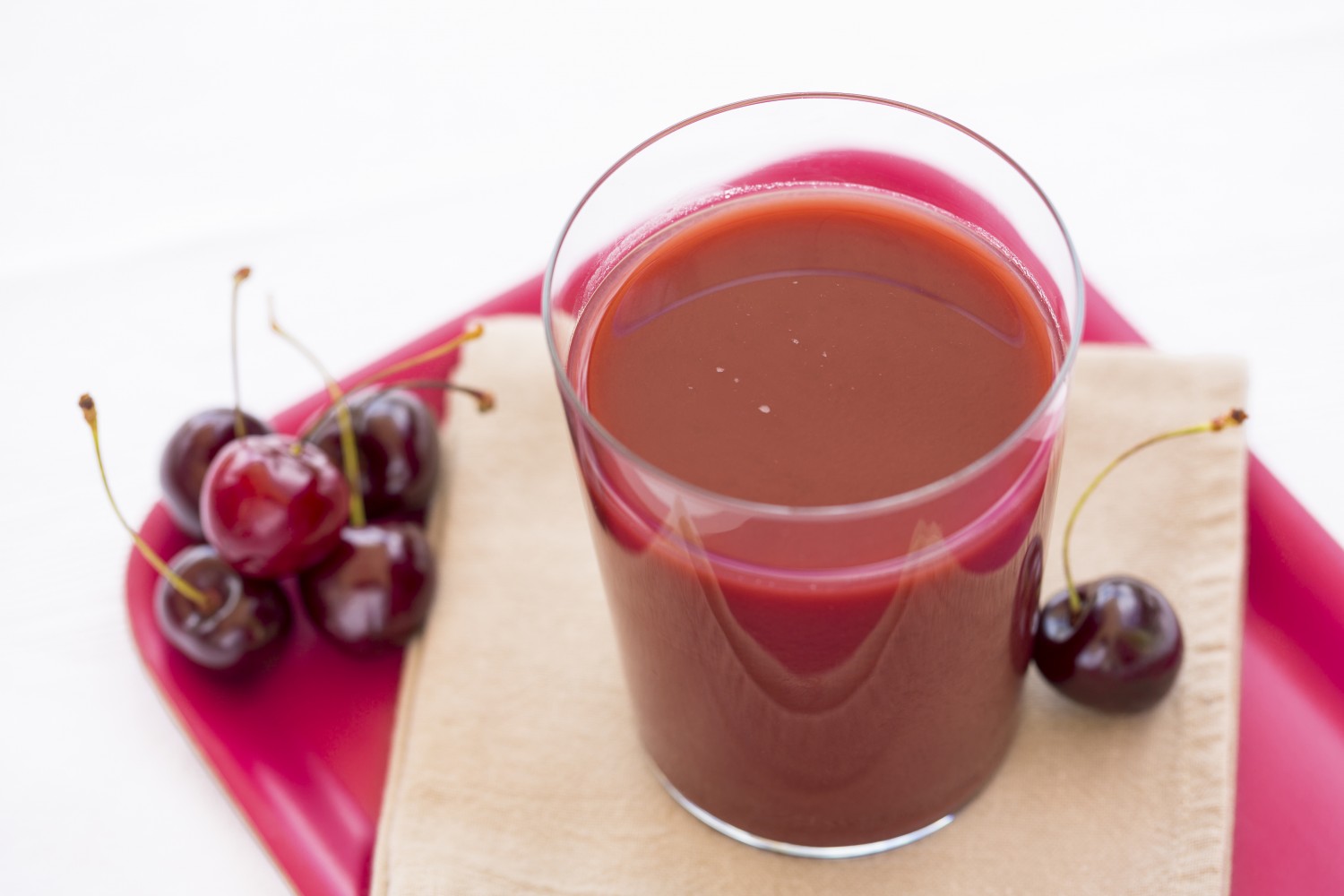 Tart Cherry Juice
Most fruit juices, including orange juice, are high in sugar, which is not what you need just before bed. Cherry juice happens to be the exception. What's more, cherry juice contains melatonin, a much-lauded, gentle sleep aid.
Warm Milk
It's been a bedtime elixir for centuries. Probably for good reason. One glass of milk may not have the high levels of tryptophan once originally thought, but it is rich in calcium, which is a natural sleep aid. Not to mention there's something so comforting about milk.
Skin-Deep Remedies
Great night's sleep or not, you can easily awaken tired skin with these natural remedies made with simple ingredients you likely have on hand.
Pumpkin Mask
(care of Popsugar.com)
Rich in skin-loving vitamin A. vitamin C and zinc, pumpkin is also very effective at regulating oil production and reducing pore size. Eggs naturally tighten the skin.

Ingredients:
1/4 cup of pumpkin
One whole egg
Dry skin additive: Add a few teaspoons of honey, which not only seals in moisture, but prevents breakouts thanks to its antibacterial properties.
Oily skin additive: For an astringent effect, mix in a splash of apple cider or cranberry juice.
Directions:
Whisk together pumpkin and egg, as well as your choice of honey (for dry skin) or apple cider or cranberry juice (for oily skin).
Smooth mask over face and relax for 15 to 20 minutes.
Rinse to reveal a brighter, firmer, smoother complexion.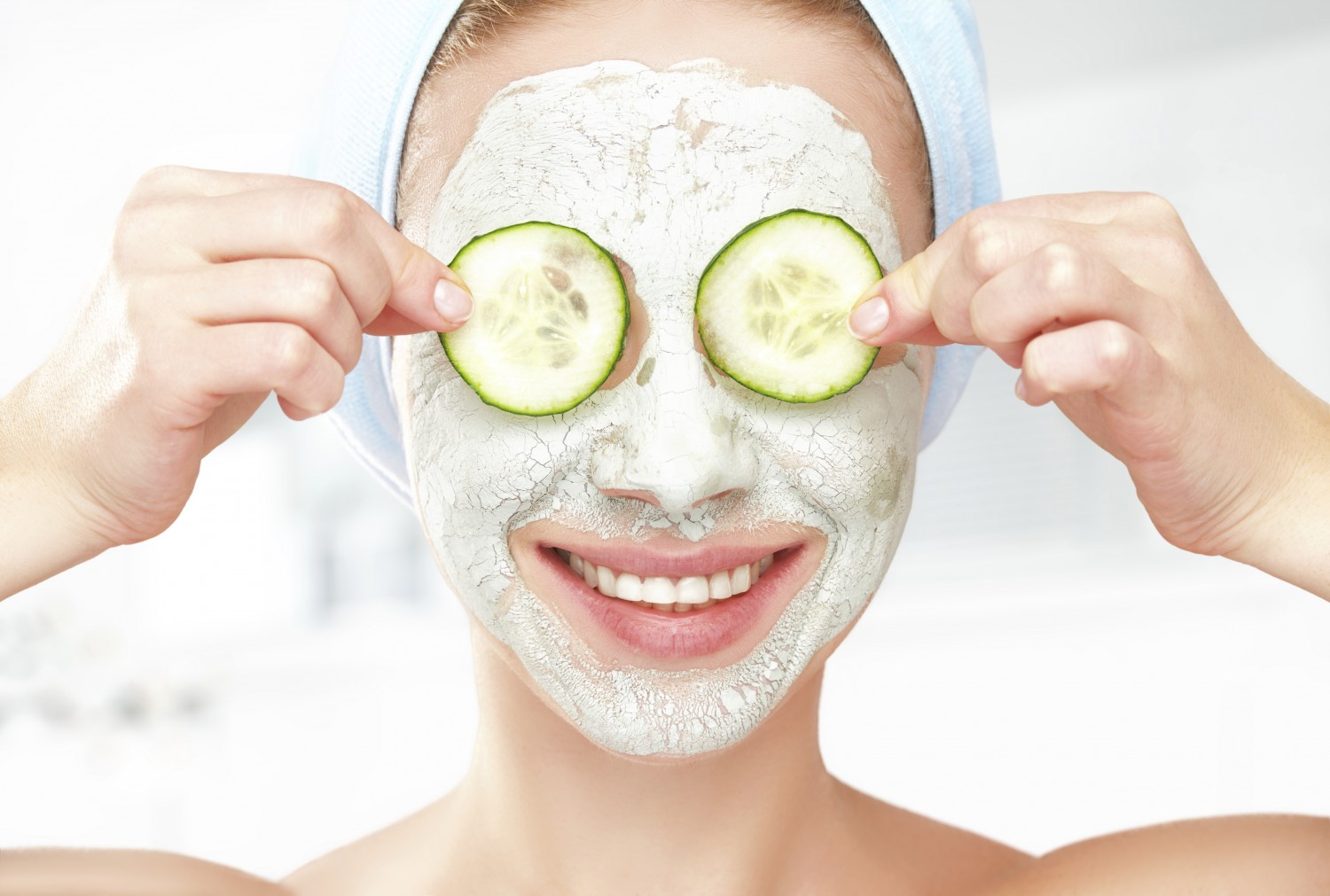 Milk & Honey Scrub
(from Bollywoodshaadis.com)
Both milk and honey are considered great moisturizers. Honey's antibacterial qualities are especially good for managing acne. Milk is a natural wonder for toning and soothing skin.Ingredients:
1/3 cup salt
1 tablespoon honey
1 tablespoon olive oil
1 tablespoon milk
Directions:
Mix salt, honey, olive oil and milk into a paste.
Dampen your face with warm water and then gently massage onto your skin in a circular motion.
Rinse your face after 5 minutes to remove the dead skin and reveal a radiant glow.
Have a healthy skin care or sleep tip? Do share!