Because you can never have enough dessert. Although a definite classic treat since the early 1930s, the vanilla shake gets a bad rep for being the "safe option." Well we're here to throw all of that out the window –
Check out these ideas on spicing up your 'nilla shake!
Add Some Berries. The classic healthy option. Luscious strawberries, blueberries, and blackberries make for a sweet and refreshing taste.
Coffee Beans. Need to kick start your day? Try grinding and dropping in coffee beans for bold flavor- and a wakeup call!
Cookies. You know you love them. And just about any kind goes with a vanilla shake from an Oreo to a vanilla wafer.
Make a S'mores Version. Simply stir in chocolate syrup and graham cracker bits. Top with fluffy marshmallows- broiled or toasted to a delicious golden brown.
Sour and Sweet. Make a lemon meringue version with lemonade or by simply blending the pie into the shake- this can also be done with the tart Florida original, key lime pie!
Green Tea. If you feel that the shake is too heavy- opt for mixing in your favorite brewed green tea for a light twist (and detox!).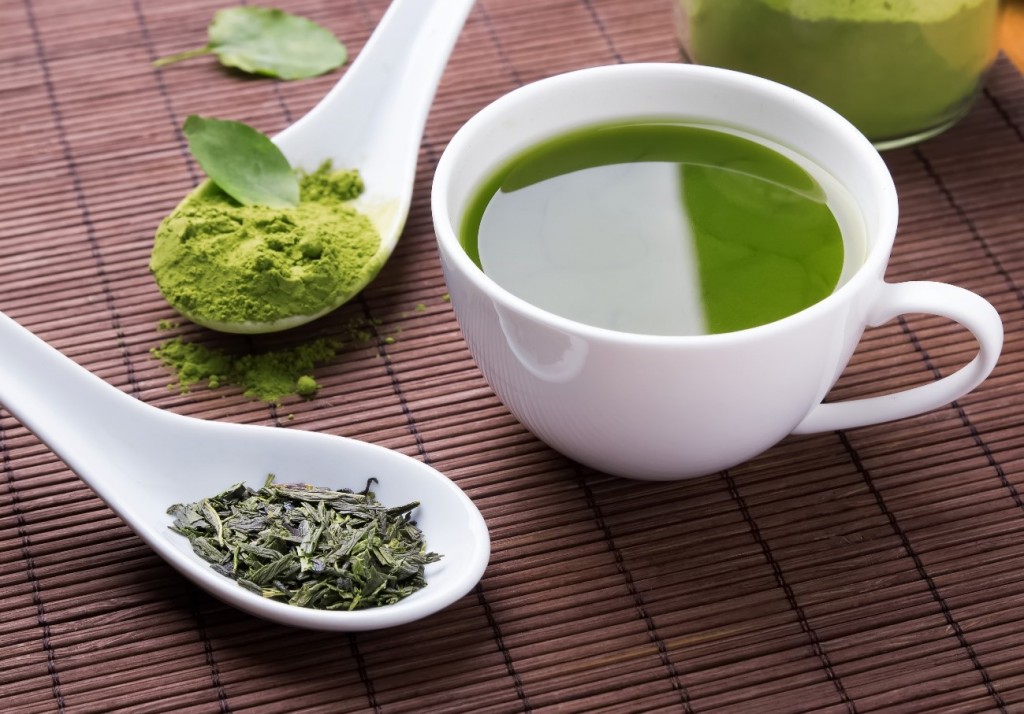 Add Your Favorite Cream Liqueur. Who said milkshakes were just for kids? Pour in your favorite cream liqueur- try Baileys or Rumchata- and enjoy your frozen happy hour treat!
Share your tasty treats with us on instagram using the hashtag #MyAshleyHome