The birds are chirping. The buds blooming. And the air…so fresh and fragrant. Even if you're not a morning person, spring awakenings have us waking up on the bright side. Time to bid adieu to winter's heavier look and feel, and lighten up with a tip-top top-of-bed refresh.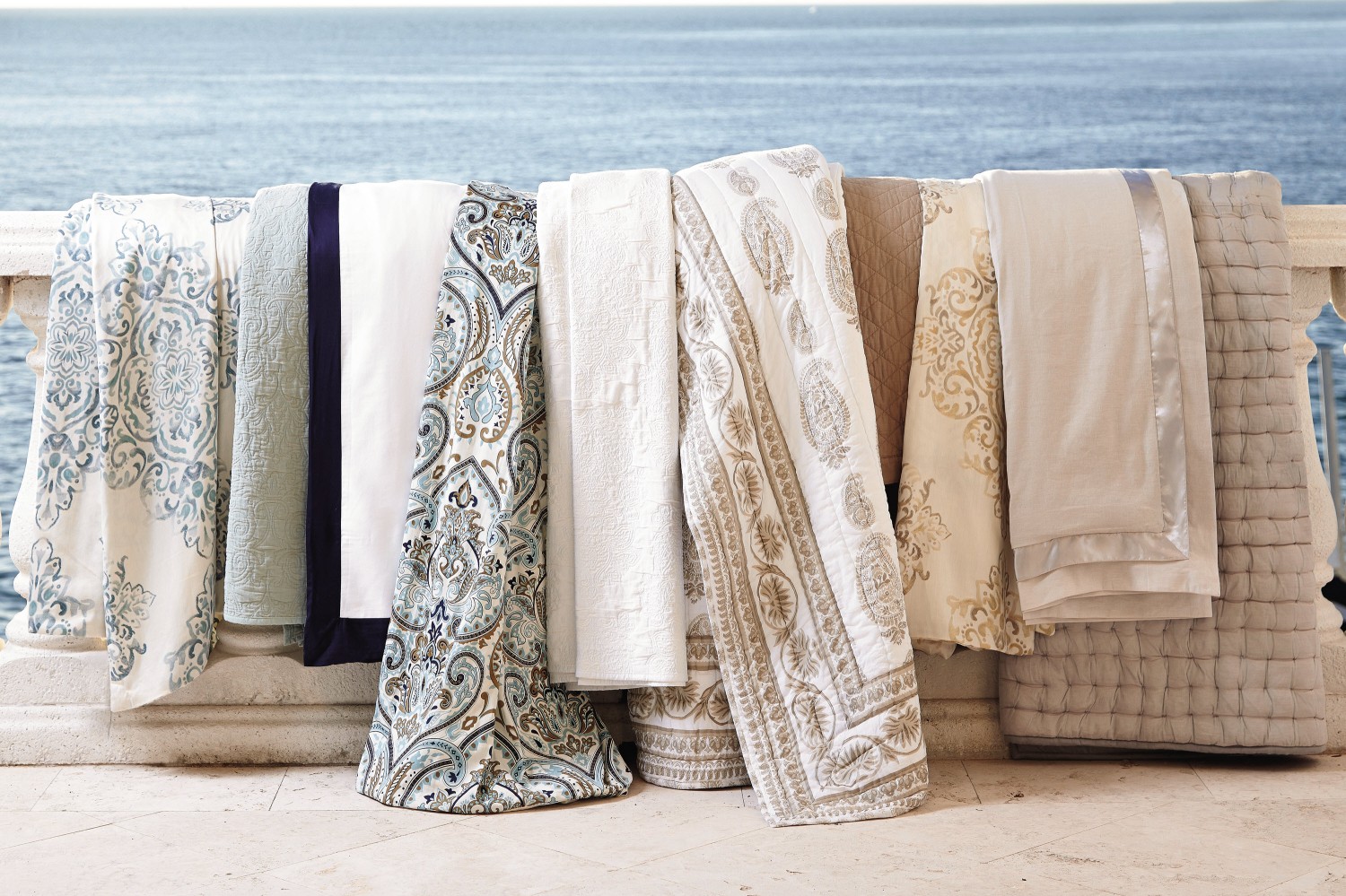 Let your style blossom with the ultimate top-of-bed ensemble:

Sheet Dreams. It feels awfully good to tuck away the flannel sheets until next winter and unfold a fresh set that's light and luxurious. In terms of quality, we hear it all the time. Go for the highest thread count you can afford. Yes, thread count matters, but it's not the whole story. Take into account material, too. Among your options: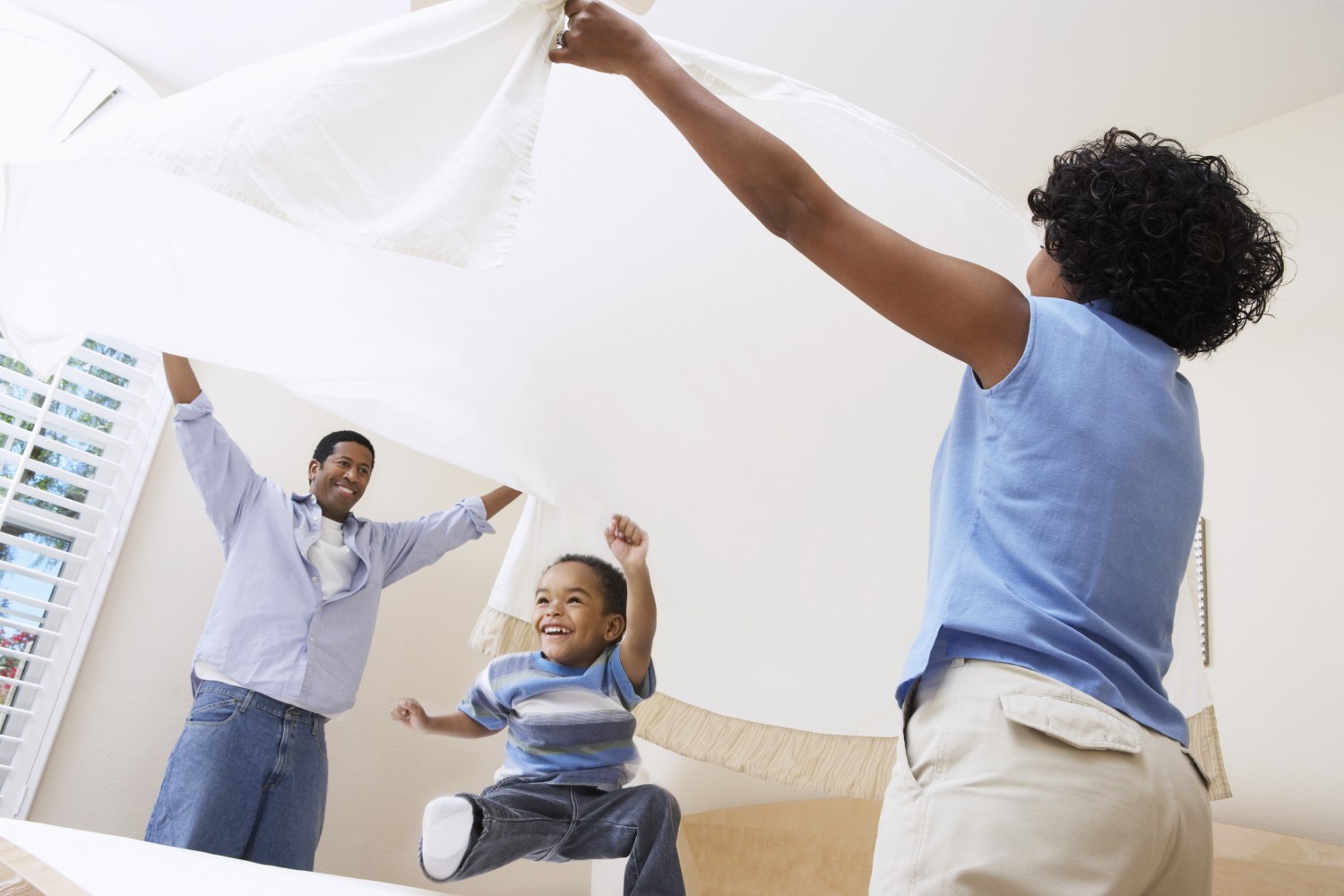 Egyptian Cotton. No question, you can't beat 100% Egyptian cotton sheets. Fabrics made of Egyptian cotton are not only softer, finer and last longer than any other cotton, but they also soften over time to the delight of those who spring for the best.
Sateen. With their high luster, sateen sheets appeal to those who love a touch of sheen. More often than not, sateen sheets are made of cotton (and sometimes rayon). Because of a "mercerizing process," sateen sheets resist mildew, making them a good choice for folks with allergies. They also drape well and have a high-thread count.
Microfiber. Made from materials such as nylon, polyester, recycled plastics or wood pulp, microfiber sheets, which consist of very finely woven fibers, are exceptionally thin and smooth yet quite strong. Keep in mind that microfiber sheets retain body heat. If you prefer a cooler bed, cotton sheets might be a more comfortable choice.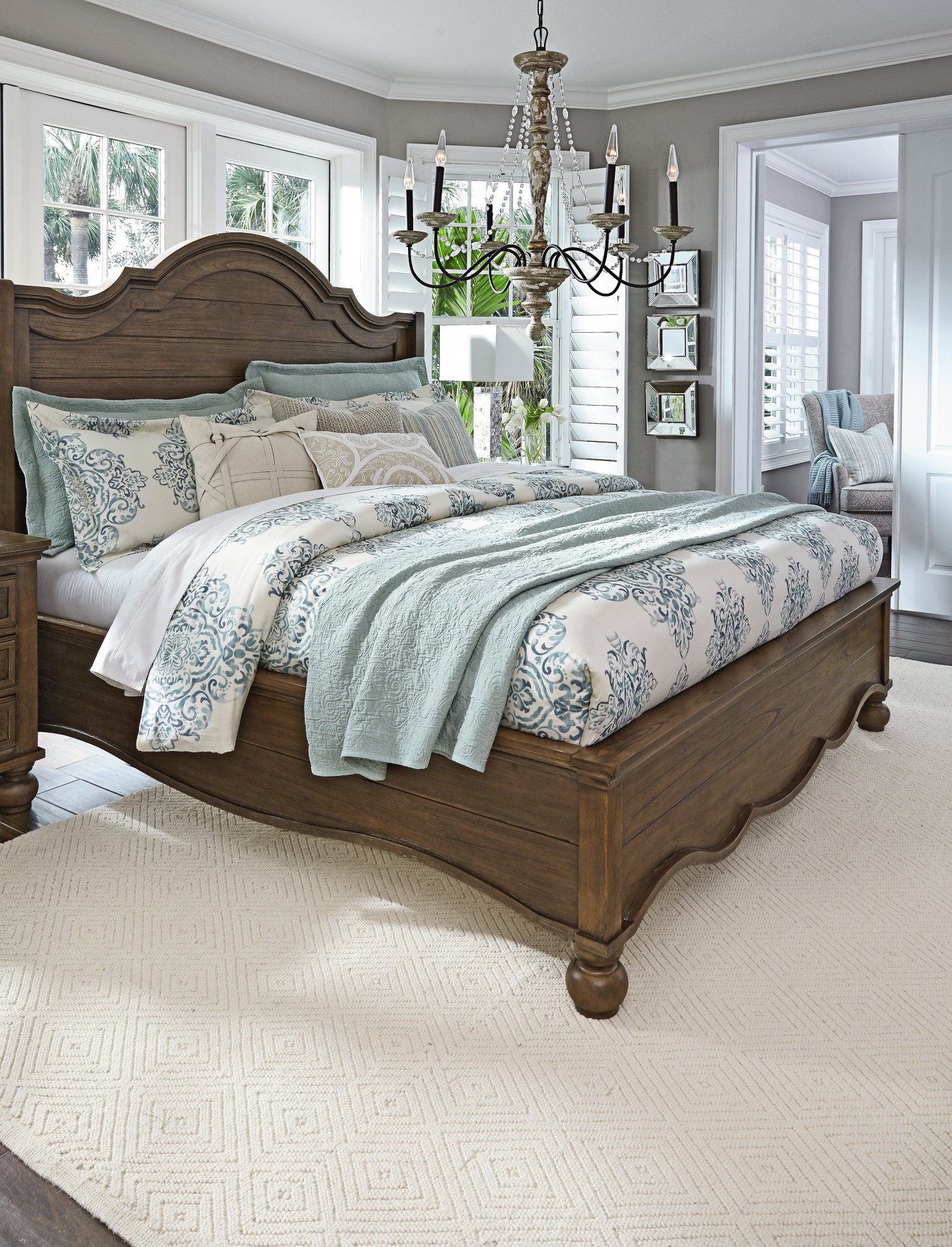 Tip-Top Style. Few things transform a bedroom quite like a crisp, new comforter, quilt, duvet cover or coverlet. And what better time than spring for an update? And it's not all about florals. With a touch of texture, vibrant solids are far from boring and quite lively. Geometric patterns, trellis and lattice prints and ikat designs are beautifully on trend this spring.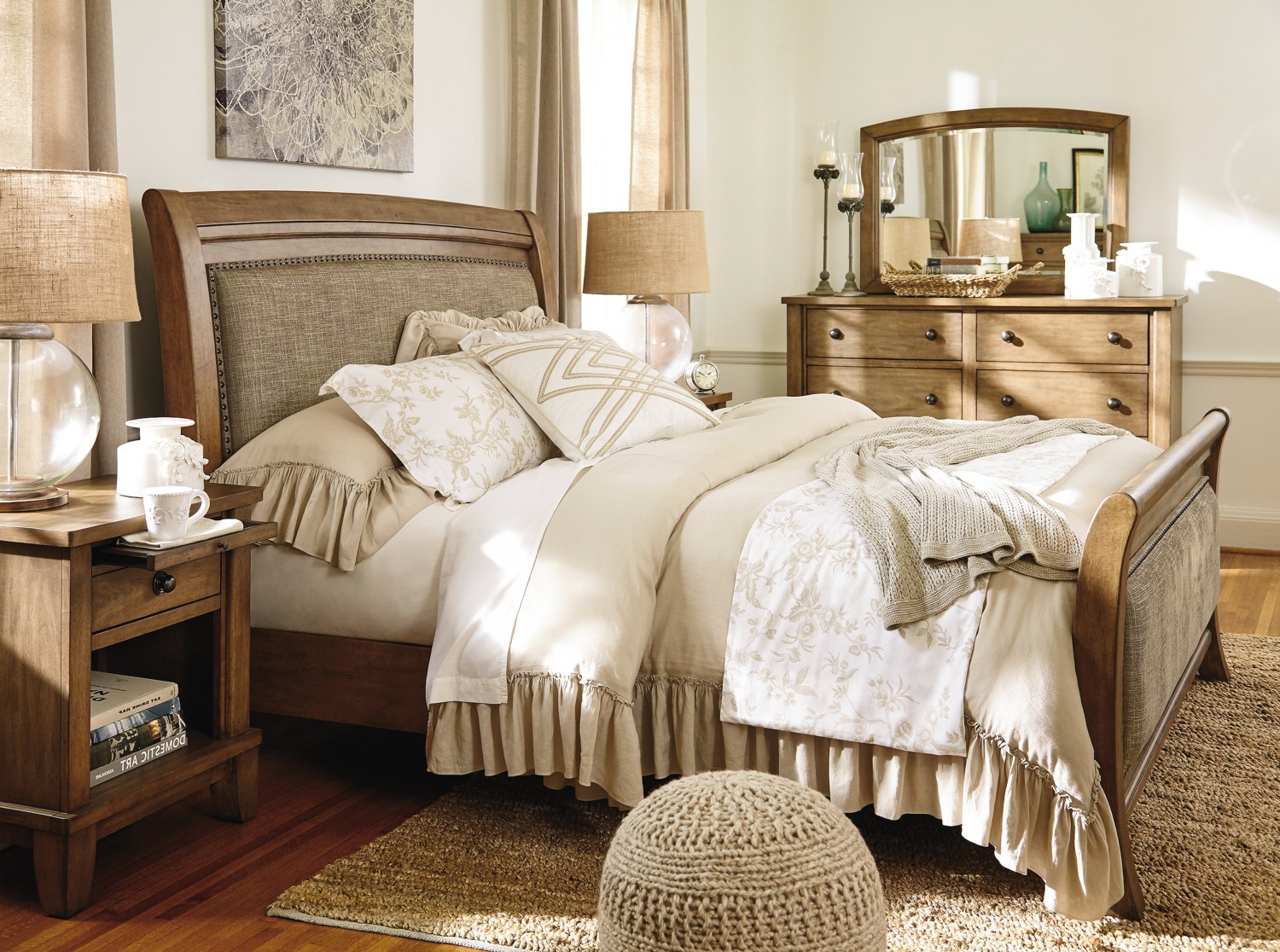 Pillow Talk. For a quick, easy and affordable spring top-of-bed makeover, a plethora of accent pillows speaks volumes. A blend of highly textural fabrics and brilliant pops of color might be all you need to bring a fun and flirty springtime feel to the bedroom.